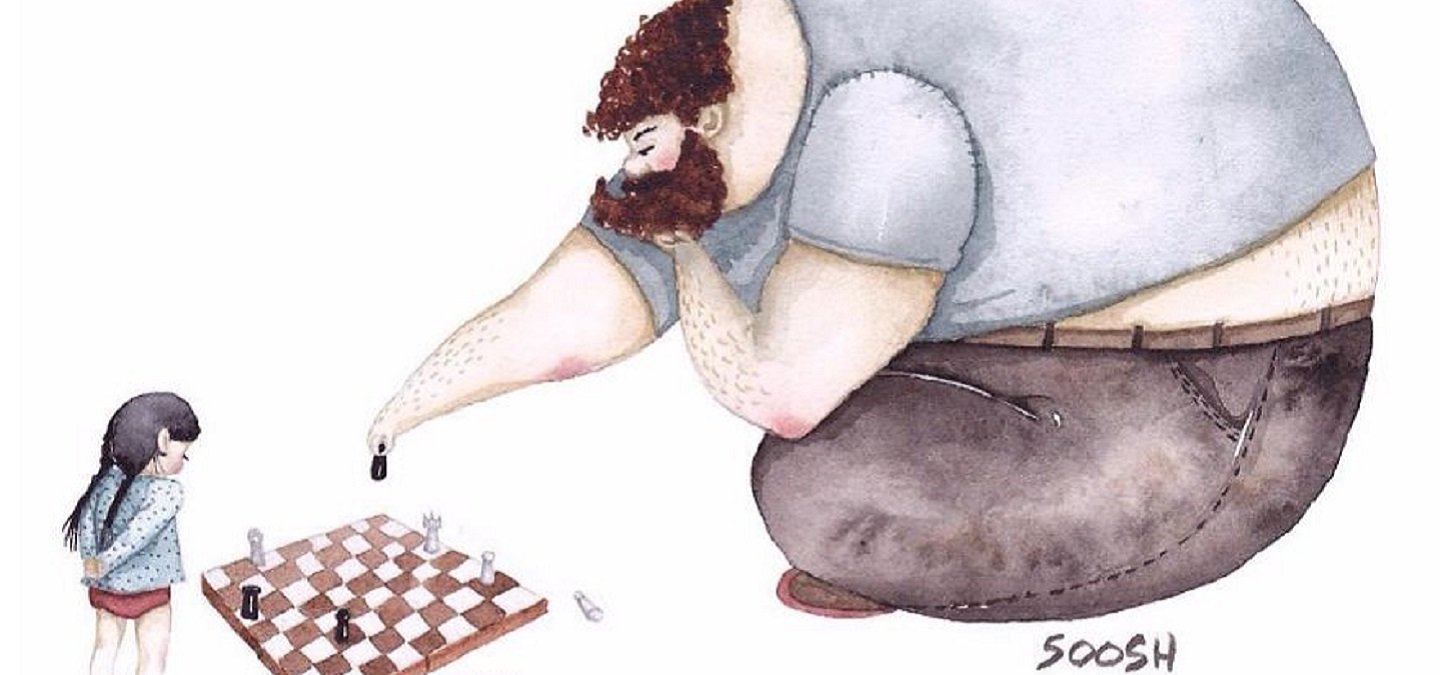 Remember the time when you were a kid and spending ample time with your father was not a luxury? The time when you'd spend hours sitting in his lap, playing and talking endlessly. The time when you just had to cross your room to catch a glimpse of him?
However, you had to move out of home, after marriage or for a job, and those sessions have now become history. While you miss your dad, and realize the many sacrifices that he made for you, take a look at these beautiful illustrations, painted by Snezhana Soosh, which show exactly why our dads are the real superheroes.
These illustrations will fill you with so much love and respect for your dad.
Heartwarming Illustrations About The Love Between Dads And Their Little Girls