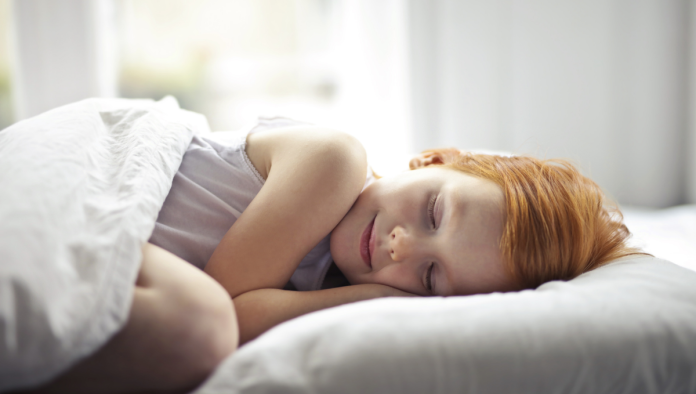 How many times have you gotten out of bed in the middle of the night because you were too cold or too hot? You may want to invest in a quality throw blanket so that you can stay comfortable all year round, no matter how extreme the temperature might get. We spent hundreds of hours for researching the best materials of Blanket. Here are 5 of the best throw blanket materials to help you choose what's right for you.
Top 5 Blanket
1) Wool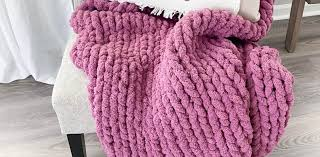 Wool is known to be one of the most comfortable throw blankets around. If you're looking for an everlasting comfort, wool blankets are a great choice. As a plus, wool is naturally fire-resistant, which makes it a very useful material to have in any room where there are children or pets playing. Also, wool is easy to clean and doesn't produce lint like other fibers do.
2) Cotton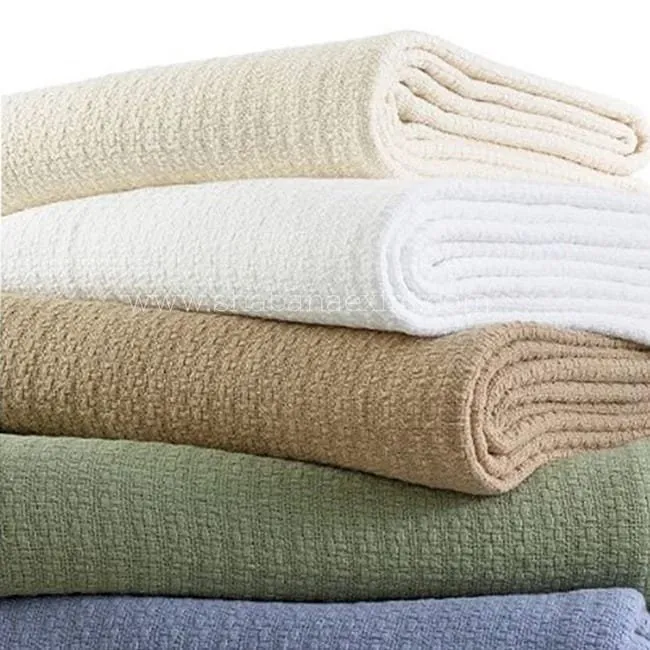 There's a reason that cotton is one of, if not, most used fiber in clothing. That reason being comfort. There is nothing like sinking into a chair or sofa wrapped in a soft and cozy throw blanket made from 100% cotton. Cotton throws are also easy to care for, as they can be washed on gentle cycle and dried on low heat without worry of shrinkage. If you want a throw blanket that will provide you with everlasting comfort, then look no further than cotton.
3) Fleece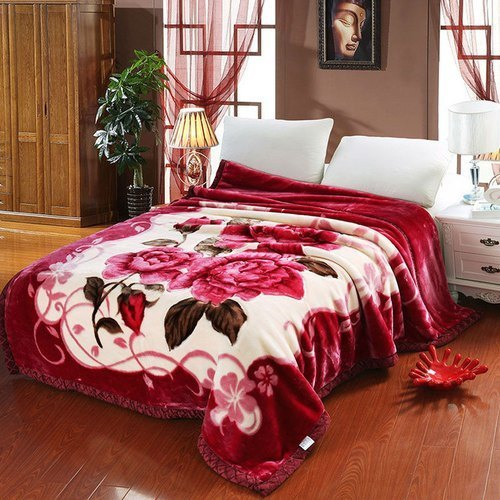 A fleece throw will provide you with everlasting comfort, as it is able to hold warmth. The texture of a fleece throw is soft and smooth, so it feels really good when laid on your body or on an area where you rest. Fleece throws are super-soft and easy to care for. Simply machine wash them every month or two in cold water. Hang them out to dry—no need to put them in a dryer! This throw can be used indoors or outdoors, depending on your needs. It's not recommended that you use a heat source (such as a dryer) to dry these throws because they can shrink if exposed to high temperatures. If you have kids who love playing outside in winter weather, then choose one of these blankets; they'll keep them warm while they enjoy their time outside. They also make great gifts for holidays like Christmas and birthdays because they are very versatile.
4) Acrylic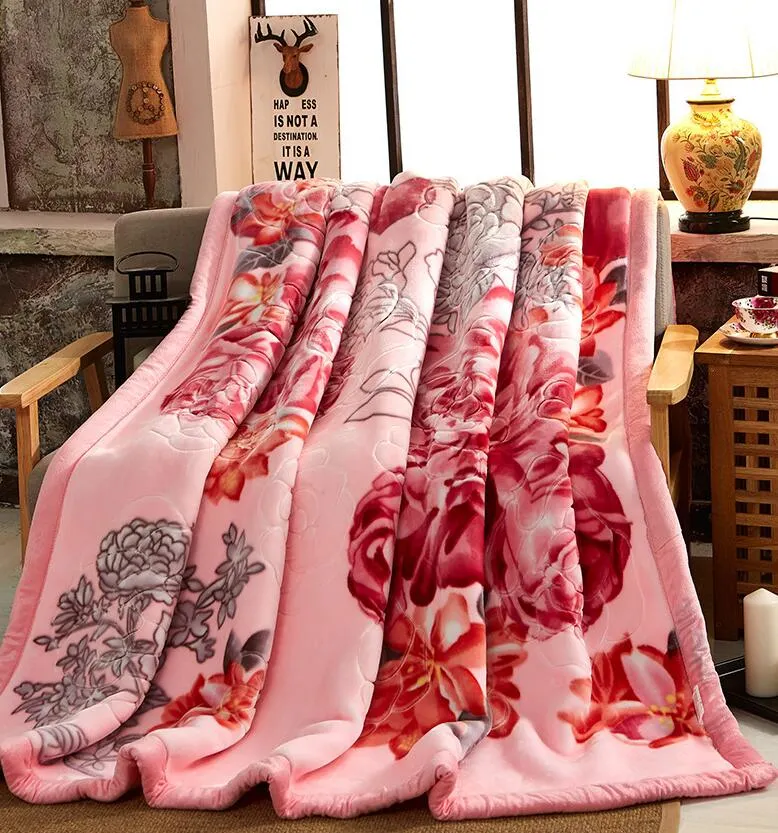 Acrylic throw blankets are a favorite among cat lovers. They are lightweight and easy to care for, as they can be washed in a machine and placed in a dryer with no ironing necessary. These blankets come in wide variety of colors and prints, including seasonal designs that make them perfect year-round. And since they don't absorb much, these blankets retain their original shape through years of use.
5) Silk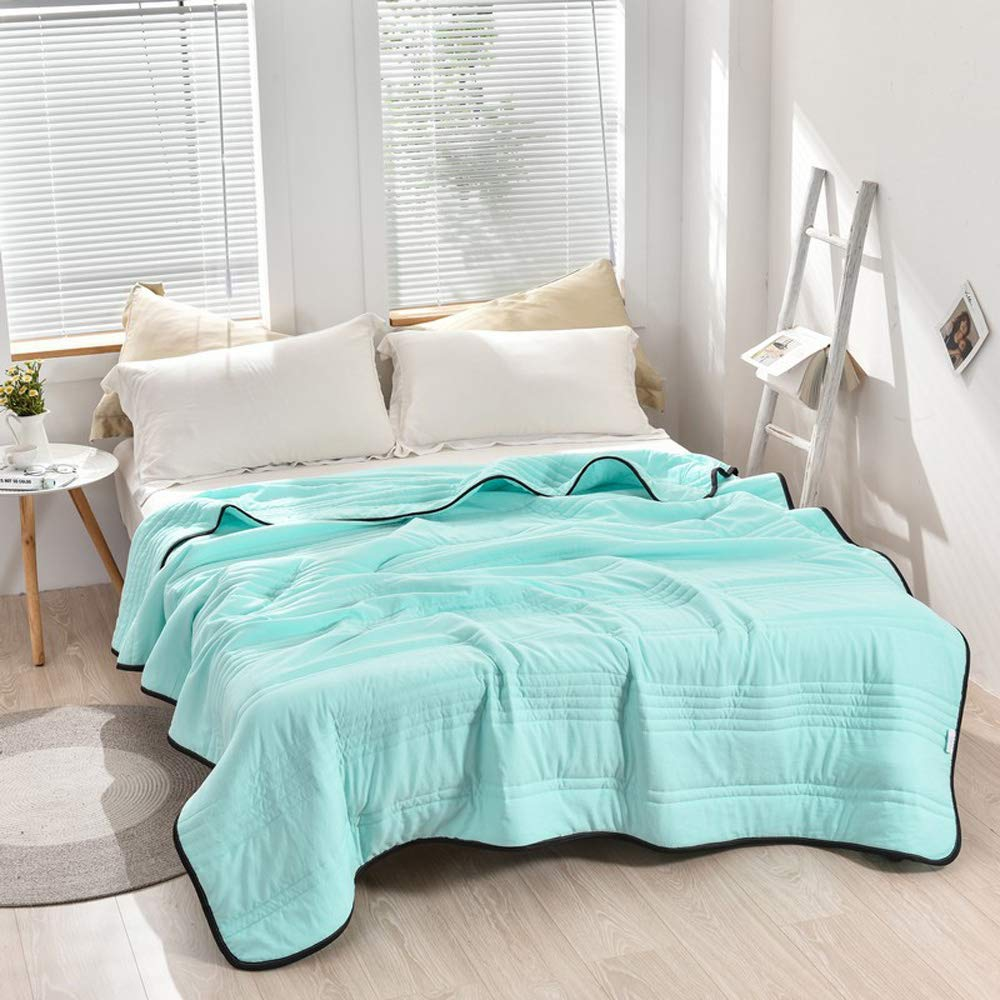 This is a great material if you're looking for an everlasting comfort. The durability and feel of silk blankets is superior to any other type of blanket on the market today. But they are also quite expensive, which can make them out of reach for many people. If you're willing to invest in something that will last forever, silk would be an excellent choice.
Read More : Quick Home Interior Wall Decoration Ideas