Kadwi Hawa's trailer has been released and it is giving us the reality check about the climate change. It is based on the true stories from drought prone regions and the villages that have been vanished. It is a part of nature but we can't close our eyes like this.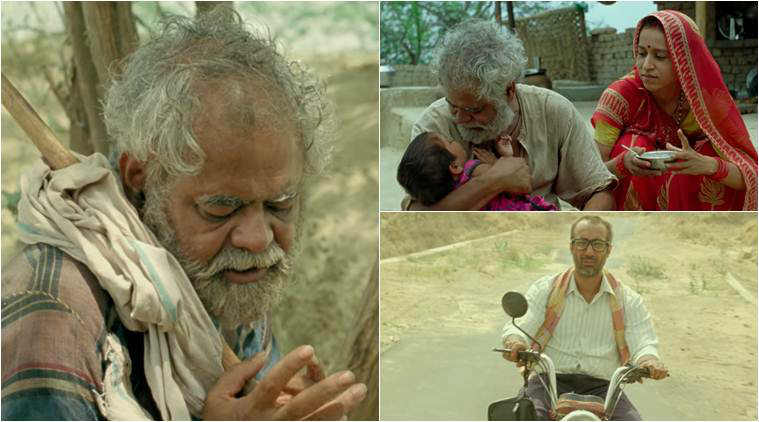 Source
It is Bollywood's first film which is talking about the environmental issues as a whole. It is directed by a promising Nila Madhab Panda who had earlier directed 'I am Kalam'. Starring Sanjai Mishra, Ranvir Shorey and Tillotama Shome in lead roles, 'Kadvi Hawa', got a Special Mention at the 64th National Film Awards too.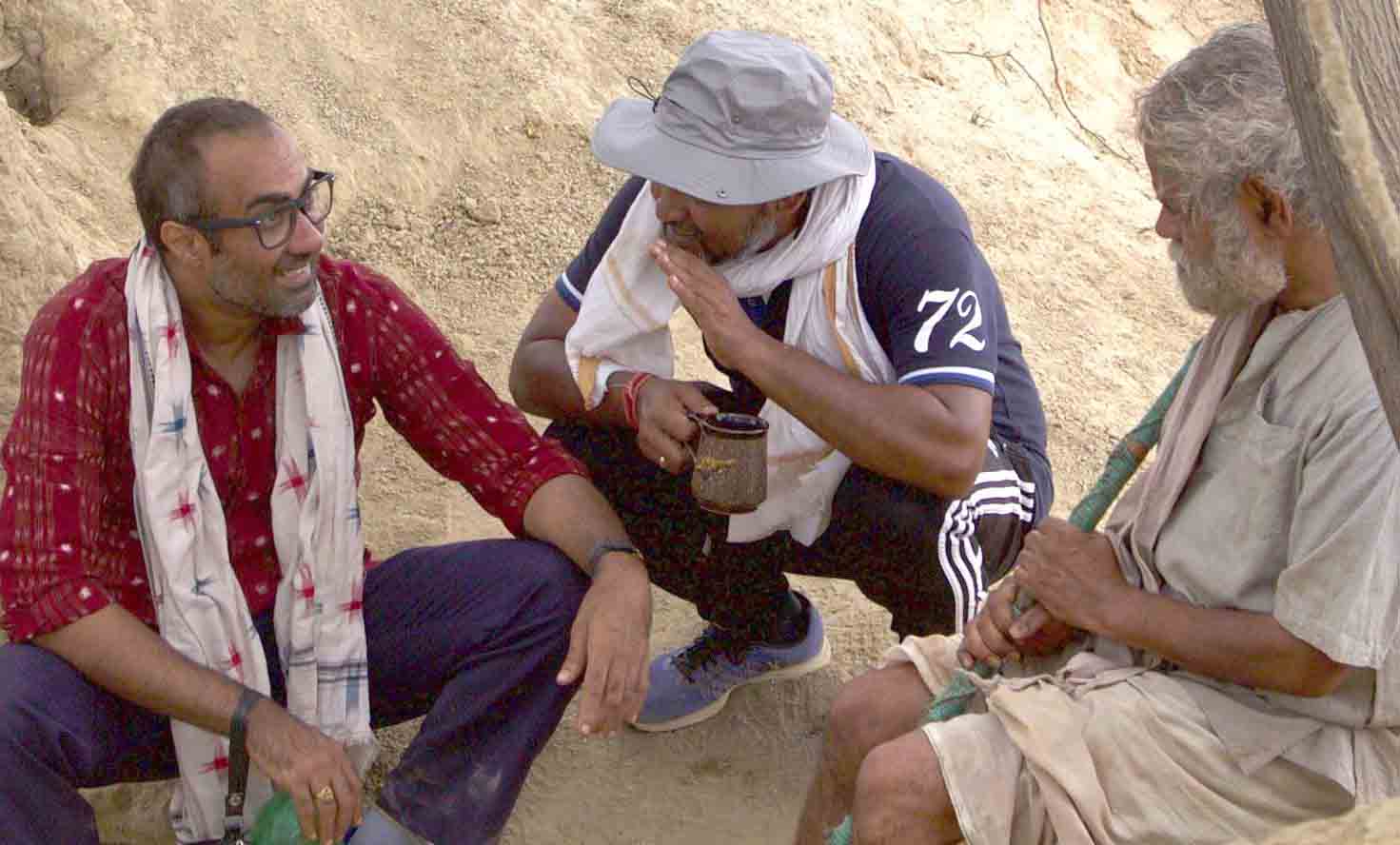 Source
Panda has been working very hard to come up with this eye opening topic and he said:
"For my upcoming film, I have been working since the past few years in the interiors of Chambal valley. Dealing with the effects of global climate change in different regions of India, my work is basically connected with environmental hazards and ecological disturbance which has been evident for the past one decade. The film features a blind old man and a young bank loan recovery agent, ironically both coming from two extreme weather conditions having zero contribution to the global climate change and fighting for their survival."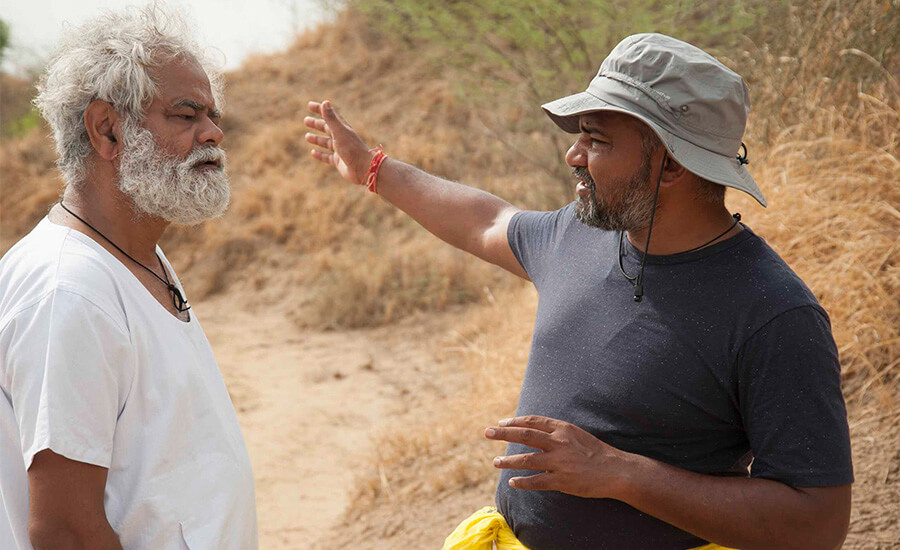 Source
"The film is about two persons from different background who have hardly contributed to climate change, but are suffering from its adverse effects. The film is about their fight for the survival. My film talks about environmental issues and conveys the hazards of climate change and its impact on people. Unfortunately, we are helpless driven further in that direction. The movie strongly delivers the message of climate change, and we have to accept the fact. However, we are still not conscious about it. Through this film I am trying to raise that consciousness towards protecting our environment," he added.
Each and every scene you will see in the trailer will hit you hard in the mind with the harsh reality. Children in the school don't even know what monsoon actually is and the teacher doesn't have a reply to it. This movie is surely in our bucket list.
Have a look at it's trailer-