The film was approved by 13 members of the jury to be showcased in Indian Panorama seciom at 48th International Film Festival of India which is to be held from 20th to 7th November, directed by Ravi Jadhav. It is a Marathi fil 'Nude' and is in media for its content.
Unfortunately Ministry of Information and Broadcasting has eliminated this film from the final list of films that are to be screened at the festival this year.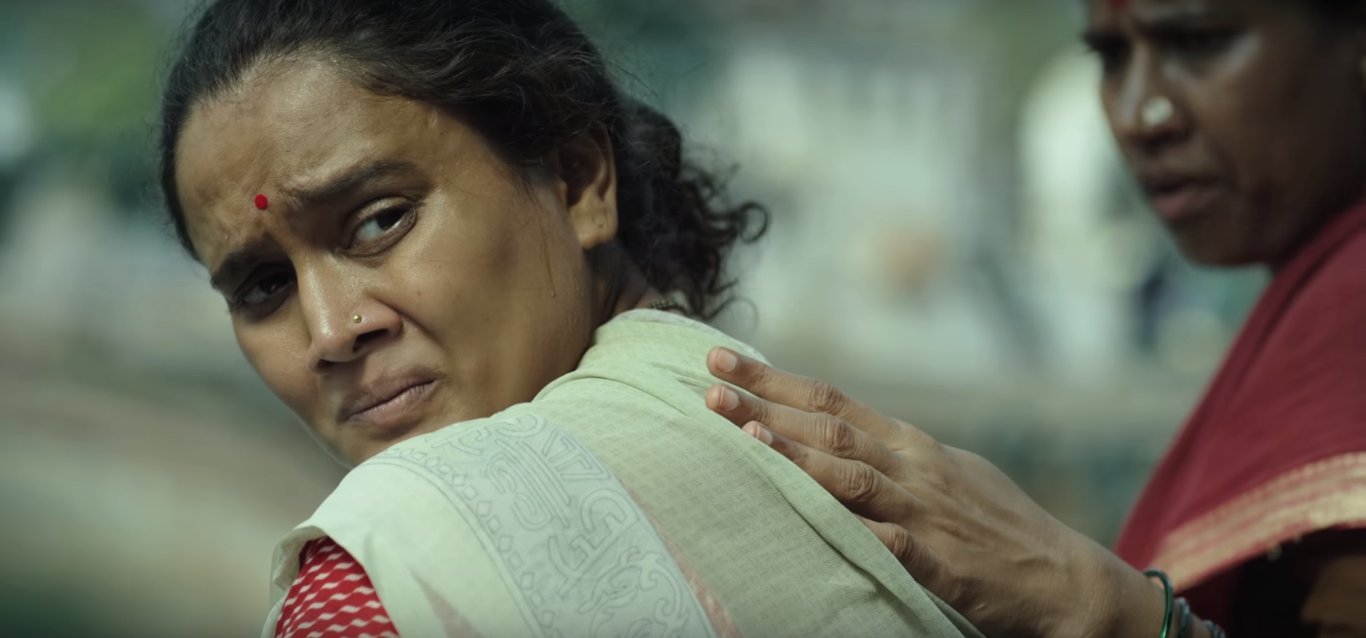 There has been so many confrontation around this issue  with Sujoy Ghosh leaving from his jury seat of the festival because of the choices that I&B ministry made.
The story revolves around the poor woman who works as a nude model for art students at the college. Naseeruddin Shah is acting as an art teacher. The title of the movie seems to be provoking but the film is about the struggles of the protagonist. There is no nudity is the trailer.
Have a look at this trailer here: