Every parents expects from their children to walk on their footstep and become successful, in the same way Bollywood celeb also expect from their children to become more successful. But we a list of celebrity's children who are unable to maintain separate fan following.
Here is the list of 10 Super Hit Dad and their Super Flop Son
Tushar Kapoor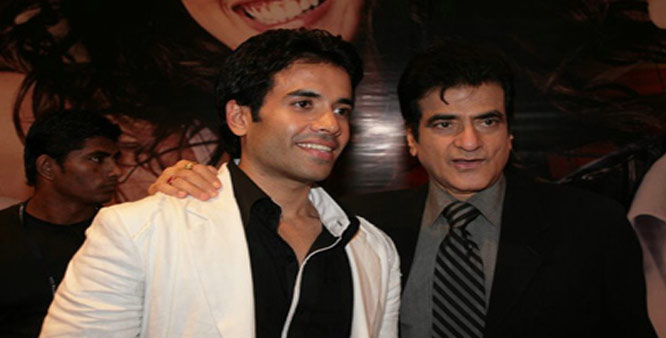 Jitender was very famous and successful Actor in Bollywood and still remember of her iconic dance movie and wonderful acting but his son is Tushar somehow fail to gain popularity.
Fardeen khan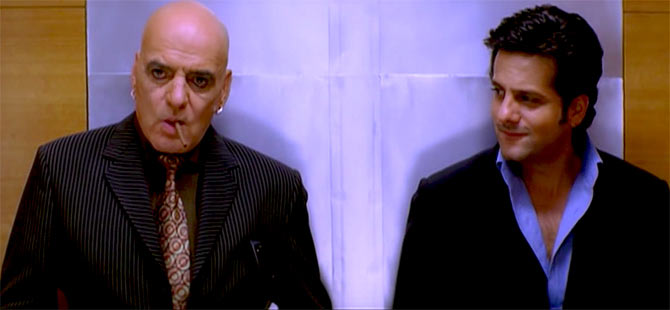 Fardeen khan is son of very famous actor Firoz khan, but he is famous to impress audience with his acting skills
Rahul Khanna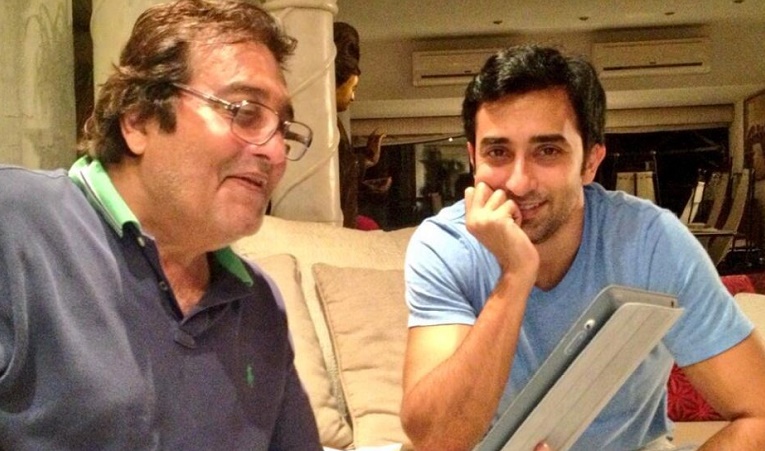 Rahul Khanna is son of Action Hero of Bollywood Vinod Khanna, he was very famous for his action skills, but Rahul Khanna went missing in Bollywood crowd.
Sunil Anand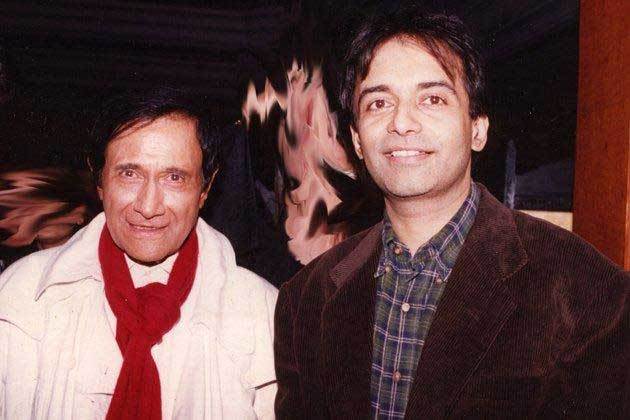 Sunil Khanna is the son of legendary actor Dev Anand Sahab, he worked almost 65 years in Bollywood. His son also wants to become successful like his Dad but failed very badly.
Mahaakshay Chakraborty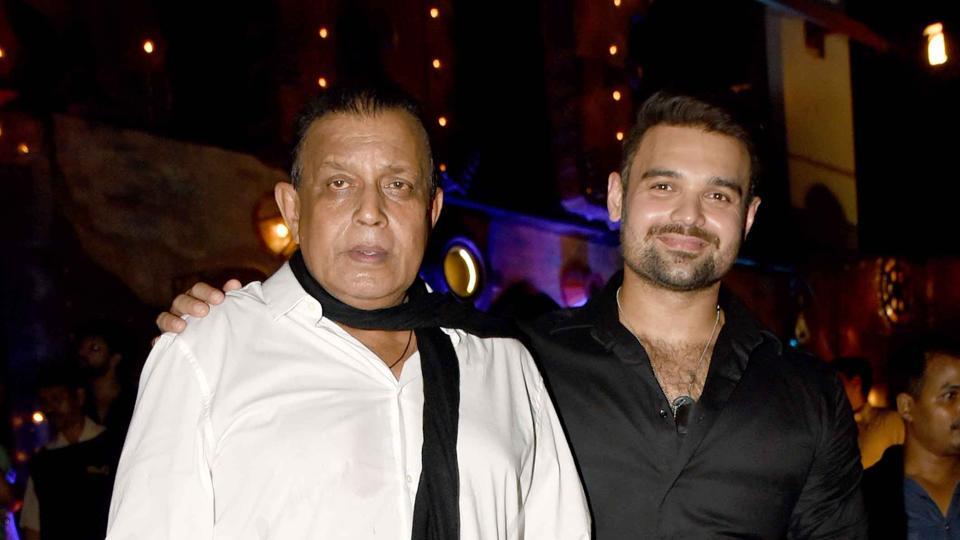 Mithun Chakraborty was very successful in Both Hindi and Bengali Cinema but his was failed in his every movie.
Uday Chopra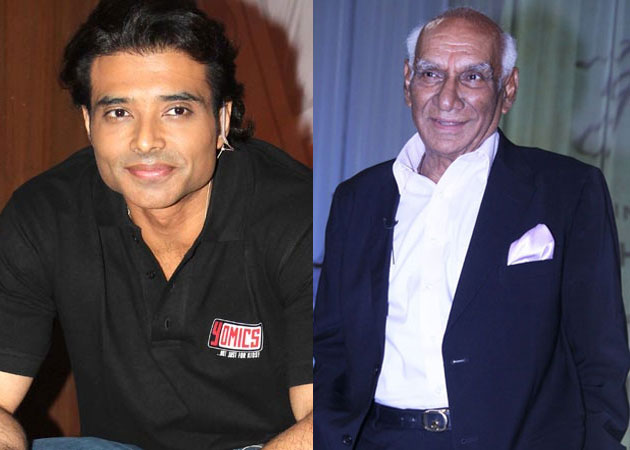 Yash Chopra was very famous Director and Producer in Bollywood Jagat, but his son wasn't a great actor and failed to impress audience with his acting skills.
Puru Rajkumar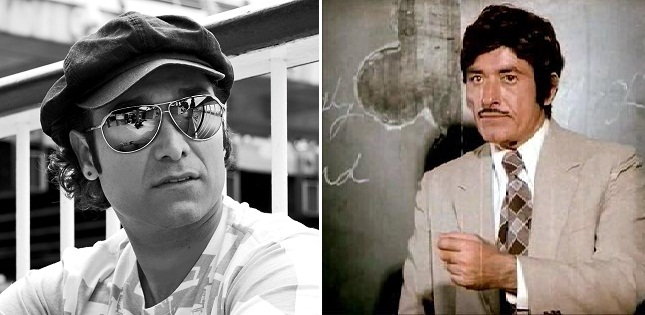 Puru Rajkumar is the son of very famous veteran actor Raaj Kumar. Puru made his career in 1996 with his film Bal- Bramhchari which was released after the death of his Dad. He was also arrested in Hit and Run case but never convicted.
Karan Kapoor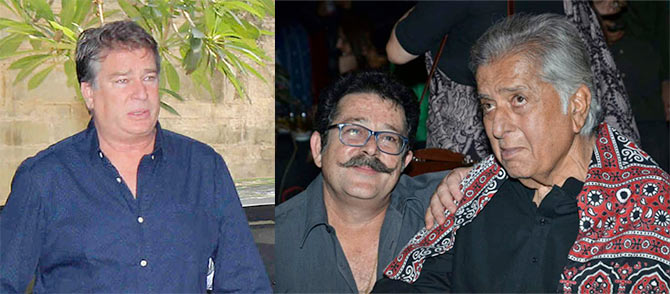 Son of late Indian Bollywood International actor Shashi Kapoor, Karan Kapoor wasn't a success in his acting field. He debuted with Shyam Benegal's critically acclaimed 1978 film" Junoon", which also featured his parents and both siblings. He appeared in some movies but couldn't establish himself so he went on further with his career as a photographer.