In Bollywood, there are many celebrities who are known for their royal avatars. But there are few who belong to the royal families. And if you are a Bollywood addict then you would be knowing the names of these celebrities who belong to royal families. But if you don't know then check out the list given below.
Aditi Rao Hydari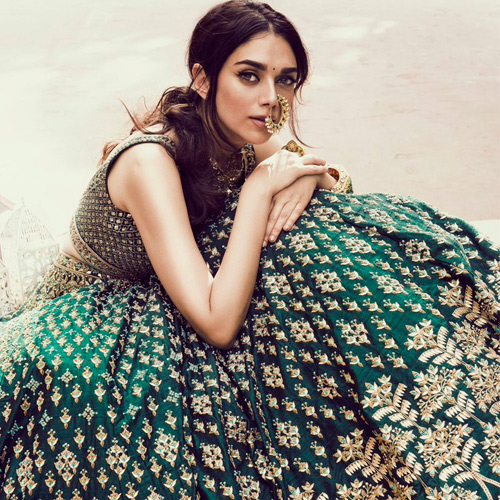 Hydari belongs to two royal lineages, that of Muhammad Saleh Akbar Hydari and J. Rameshwar Rao of erstwhile Raja of Wanaparthy family. She is the great granddaughter of Akbar Hydari, former Prime Minister of Hyderabad state and the grandniece of Muhammad Saleh Akbar Hydari, former Governor of Assam. She is multi-talented actress and singer who works predominantly in Hindi and Tamil language films. She made her on-screen debut with the Malayalam film Prajapati.
Sonal Singh Chauhan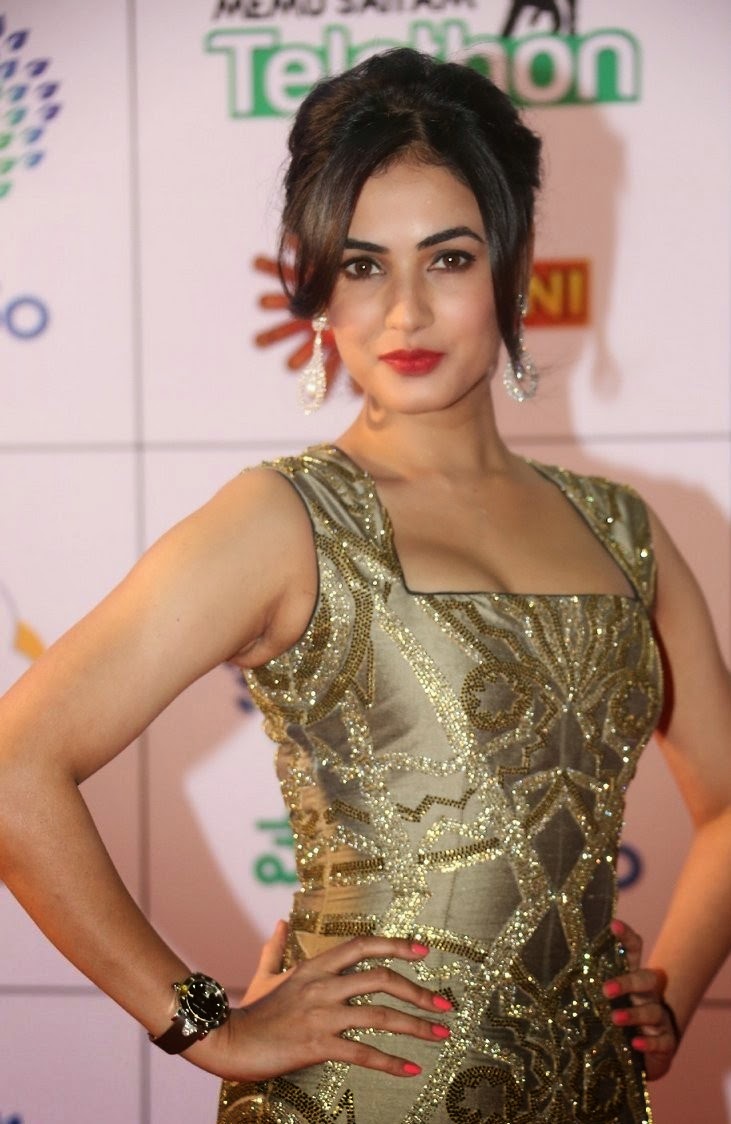 She was crowned as the Miss World Tourism 2005 at Miri, Sarawak state of Malaysia. She is the first Indian to have claimed Miss World Tourism title. Sonal belongs to a traditional Rajput family from Manipuri, Uttar Pradesh. This beautiful actress, best known for her role in Jannat, was born and raised in Delhi.
Bhagyashree Patwardhan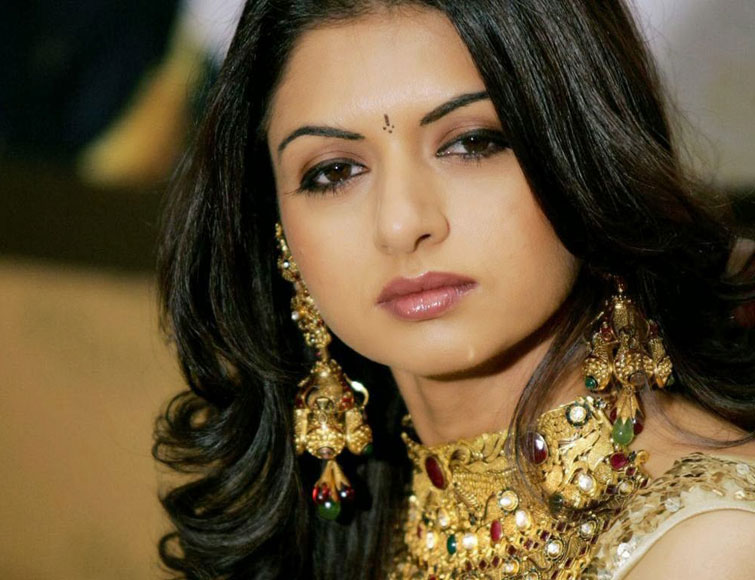 She is the daughter of Vijay Singhrao Madhavrao Patwardhan, the Raja of Sangli. She is best known for her debut lead role in the film Maine Pyar Kiya, for which she won the Film-fare Award for Best Female Debut. She has appeared in Hindi and a few Kannada, Marathi, Telugu and some Bhojpuri films.
Kiran Rao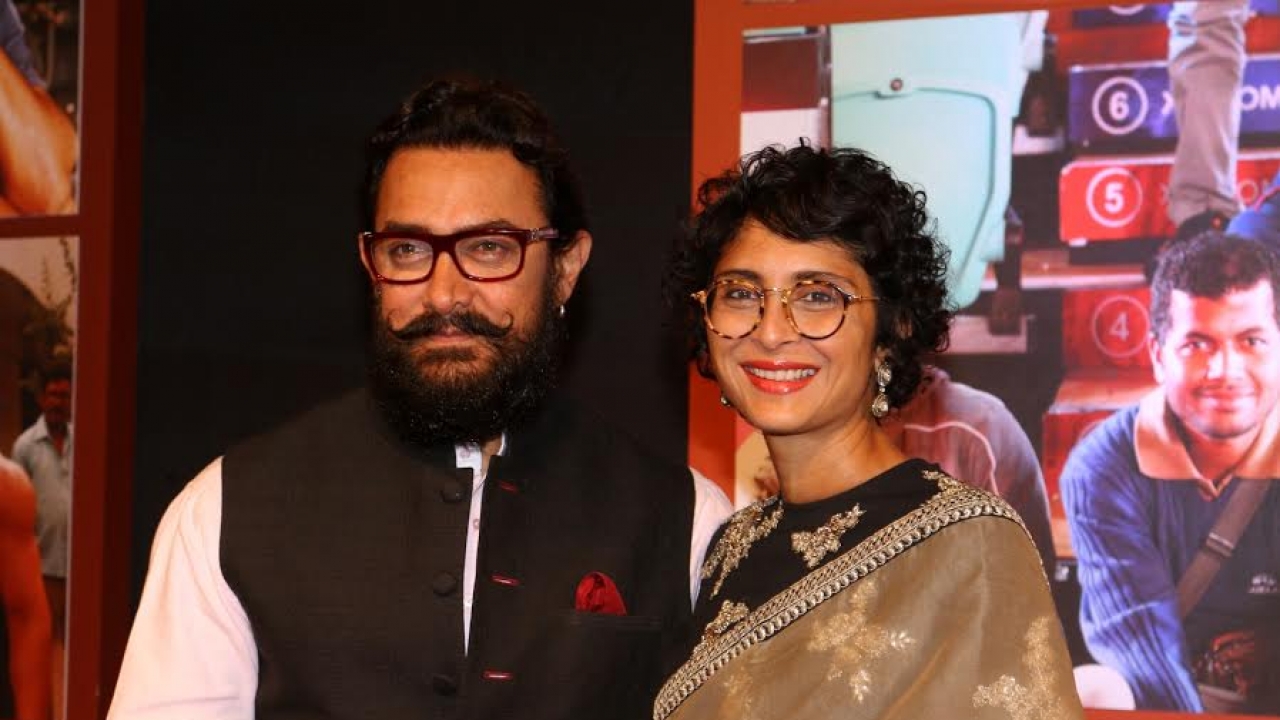 Kiran Rao born 7 November 1973 is an Indian film producer, screenwriter and director. She is the wife of Bollywood actor Aamir Khan and the cousin of actress Aditi Rao Hydari. The director Kiran Rao belongs to the royal family of J. Rameshwar Rao. Her grandfather was the Raja of Wanaparthy, Mahabubnagar district, Telangana. She is married to the Bollywood actor, Aamir Khan. Kiran is also related to the actor Aditi Rao Hydari; they both are first cousins.
Alisa Khan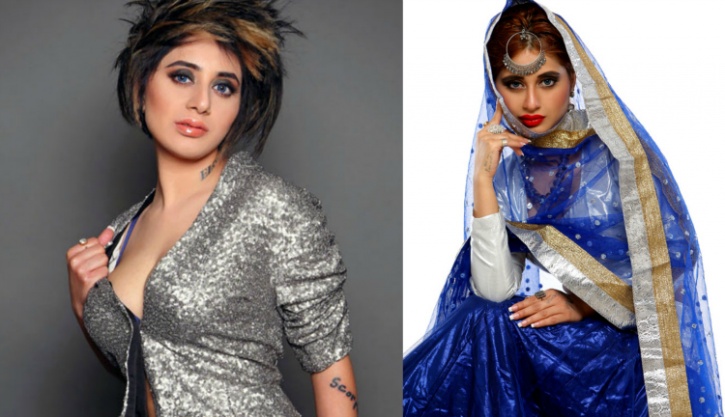 you might have seen her in several music videos. This new entrant in the film industry belongs to the royal family of Mohammad Nawab Ghaziauddin Khan aka Wazir Ghazi-ud-din. The city of Ghaziabad is named after the Nawab!
Riya & Raima Sen
Riya and Raima Sen are daughters of the famous Indian film actor, Moon Moon Sen. While their maternal family made themselves an indispensable part of the Bengali film industry, the paternal side was the royal family of Tripura. Their late grandmother, Ila Devi, daughter of Indira Raje, was the princess of Cooch Behar, and elder sister of Gayatri Devi, the Maharani of Jaipur.