So, summer is here and we are enjoying our favourite season and that is delicious & juicy summer special fruit season, in our childhood we also used to wait for this season every year, this season is the best time to relax and enjoy. And one thing always comes up in our mind where to travel, we always crave to wander the country without putting a dent in our wallet. And with the right kind of planning, we can see so many places, "yes, I am serious"
But how?
Don't worry we are here to help you unless you want to travel on maharaja level.
Let's check out these beautiful places of our Incredible India.
Kodaikanal
You can easily get a room in 200 to 400 rupees, you can enjoy delicious and cheapest non-veg food here and easily travel via bus or train and if you are a mountain lover then you are at right place to enjoy beautiful hilly views.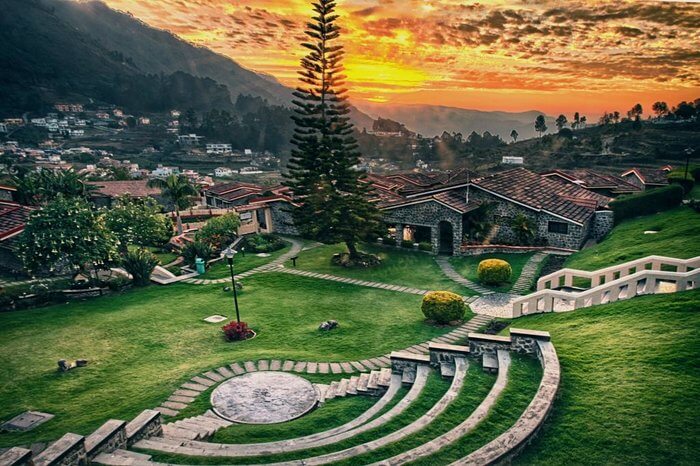 Alleppey
Here you can rent a house boat and can enjoy Amazonian wildness in very low price, you can lose yourself in the arm of nature, this place is famous for resplendent mural paintings and architecture.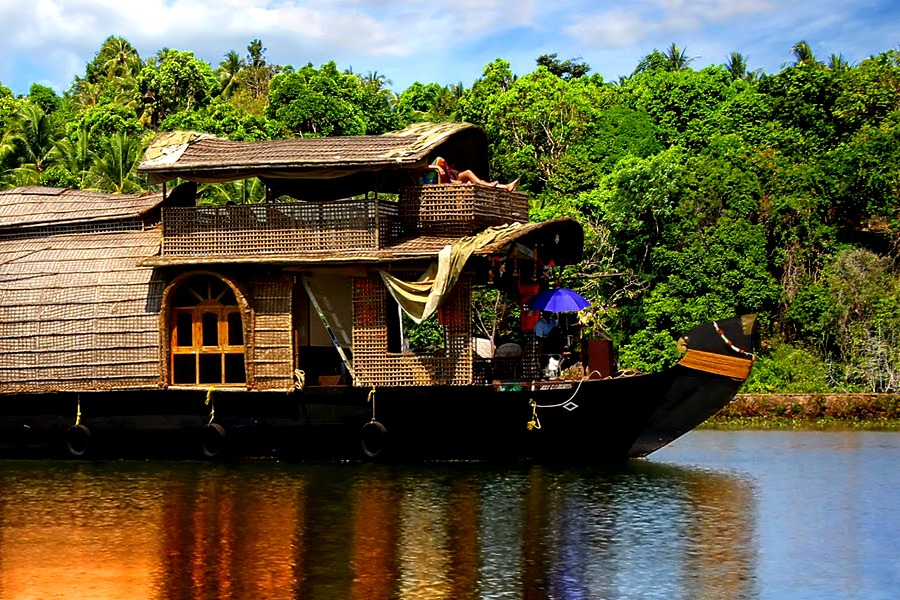 Ooty
This is the heaven for any chocolate lover because you can get every kind of coco butter here, they made this locally and sold it in very low price, this is the beautiful place to explore with lovely hills and rivers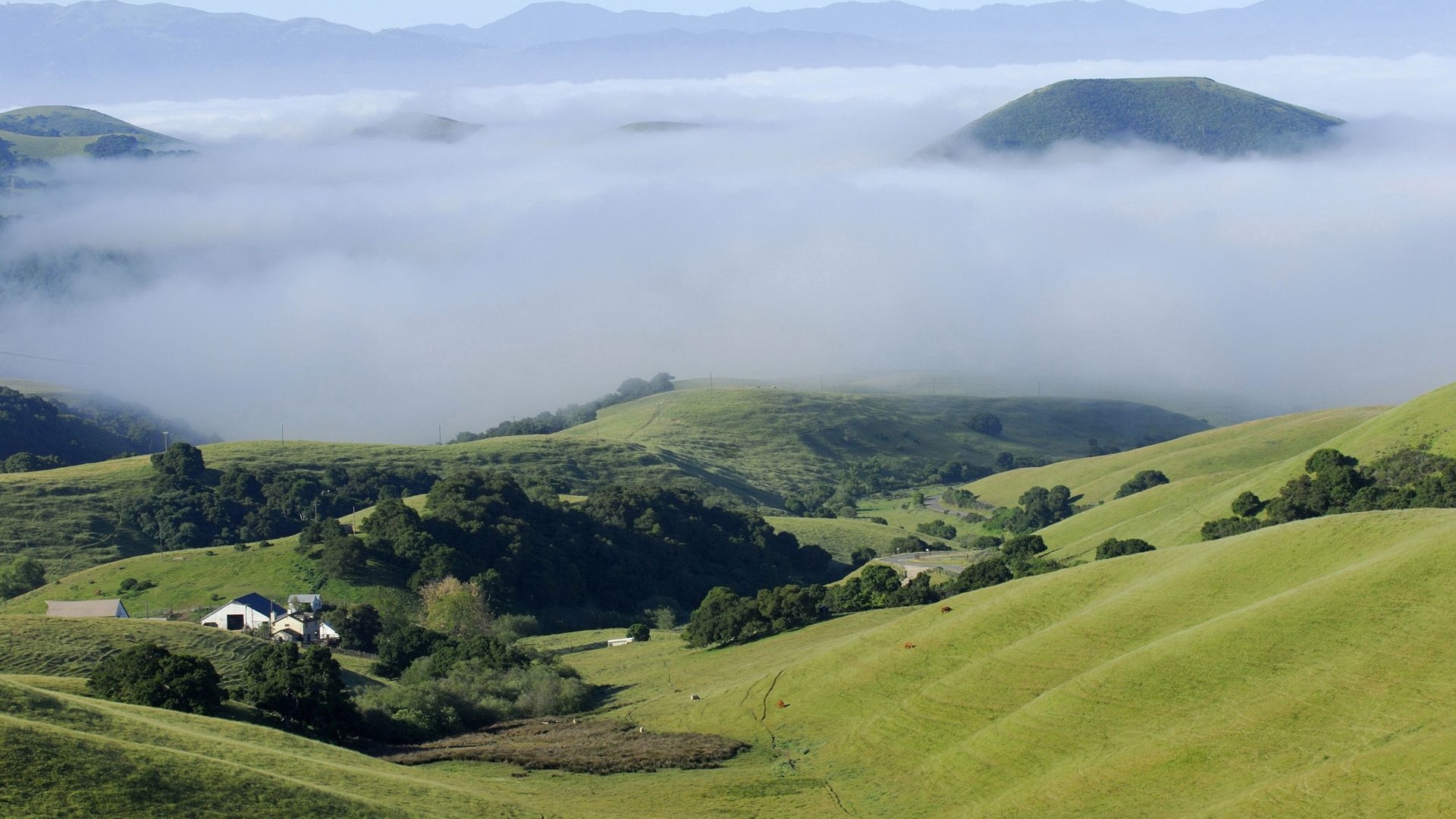 Pushkar
With the humble welcome 'padharo mahare desh' we are recommended you cheapest trip, this place is famous for camel ride, pushkar offers a host of activities and experiences at the lowest rate, you will get here yummiest food.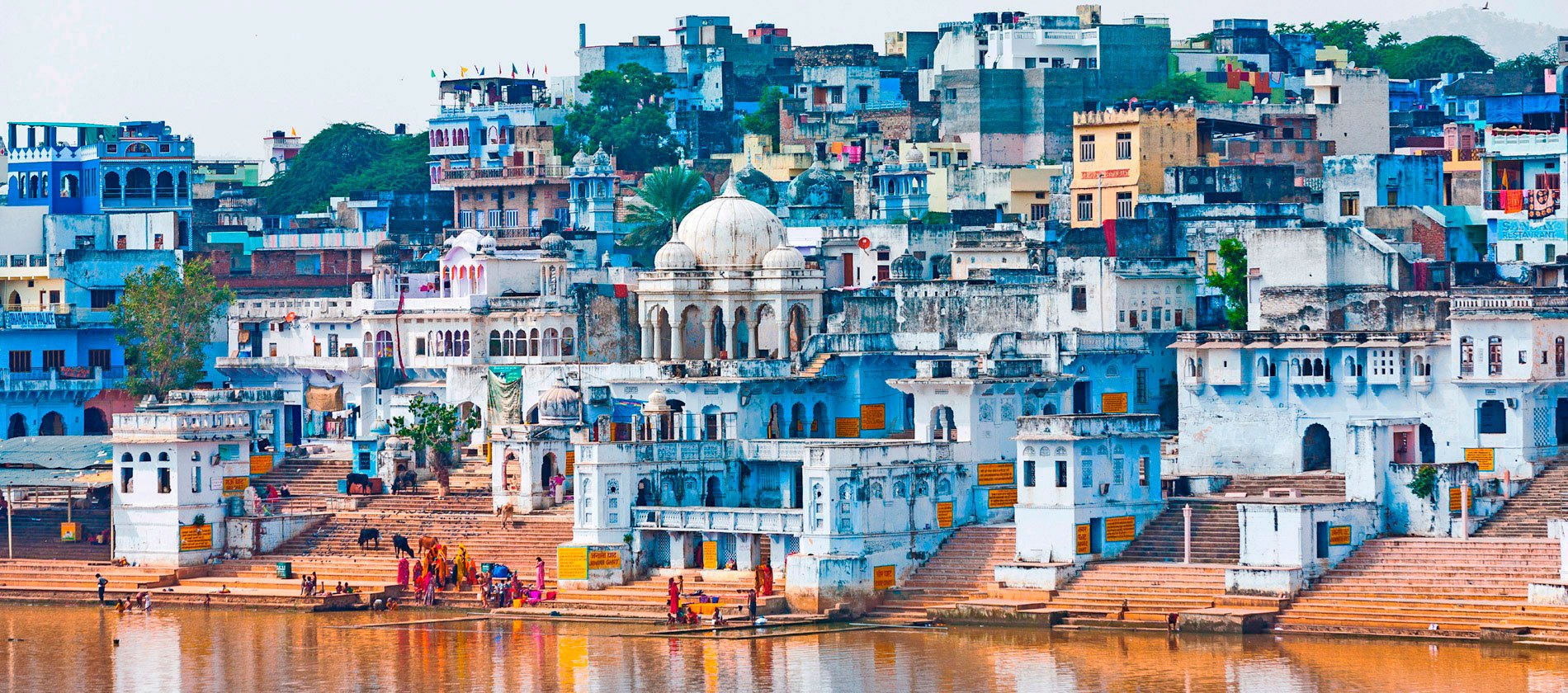 Ajanta
The Ajanta and Ellora caves can be explore in 500INR with a guide. These caves are full of the ancient wonder and wealth knowledge. So, get out and explore you won't regret it.