In a career spanning over three decades, veteran theatre-film actor Raghubir Yadav has been part of 8 movies which were sent for the Oscars with 'Newton' being the latest entry in his kitty. The actor says he is particular about his choice of characters and prefers doing films that he believes will leave impact on audience.
We bring you the list of of 7 other movies of Raghubir Yadav that have been nominated for the prestigious academy award.
1.Lagaan
Aamir Khan's sports drama film, Lagaan is among Indian cinema's critically acclaimed films. It is a story of a group of Champaner villagers led by a feisty young man challenge the British to a game of cricket to get their land tax waived. Their biggest hurdle is that no one knows to play the game. Raghubir Yadav here plays a poultry farmer who helps him win all the important matches.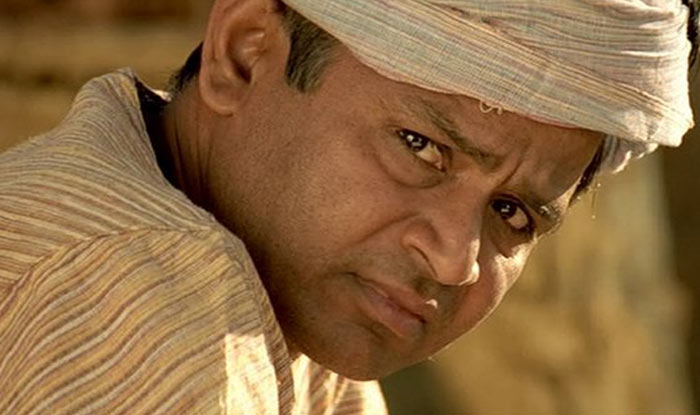 Image source
2. Salaam Bombay
In this film, Raghubir Yadav plays a drug pusher and an addict, the actor does a remarkable job in playing the realistic character. His acting brings a hard hitting reality to the movie.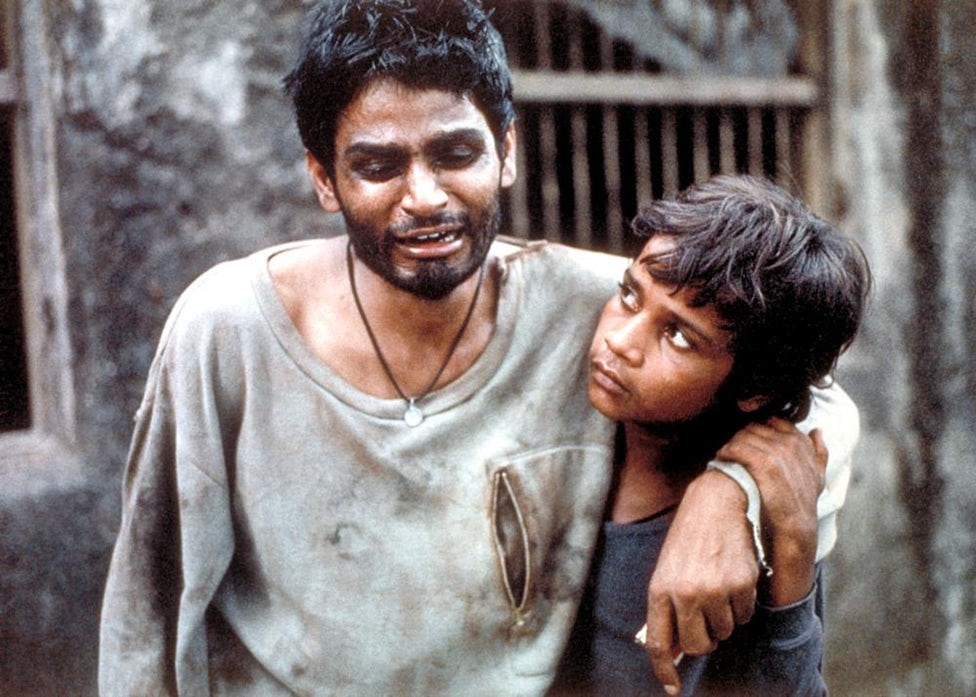 Imagesource
3. Rudali
Rudali was nominated for Oscars in 1994. This movie follows a life of an apparently "cursed" widow named Shanichari, played played by Dimple Kapadia. Raghubir Yadav plays the role of son, who possess the same wandering spirits like his mother.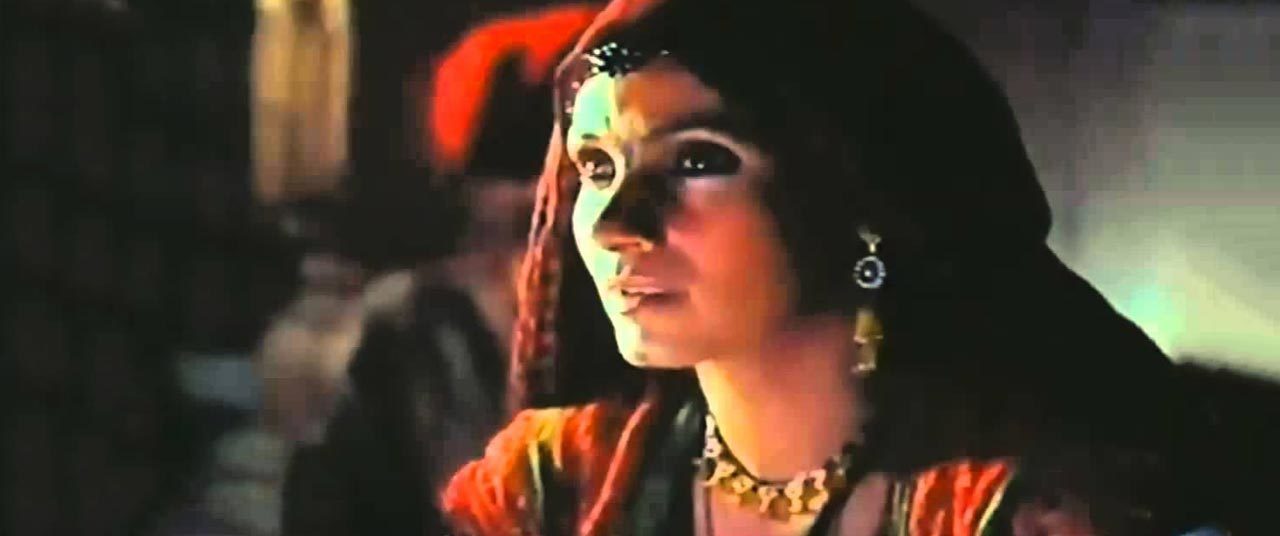 Image source
4.1947 Earth
This movie was India's entry into the 1999 Academy Awards.It dealt with the India's independence and partition.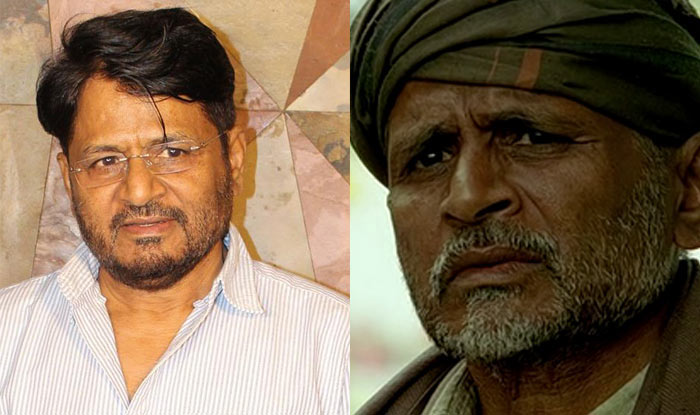 Imagesource
5.Peepli Live
Peepli live is the satirical comedy film based on topic of farmer suicides of India. This movie made entry into the Oscars in 2011. Raghubir Yadav plays an alcoholic farmer, Budhia in the movie.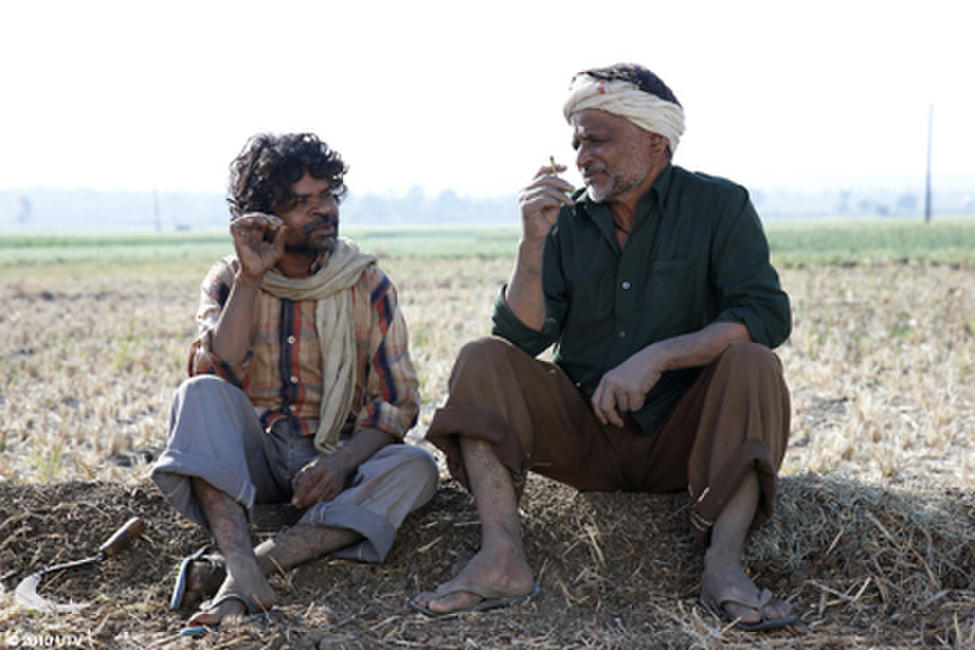 Image source
6.Water
Raghubir was also a part of 'Water', a 2005 Indo-Canadian film that shows the lives of widows at an ashram in Varanasi. Raghubir played a transgender, Gulabi, who supplies cannabis to a widow, Madhumati.
7.Bandit Queen
Bandit Queen is a biographical movie based on the life of bandit queen Phoolan Devi.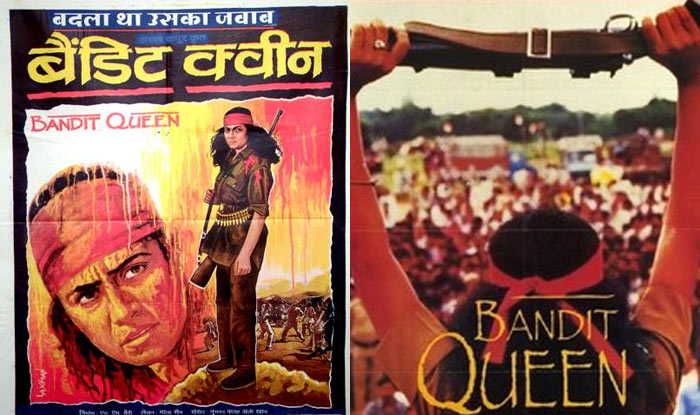 Image source