Two times National Award Winner Actor Manoj Bajpayee back with his Upcoming psychological Film Gali Guleiyan, the film will be Release worldwide on 7 September 2018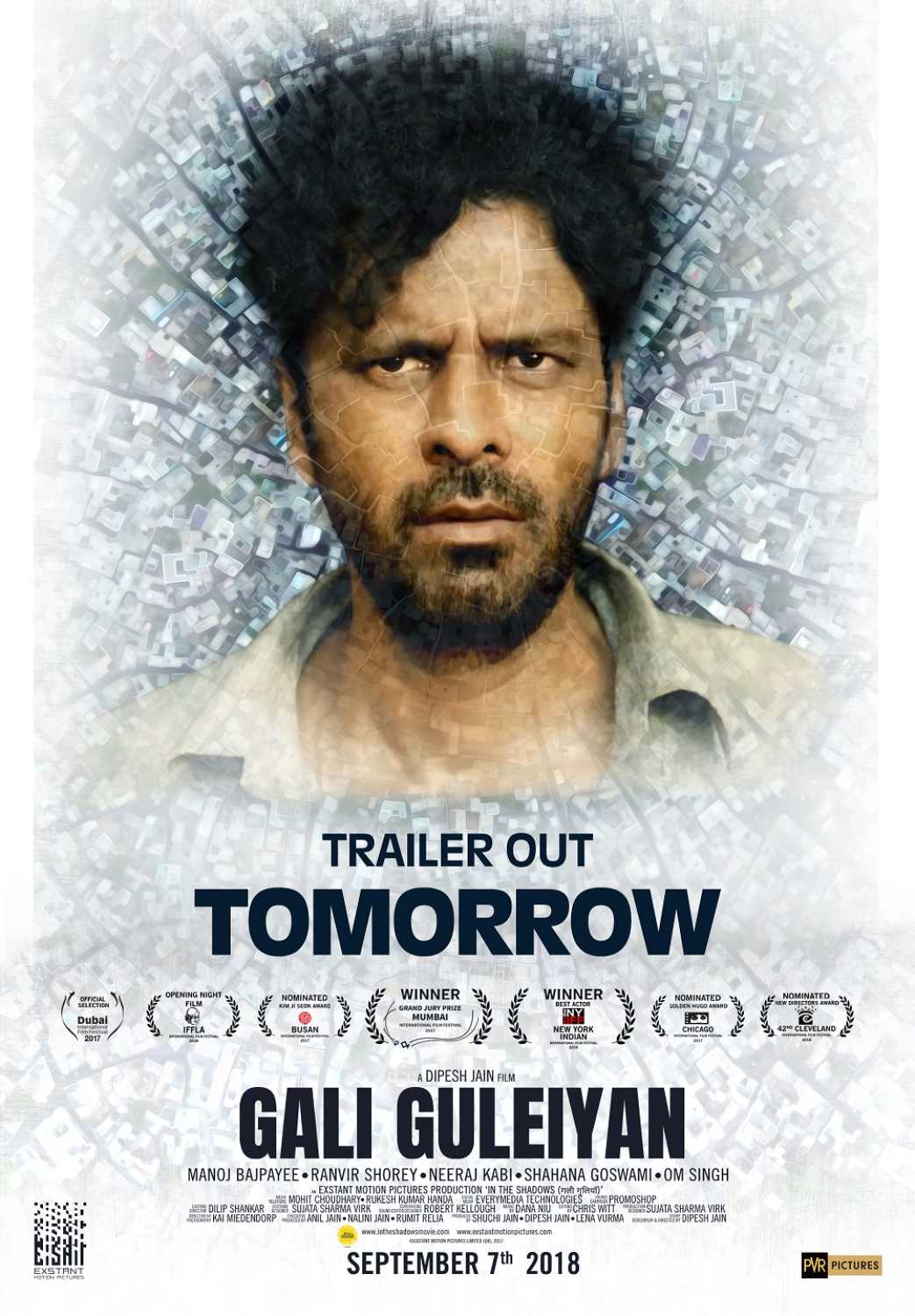 The gritty trailer underlines Manoj's heart-wrenching portrayal of a man (named Khuddus) trapped within the walls and alleys of Old Delhi and his own mind, who attempts to break free to find a human connection. He is ably supported in the film by an ensemble cast of actor's par excellence – Ranvir Shorey, Neeraj Kabi and Shahana Goswami along with debutant child actor Om Singh. Shot entirely on locations, Gali Guleiyan is directed by Los Angeles-based debutant filmmaker and winner of Director Guild of America Award, Dipesh Jain.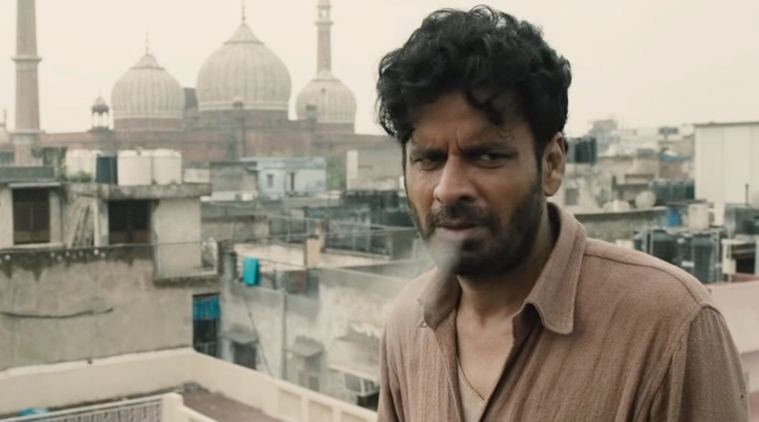 Gali Guleiyan has travelled to more than 20 top International Film Festivals winning audience accolades and many awards along the way. These include the prestigious Busan International Film Festival, MAMI, 42nd Cleveland International Film Festival, the Indian Film Festival of Los Angles, Atlanta Film Festival, the New York Indian Film Festival and the ongoing Indian Film Festival of Melbourne.
Here is the Trailer
Talking about the film and his character, Manoj Bajpayee said, "This is perhaps one of the most challenging roles that I have played. My character in Gali Guleiyan is a very complex one with many layers and the film itself is a difficult one to make. Hats off to our director Dipesh, who despite being a newcomer, came up with such a great idea, made this challenging film and has taken it to festivals across the world. The adulation that the film has received has been overwhelming and we are very excited to now take it to our audience as the film sets up for its release in theatres worldwide on 7th September. The film promises to be an immersive cinematic experience, where the audience will themselves feel the psychological aspects of the story`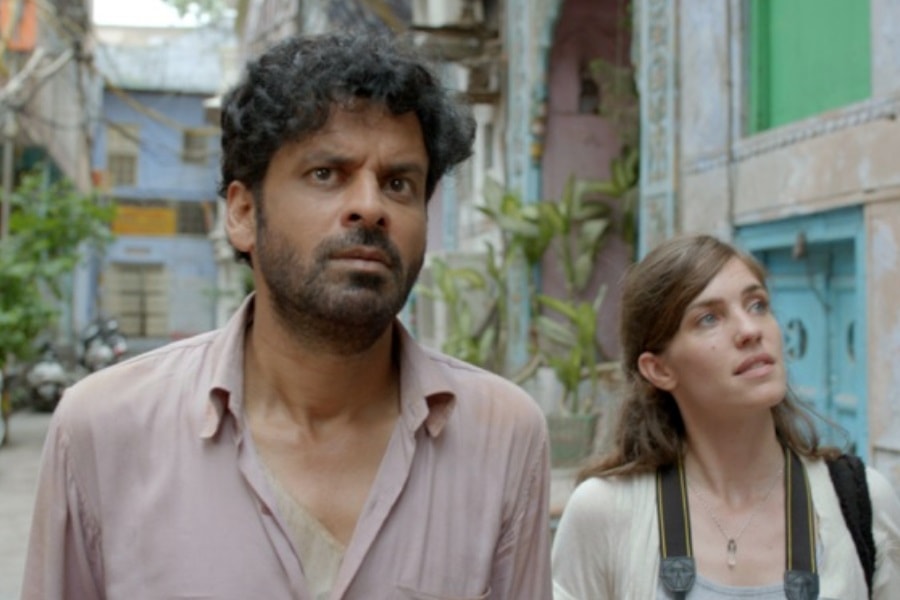 The Director Added `When Shuchi (my sister & producer) and I started this journey of making Gali Guleiyan, we felt that it was a bold and risky story especially for a debut film. But it's a story very close to our heart and takes you into the depths of the human mind and emotions. In many ways, it is an ode to my growing up years in the alleys of Old Delhi- to my personal fears and a feeling of entrapment that I had experienced as a child. I have been extremely blessed to have an ensemble cast of brilliant actors each of whom has breathed life into the characters they play with such elan! To ensure the best look and feel for our audience, we have ensured that top of the line technicians worked on it. Having had a fabulous Festival run, we are now looking forward to the film's theatrical release worldwide on 7th September."