The film is packed with powerhouse performers like Richa Chadda, Rajkummar Rao, Manoj Bajpayee, Freida Pinto, and more, newcomer Mrunal Thakur shines in the titular role. Even Hollywood's Demi Moore makes her presence felt in the trailer.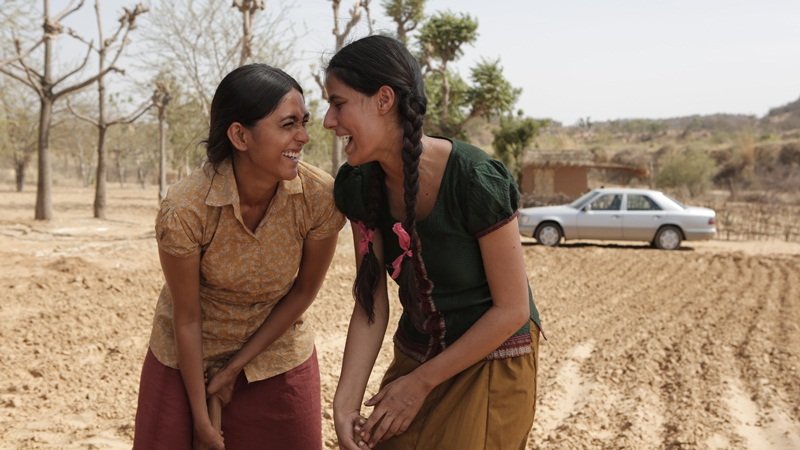 Love Sonia is Directed by Karan Johar, this movie is a gritty and heart-wrenching story of a young girl caught in the ugly web of sex trafficking. Mrunal plays Sonia who goes to Mumbai in search of her sister but is instead sold into prostitution. She is then trafficked to ta faraway land where evil men and women sell her body and virginity to the highest bidder. Richa and Frieda play sex workers in the film, Anupam plays the man who buys Sonia's sister from her father, Manoj plays the man who runs the prostitution ring, Rajkummar is the man who wants to save Sonia and Demi Moore is the woman who shall finally set her free.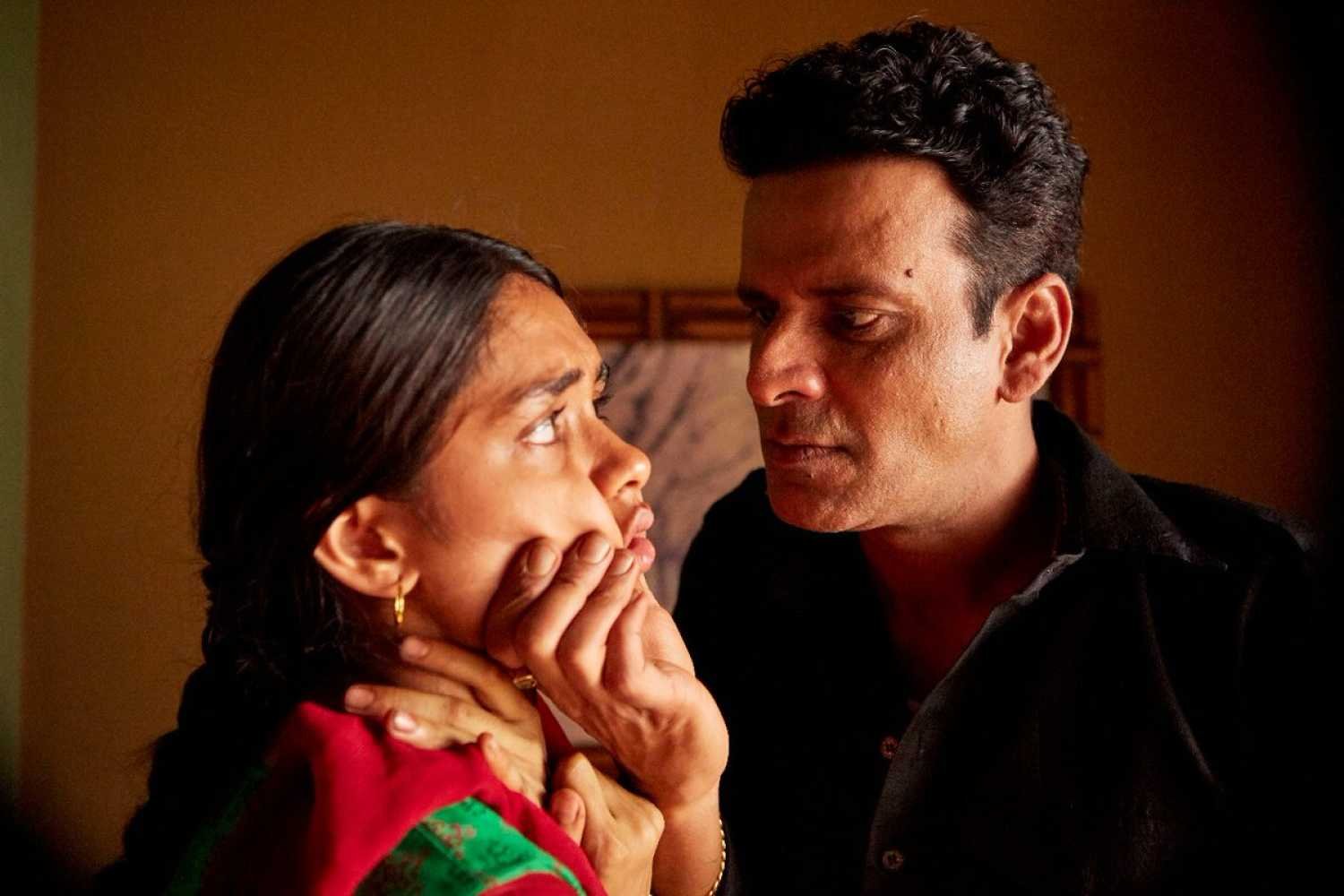 Here is the Trailer
Love Sonia will be released on September 14, 2018.