People expess their love in their own way. Some express their warmth through touches, others through words and some through activities. Every person have distinct gestures.
Hyocheon Jeong is an astonishing artist from South Korea, whose works are taking the hearts of Instagrammers. She sketches comfortable, cozy, insinuate snapshots of couples' lives – from romatic walks, dinners and nap.
The 27-year-old craftsman utilizes colors to express the mind-set existing apart from everything else and it changes from pastel tones to brilliant and boisterous shades. More often, there is just one couple in these graphics, as if they were the main souls in this world, however every once in a while, the artist includes a cat as a charming friend of the couple's life.
The artist says, that her inspiration is her own relationship with her boyfriend. She also get ideas from her friends.
Have a sight at these beautiful images and also find out which one is you!
#1. "The night is already full, no words needed."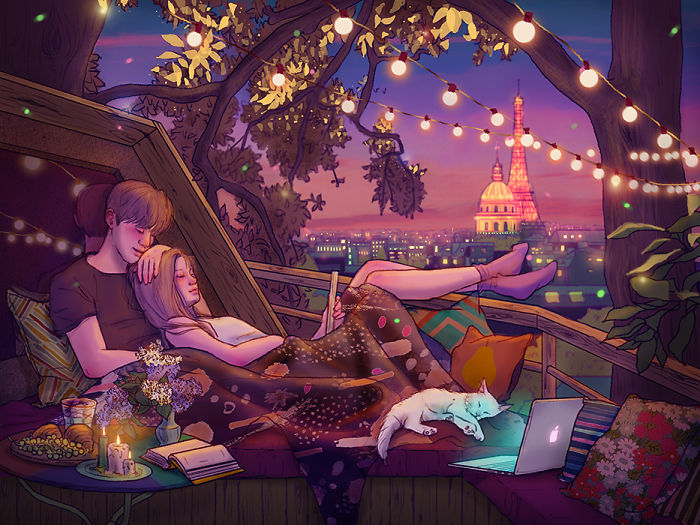 #2."When you don't find your back in your back."
#3. "<Reason to be satisfied even if I just look>
It was like watching the love I was doing when I looked at the head of a leaning sock sitting on my lap. I did not even want to get any comment, just sweating and swallowing it so hard that I was stomping hungry. "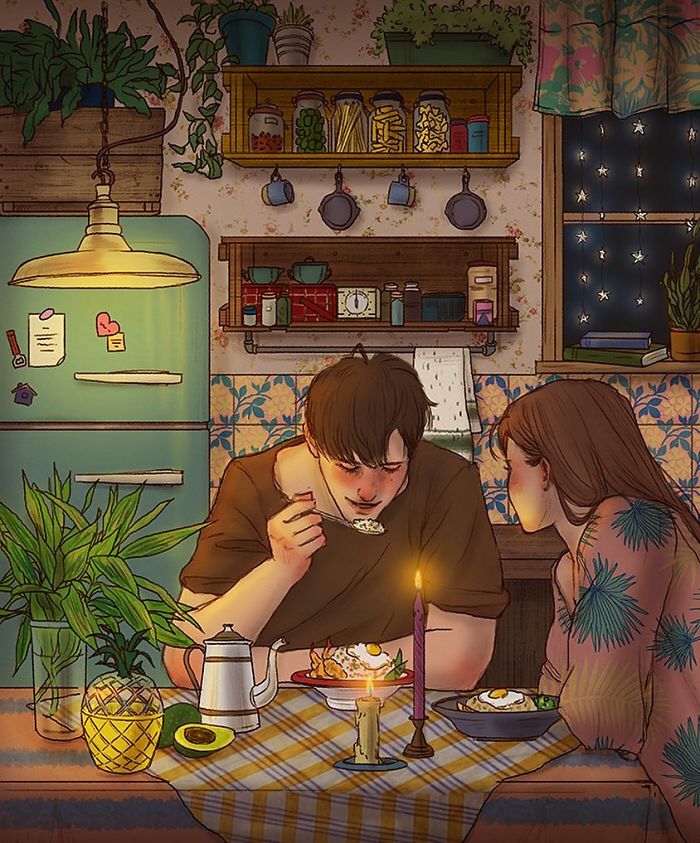 #4. " Embracing his arms"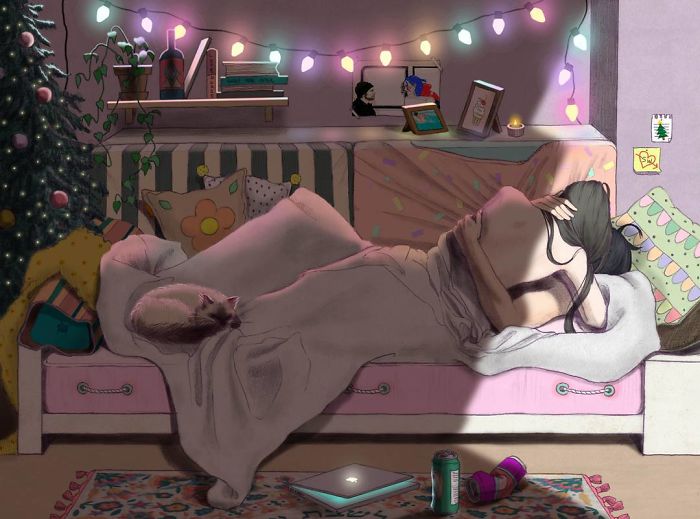 #5. "Strolling around the park"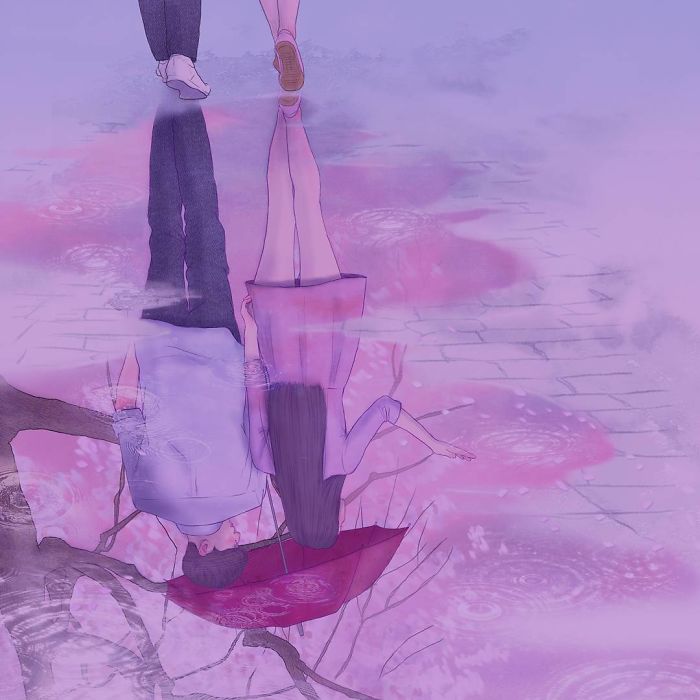 #6. "Watching city lights"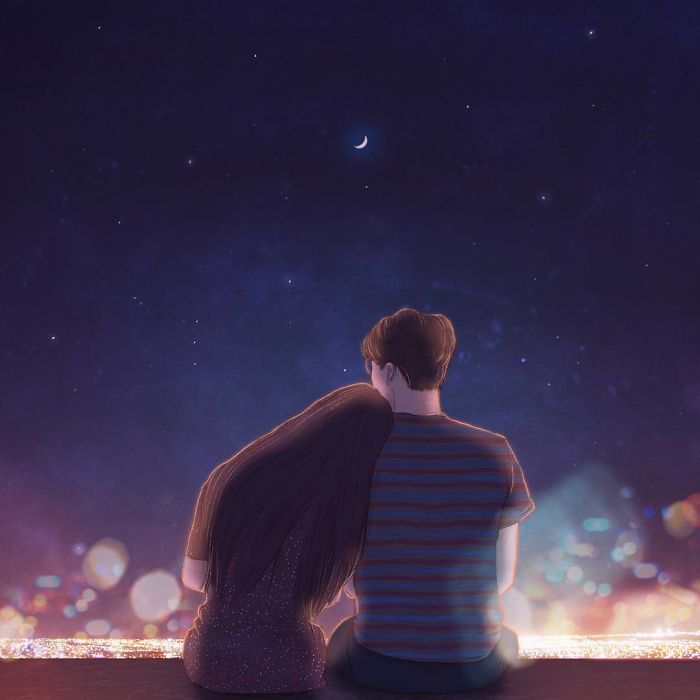 #7. "Careful Touches"
#8. "Quick kisses"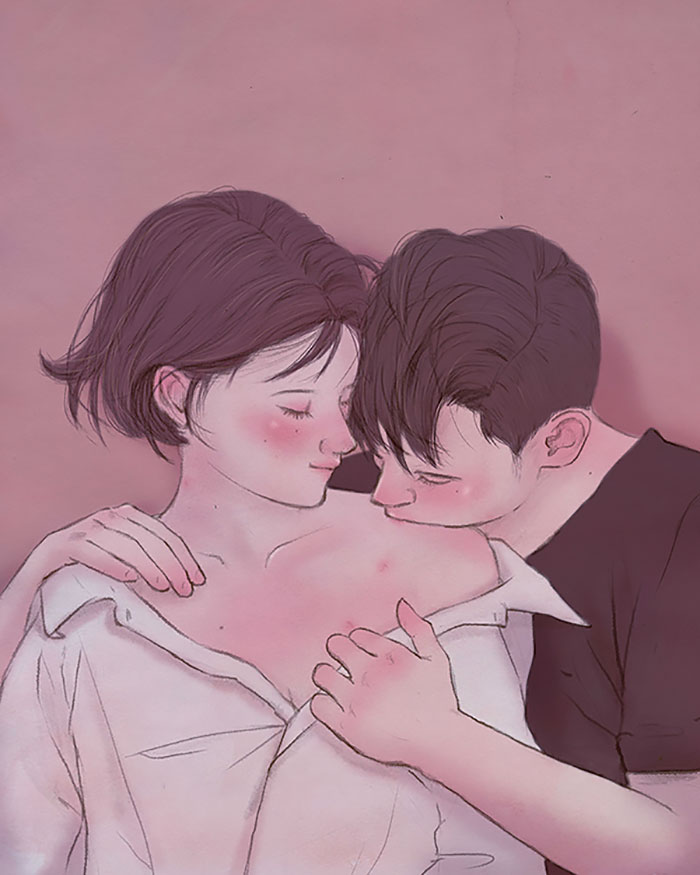 #9. "Dancing nights"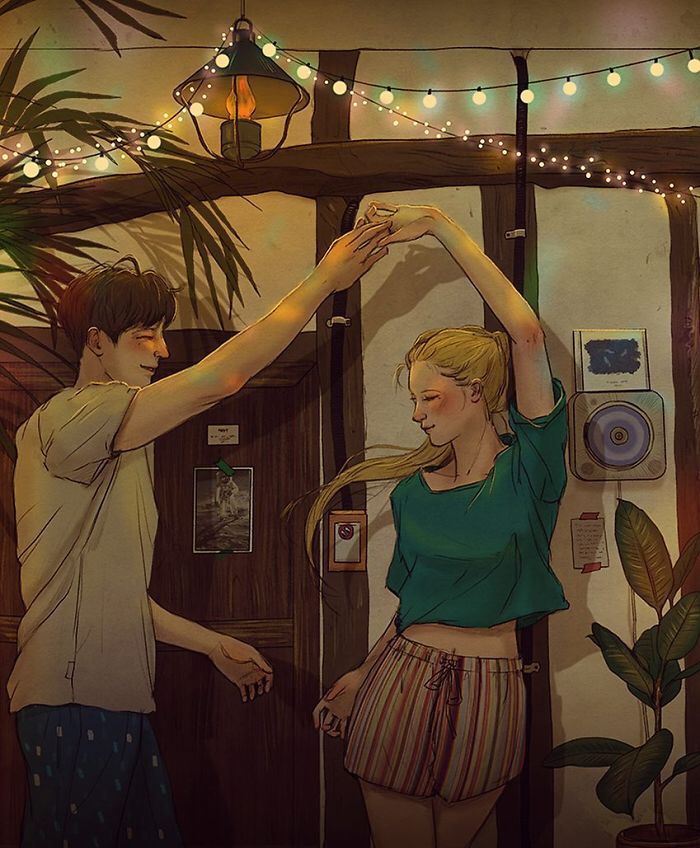 #10. "Passionate moments"
#11. "Staying for moments after the movie gets over"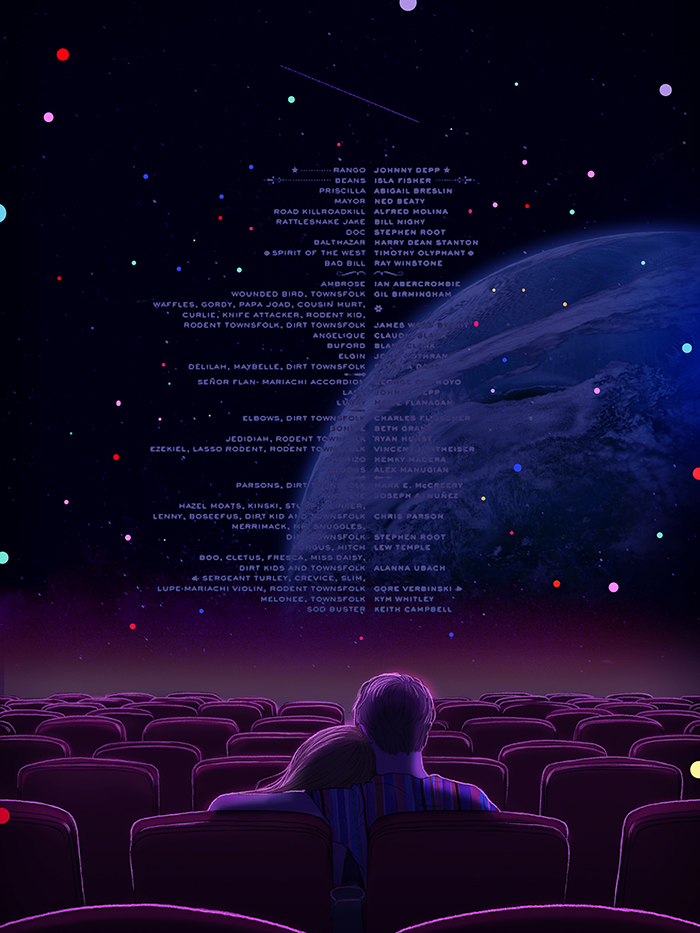 #12. "That gentle touch"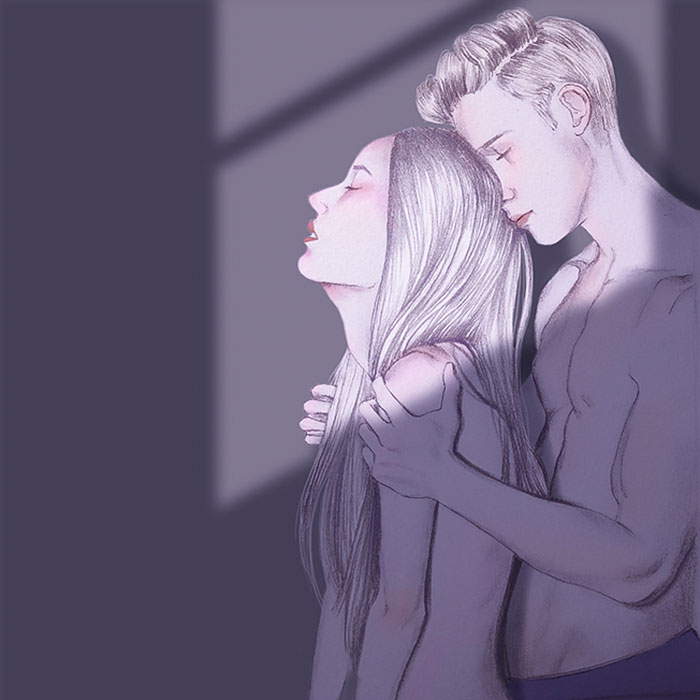 #13. "Holiday celebrations"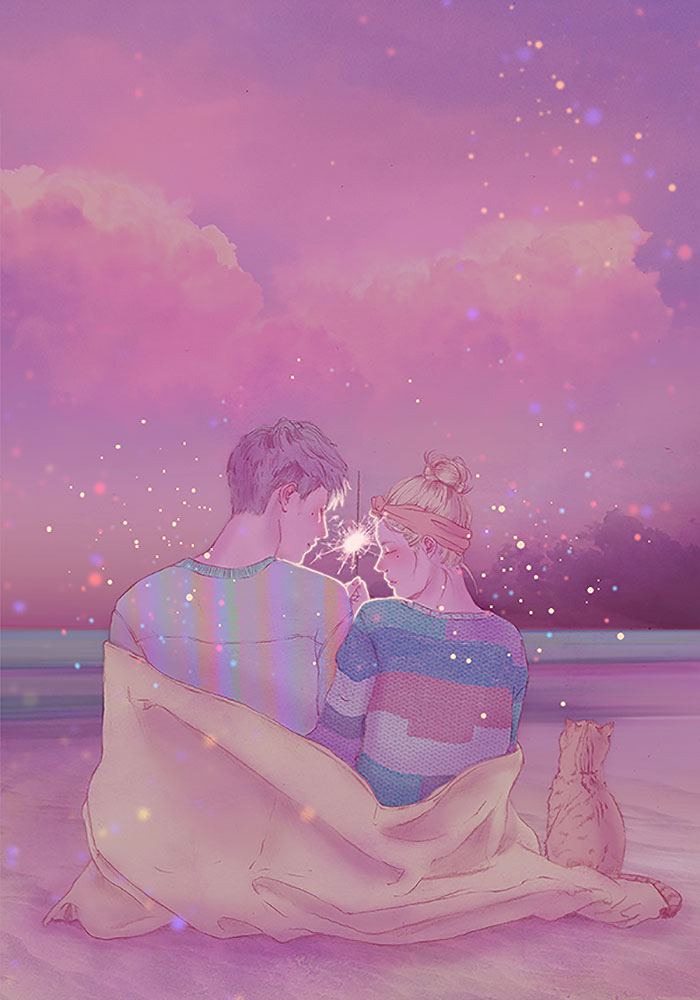 #14. "Kissing in rain"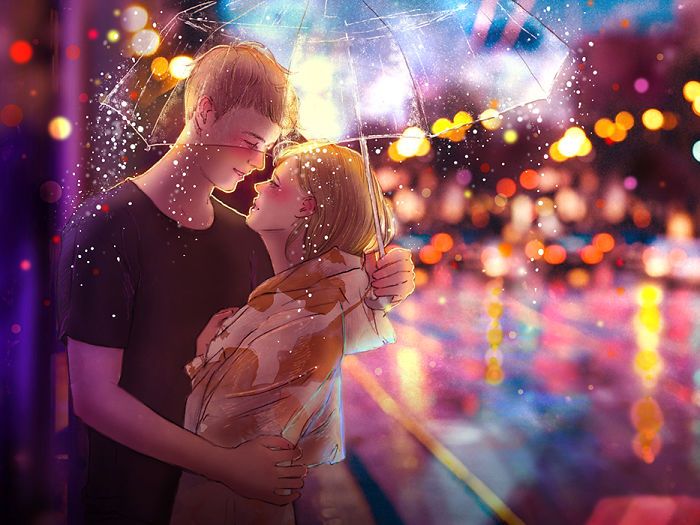 #15. "Romance in every moment"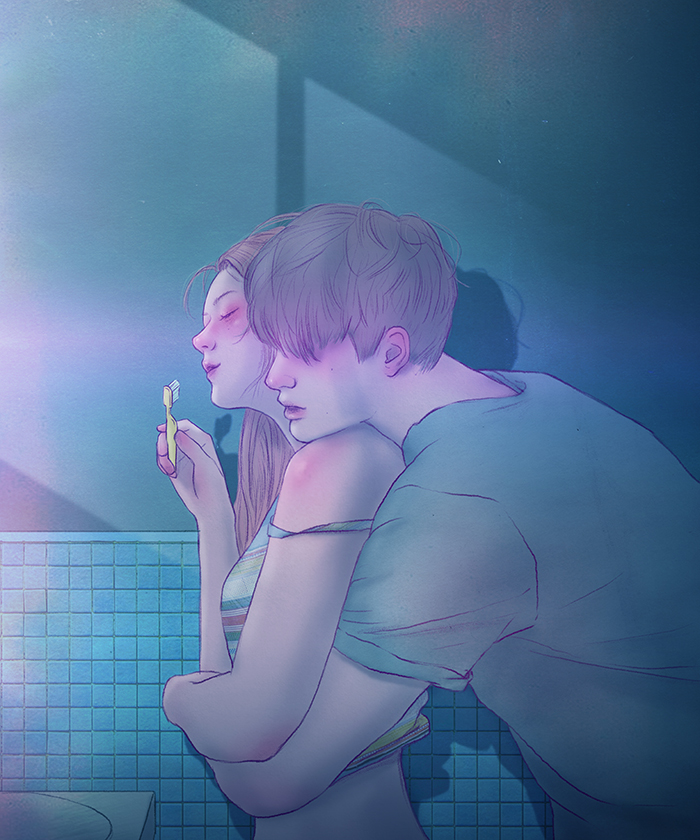 #16. "Making your hands warn"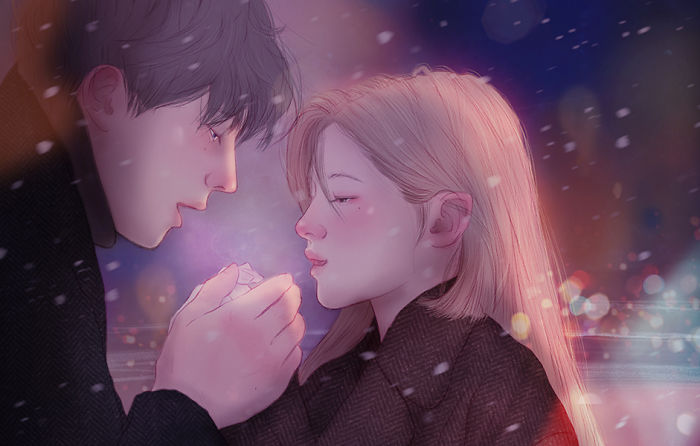 #17. "Breakfast with him"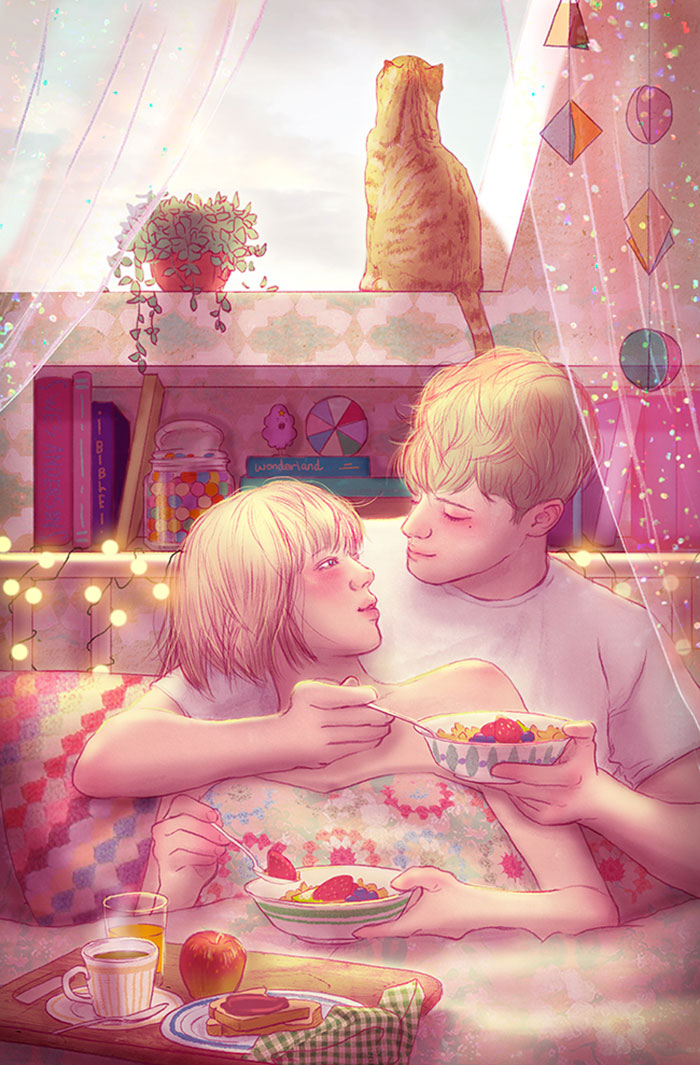 #18. "Having a bubble bath together"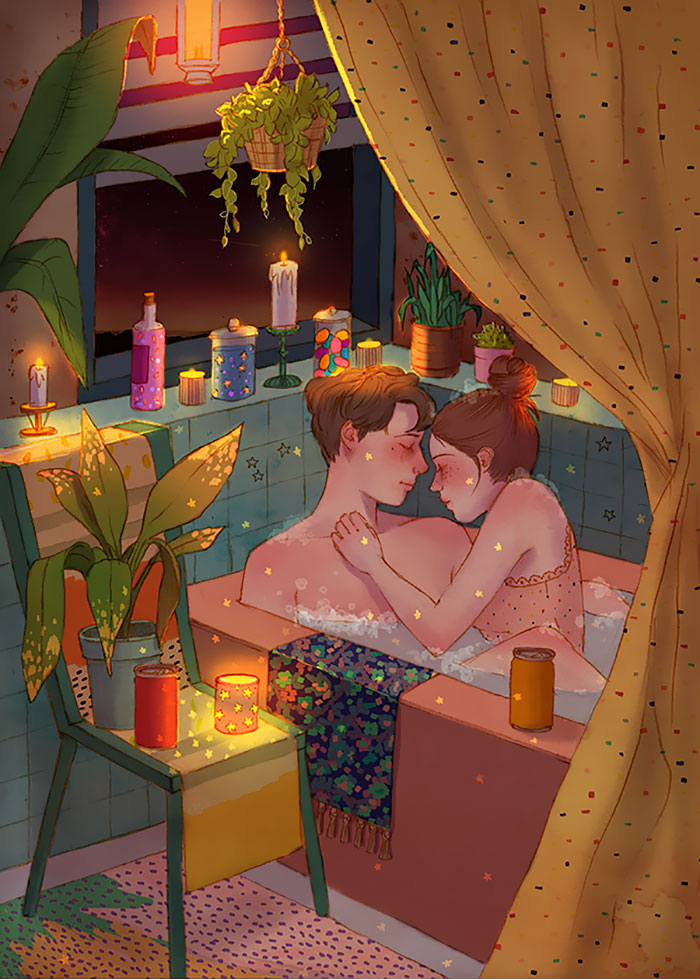 #19. "Kissing in the rain"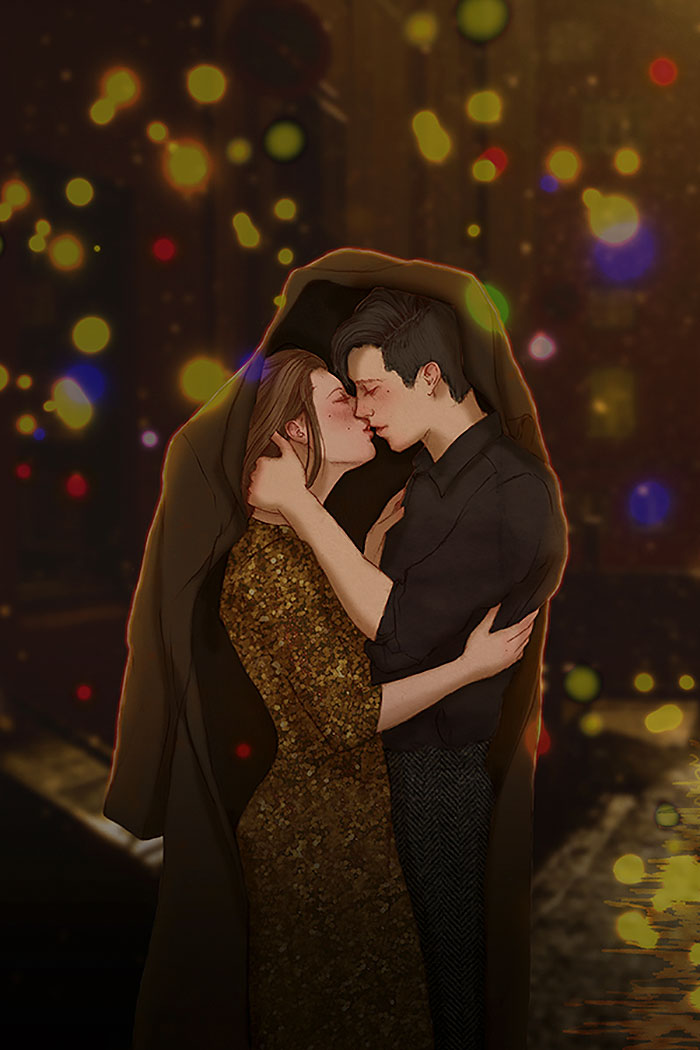 #20. "Winter romance"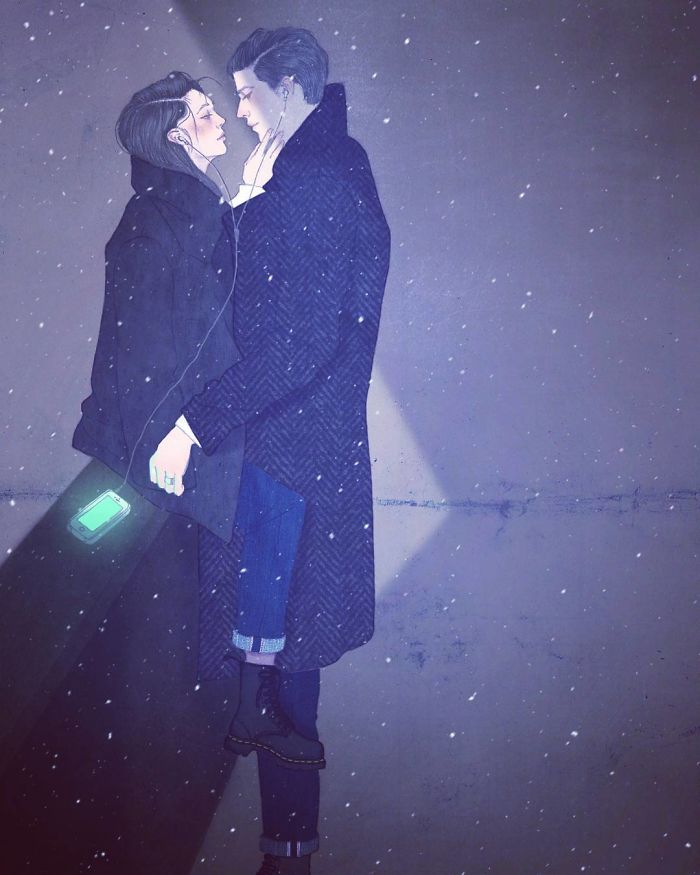 #21. "Planning"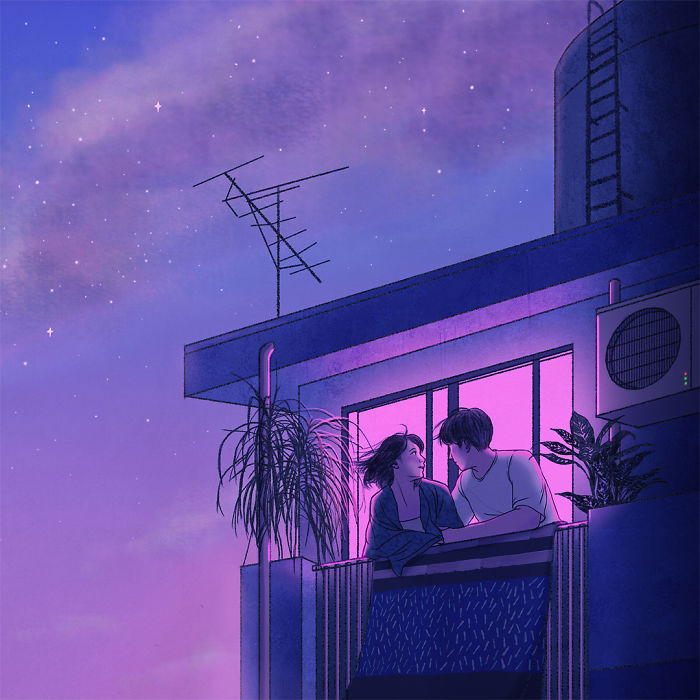 #22. "Kissing in the city of love"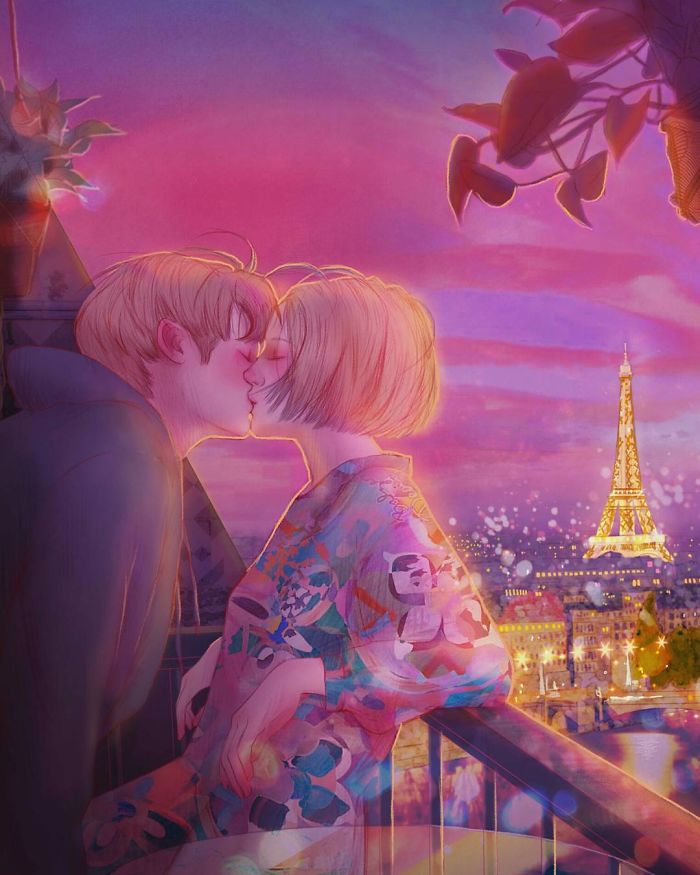 #23. "Selfie moments"
#24. "Kissing under the star night"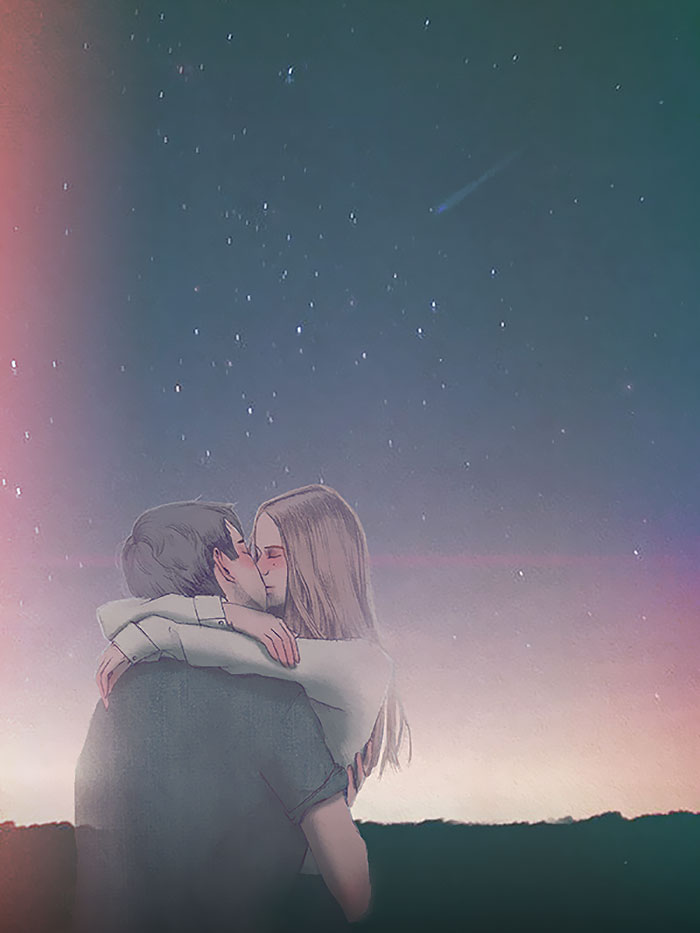 #25. "Taking care of the house together"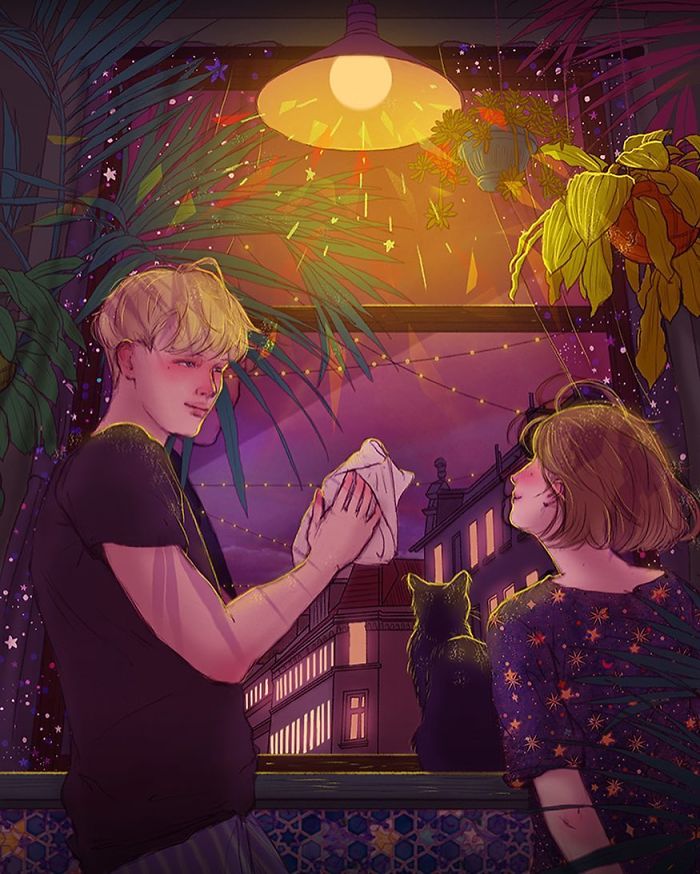 #26. "Enjoying the vacay together"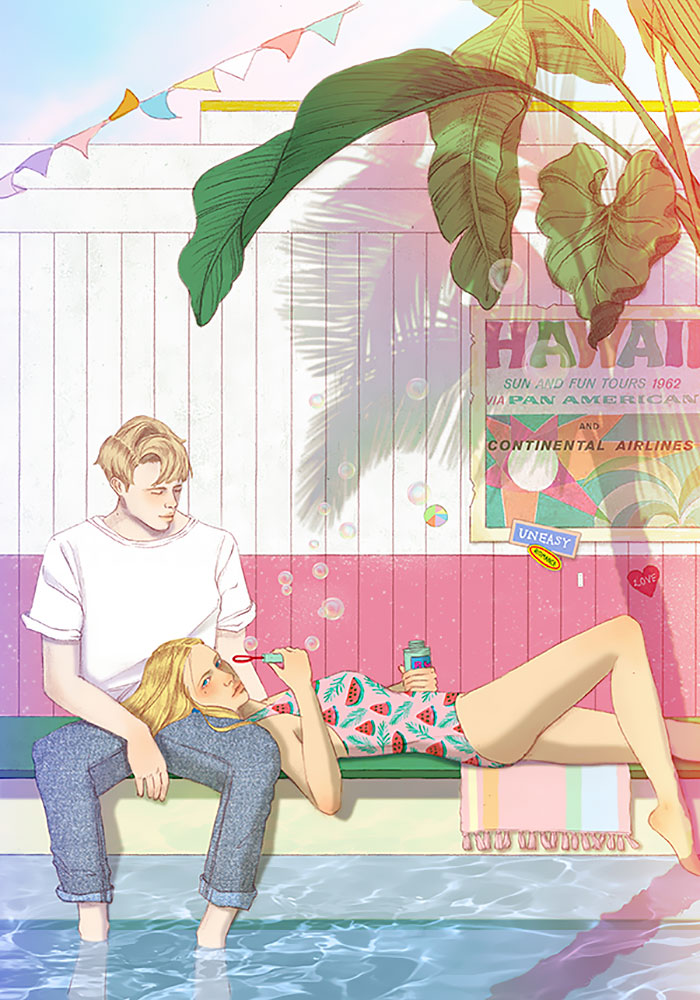 #27. "Date nights"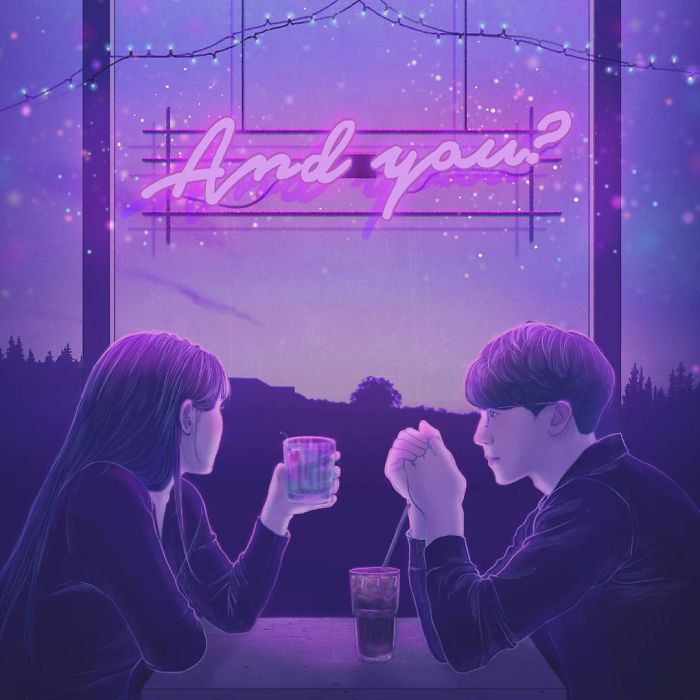 #28. "Sharing is caring"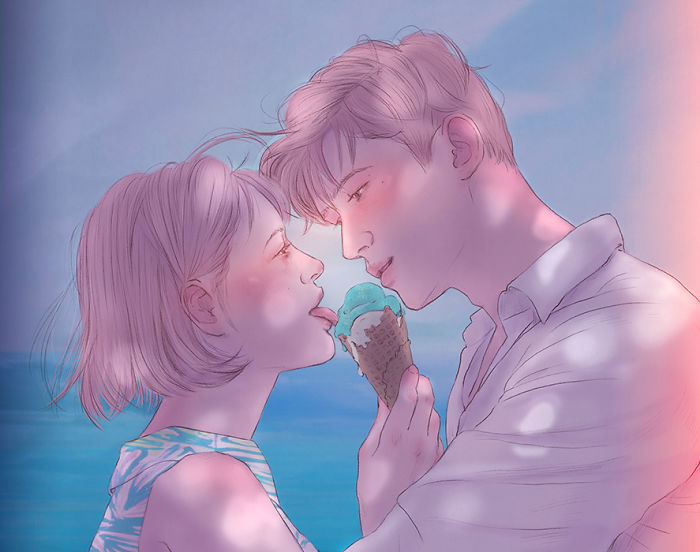 #29. "Gazing into each other eyes on sakura"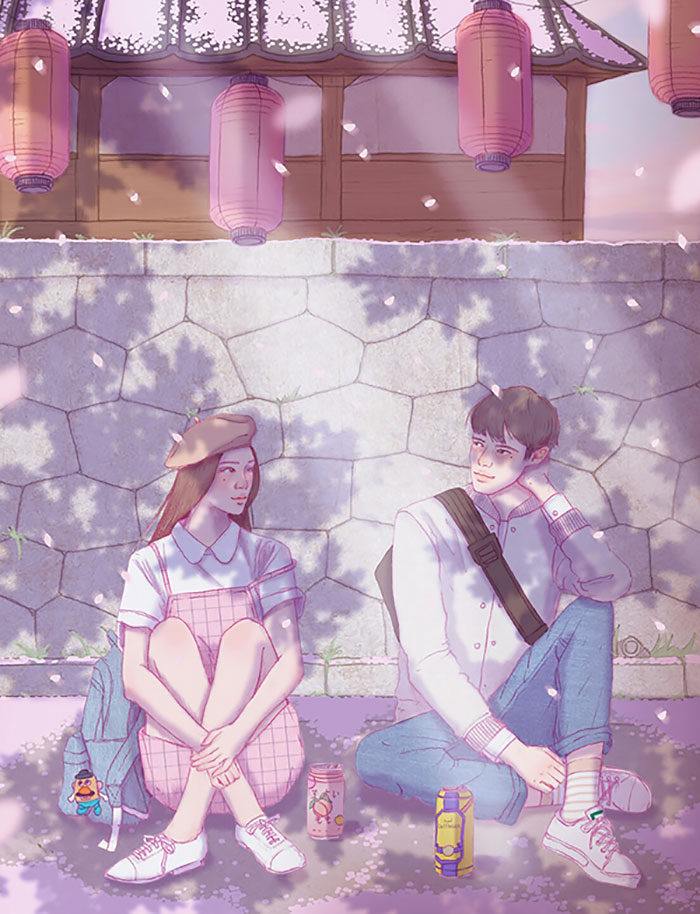 #30. "Conversations in rain"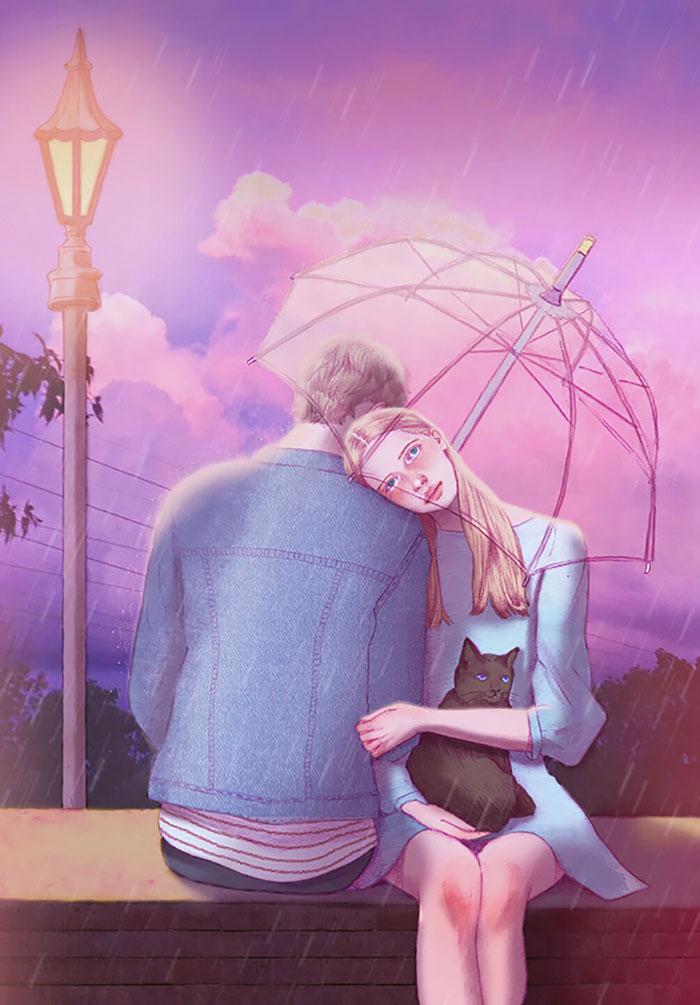 #31. "Sharing thoughts on streets"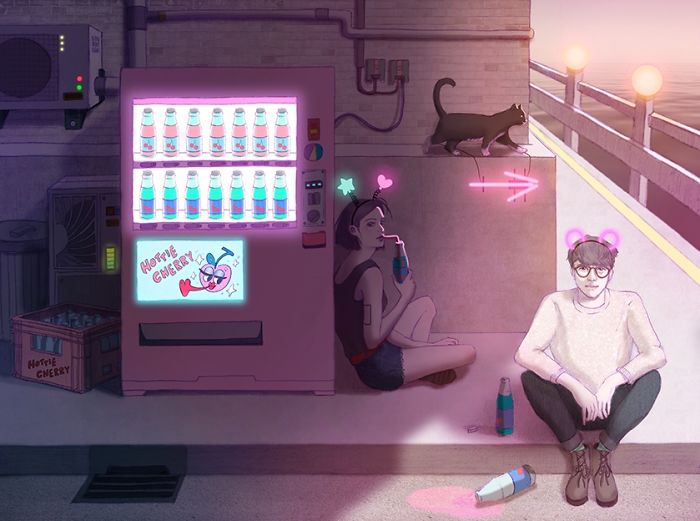 #32. "Evening love"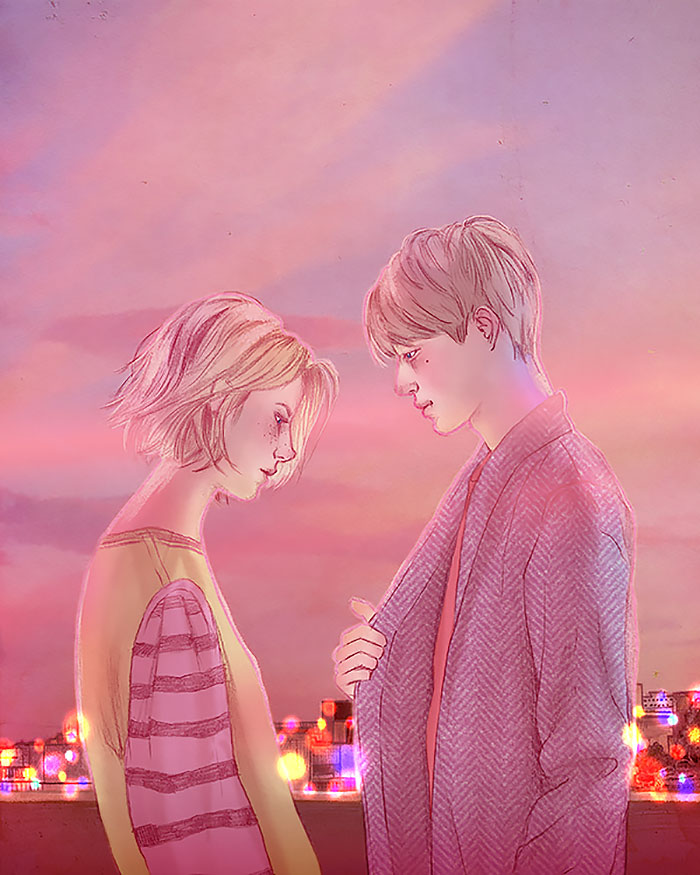 #33. "Feel the love"