Living in the millennial era, we have literally destroyed the whole definition.  The term has been corrupted by us. The fashion of this era is basically hooking up just casual dating. but there seems to be a couple that has given us hope.
So here is the story that makes us realize that love has no bounds and its truly magical.
Juniad Shaikh, a Muslim and Garima Joshi, a Hindu have gone ahead a proven that love conquers all. The couple dated for a while and tied the knot thinking that their action really would make a difference out in the world. They were even more overjoyed when they learnt that their family was in favour as well.
The celebration of their marriage was not done in the usual way: no phera and no nikkah.  Just bringing the two cultured together was enough for the pair.
The couple stated "We are just having a celebration, a celebration of two cultures and two families spending the rest of their life together."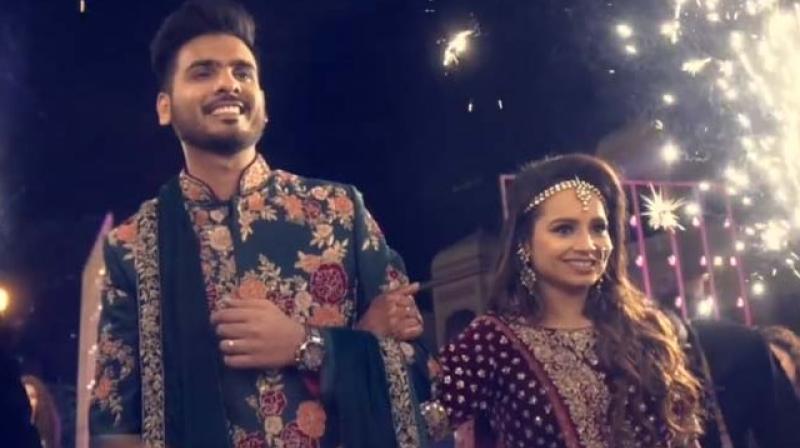 Really just gushing about this!
They have spoken about love on an whole new level. Their journey is even taped and uploaded by Shutterdown Photogaphy and has had 37,000 views since posted on April 17th.<
On can hope for sure now.
Let us show you some of their happy moments
#1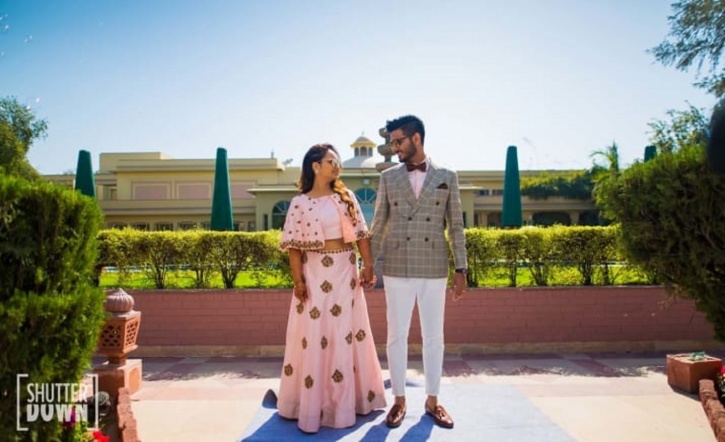 #2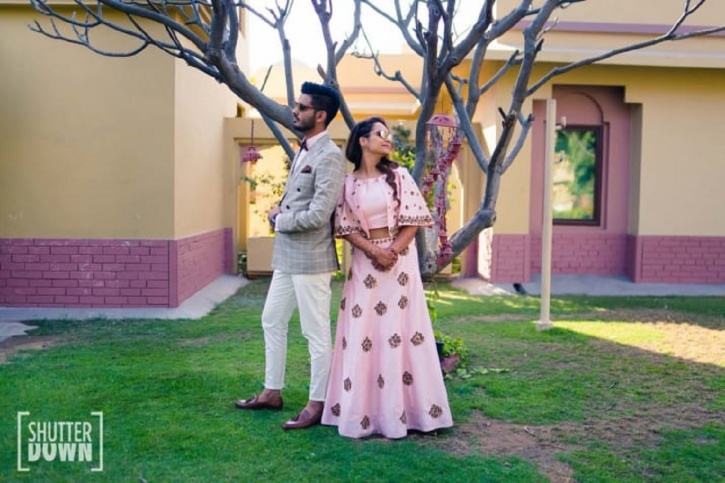 #3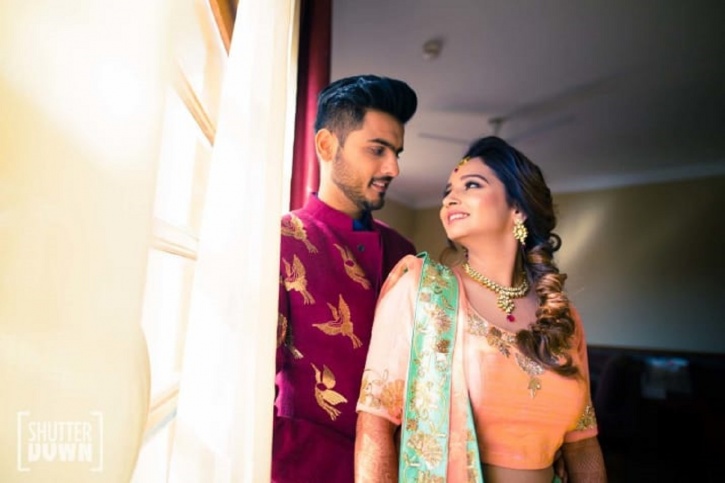 #4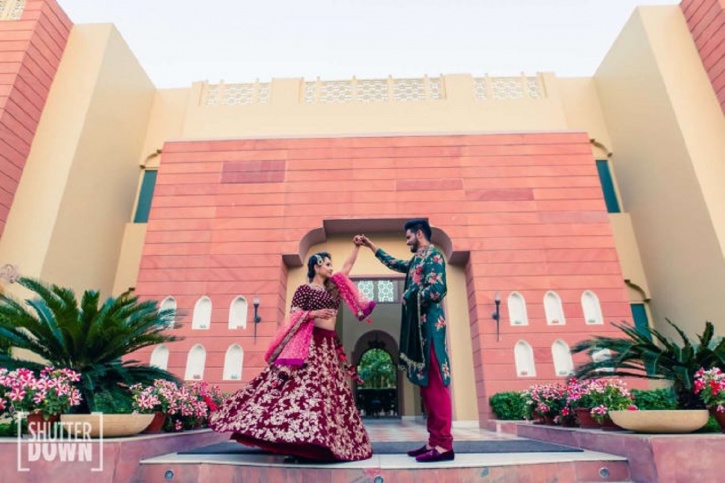 #5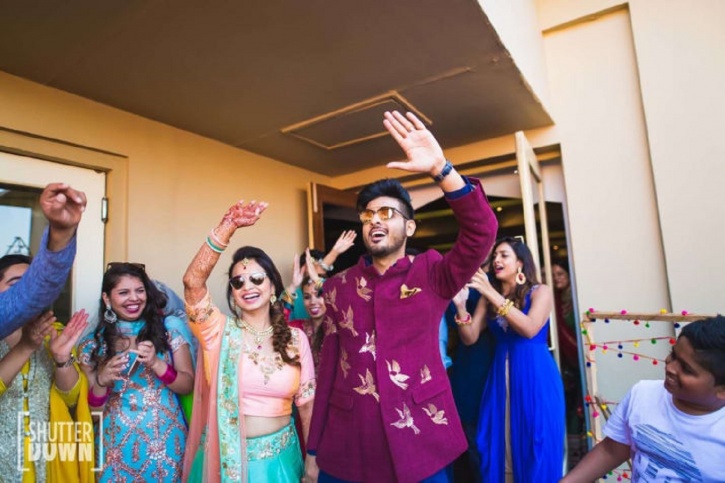 #6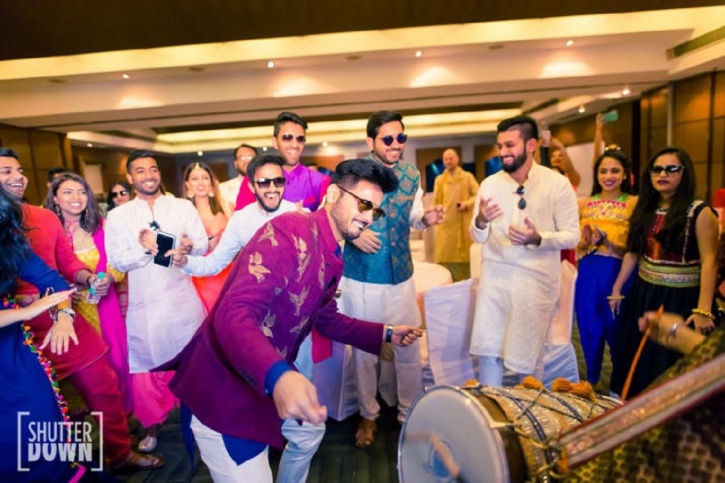 #7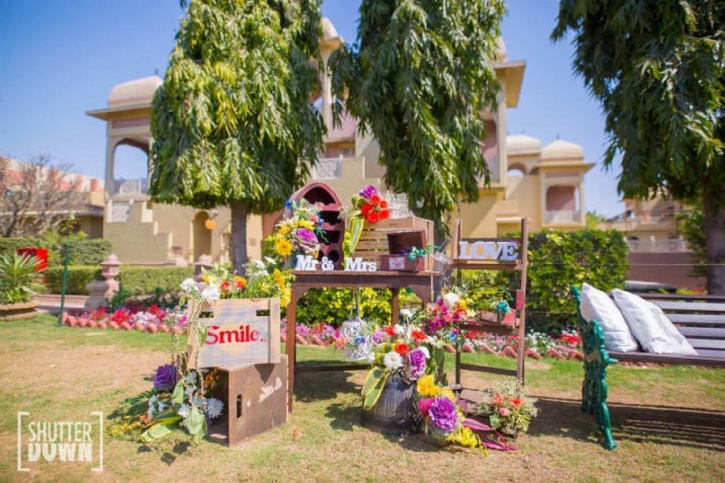 #8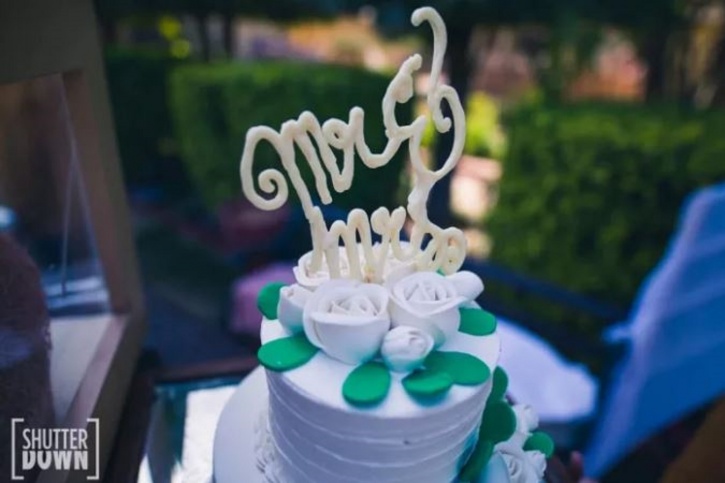 #9