We all have friends, but only few are for life, if they are not one big pain in the ass friend, they are not our best friend. Let's check out the 16 signs of a harami best friend :-
1. He will embarrass you in front of the girl you like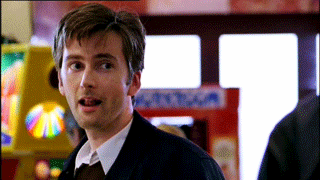 *shouts loudly* aagyi bhai!
2. He will then date her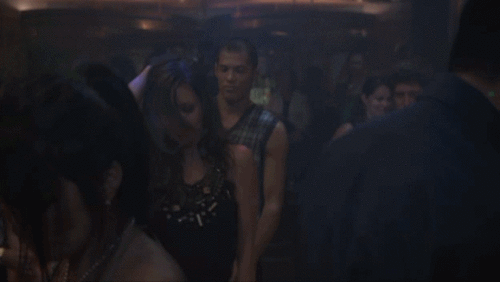 *can't watch*
3. He always needs your phone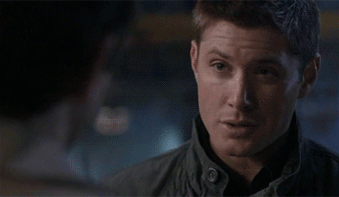 You hand him your phone to call his parents he will endup reading your personal chats.
4. He puts all the blames on you, even for his ideas.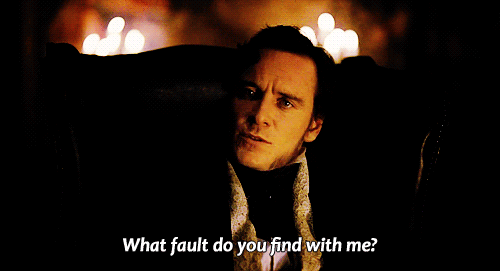 "maine kya kia, yeh toh iska idea tha"
5. He tells people you are gay.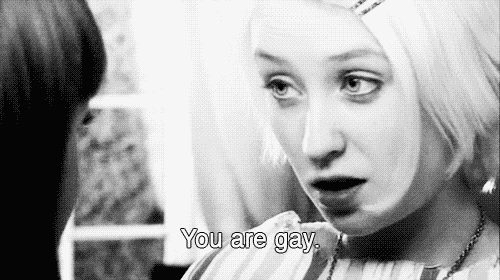 "isko ladke pasand hai"
6. You end up not doing the project, whereas his was already done by his girl friend.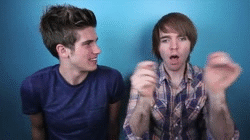 "chod yar, dono sath fail honge."
7. He never pays for his smoke/drink.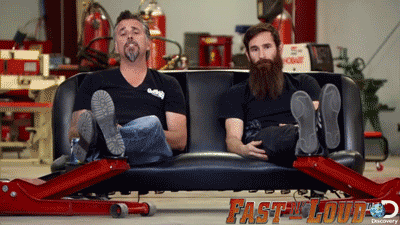 "ek beer pila de aaj"
8. Your relationship is amusing to him.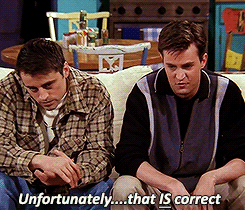 You tell him you had a fight with your gf, he will laugh his ass off.
9. He will tell you he is picking you in 10 mins, whereas he is still sleeping.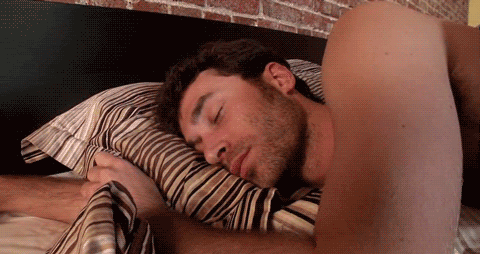 "nikal gaya bhai, bas aaraha hun"
10. He is the worst wing man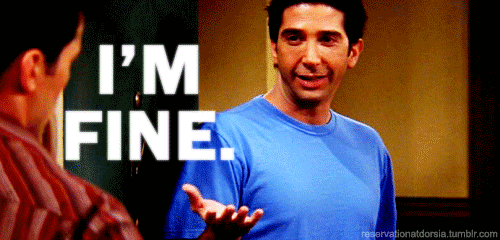 He is an ass, what else can I say
11. He will make fake promises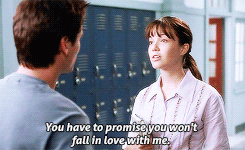 "bhai aaj nai, kal pakka challenge"
12. He will never appreciate your shirt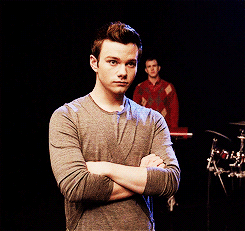 "aaye haye, chuda lag raha hai" and will walk away with your shirt
13. You are the target of all his pranks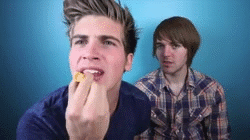 14. He clicks your funny pictures and share is on all what's app groups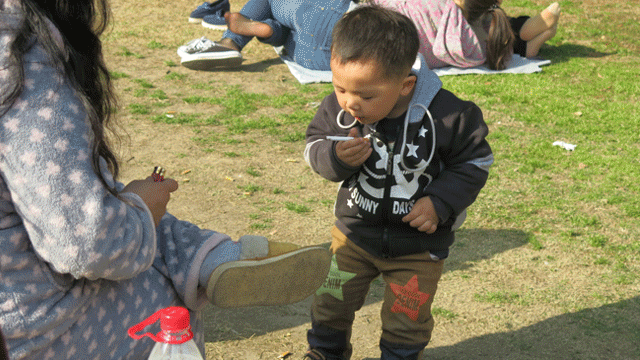 Clicks your photograph while sleeping. Shares to every possible mutual friend and your girlfriend.
15. You are fighting for him and he is no where to be seen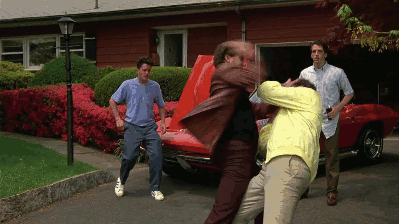 16. He will tell your girlfriend about all your lies.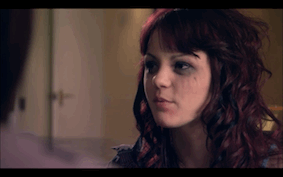 " nai nai, kal toh hum sath the yeh masi ke ghar nai gaya tha."