The Pavitra Rishta stars parted ways two-and-a-half years ago. While rumors of Sushant getting into another relationship soon spread like a wildfire, Ankita dealt with the heartbreak differently and took a sabbatical from work before signing Manikarnika: The Queen of Jhansi which also marks her debut in Bollywood.
the actor opened up about how the break-up changed her personality and how it hasn't deterred her from believing in love.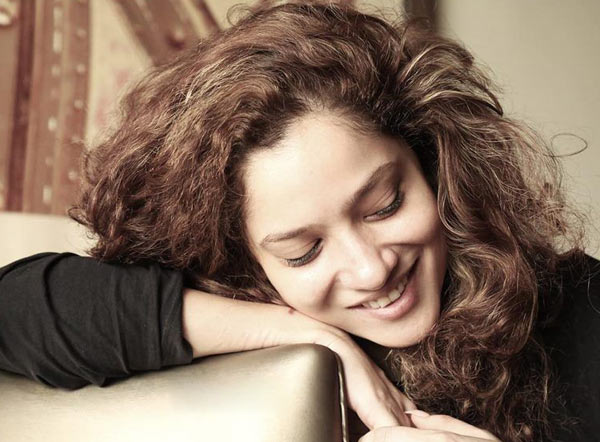 "Back then, I was trying to be a homemaker and doing a very big job," Ankita said and added that her break-up did not affect her profession but she wasn't able to balance love and work. "When I was working, I was satisfied; when I wasn't, I was still happy. I'm okay with whatever I do. Aisa kabhi nahi tha ki mujhe yeh chahiye ya woh chahiye. I decided to take a break because I was happy with that then. It was not just for myself. I guess, the Universe wanted me to get back professionally, which is why I'm here now. I won't say the break-up affected my profession, though. Love and work are two separate things. You need to balance them and I'll say I wasn't able to do that," she added.
She also opened on maintaining silence about her break-up and reiterated, "Obviously, it affects you a lot. You don't know what's happening with you but it's all there in the papers. However, I actually feel it makes you stronger. Today, I don't feel anything. That's it. Whatever the things were, my family and friends were with me."