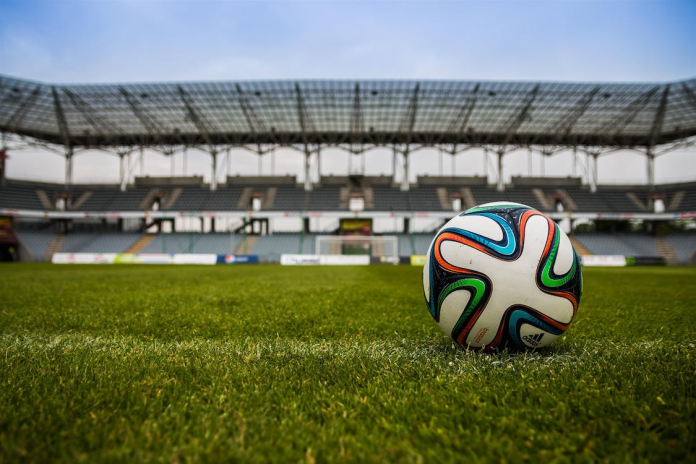 If you are trying to find out if a betting app can be trusted then you will know what a frustrating experience this can be. You may feel as though you are going through every review imaginable to find out if people have problems, but at the same time, you don't even know if the reviews are real. If you want to avoid this kind of stress then you will be glad to know that there are a few things you can do to find out if an app can be trusted or not.
Standards and Authentication
The first thing that you have to do if you want to find out if a betting site can be trusted or not would be for you to find out if they are partnered with an organisation. These companies tend to oversee any activities and they also make sure that they meet international standards. If you want to skip out on all of your research then one thing that you can do is visit BetFIRST, as they are fully registered, regulated and trustworthy.
License
Professional sports betting sites have to have some kind of license. If you live in the UK then most of the time this will come from the UK Gambling Commission. If a gambling site does offer bets to a UK customer and they do not have a license then they are not operating according to regulations. This could put you at significant risk, but you can avoid all of this by simply trying to make sure that you check this beforehand. Bookies have to meet a few set rules if they want to get a license. These help to show if there are any protections in place so that they can prevent crime as well as giving their customers a standard of protection. At the end of the day, common inclusions involve the Gibraltar Gambling Commission and the Malta Gaming Authority.
Regulation
If you see that the site has a license then this will go a long way when it comes to regulating the gambling activity that is taking place. This can include technical standards when it comes to technology and it can also include the remote betting software that the company uses. It also happens to look at how the online sporting book processes and then holds customer funds. A sportsbook should ideally set out any terms and conditions for the betting rules. They should communicate to their customers how to place a bet that is valid, and they should also have a very clear framework that helps the customer to know what to expect as well. There are steps that online betting companies have to comply with too. This includes the ADR. If a company is registered with the ADR then this means that they can work with customers to handle any financial complaints or claims. It also means that there is a mediator, which is always a good thing.
Also Read More: Features to look for in the best online casinos