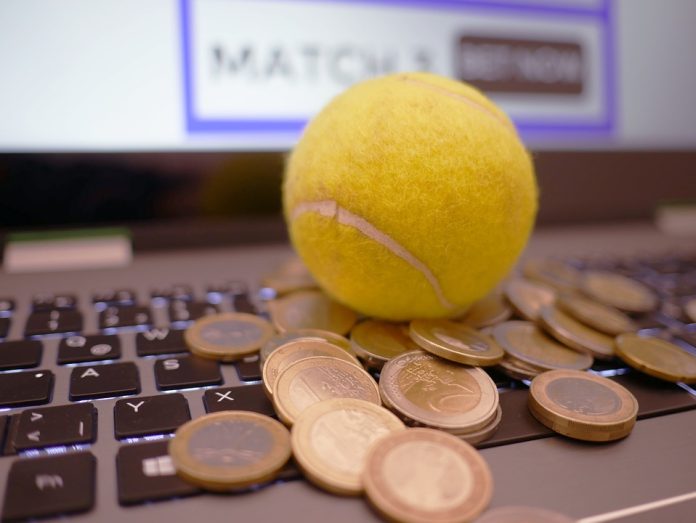 Sports betting is fun; it is a tried and trusted method of adding an extra layer of tension to your favourite sporting events. But before you start placing bets, it's important to make sure that you are ready and that you understand the risks and potential rewards of this type of gambling.
There are a couple of factors that you should be well aware of before starting sports betting, and by the end of this article, you will know whether or not you are ready to embark on your sports betting journey. Let's get right into it.
You have some excess income
The first thing you need to consider when deciding if you are ready for sports betting is your financial situation. Gambling of any kind can be risky, and it's important to make sure that you are only betting with money that you can afford to lose. It's also a good idea to set a budget for yourself and stick to it, so that you don't overspend or get in over your head.
Learning how to save money is a key skill that will help you in a plethora of situations throughout your life, and sports betting is certainly no exception. Sure, this point may be a little boring.
Nobody likes hearing that they may actually have to get their affairs in order to enjoy a new hobby – but this is just the way things are. Sports betting can be an incredible hobby if you have the funds to spare – but if not, you could easily end up putting yourself in a less-than-ideal situation.
You Know your stuff about Gambling
After accumulating a fair amount of cash to splurge on your hobby, there is another barrier to entry that may become an issue for you; age. It's important to make sure that you are of legal age to engage in sports betting. This varies depending on where you live, so be sure to check your local laws and regulations before you start placing bets.
Once you've confirmed that you are of legal age, the next step is to make sure that you have a good understanding of the sport or sports that you want to bet on. This means not only knowing the rules of the game, but also understanding the teams, players, and other factors that can affect the outcome of a particular game or match.
It's also important to have a good understanding of the different types of bets that you can place. These can include bets on the outcome of a game, the score, and even individual player performances. Understanding the odds and potential payouts for each type of bet can help you make informed decisions about which bets to place.
You wouldn't just search for one article about how to play bingo online with friends or the best tactics for a Fortnite battle and then jump right into it – sports betting is no different. Learning everything you can about sports betting before diving in is going to pay you dividends in the long run – your wallet will thank you later. 
You want to have some good Old-Fashioned Fun
The final factor you need to consider is whether or not you actually have a real desire to jump into sports betting in the first place. Sports betting is one of the best forms of entertainment there is, and there are millions of people out there that choose to partake in this hobby every single day.
However, if you feel that your desire for sports betting is not genuine and are having doubts, then you may want to hold off for a little while. This is no point in jumping straight into something you are not sure about.
Overall, the key to knowing if you are ready for sports betting is to make sure that you are well informed and understand the risks and rewards of this type of gambling. If you can do this and can afford to lose the money you are betting, then you may be ready to start placing bets on your favourite sporting events. Just be sure to gamble responsibly and have fun!
Alternatively, if you have found out that you are not ready to delve into sports betting for one reason or another, then this is fine too. There is absolutely no reason to rush. You should wait until you have all your affairs in order before you start sports betting, and this way, you will enjoy your experience all the more.
Also Read More: Online gambling entertainment in Goa