Early to bed and early to rise, makes a men healthy, wealthy and wise. But some people loves to do all their work in night. This makes them different by others having positive and negative points.
1. Good in moving silently.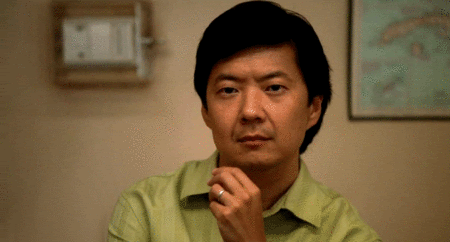 Know exactly how to move around in house to avoid waking anyone else.
2. Late good morning.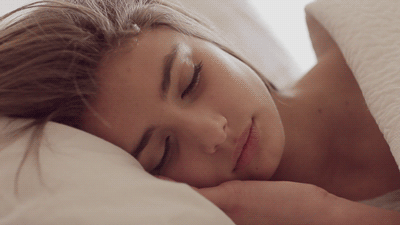 Most of the time, morning is missed and welcome by afternoon.
3. Morning enemy… Your phone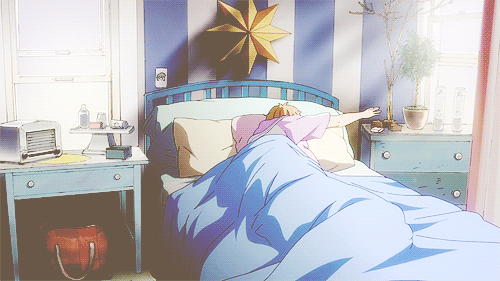 Your enemies are those who call you in morning… And disturb your sleep
4. A good KHUMBHKARAN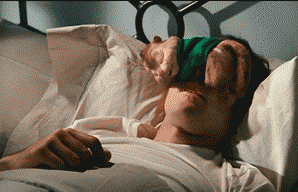 Famous in friends by the name of khumbhakaran. A night sleep has its own benefits, so it is more beneficial then day sleep.
5. May be a party animal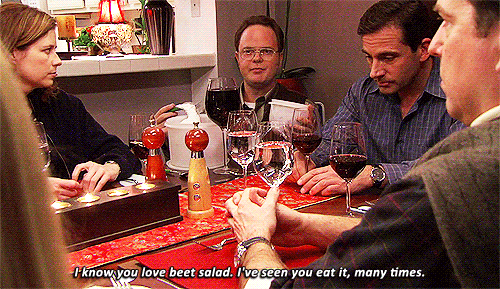 You are one who enter the party as a lucky charm and the real party began. And last one to finish party.
6.Can't sleep earlier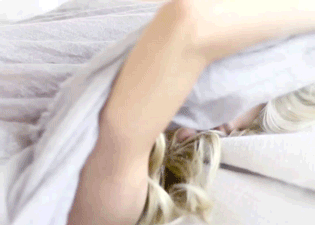 Because of your habit of sleeping late, you feel uncomfortable to sleep earlier and keeping
changing your positions on bed.
7. All social networking tabs are open.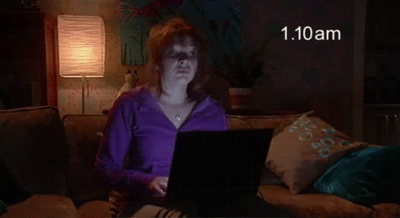 You will complete your night in handling all these sites. 8. Morning calls irritates you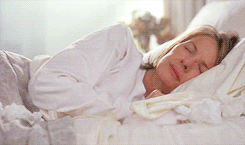 These call will become a barrier in completing your sleep. And to avoid these you will cut or switch off the phone.
9. Afternoon welcomes you.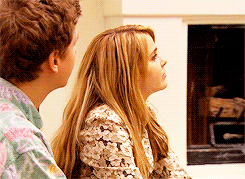 Your morning is actually afternoon. Morning is only meant for sleeping or getting late.
10. Good feeling if get up earlier.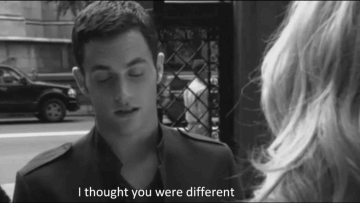 You want to achieve a Nobel prize, when you get up earlier. And feel so proud on yourself.
11. Knowledge of all restaurants.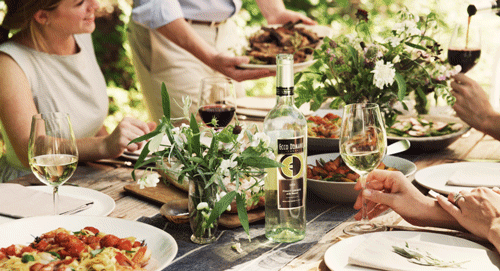 Food helps to keep you awake. So, for this you have the info of all restaurants and dhaba's.
12. Always skip your food.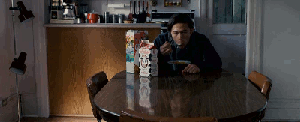 Its so obvious, when morning starts in afternoon then how can you have your breakfast on timing
.
13. First to see the rising sun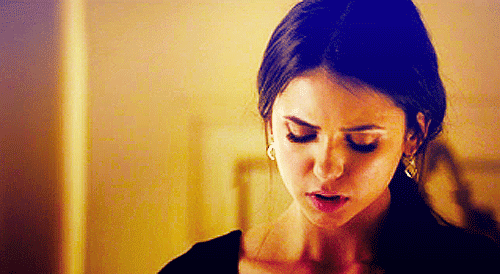 You are the one who see rising sun , which most of the people miss.
14. Keep other friends awake.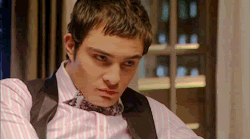 You enjoy with a company and it can be your roommates or friend on phone.
15. Share your secrets.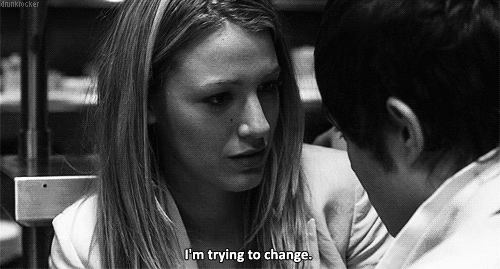 All gossips comes together in late night. And many decisions and conclusion are made
Comments
comments