In India almost 4,300 Longest dams have already been constructed and half of which are more than fifteen years old and many new ones are still under construction. Now we have no doubt that India's dams have become big tourist attractions considering their strong structure and under flowing natural beauty.
So here we have list of beautiful and longest Dams in India, you need to visit once in your lifetime
Sardar Sarovar Dam- Gujrat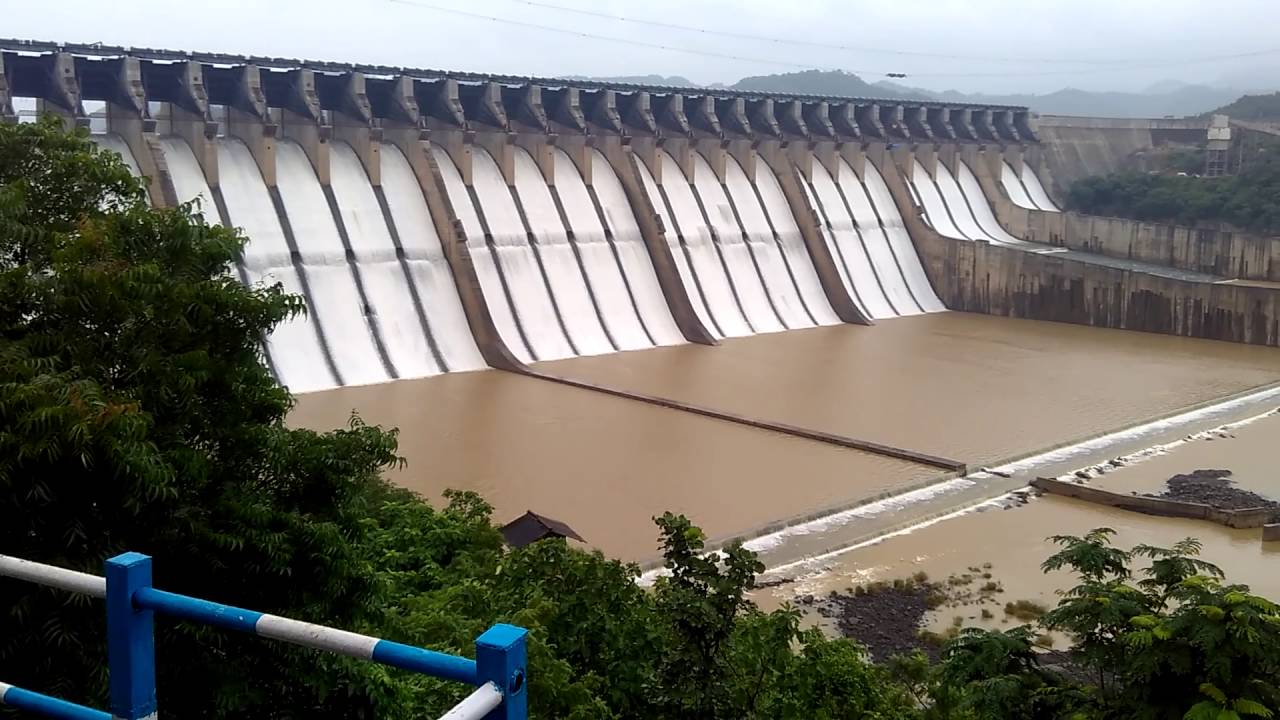 Very popular Dam in Gujrat also known as "Narmada Dam". Its is the largest Dam situated in Gujrat, this dam is popular to have been built under the "Narmada Valley Project". The total installed capacity of the power facilities is 1,450 MW. he dam benefits 4 major states of Gujarat, Rajasthan, Maharashtra and Madhya Pradesh.
Bhakra Dam- Himachal Pradesh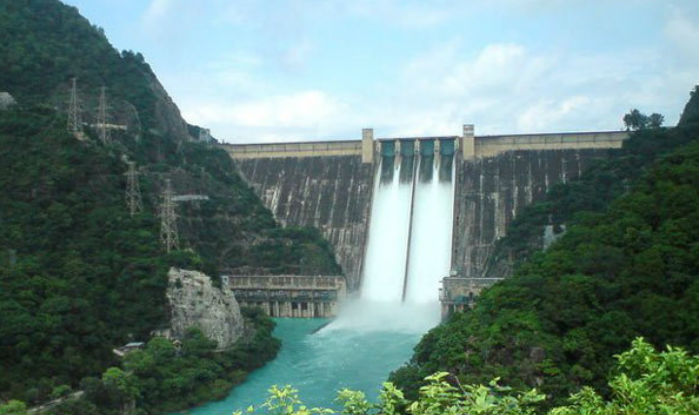 Bhakra Dam is the second largest and longest Dam of Asia. The dam, located at a gorge near the upstream Bhakra village in Bilaspur district of Himachal Pradesh of height 226 m. this dam is also known as Gobind Sagar Lake.
Nagarjuna Sagar Dam- Hyderabad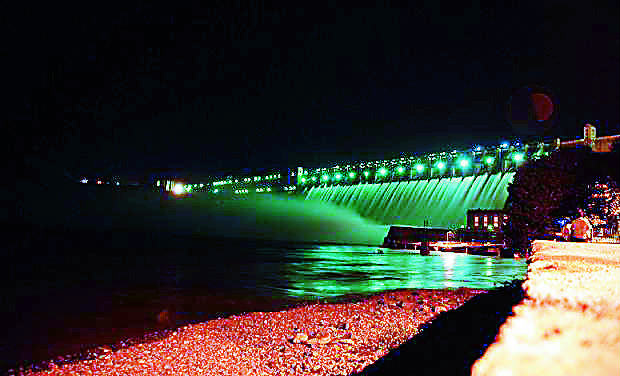 The dam provides irrigation water to the Nalgonda, Suryapet, Krishna, Khammam, West Godavari, Guntur and Prakasam districts along with hydro electricity generation. Nagarjuna Sagar dam is designed and constructed to use all the water impounded in its reservoir of 408 TMC gross storage capacity which is the second biggest water reservoir in India.
Hirakud Dam – Odisha

India's longest Dam is Hirakud Dam. This beautiful dam is situated in Odisa. This is the major river valley project taken up in India after its independence. This dam is situated in Sambalpur. There is an existent lake behind the Dam. It is the landmark project that made India proud.
Tehri Dam- Uttarakhand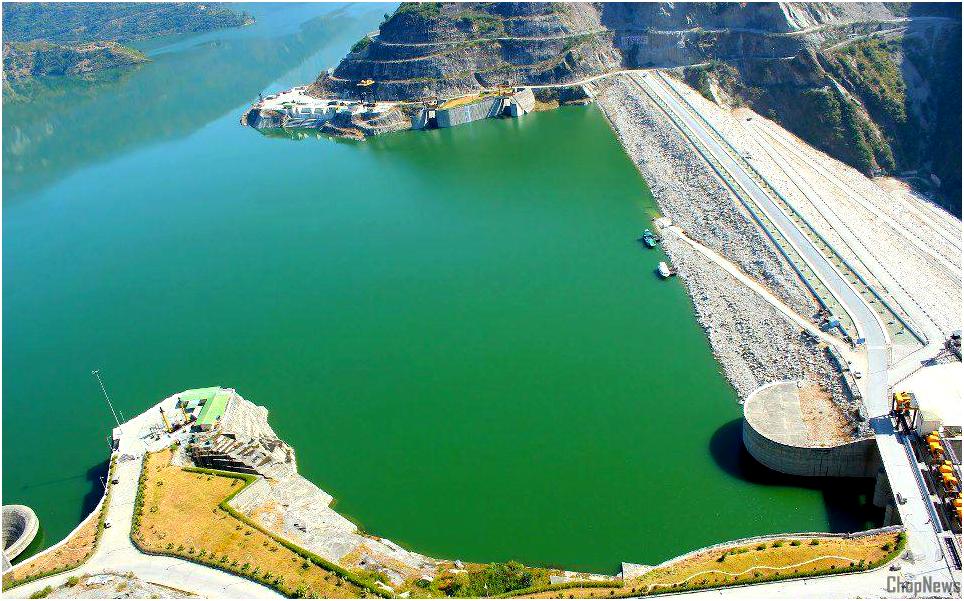 Tehri Dam is an artificial Dam situated in Uttarakhand. This dam is quite popular of Boating. Around the beautiful nature, this dam is one of the beautiful dams of India. A perfect place for weekend.
Idukki Arch Dam- Kerela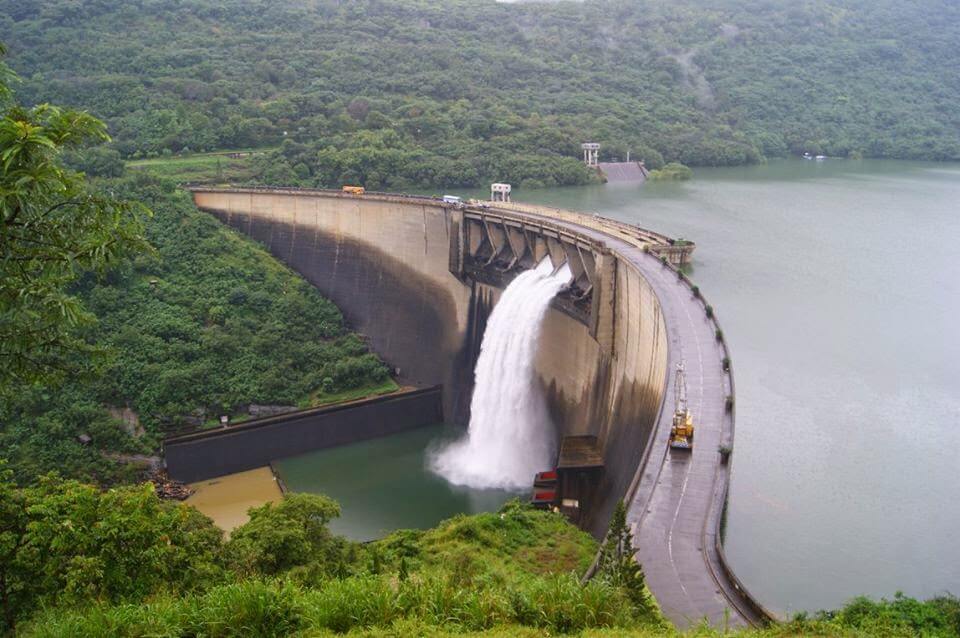 He Idukki Arch Dam, the second in the world and first of its kind in all of Asia. The sight itself is awe-inspiring, considering the sheer magnitude of the structure and the purpose it serves. Nearby lies the Idukki Wildlife Sanctuary where one can seek solace in nature.
Comments
comments