In all honesty, experiencing childhood in a broken family was no bed of roses. Truly, it sucked on the grounds that life didn't come as easy. Be it your folks' hatred for one another or your methods for managing life, here's something you should definitely read. PS: It'll not make you feel hopeless and miserable for sure.
All things considered, to be honest, my parents didn't get along, and I had always seen it. What's more, that joined individuals responding to my childhood with sympathy, and this makes me somewhat indeterminate. Significantly 'cause I feel blessed enough to have originated from a 'broken family'.
Not that I haven't experienced things I'd not want to remember, but whose family doesn't have those occasions? I can actually prove it that the genuine importance of family is grasping those harsh edges and feelings that can make things awkward yet make family your first priority regardless of anything else.
Here are a couple of things from my family that shaped me into an author, a superior human and above all, a wondering soul with a desire to learn.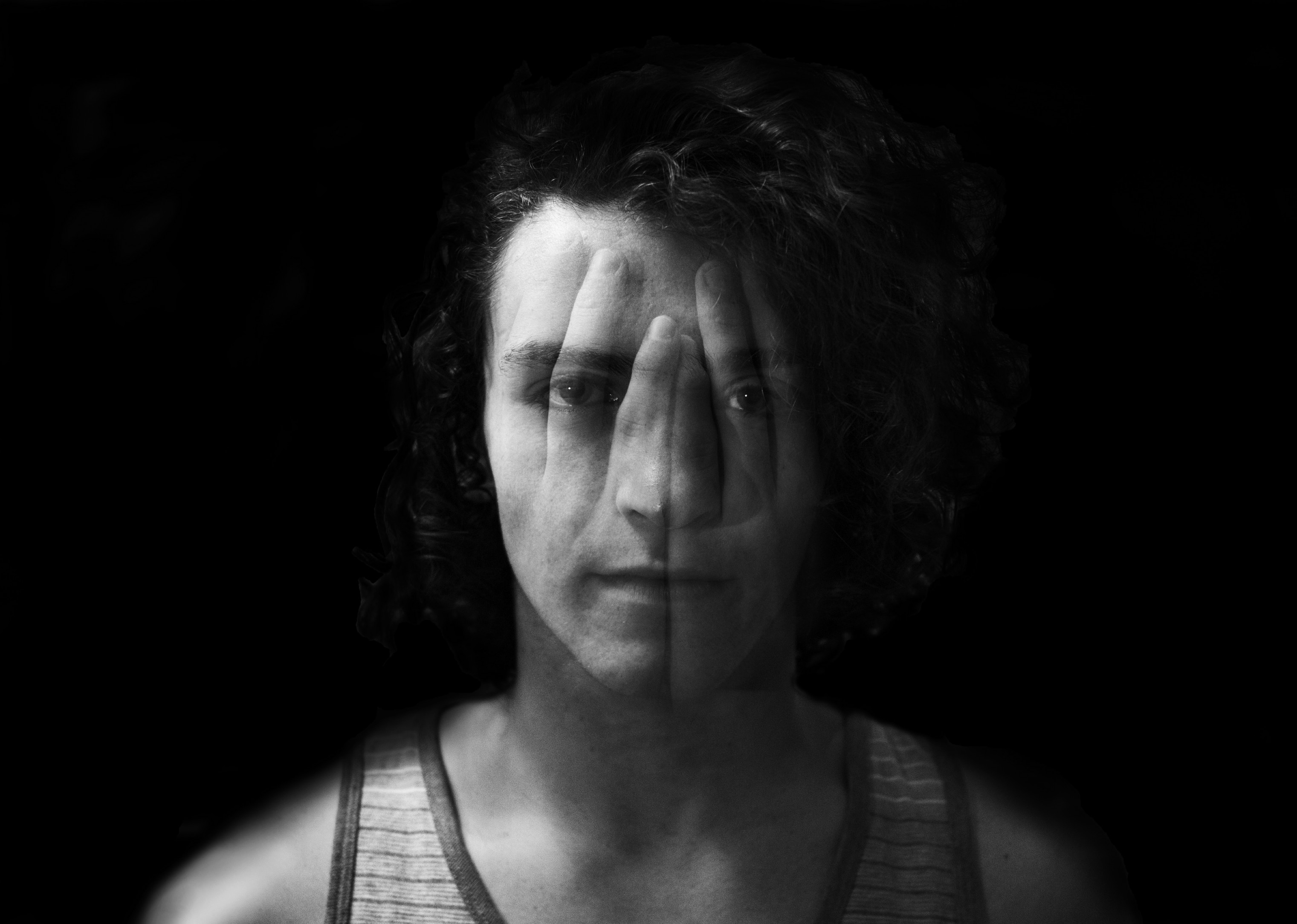 The brokenness of my family doesn't define me. Honestly, it has only made me stronger. Because I found moments in between those intense fights, yelling matches followed by door slams that were strengthening me. These moments have also made me a critic of my own self. I have become so self-aware that I don't let anyone else can become aware of me. And no, it ain't bad. In fact, the entropy of my family has created the strong, humble and the brave individual I am today.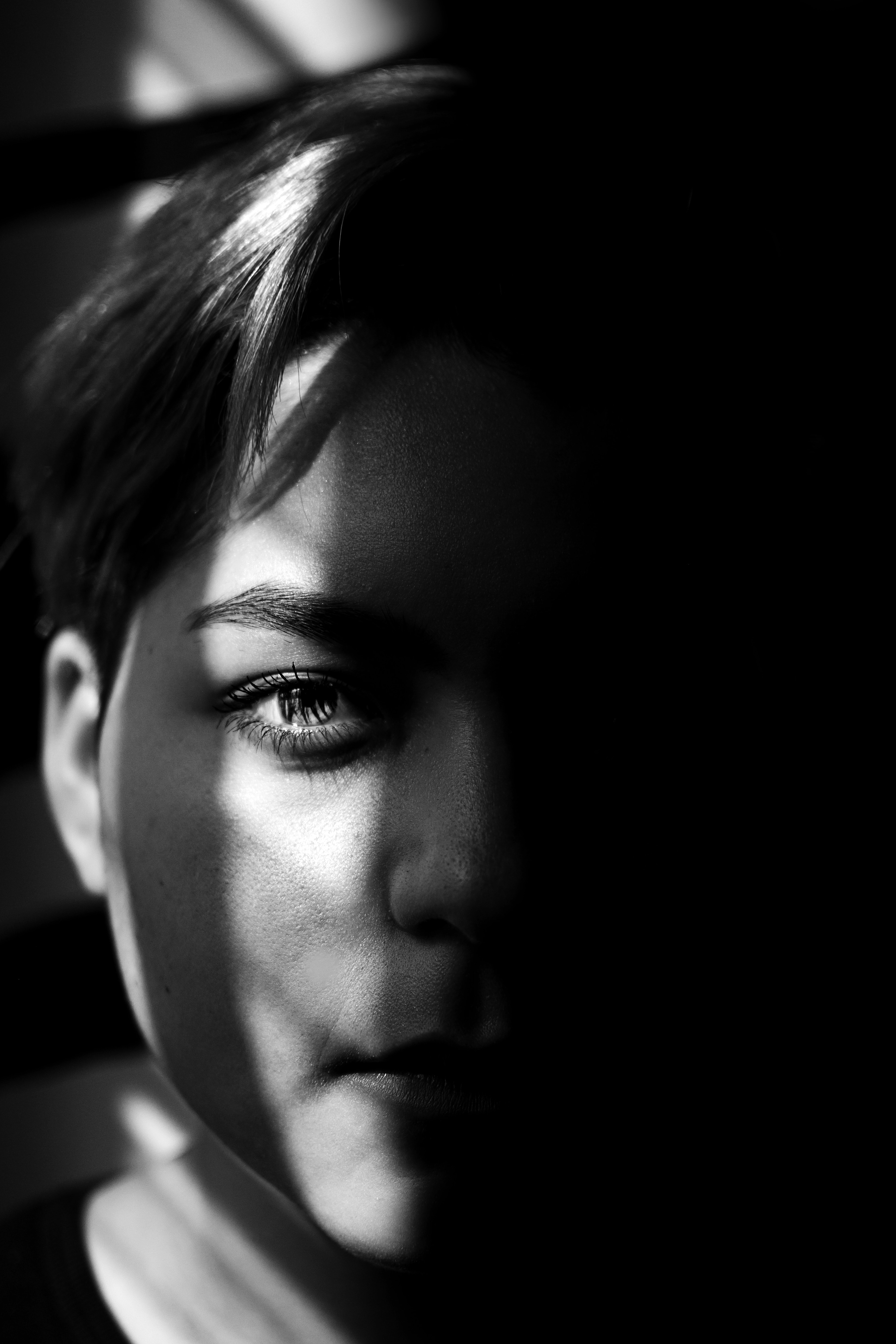 Let's be a bit positive guys! While growing up in a 'broken family', I realized my skills at negotiation, conflict resolution, and compromise are better than anyone else, and I couldn't be more proud of them. My skill of playing with words is a gift that the untold, unsaid and unheard emotions have left on me. And here I am, writing them all down for you.
Had this not been my family, I don't know how I would have turned out to be. The affliction has played a very positive role in making me what I am today, and honestly, I am proud of it.
I love, respect and admire my family, my people to pieces and indeed, wouldn't change anything from our bad days.
In the end, WE ARE A FAMILY.