#1.
The silver screen wave in India got necessary lift after directors like Anurag Kashyap began making films that were more about the story and less about who featured actors in them. His restless style is his trademark and the performing artists in his movies won't not be stars but rather they genuinely are the best of on-screen characters.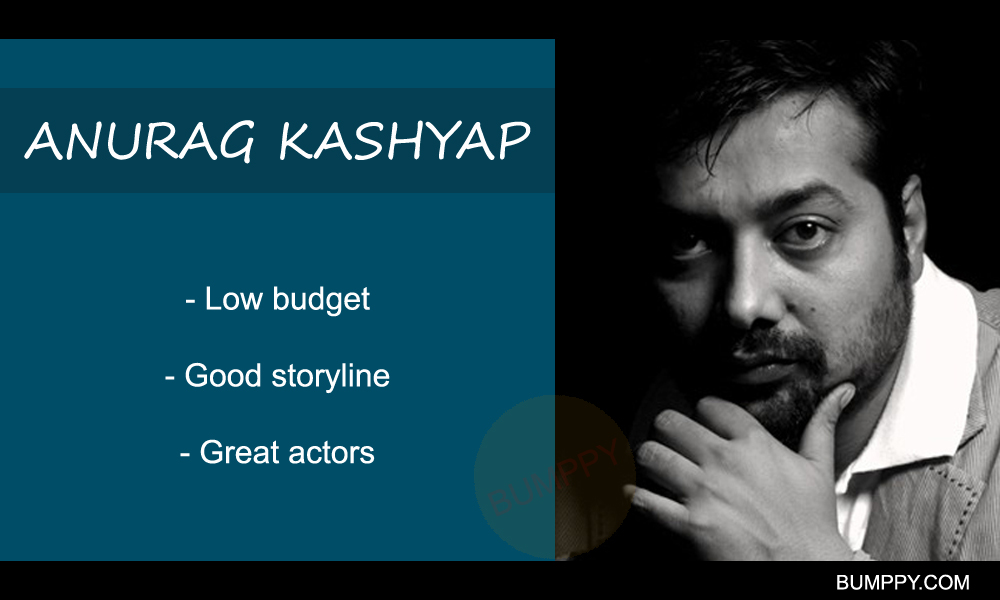 #2.
Rajkumar's cinema has always made us question about our society and surroundings. It makes us ponder on the current scenarios around us. Let it be PK or the upcoming movie Untitles Sanjay Dutt's biopic.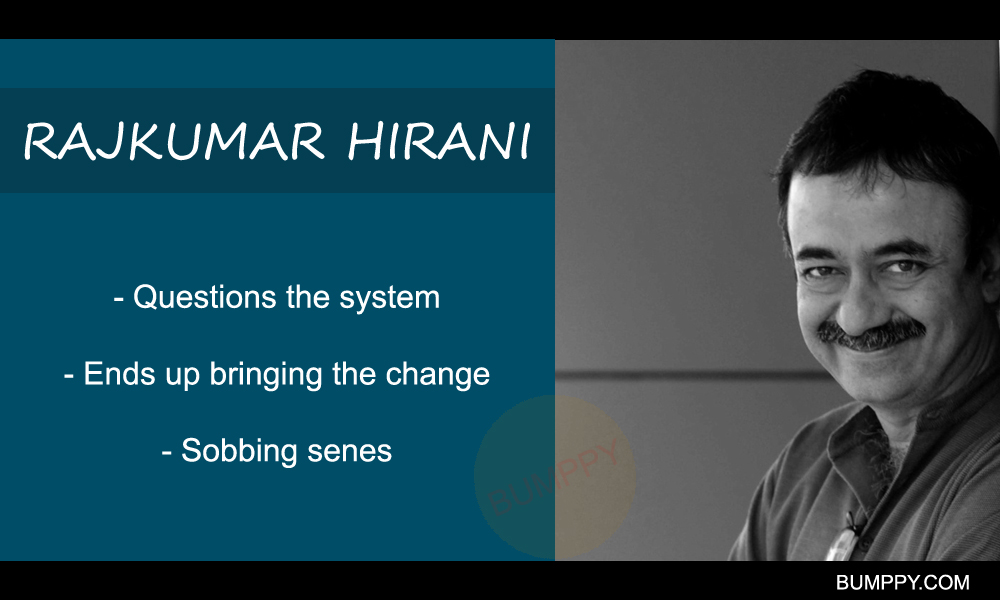 #3.
Imtiaz is best associated with love stories but, the end of the stories is somehow different and unique. It connects you with the character and makes you travel with them. His stories like 'Tamasha', 'Highway' conveys his philosophies.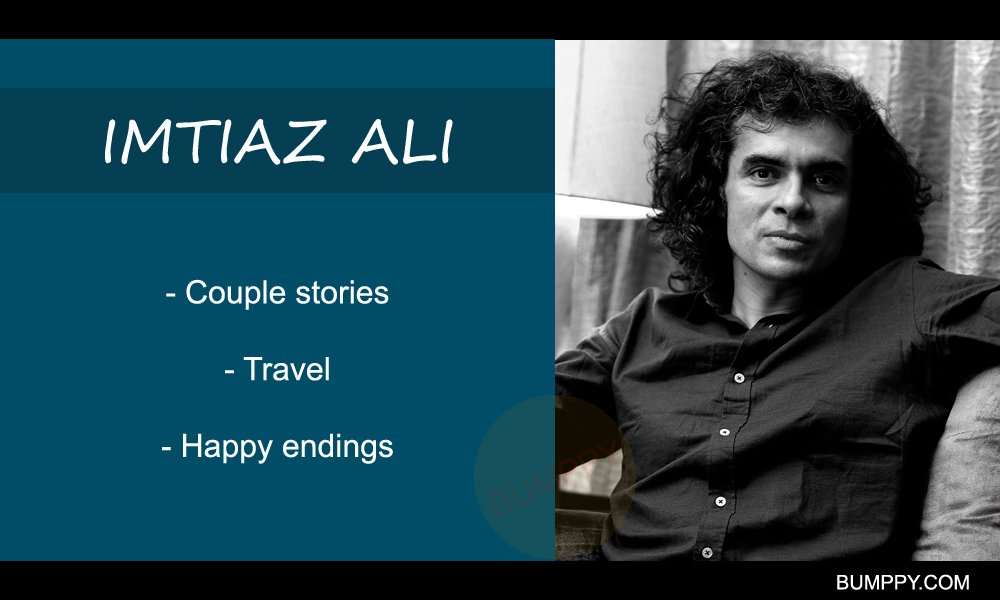 #4.
Karan is known for his exotic locations ad star-cast. They fall in love and get their heart broken. Though his stories doesn't have impact on audiences but still he manages his fan base to who absolutely enjoys his work.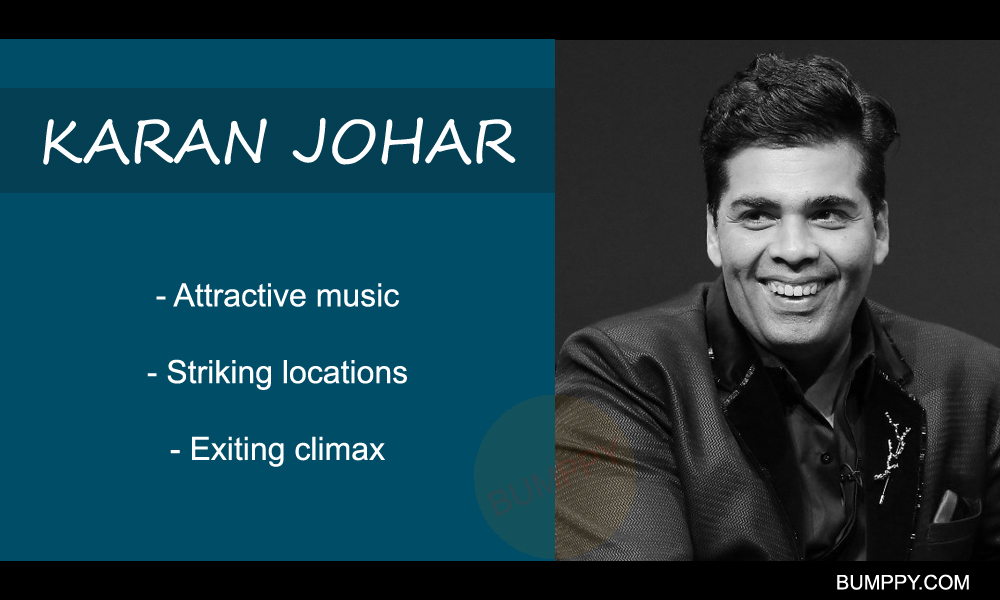 #5.
Gowariker usually make sagas like Mohenjo Daro, which have longer duration as compared to other films. Lagaan created history, since then he became one of the history presenter of the town.
Even after failures his vision is undisputed !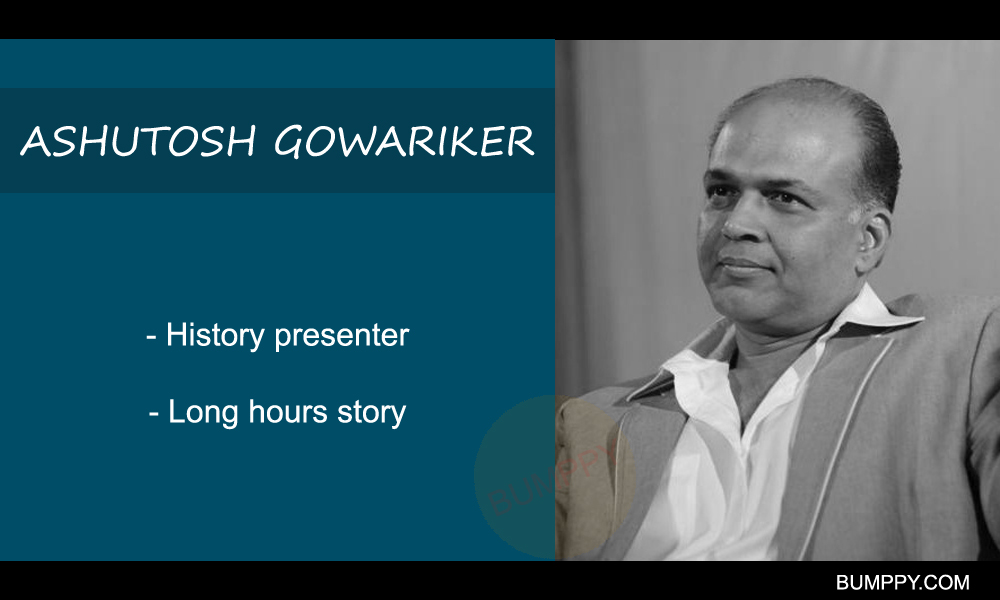 #6.
Rohit Shetty created his own brand of direction. The way he combines action and comedy is commendable. He had blown, the most expensive cars which are center of attraction on screen.
He believes in the fact that jokes and comedy are important keys !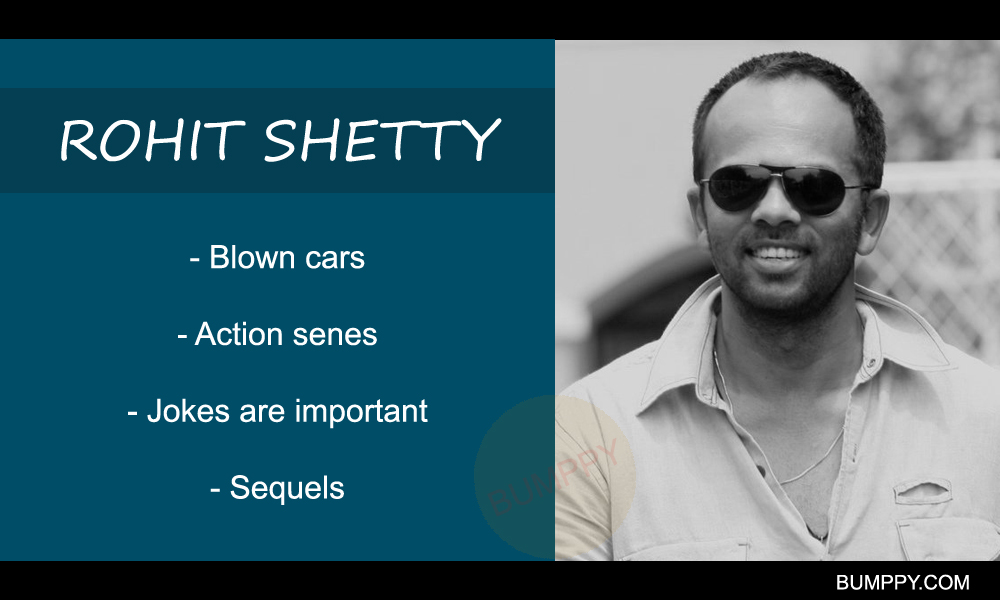 #7.
Bhansali is known for showing larger than life sets and costumes. The way he portrays a love story is pretty majestic. Bhansali's interest with making a world that looks delightful has dependably reverberated with the gathering of people and even his music makes an enduring effect.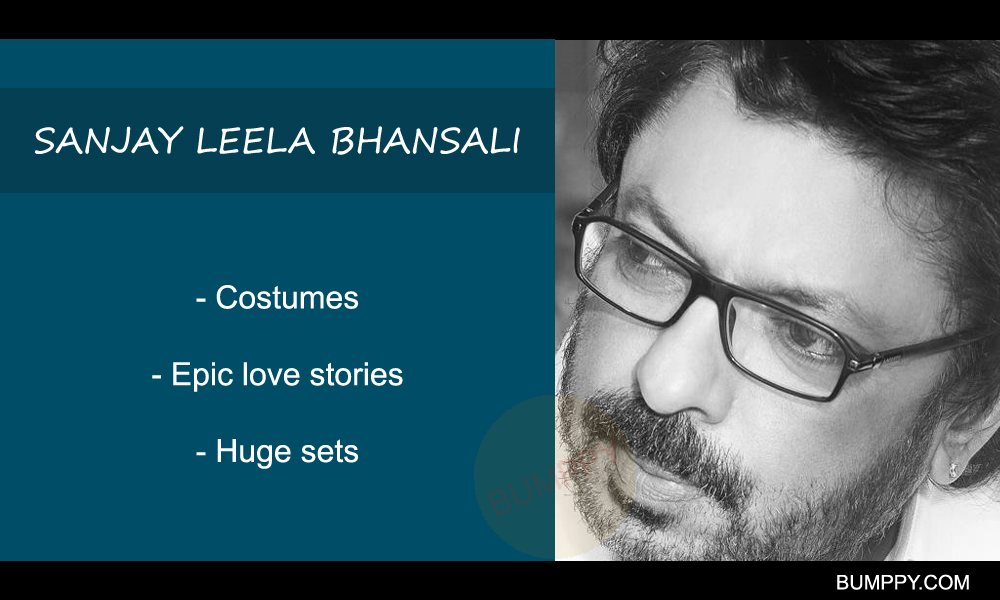 #8.
Sanjay Gupta discovers "motivation" from effective foreign movies. His style turns out to be very obvious with his use of green channels all through the film and with some finished the best discoursed, Gupta has built up a novel style.