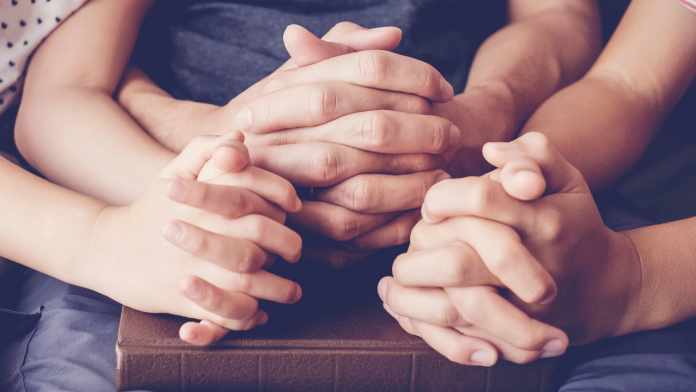 On paper, the minimum requirements to become a foster care provider may seem minimal to most. In reality, there is more to the role than just that. If you are someone who deeply cares about the wellbeing of children, then working within the Scottish foster care system is certainly the most effective and rewarding path to take. Nevertheless, fostering is a significant responsibility, so go through the following points to get a better understanding of all the requirements.
The Minimum Requirements
The following requirements are not that difficult to meet for most adults, but they still are the preliminary requirements which must be met by every willing candidate.
Only permanent residents and citizens of the United Kingdom are eligible to apply.
Officially all applicants must be at least 18-year-old legal adults, but most agencies will only accept applications from adults over 21.
The applicant must not have a police record for violent or sexual crimes of any kind.
Two individuals who know you well but are not financially/romantically/emotionally dependent on you should be willing to act as your referees.
The applicant's current home must have a spare, child-adequate bedroom.
It should be mentioned that someone with a police record can still apply to become a foster carer, provided that their crime was of a petty and nonviolent/nonsexual nature. Even then, it helps if the incident happened a long time ago, which indicates that no additional crimes of any nature have been committed by the applicant after that.
Time Requirements
Every applicant must remember that working within the foster care system is a job. It is a legal requirement for all accepted caregivers to prioritise their fostering duties over any other profession that they may or may not be involved in.
There is no law that prohibits foster carers from holding a part-time job, but the job cannot take priority over their duty towards the children in care. For a better understanding of the fostering system in Scotland, go through the details of the fostering process.
Passing the Assessment
Provided that you meet the aforementioned requirements, your fostering agency will contact you and schedule a home visit. Following from the home visit, if you are suitable to start fostering, you'll need to complete an application form. Every applicant must pass the assessment and panel process to be accepted as a foster care provider for the agency.
Candidates who meet all the minimum criteria and pass the panel will now be considered as caring individuals fit for childcare.
Also Read More: Preparing Your Home for a Puppy: The Basics