Many of the actors are slut shamed on many things, few years back Deepika Padukone was slut shamed because of the malfunction with her blouse. Recently Gauri khan was triggered for not dressing according to her age; she was wearing a see-through dress at his husband's birthday bash.
It is very shameful for us! We have now realised that we all get comments round the clock for not following the rules set by our society. Every day we try to fight for his problem.
The group of artists at the BOM squad have thought of an engaging video that ascents from the fiery debris of the considerable number of sexual assaults that they confronted. Somehow same as you and me!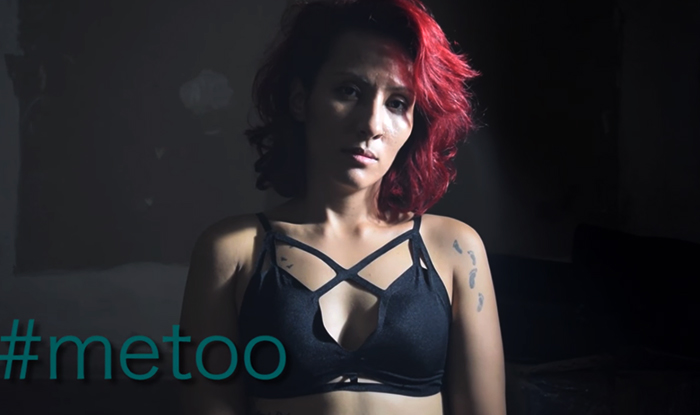 They started by flashing harsh comments that they receive as dancers!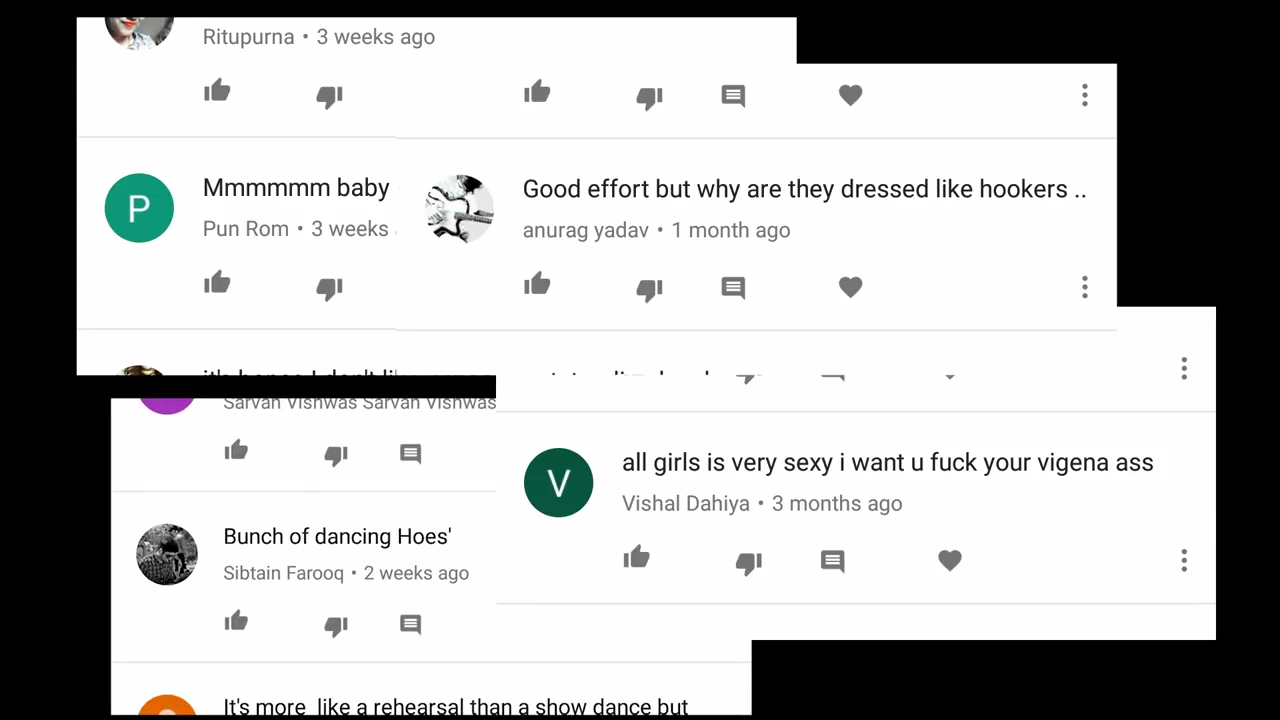 It's hard to believe, but it's true. They have a strong and overcome message for each one of those morons out there and it is something each woman needed to shout in any event once in her lifetime.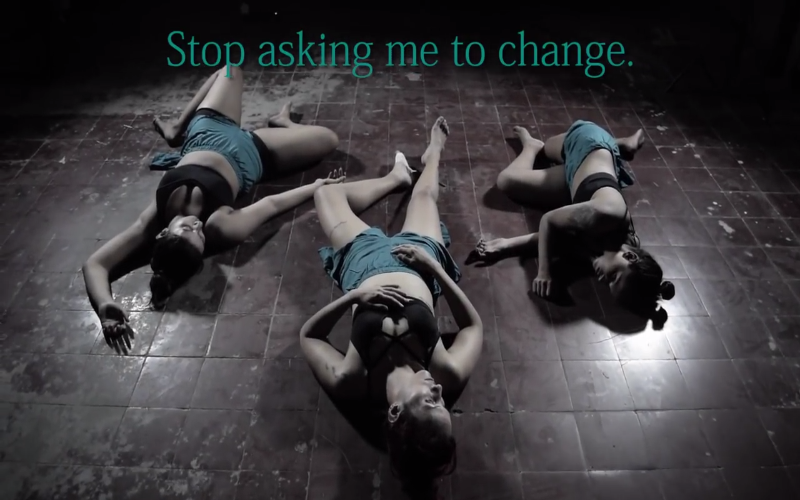 Have a look at the video here: