This time Bollywood's superstar Salman Khan and Akshay Kumar booked themselves a place in Forbes Magazine's list of 100 highest-paid celebrities in the world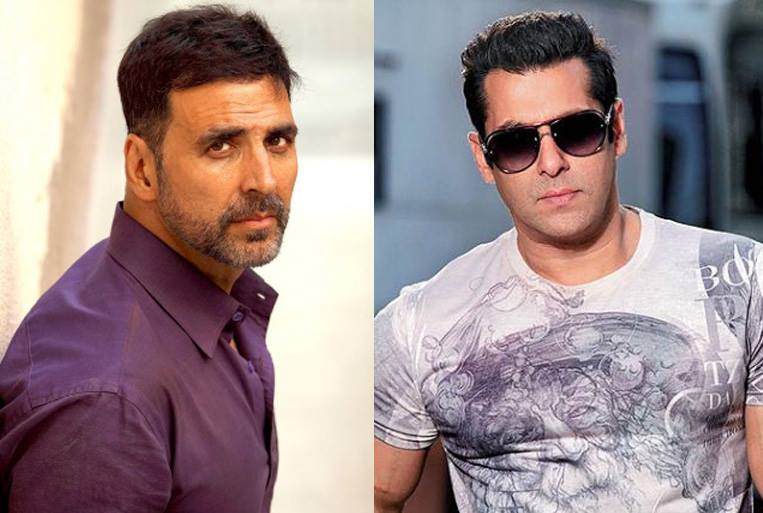 While Akshay is ranged 76th on the Forbes list Salman secure 82nd Spot. On the other hand, Bollywood's King Khan, who is regular in the list this time failed to spot himself.
Describing the actor, the magazine said,' one of Bollywood leading men has transitioned to socially- conscious roles, such as Toilet Ek Prem Katha to Pad man he still mints millions from backend profit and endorsing some 20 brands, including Tata and Eveready.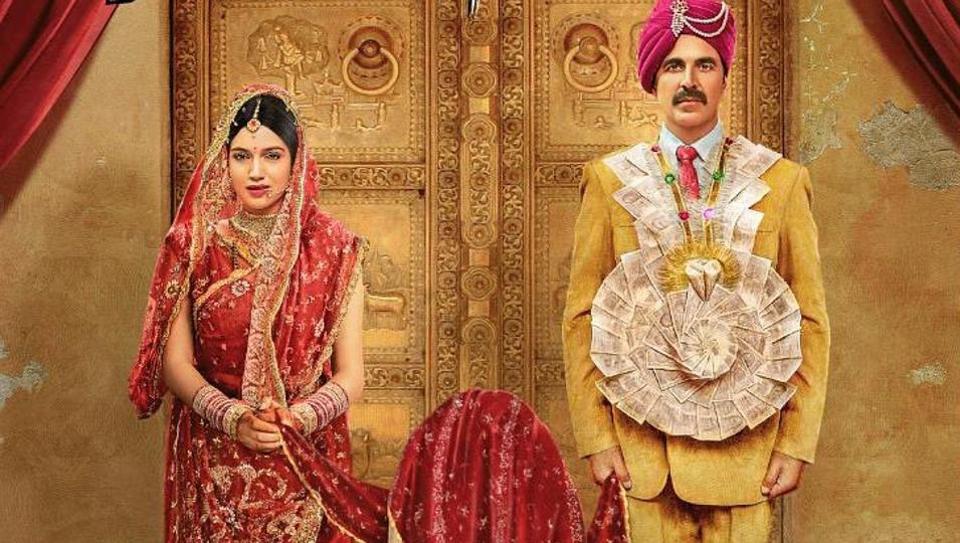 Salman, 52, had earnings of $37.7 million. Forbes said he remains one of India's top earners and the "Bollywood mainstay" continues to produce and star in hits such as "Tiger Zinda Hai," cashing in on back-end profits.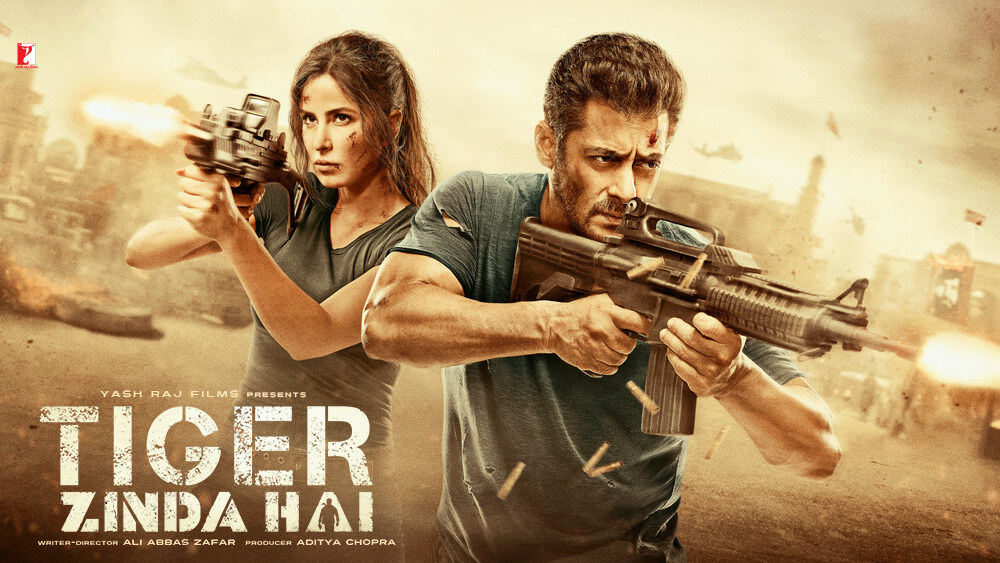 The list has been topped by Mayweather with earnings of 285 million dollars. Among the other highest-paid entertainers are actor George Clooney (second), reality TV star and businessperson Kylie Jenner (third), soccer star Cristiano Ronaldo (10), pop star Katy Perry (19), tennis icon Roger Federer (23), singer Beyonce (35), author J.K. Rowling (42) and golfer Tiger Woods (66).