People all around are sexually abused in one way or the other in their lifetime. Speaking about such occurrences makes us feel shameful and agitated. It is a sensitive subject for everyone to talk about. But with big stars sharing their experiences of going through the same, has made people come out o their shell and finally raise their voice.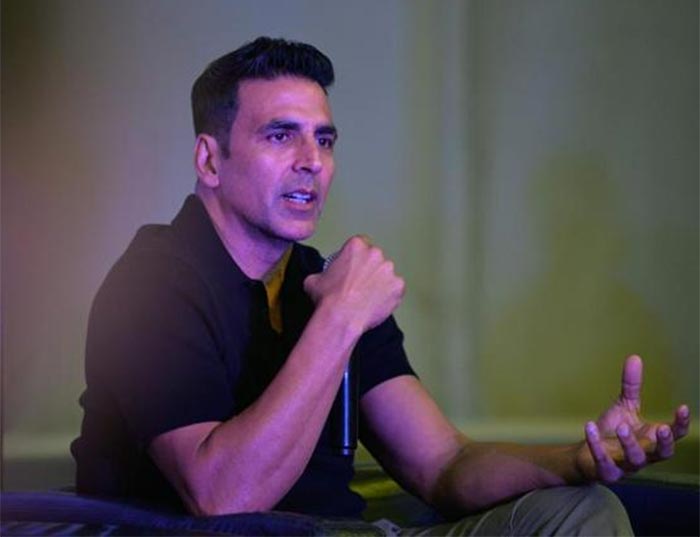 Sonam Kapoor had spoken about how she was molested as a child in past month. And now Akshay Kumar too has opened up about a traumatic incident he faced in his childhood. The actor was speaking at a women's safety seminar on Thursday evening, the actor mentioned a traumatic even that happened with him that had a lasting impact.
The star recalled "When I was 6, I was on my way to a neighbor's house when the lift man touched my butt. I was really agitated and told my father about it. He filed a police complaint. Investigations revealed that the lift-man was a history-sheeter. The cops took action and the man was arrested. I was a shy kid and was relieved that I could speak about this to my parents."
The molester was arrested and there was severe action taken against him. But Akshay still finds it difficult to use the word 'bum'.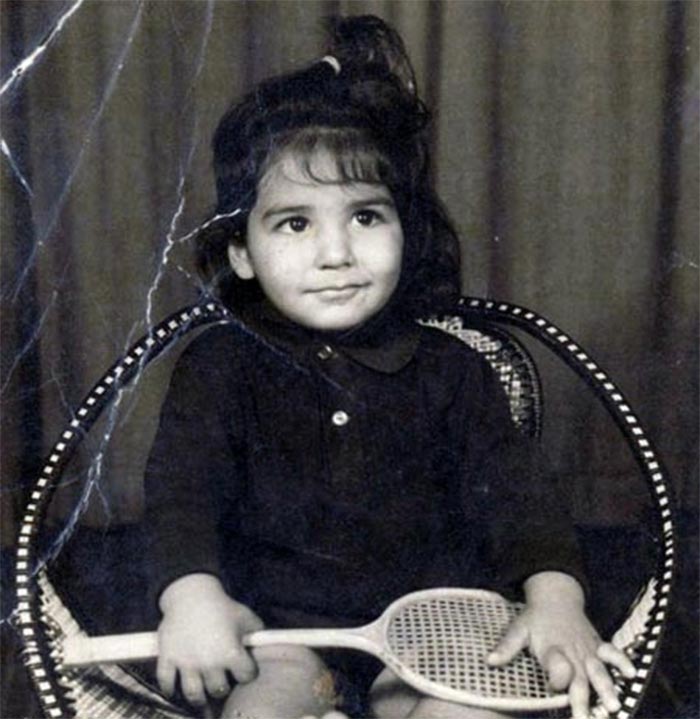 The celebrity says "we must encourage women and children to speak up and tell their families if they encounter anything strange so that they can be protected and empowered."
It is really important for us to stimulate these people to speak out about such experiences. Even in the past, famous faces like Kalki Koechlin, Anurag Kashyap, Swara Bhaskar, Taapsee Pannu., etc have come forward with traumatic episodes.