Forget whatever you know about anxiety. There is so much knowledge available on depression and anxiety disorders but still people are unable to understand the pain and condition of the sufferers. To put some light on this, Britney Nichole Morefield is a make-up artist has come up with her horrible experience with anxiety. And she poignantly defines the situation.
"Anxiety is crippling. Anxiety is dark. Anxiety is having to make up excuse after excuse for your behaviour," She shared her problems through which she had to fight every day. She posted this story on her Facebook page and it got viral. Britney is also a mother so it was more difficult for her to keep problems away in front of her child.
Scroll down to read the whole story!
The lady here seems to be very happy in this picture but who knows how much is she struggling inside?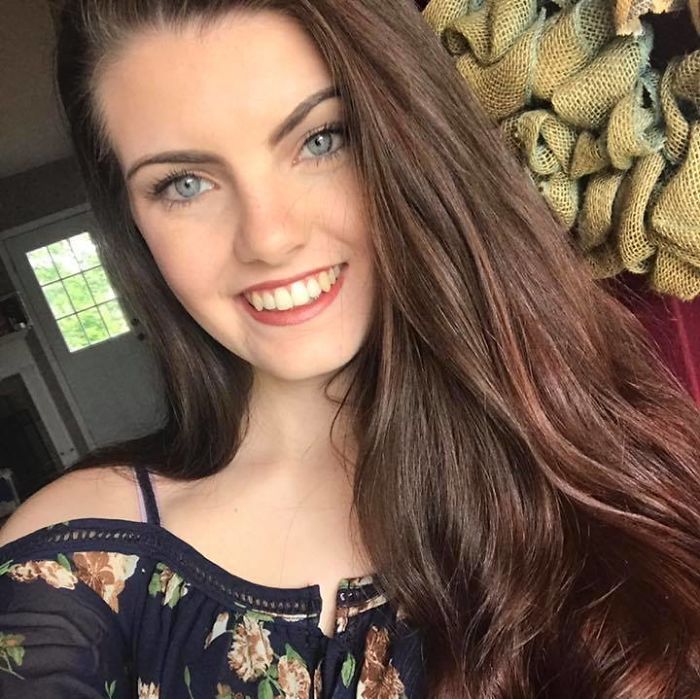 Image Souce
Anxiety is often seen as a lonely battle, but Morefield blew the doors wide open on her experience with this post.
Her words motivated other people to share their own stories!