Get yourself Ready to read the sheer amount of Genius stuff I know what you're gonna say, "It's just a guy asking a girl for nudes. NBD!"But to that I say, believe me, what this guy did is a very, very big deal!
Yes, this guy is setting the creativity level very High
Redditor drewhead118 posted screenshots of his conversation with a girl on an online dating app. The girl, Emilia, asked him to write her an OG romantic sonnet. And our boy did.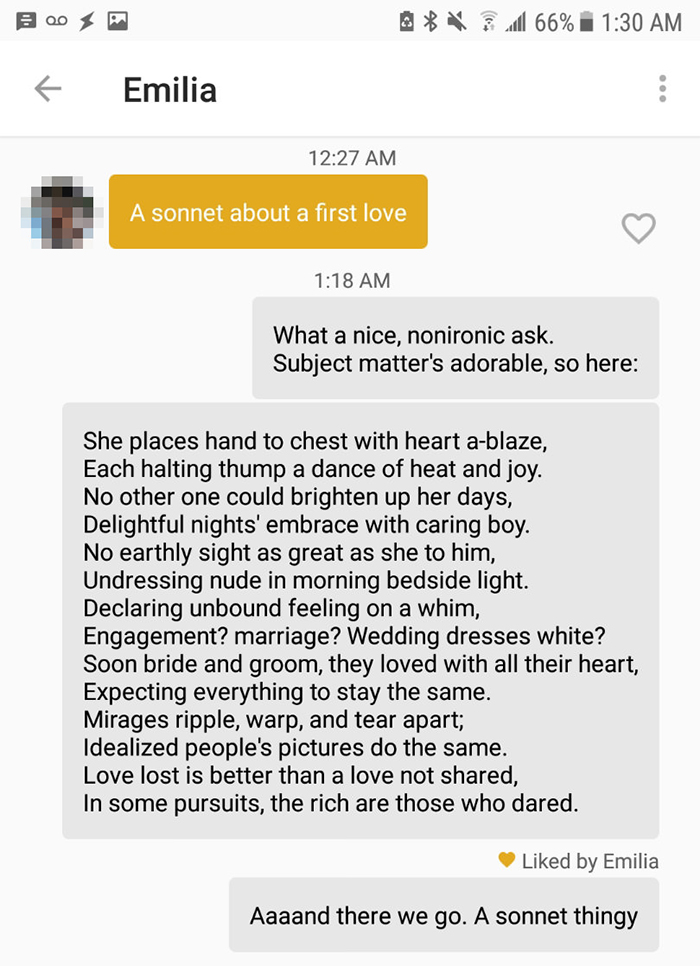 Ah little did he managed to Impressed Emilia but she never knows this beautiful and sweet sonnet had a very modern twist!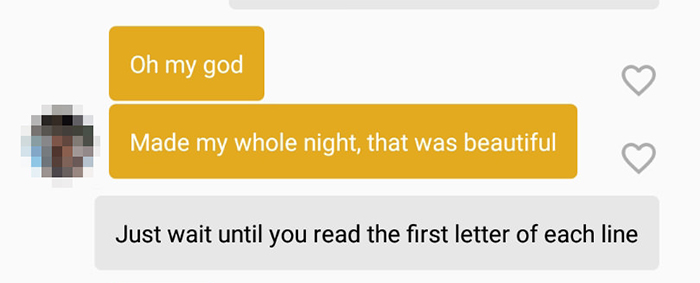 Oh, my God, he Writes all the Sonnet around that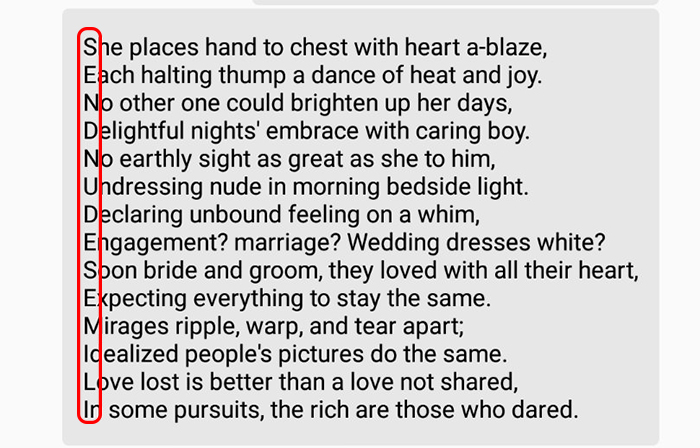 Its obvious, Emilia impressed but the boy did a splendid job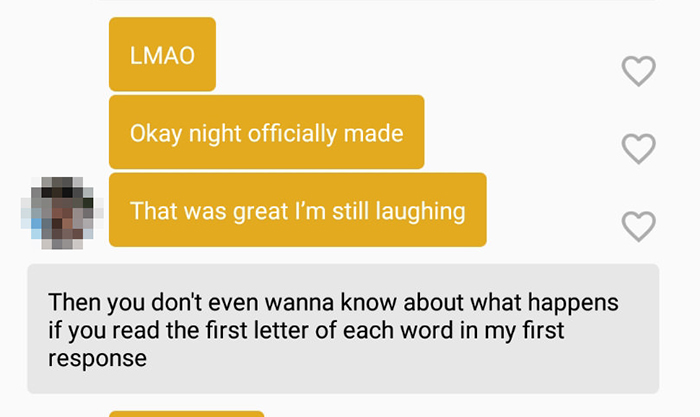 Oh boy, where are you came from

Like seriously, I can't even believe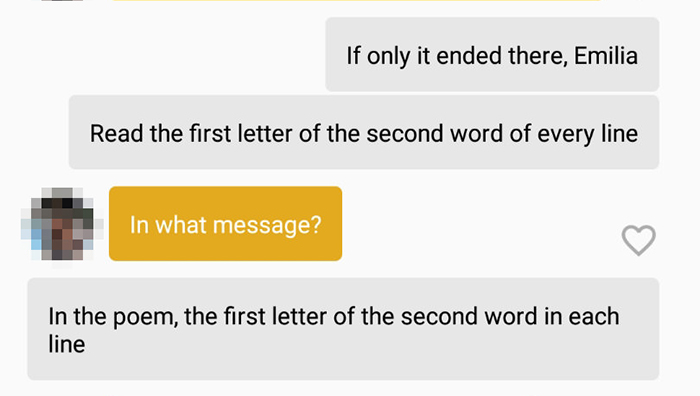 Oh, my Goodness, what the actual Fuck is this??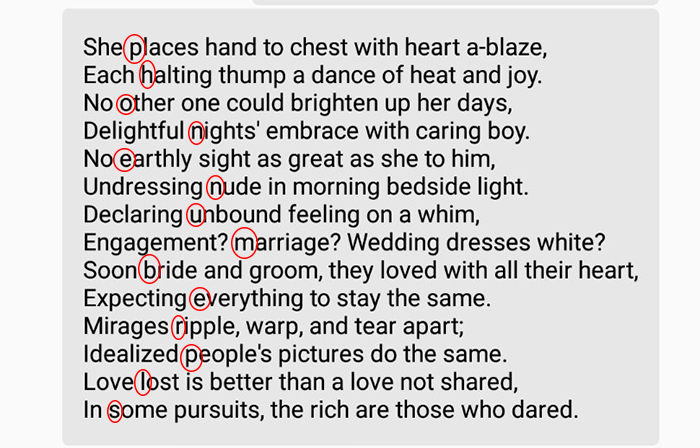 I mean the sheer effort this would require on the guy's part! And all of this to ask a girl to 'send nudes'! Hats of Bouyyyy RESPECT! RESPECT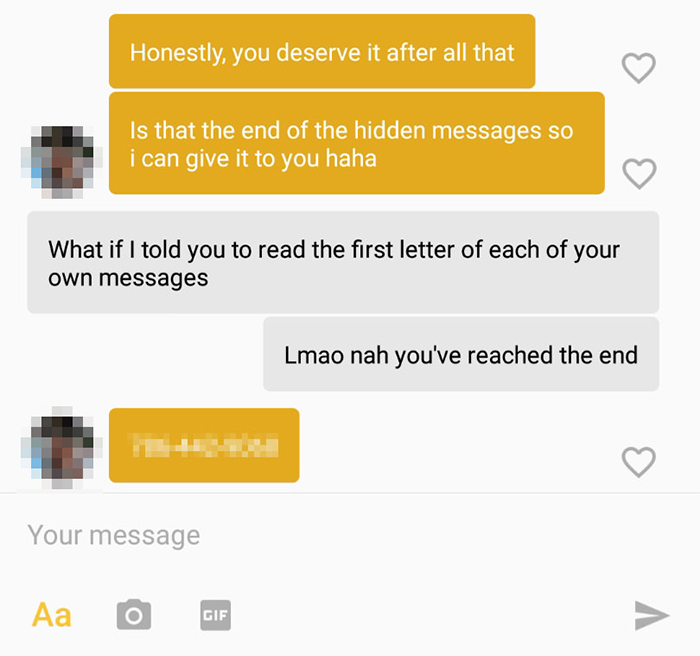 Here is the response of the users