A girl without makeup is like a poor fish without water…
Makeup is work as secondary oxygen in a girl's life… In fact a girl can live without food for one week, but can't imagine a single day without her makeup kit, lifeline of her life!!! Ever check a girl's purse, and you eyes surely popped out after seeing condition of her purse as it is overloaded badly with beauty products… After all, all such pancakes make her beautiful existence in the society where she represents herself in a gorgeously… Every girl is a brand ambassador of their favorite beauty and cosmetics brand!!!
All cosmetics companies should be thankful to each and every girl from deepest bottom of their hearts; she is the woman who contributes about 60% in making their profit in form of money and position in market…!!!
Existence of these cosmetics companies on earth is only due to a woman; let's see what happen if all companies vanish leaving behind girls without makeup products…!!!
Gorgeous to horrible face; Haunted house…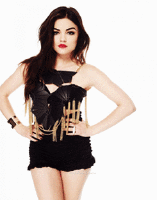 Hey, if you wanted to visit a haunted house in free of cost, then just find a girl who is without makeup and you must scared in day also…!!! This is the advantage of unmake up face… You can enjoy horror show easily anywhere in any time…!!!
Scars are more visible; Like stars in night…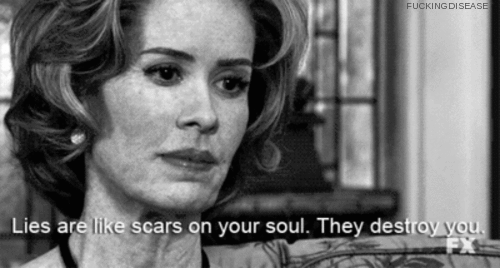 Unwanted marks and scars are like eclipse for a girls face… She never wants anyone to notice them for a while even… So the only medicine to her scars is makeup, because it help in hide them from the eyes of her rivals (girls) and from boys also because some time scars create an obstacle between a boy and his eyes to look at her!!!
Pimples are flaunting; Just as assets…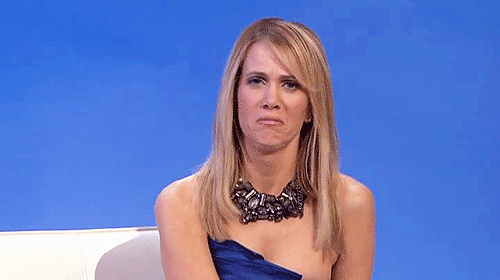 One of the biggest hated things of a girl's life is-Pimples… By hook or crook, she always wants to get rid from them… Big one enemy of her are always tend to flaunt on her face just like her assets are flaunting on her body…!!! Makeup is only substitute for pimple to hide them… Truth is this…
"I can't face her"… Poor girl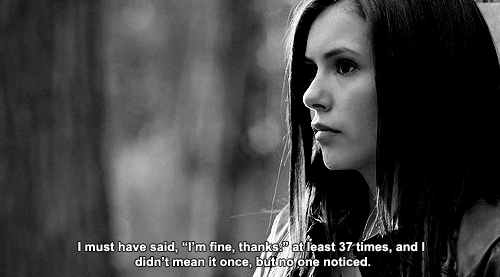 "Shit yar, usne mje jb phli bar dekha tha, m proper makeup me thi, agar usne mje ab dekh lia to dar jaega"…!!!
The most critical situation it is… Always worried about meeting him without pancakes because this is the cake that makes her so beautiful and flaunting but this time her skin is missing all this…
Incomplete; just like hand pump without water…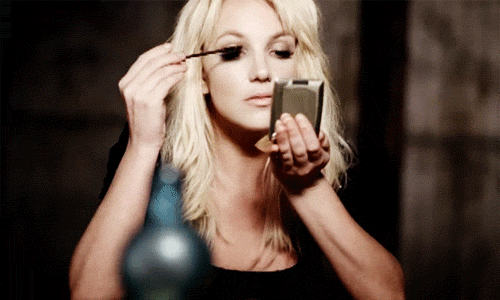 When a girl is applying makeup to her face then it means that his face is receiving all minerals, vitamins and protein automatically… Just like our body is incomplete without food, a girl is incomplete without pancakes and all…!!!
Outing plans converted into phobia…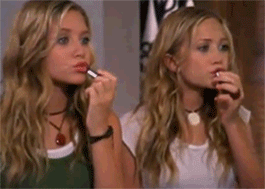 Cheeks get red, lips are not tired from smiling a lot, legs are ready to100 of kilometers, and this aura is executed when she came to know about news of outing because with her makeup she is ready to go anywhere…
Burkha and Burkha; Muh Dikhai jaruri nhi hai…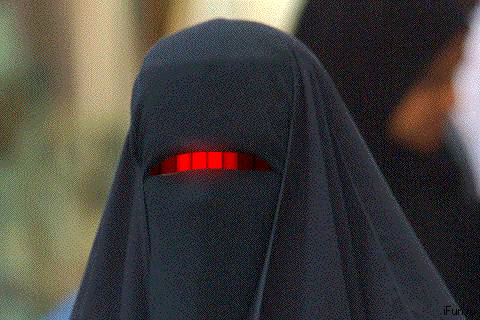 She is not a new bride, whom MUH DIKHAI is necessary, so when she is surviving without her precious kit, always want to wear a burkha to cover her… But different conditions make you do anything in life…!!!
Floor is wrapped with confidence; New Carpet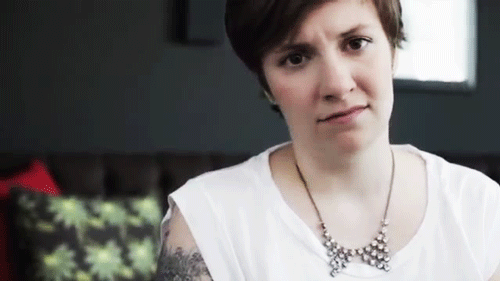 When her face is full covered with pancake, confidence is leaked out from her body… Different ascent, matured gesture and posture… But all this confidence is flying out her face and body when her face is flaunting reality of it…!!! Over necessity of anything is quite dangerous…
Noo… Tag of attention seeking is playing; Hide and Seek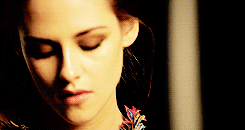 See her, she is looking so adorable, so beautiful… And her skin is looking so flaunting without any scar or dark circle… Because makeup is the main resource of attention seeking process… But what happen when this resource is vanish out from her life…