Makeup has the power to transform a face and let the whole world know who you are.
1. Sneeze but slow.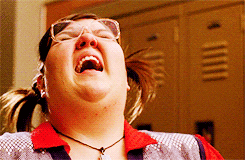 When your body works against you and you really have to look not to spoiling your makeup with that natural tickling coming from your nose.
2. Brands are your friends.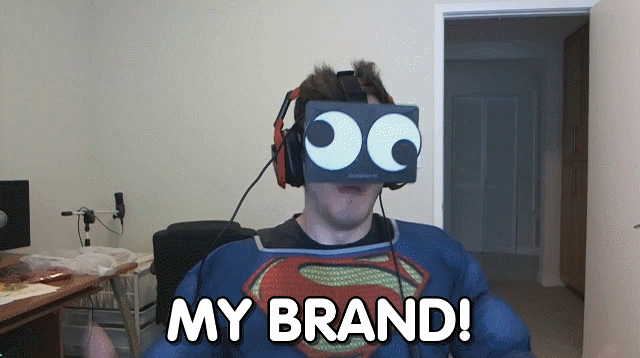 If you ever need a backup career you sure know you could totally be a makeup artist. You come out as a 'guardian angel 'for those new comers in the world of makeup. You know the difference between BB cream,CC cream and tinted moisturizers.
3. Your kajal is your identity.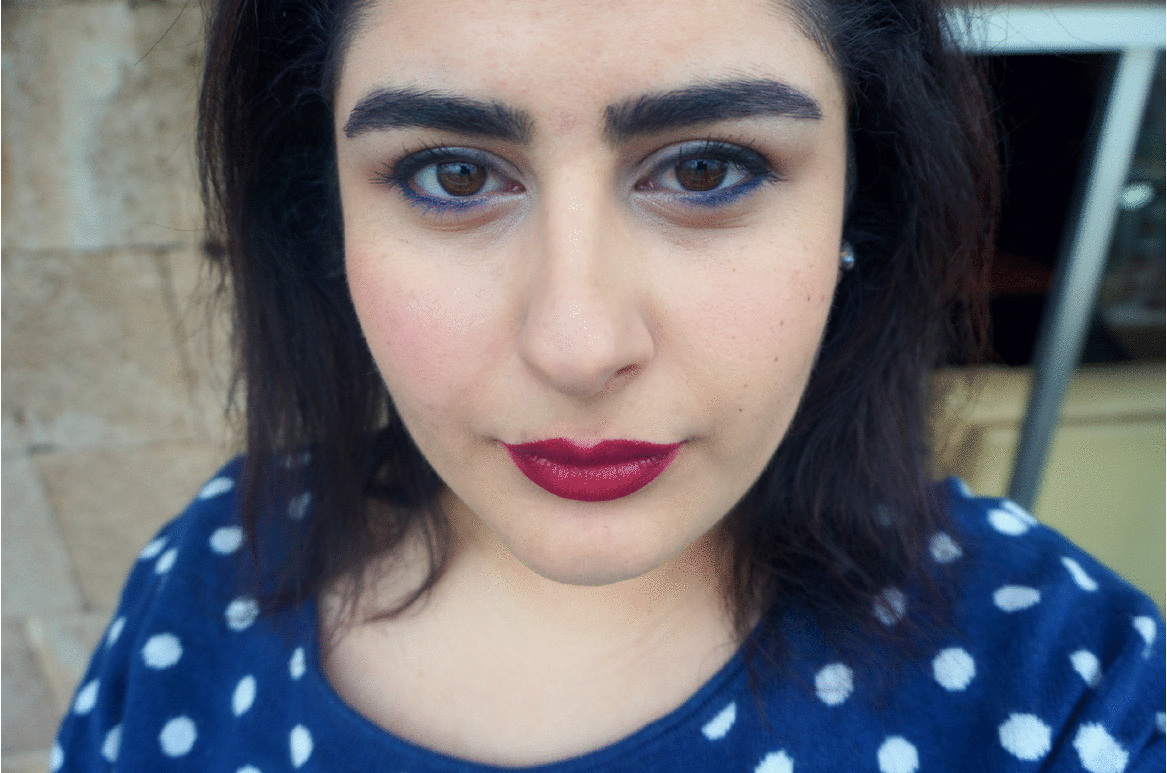 One single day at your work without this sharp black line underneath your eyes and you're bombarded with questions like, "Hey, did you cry all night?" "Are you unwell?" "You look upset?".
4. Your skincare regime never suffers.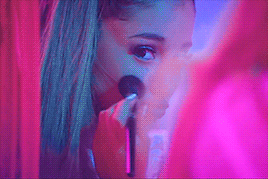 For you that email can be sent an hour later or your workout time can be delayed but your makeup routine never ever shall have to compromise. It is your religion.
5. You are a perfectionist.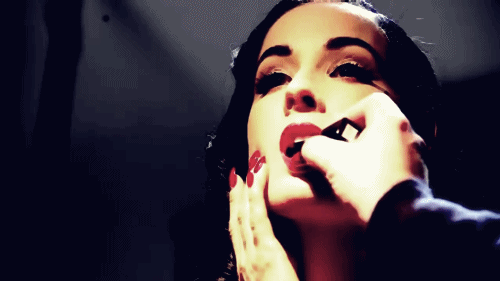 Probably you have been tackling with those lip colours from your mother's kit since you were a kid. Over the years your hands are just a stroke away to meet that perfect blend between natural vs makeup look. Your perfection shows up every single time.
6. Your phone camera is never tired of you.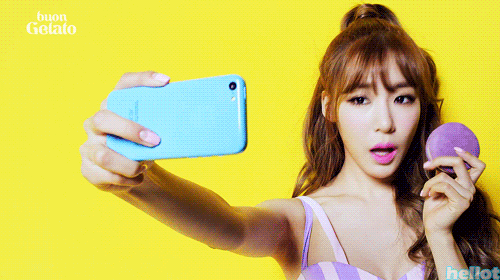 Your phone gallery is filled with selfies and your different looks every occasion counters. People say that you should love yourself the way you are without makeup. F*** them. You do love yourself, which is why you enhance your natural beauty.
7. Your towels deal the pain.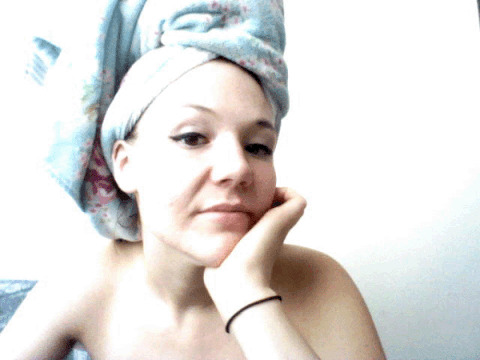 With those perfect smokey eyes for the dinner date or the red lipstick bringing out the woman in you the aftereffects are havoc on your towel. But that to you is just part and parcel of your perfect look to kill.