Monsoon is the best time for  a Road trip, but do you know it has a format too.
Here are 7 stages how your road trip will proceed.
1.Planning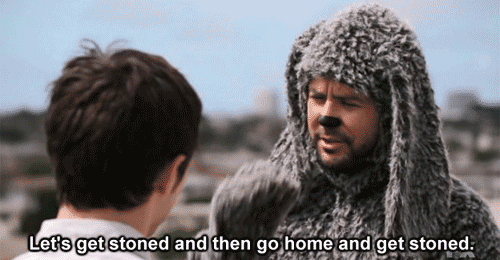 Planning is indeed the most difficult thing.
2. The Playlist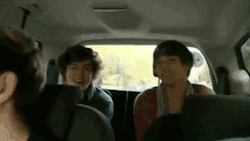 You need good music to travel, that is a requisite.
3. Selfie Mania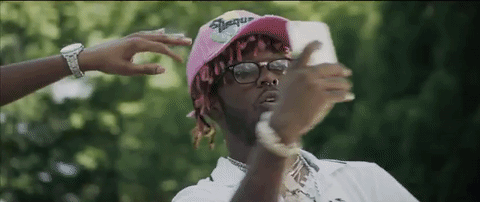 Stopping at every place to take a selfie for insta feed.
4. Lost in Melody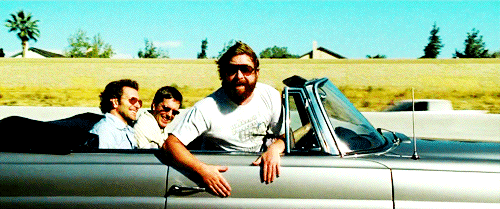 losing yourself in music and amazing views
5. Annoyance at its best!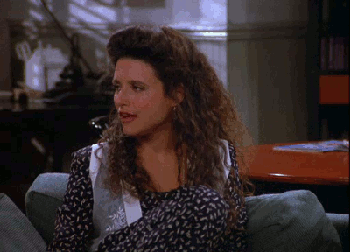 Annoying each other to the hell of it.
6. Food = Highway Dhabas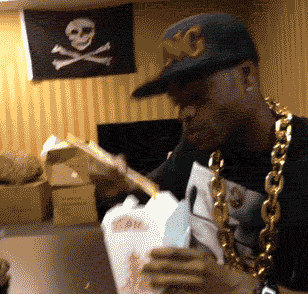 Because nothing can beat the local delicacies.
7. Reaching and Riding Back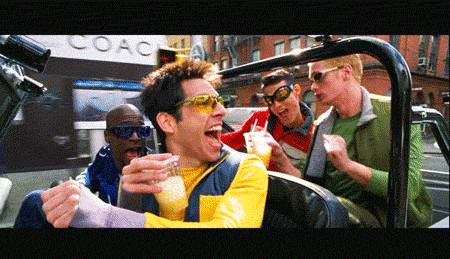 Finally reaching the destination and then getting ready to go back.
Happy Journey!