Behind Every Great Man Stands always a Greater Women.
She is all ears!
Having bumps with friends, mom is unwell, the work target stabs your head. Bang on!  She is here for good. Calm and listening to your talks with the ease to soothe you soon.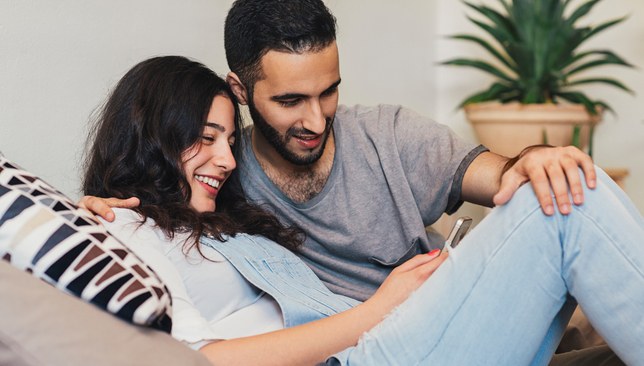 She is awestruck at your silliest deeds.
You end up showing her in your colorful boxers or spill that coffee on your tee in a jerk. Those childlike eyes making her wonder 'how damn she is in love with you and your kid side' and you're not even aware how your plain side keeps her smiling all day long.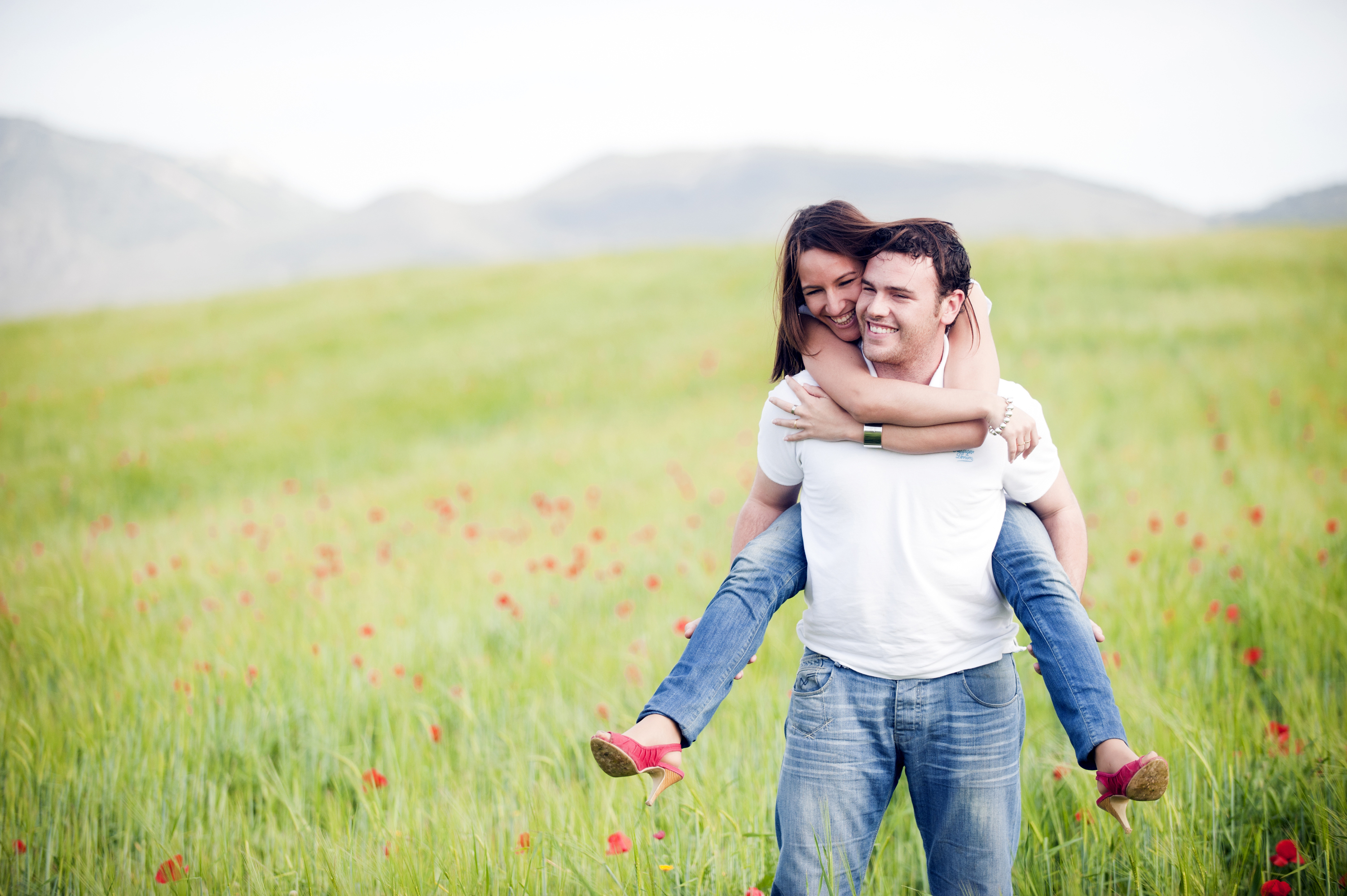 You have a telepathy connection.
Be it the boring house warming party or the jazz music concert your boss invites you with her. She hears your mind shouting "I want to leave please for heaven's sake" and she shoots suddenly looking at you "aren't your parents coming home for dinner tonight, we must leave now".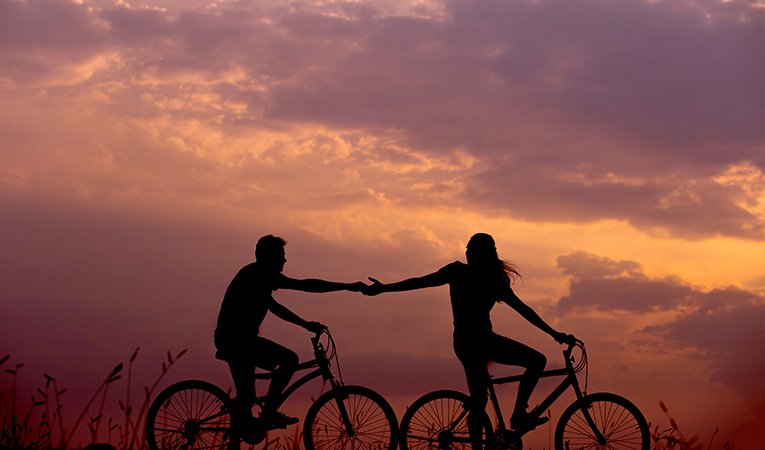 She is excited to know what excites you.
You have a friend celebrating his last bachelor's party or the upcoming new action movie you await since long or a new play station you wish to own that you are all excited and looking forward to. She feels the same excitement like you do.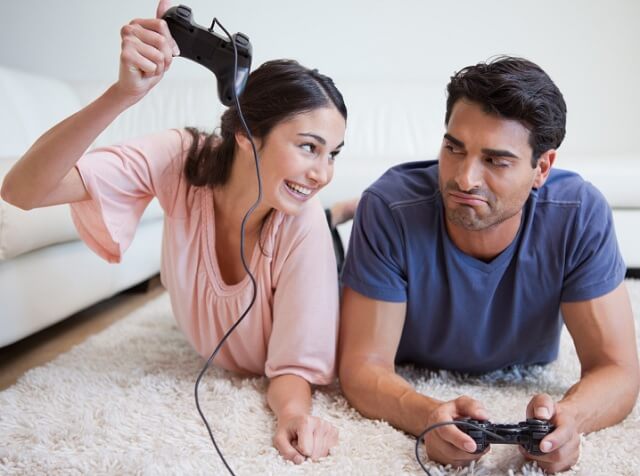 You have your personalized playground view ready.
She might herself not be a match freak at all but it is the live football match or the India vs Pakistan battling the ground. Your jersey No. 10, the couch with popcorn and the home theatre with maximized sound check is all set even before you know.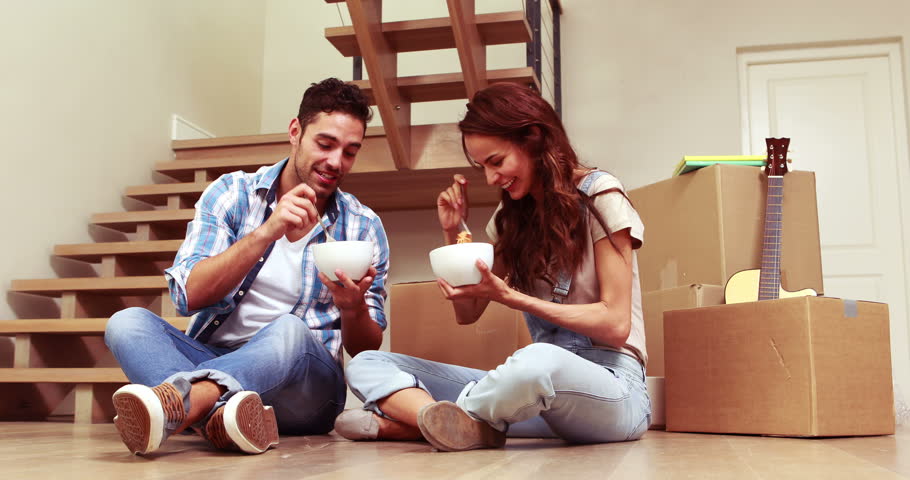 She is your aid to both a bad day and a good one too.
Had your boss screaming at you for no reason or your mom shouting at you for not paying the bills on time or the offer letter you awaited long or your dad praising you for your achievement at grades. She is just a call away to share your moments everytime and multiply your happy days and divide your worries at odd times.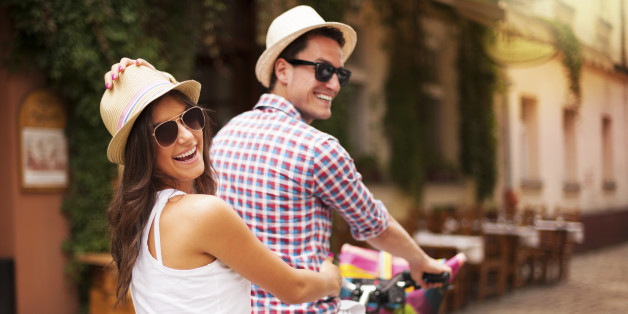 She is the younger version of your caring mother.
Have an upset stomach or wish to eat those aloo parathas since ages. You can always look up to her with  same 'Please I want this puppy eyed look' as you did with your mother. Those low days don't really hurt much with her  by your side.