We've grown up listening to "Hoes before bros." We know that there is a certain sanctity to a friendship which, well, a relationship does not offer.
Imagine this. You have been best friends with a person for over 8 years. You have stayed over at each other's' house for a million times. You have studied together, watched movies together, and basically made a billion such memories. Suddenly, one day that person decides that they don't need you any longer. Probably you've drifted apart, or they have found new friends. And there comes the dreaded fight, or worse, the friendship breakup.
There are always more fish in the sea, but only one BFF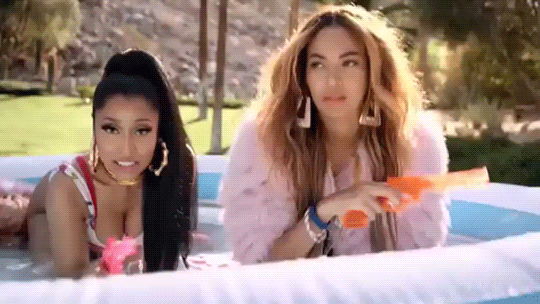 Your best friend is someone with whom you have shared everything, from your embarrassing childhood stories to your secret dreams. Losing a person with whom you could share every little detail is more devastating than losing your significant other. You could always find another boyfriend/girlfriend, but there would always be one BFF.
You lose your go-to sharing person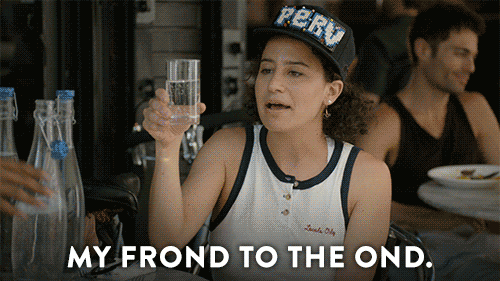 You can rant for the entire night about your breakup to your best friend. But who would you tell about your fight with your BFF? Not being in touch is just awful, because they were supposed to be with you through thick and thin.
You lose your crazy partner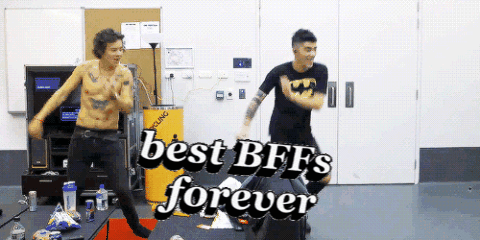 A best friend is the one who is up for every crazy idea you have. Without that person, you tend to lose the crazy side of you.
You lose your rant partner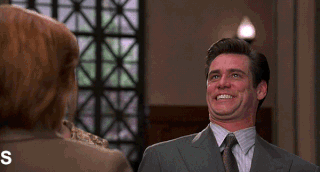 When there are days when you feel down you could just call up your best friend and they would be there to guide you through any problems. A BFF would stay up till 3 am for you, no matter how small the problem is. Sure, a boyfriend/girlfriend would do that. But would they give you their honest opinion? I am pretty sure, no.
It is like losing another family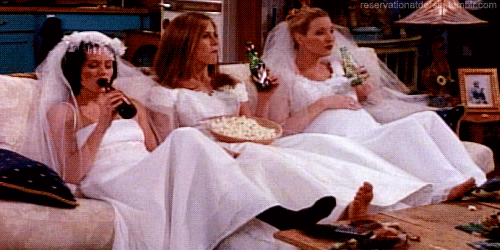 When you have been best friends for a long time, their parents become your parents and their siblings, well, they become your enemies as well. When you lose a friend, you lose your second family.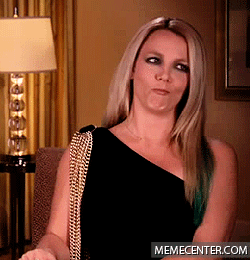 If your BFF was a part of your friend circle, then the group also starts drifting apart. You not only you lose your go-to person, but you also lose your good friends.
No one to share stuff with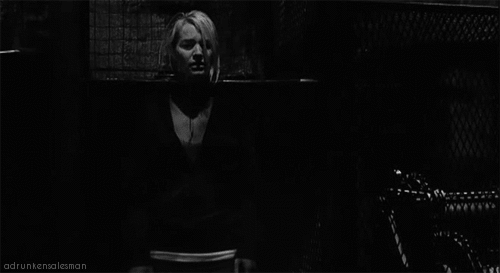 I am sure you've lost count of the number of things you've borrowed from your best friend and forgot to return. You can share everything, from those cute Pjs to that LBD she brought last week.
Comments
comments