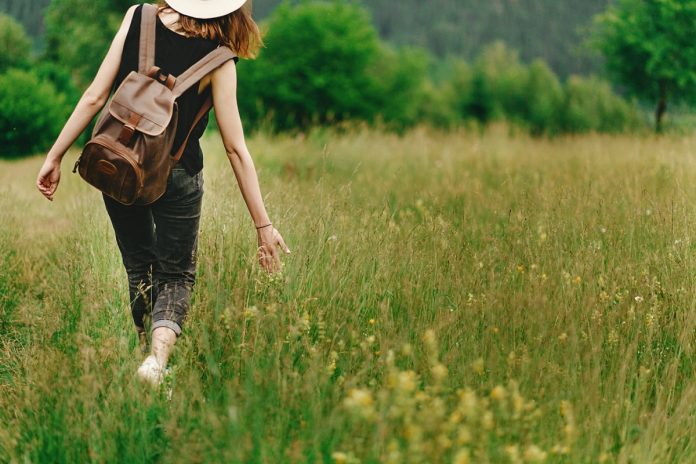 Gummies have to be an effortless and discrete way to consume cannabis, so claims all canna lovers worldwide. These gummies are easy to consume and offer the same advantages as CBD, such as stress reduction and pain alleviation. And don't even get us started about the delicious taste they leave in the mouth.
When we talk about cannabis gummies, a popular name comes to mind—Wyld. With cannabis gummies, you can enjoy the subtle buzz without drawing attention to yourself. Wyld has a wide range of CBD gummies in organic flavors to meet your demands. Let's talk about the many mood-boosting benefits Wyld gummies offer in this blog. Let's get started, shall we?
Effects of Wyld on a Canna User's Mood
Apart from the high, there are so many things canna users look for when they consume the cannabis-infused product. Let's talk about the effects of Wyld products on the user's mood.
Relaxed Mind
People who consume weed-infused edibles may find it easier to handle the stress of busy days. People may feel more at ease with cannabis-infused gummies. That's because CBD alters how the brain reacts to the hormone serotonin, which makes us feel happy.
Anyone experiencing stress and anxiety can benefit from popping a CBD gummy. It has the potential to calm your thoughts and make you feel relaxed.
Enhanced Sleep Schedule
Additionally, CBD gummies can improve your sleep. As it can assist in calming the mind, CBD/CBN has been shown to work on patients with trouble falling asleep. You can therefore enhance your sleeping habits with cannabis edibles.
You will also find it easier to fall asleep and stay asleep. People who are stressed can benefit from this because they might have a lot going on in their heads. Gummies with CBN can aid in the relaxation of the mind so that they feel well-rested when awake.
Pain Management
Owing to its anti-inflammatory properties, people frequently utilize cannabis for pain relief. Cannabis can help improve a person's mood while assisting in managing bodily pain and symptoms of discomfort during an illness.
When the consumer is in agony, consuming a gummy can help ease the body and mind. Once the pain goes away, it can bring cannabis users a sense of comfort.
Improved Focus
When you experience mood swings or a depressive episode, it could be challenging to focus and keep your thoughts straight. Taking CBD can lift your spirits and prevent sadness from taking over. You'll feel more alert and clear-minded after popping a Wyld gummy.
Improved Memory
CBD's antioxidant properties preserve neurons, encouraging the production of new brain cells. Its effect on a user may increase productivity and efficiency, enhancing your mood and making it easier to clear a day's tasks.
Stress Reliever
People can often have trouble concentrating on work when they're stressed or anxious about something. However, CBD helps soothe your mind so you can focus on household chores and work-related tasks. When taken in low doses, CBD gummies can give you a subtle buzz that, in turn, makes you feel happier and content. Cannabis gummies are a go-to treat for everyday stress and work great as a mood booster.
Conclusion
Wyld is one of the top marijuana businesses that sells edible cannabis in the market. Their products come in various flavors, potency, and CBD-to-THC ratios. Gummy delicacies, which are available in delicious flavors, are their expertise.
Every batch of gummies is crafted with high-quality cannabis extracts and natural fruit. So, a Wyld gummy should be your go-to to unwind if you want to get on the road to relaxation. From Marionberry, Huckleberry, and Sour Cherry to Sour Apple, Pomegranate, Peach, and Strawberry, Wyld has plenty of flavors to try. Sounds fascinating? Get your favorite Wyld gummy from Grassdoor today. Order immediately if you wish your product to be delivered on the same day.
Also Read More: 5 Important Reasons Why You Should Hire Professional Cleaning Service for Your House