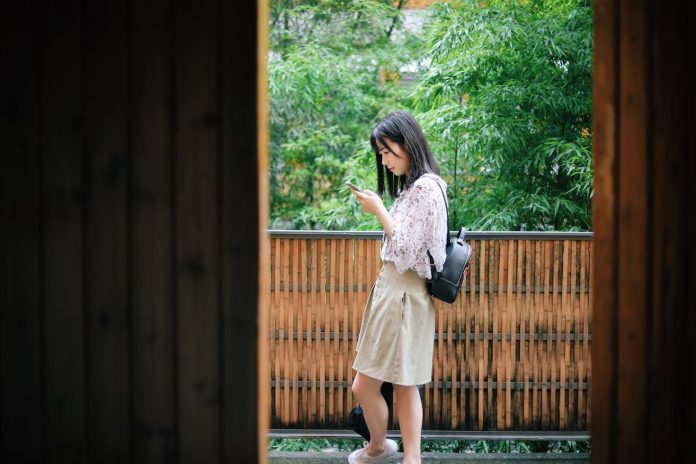 There's more coverage of gaming than ever before but that doesn't mean that everyone is interested. After all, even the most popular MOBA and FPS games like League of Legends and Counter-Strike: Global Offensive can be too fast-paced and complex for gaming newbies. Not everybody knows what a Jungle champion is or why peeking is so bad. 
From the outside looking in, professional eSports and competitive gaming, in general, can feel overwhelming. There are tons of special terms involved, complex gameplay mechanics to keep in mind, and a fast pace that can be hard to keep up with—even when watching from the comfort of home.
Unsurprisingly, those who aren't indoctrinated into the world of gaming might not feel particularly drawn to find a game they like. Some might even see gaming as something they're uninterested in. However, they could simply be thinking of gaming in the wrong terms.
For example, mobile titles have taken off in the last five years. In particular, casual and hyper-casual mobile games have spread like wildfire. That's because they offer a reprieve from the ultra-competitive world of eSports and gaming, and promote a much more relaxing experience. Think you dislike games? Consider trying one of the mobile title categories below before writing off games forever.
Play Slots for Excitement
Slots are the world's most popular casino game for a reason—they're casual, they're fun, and they offer tons of different themes. If you're new to playing online or mobile slots, then simply look for a title that suits your interests. Some of the most popular include the character Rich Wilde, who's immortalized in games like Rich Wilde & the Book of Dead.
You can easily explore the title's features before diving into the Indiana Jones-esque adventure game. Other popular titles include fantasy games like Celestial Gardens or mythology-inspired titles like Dionysus Golden Feast.
Dive Into Visual Novels for Intrigue
As outlined by the slots example above, not all games need to involve difficult gameplay—they just need to be exciting. Or, in the case of visual novels, intriguing. Visual novels are mobile games that focus on storytelling, allowing 'players' to influence how the 'game' unfolds.
And, just like slots, these run the gamut in terms of themes. Doki Doki Literature Club! is one of the most famous. While the title might look like a standard anime or manga-inspired coming-of-age story, there's something way more intense lurking in the narrative…
Puzzles for Mental Exercise
Clearly, there are casual mobile titles for just about any interest. If you're more interested in logistics and problem-solving than stories or action-adventure slots, then consider a simple puzzle game. Many of these are designed to be progressive, meaning they become more difficult and enriching as you advance.
Titles like Monument Valley add a delicious graphic element to their puzzles, while Two Dots uses a brand-new gaming concept to delight its players. As one of the most-developed mobile gaming categories, you'll be able to find a title that suits your exact interests.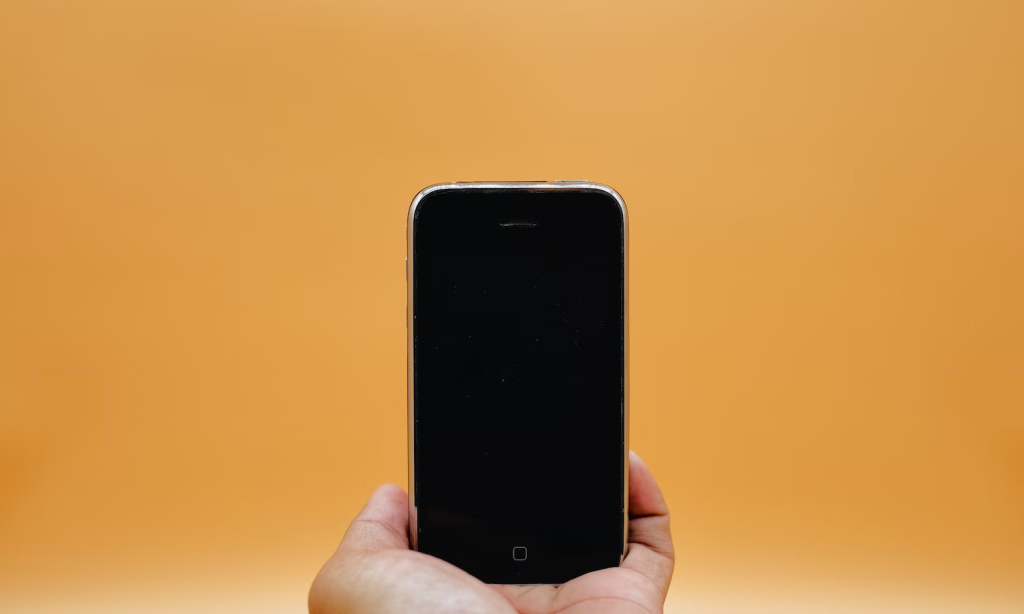 Match-3 for Waiting Rooms
Within the puzzle game category, there's the Match-3 genre—one of the most recognizable and popular sectors in mobile gaming. If you've heard of Candy Crush Saga, then you probably understand how a match-3 game works.
Along with Candy Crush Saga, other popular titles include Bejeweled and Best Fiends. However, if you're looking for something that's a bit different than the standard match-3 fare, then try out a unique sub-genre, like zombie-horror project Puzzles and Survival or the home-renovation match-3 simulation Homescapes.
Mystery Games for Socializing
Not all casual mobile games come with a social element. Sometimes, the only social element at play is a global leaderboard. But if you want to connect with others while enjoying a casual game, then you'll have plenty of options.
Among Us, for example, is a mobile game that's simple and navigable enough for a newcomer to dive in. Other games are more involved. Stardew Valley, for example, is a farming simulation that lets players build worlds together.
Also Read More: Is Growtopia Finally Dying?