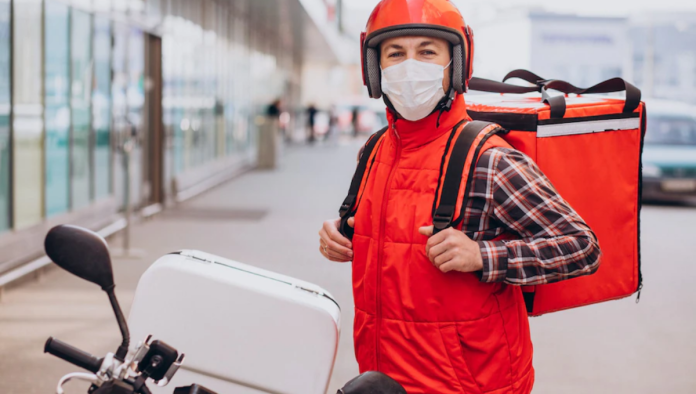 Bringing your food products to the market can be a big hassle. This is because you have to manage a lot of orders all at once, ensuring that all of them get their food on time, or better yet, before the estimated time. This requires a lot of planning and effort to understand what works best for your business and what does not.
However, after much research, we have figured out five steps that you can take to ensure that your food products reach the marketplace as early as possible so that customers don't have to return to their homes empty-handed.
Quickest Delivery Methods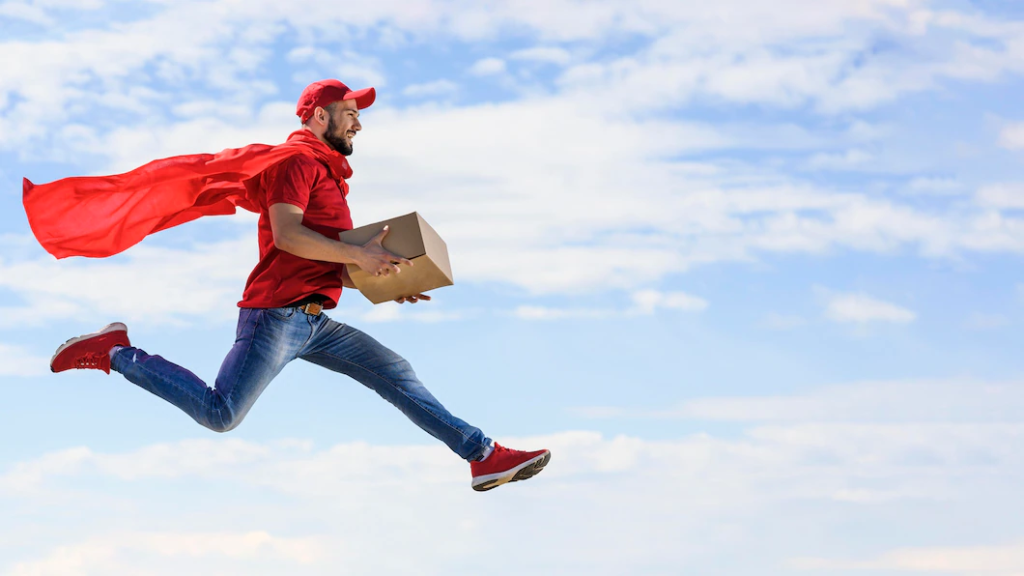 The quickest delivery methods that you can implement right now to enhance your business are:
Optimize Delivery Routes
Optimization of delivery routes is one of the best ways to make your food products reach the marketplace in the fastest way possible. To do so, you need to first map out the entire delivery route from your warehouses to the retail shop you are sending your products to.
You must plan this ahead of sending the products to the market since it will help you save time and money. This planning must be done with saving time in mind. Sometimes it is just easier to send your goods through a longer route because there will be chances of less traffic on that road, compared to a road which is shorter but has higher chances of you being stuck in a long traffic jam.
Real-Time Route Modification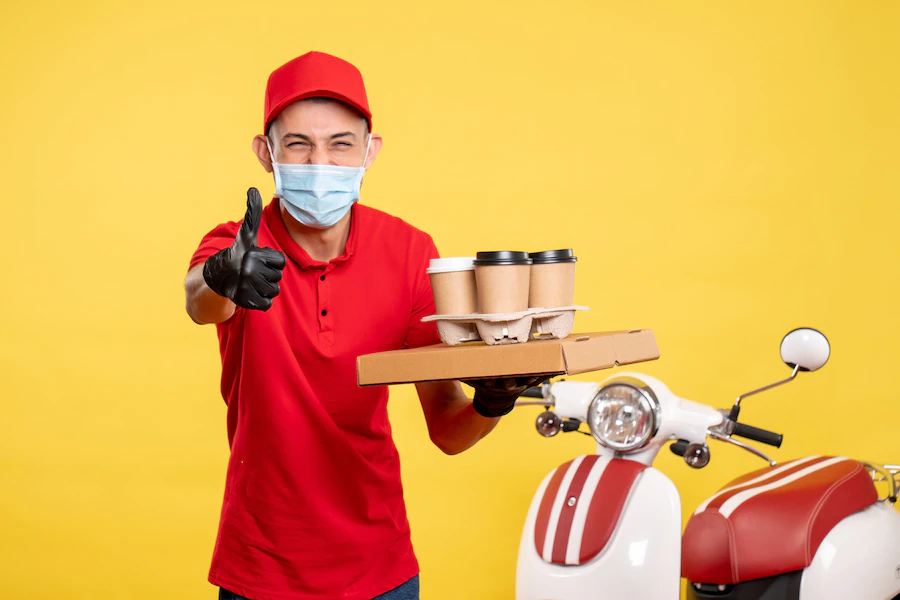 There will be many times when the customer wants the goods delivered at a later time, or in a different place. For example, a time might come when one of your retail customers will want to deliver the goods to their warehouse instead of their shop. Then, you will have to change the route and transport the goods to their warehouse.
Sometimes, you will be notified of this change after you have already sent the goods away to the retailer. If you get notified about the change in the delivery location after the goods have already been sent out, then you need to ensure that the delivery men also change their destination at the same time too. Therefore, real-time modification of delivery routes is necessary.
Often, your delivery men might be stuck in a long traffic jam. Then, to save time, you can change their delivery routes so that they can deliver the goods through another route where there is less traffic.
GPS And Telematics
The use of technology in transportation has increased drastically in the last few years. Almost all cabs and Ubers use Google Maps to check the route they will need to go through. Therefore, it will be great if you can introduce the use of GPS in delivering goods also.
Your delivery trucks should be equipped with GPS devices so that the driver can check the map any time they want, in case they get confused about the delivery route. Also, Google Maps has this useful feature where they will often suggest other alternate routes to take other than the route already selected. Therefore, they will often suggest other routes to go through in case there is more than average traffic through a certain route.
Selecting the best route using telematics to notify the driver of the change in the route will be great for your business since you will be able to monitor your delivery cars in real-time and suggest them alternate routes on the fly if there is a lot of traffic, or there is some form of blockade blocking the route.
Automated Software
Automated software delivery software can be installed by your business to bring greater value to your customers and to your employees as well. An automated delivery system will be helpful for your firm because, with its help, you can automate various repetitive tasks that often take up a lot of time if employees do it manually.
For example, automation is best used to receive and dispatch delivery orders to customers. Customers can use net banking to pay your businesses the amount necessary for the goods themselves along with transporting charges. This can all be done online similar to the way eCommerce businesses like Amazon have done so far.
Professional Delivery Men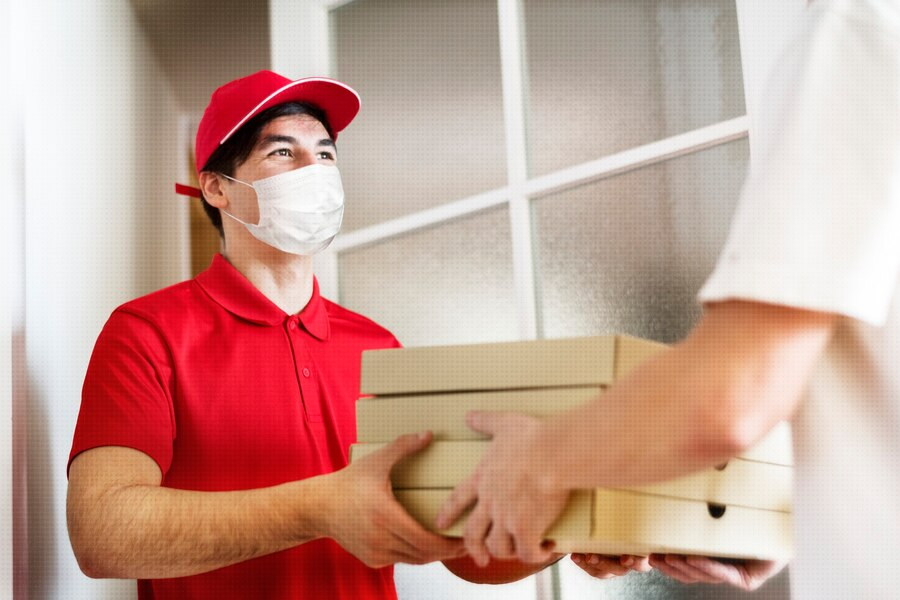 The last point to note is the use of professional deliverymen in transporting your goods. The more experienced deliverymen you have under your employment, the more value you will be able to reap from them. This is because experienced delivery men know all the essential market routes by heart and will take the least time delivering your goods.
Experienced delivery men also come with the knowledge of knowing several routes to reach a particular destination. This is a bonus because it will save a lot of time updating their routes and maps to better suit their needs. Also, one of the most common benefits of canned packaged goods is that good a delivery man can ride their vehicles fast enough without damaging or spilling any of the products in the bag.
Conclusion
When you are in charge of running a business, ensuring that your products reach the marketplace to the retailers in the quickest time possible every morning is necessary to ensure that your consumers get the products from the shops they buy them from. This saves a lot of time and money spent on delivering products along with making retailers and customers happy at the same time.
Kacee Christian is a freelance content writer and enthusiastic blogger. She is the co-founder of Exclusiverights. She contributes to many authority blogs such as Techrab, worldtech24, Newsprofy, Techmagnews.