Hilary Swank's highest grossing movies have received a lot of accolades over the years, earning millions upon millions around the world. Hilary Swank has been in a lot of films, so people often debate each other over what the greatest Hilary Swank movie of all time is.  Her versatility and a gnawing penchant for eliciting the extra-ordinary is uncontested and exemplary in nature. Swank is a two-time Academy Award winner, doing so in the span of almost a decade.
The way she changes emotions from one scene to the other isn't found normally in the glistening corridors of Hollywood. Saluting this strong and independent woman, we decided to list some of her best work and apprise you of her unbridled talent.
Here is the list of 5 best movies of Hilary Swank.
1. Million Dollar Baby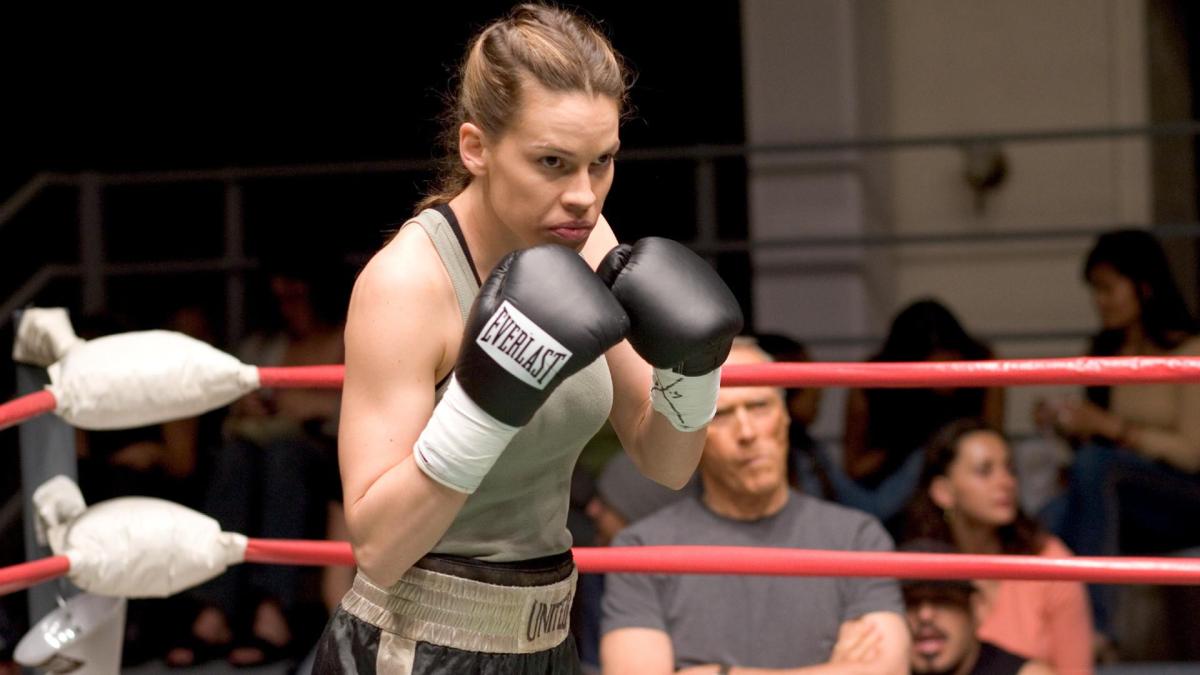 source
Frankie Dunn (Clint Eastwood) is a veteran Los Angeles boxing trainer who keeps almost everyone at arm's length, except his old friend and associate Eddie "Scrap Iron" Dupris (Morgan Freeman). When Maggie Fitzgerald (Hilary Swank) arrives in Frankie's gym seeking his expertise, he is reluctant to train the young woman, a transplant from working-class Missouri. Eventually, he relents, and the two form a close bond that will irrevocably change them both.
2. P.S I Love You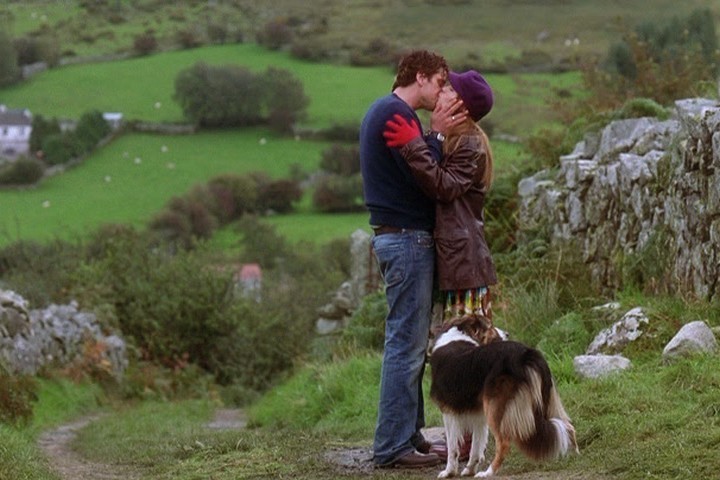 source
When Gerry (Gerard Butler), the husband of Holly Kennedy (Hilary Swank), dies from an illness, she loses the love of her life. Knowing how hard Holly will take his death, Gerry plans ahead. Beginning on her 30th birthday, she receives the first in a series of letters written by him, designed to ease her grief and encourage her to move forward to a new life.
3. Insomnia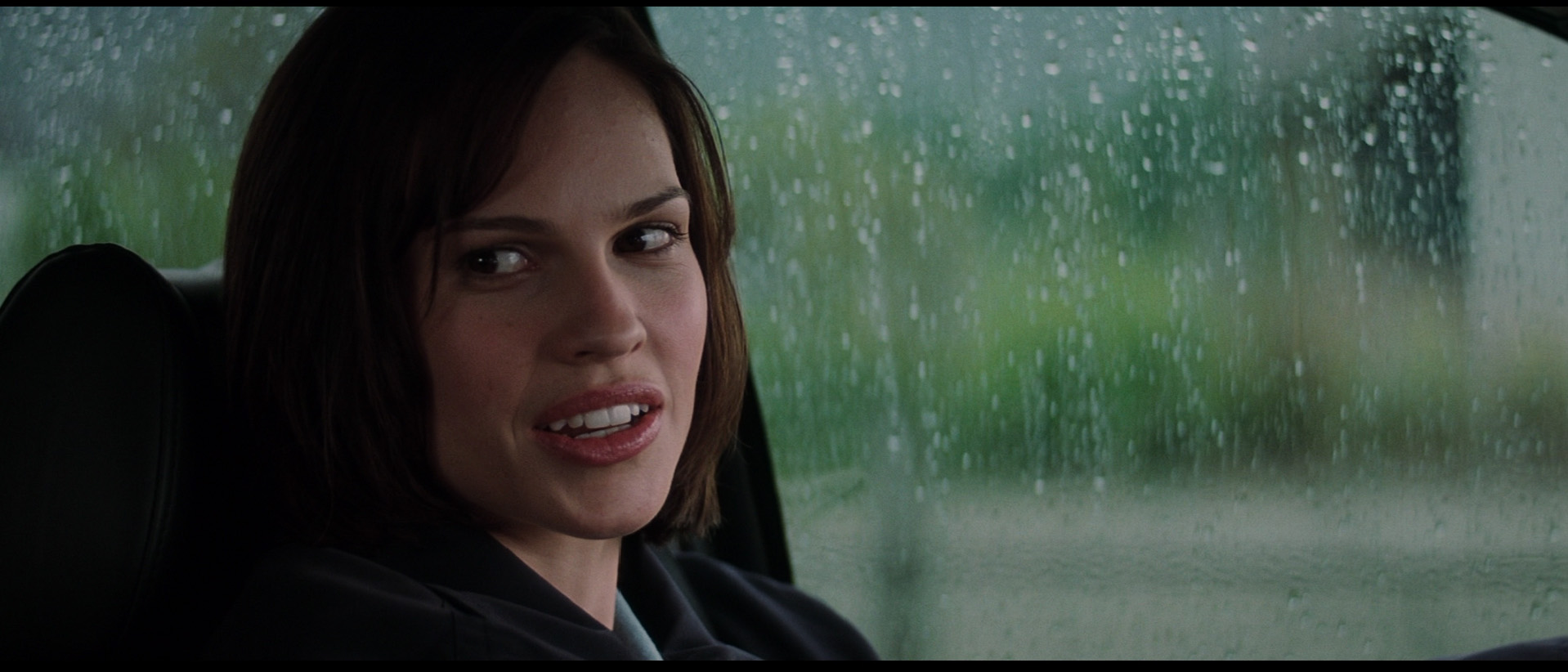 source
From acclaimed director Chris Nolan ("Memento") comes the story of a veteran police detective (Al Pacino) who is sent to a small Alaskan town to investigate the murder of a teenage girl. Forced into a psychological game of cat-and-mouse by the primary suspect (Robin Williams), events escalate and the detective finds his own stability dangerously threatened.
4. The Homesman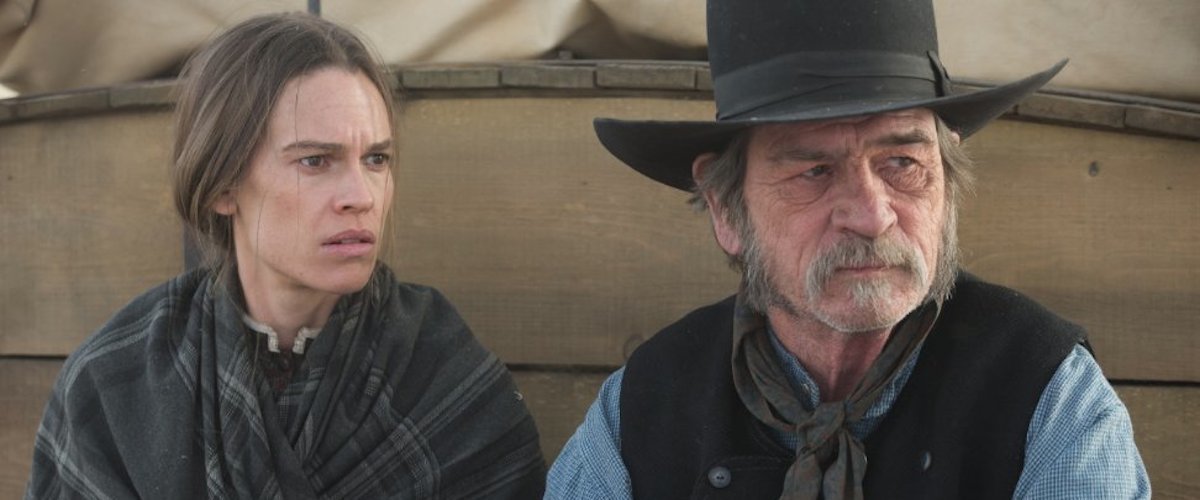 source
A frontier farm woman (Hilary Swank) saves the life of a claim-jumper (Tommy Lee Jones) and persuades him to help her escort three insane women to a safe haven in Iowa.
5. Red Dust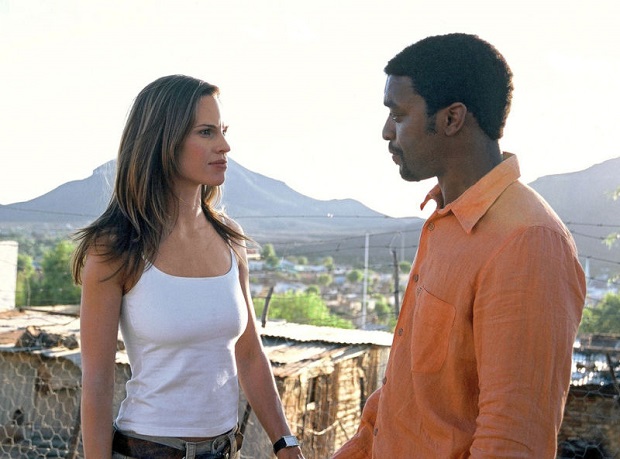 source
In the aftermath of apartheid, South Africa was saved from civil war by an extraordinary experiment in justice. Those who had done violence in the government's name were to be left unpunished if they confronted their victims and confessed their crimes. Rising politician Alex Mpondo must relive his torture and imprisonment at the hands of the police and lawyer Sarah Barcant must help him uncover the truth.