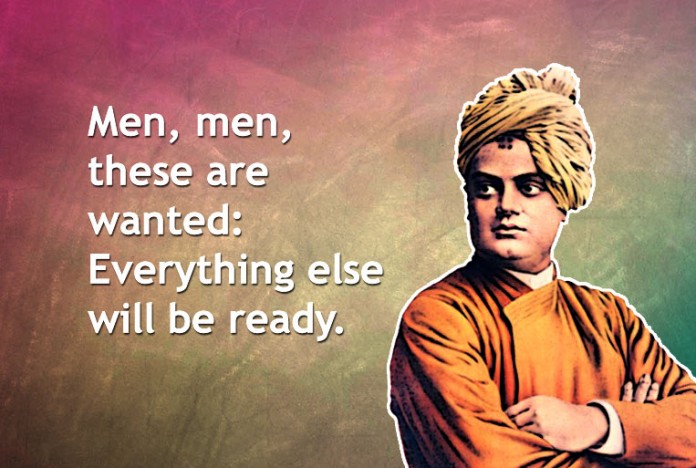 Swami Vivekananda ji is one of the great educationists whose philosophy and inspiring personality and his qualities left a deep impact on the world and it continues to do so even now. His life, philosophy and teachings are truly golden for students and grown-ups alike as they can help all of us for a better future.
In this blog, today we are sharing with You His 5 Amazing Principles that Will Inspire You for your better future.
5 Amazing Principles of Swami Vivekananda
#1.
#2.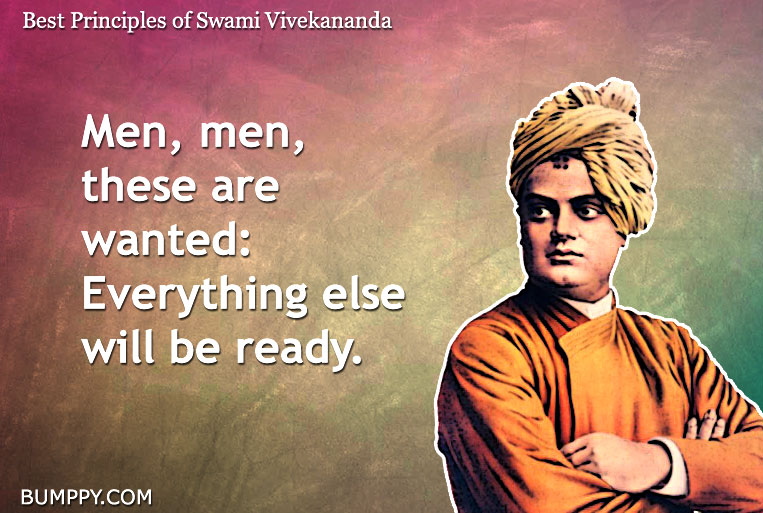 #3.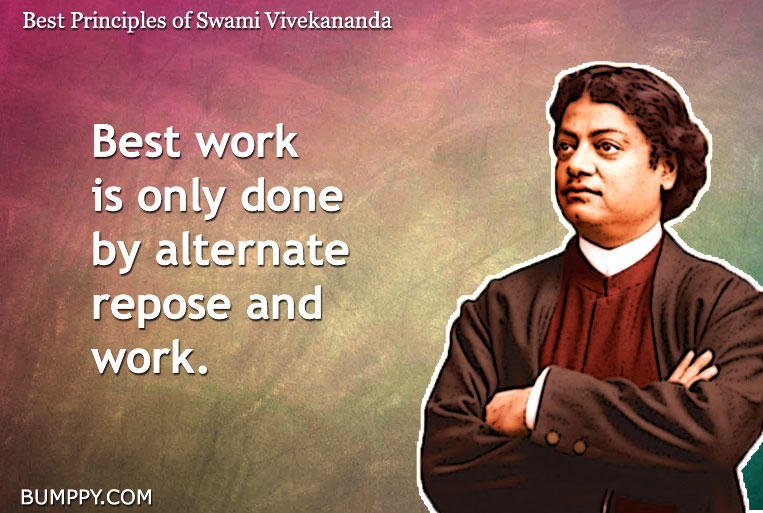 #4.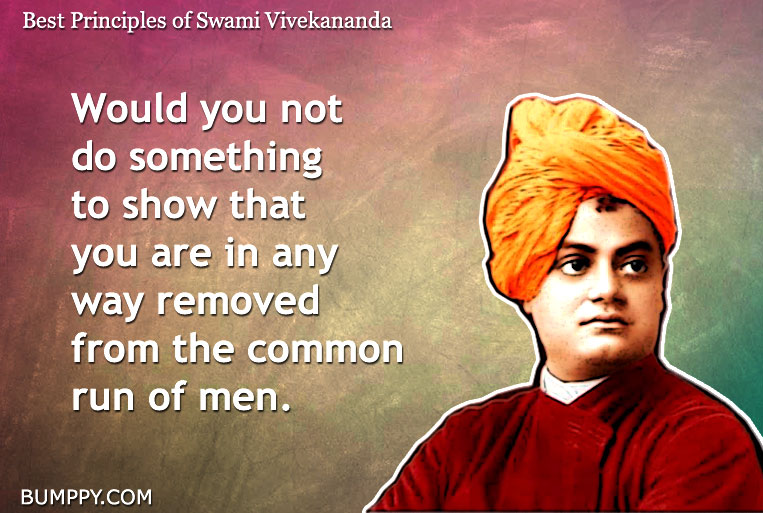 #5.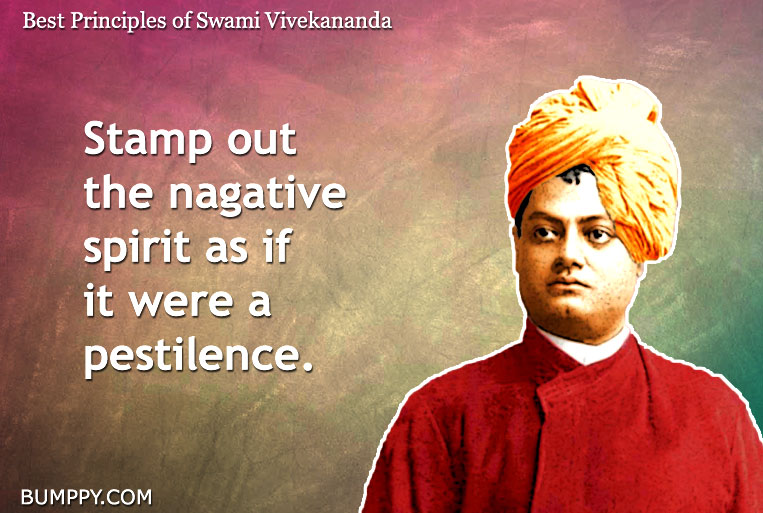 Also Read More: 29 Indian State and Their Unique Traditional Dressing Style