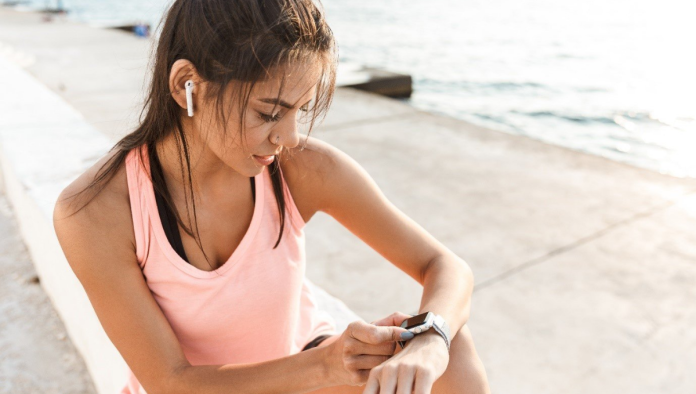 Much like shoes and handbags, watches are the perfect accessories to invest in. They help you pull off even the simplest denim and shirt ensemble. World of online shopping is growing in a supersonic pace. However, with the market flooded with so many types of watches, choosing the right one can be quite overwhelming. Watches today are no more about just indicating the right time. With the integration of cutting-edge technology, they have evolved into hybrid pieces that track your health, your blood pressure, provide you direction through GPS, all the way making you look smart and trendy.
Smartwatches are the new trend that is taking the fashion quotient by storm. It is no more just an accessory that you can wear while stepping out of your house. These beautifully designed watches have become an integral part of the lives of health enthusiasts and working women with an active lifestyle. This is the reason we have put together a collection of the top trending smart watch for women that you can consider for your collection.
The Feminine Grace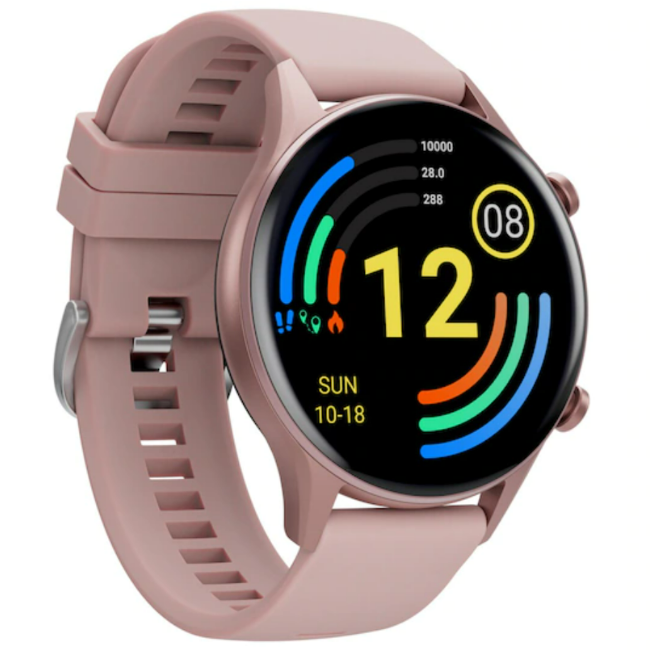 If outdoor activities and adventure sports are your definitions of fun, then Titan Smart Pro Touch Screen is your best friend. Its impact-resistant, mud and water-resistant features make it an ideal smart watch for women. While you trek, run, or climb, do not worry about losing direction as the watch provides 100% accuracy through its in-built GPS technology. It has the capability to determine the pace, distance and guide you to the best route. You can monitor your heart rate which enables you to manage your endurance and decide the intensity of the exercise your body can take.
The Decent Red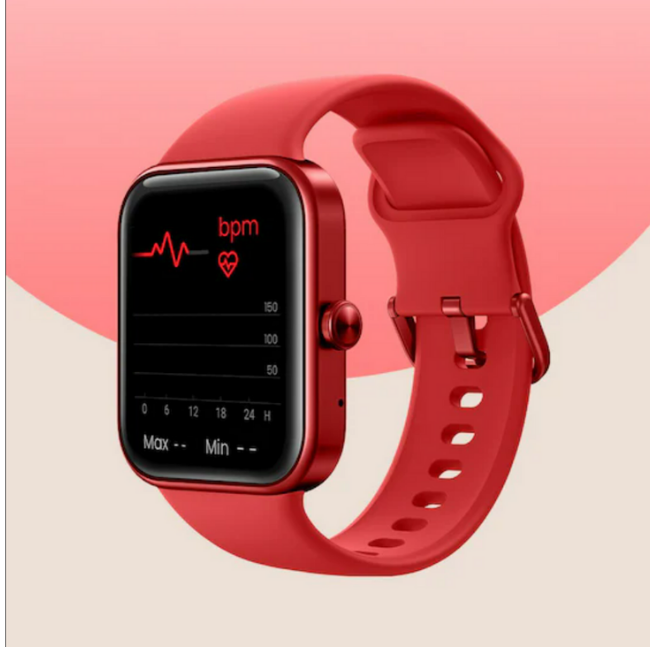 Flex your style with the all-in-one Reflex Vox watch. Be the talk of every gathering with this very well-crafted smart watch for women. Irrespective of the occasion or your ensemble, you can get this accessory to work in your favor in whichever way you want. So, while you are out enjoying yourself, your watch will keep a track of your calory intake, the distance you have traveled, and count the number of steps.
The Black Beauty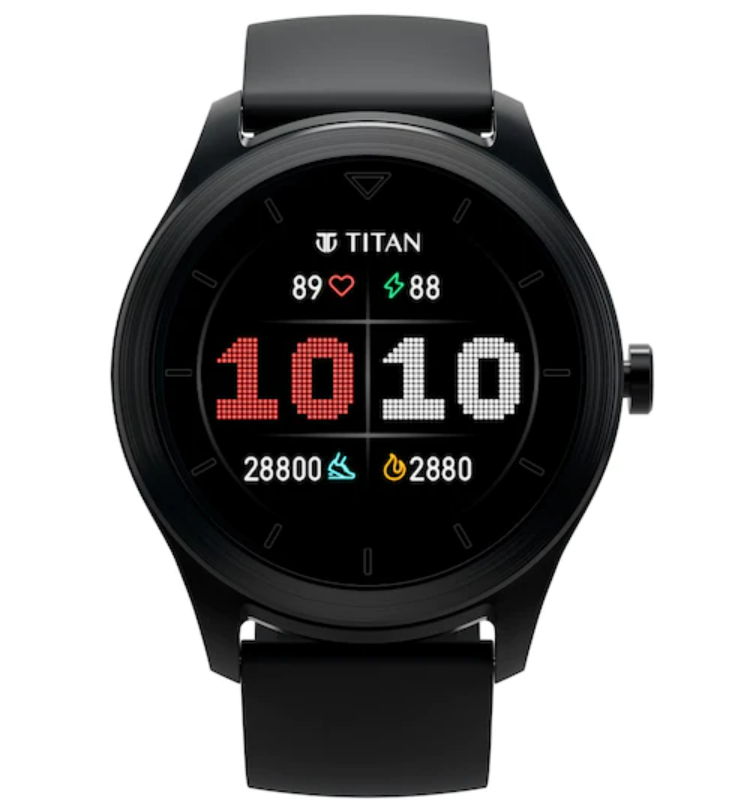 This classic black Titan touch screen watch is one of the trendiest smart watch for women. What makes it stand out is its classic jet-black color partnered with the aluminum case. It gives you the appearance just as you need to attend an important meeting or make an impression on your peers. Its built-in Alexa allows you to play quizzes, order food, book a cab, and more with the swipe of your finger. You can manage your fitness level, assess your endurance, and even keep track of the quality of your sleep by strapping on this wholesome watch. What is more, you get to have fun with this watch without having to worry about its battery life for 14 whole days.
The Smart Beauty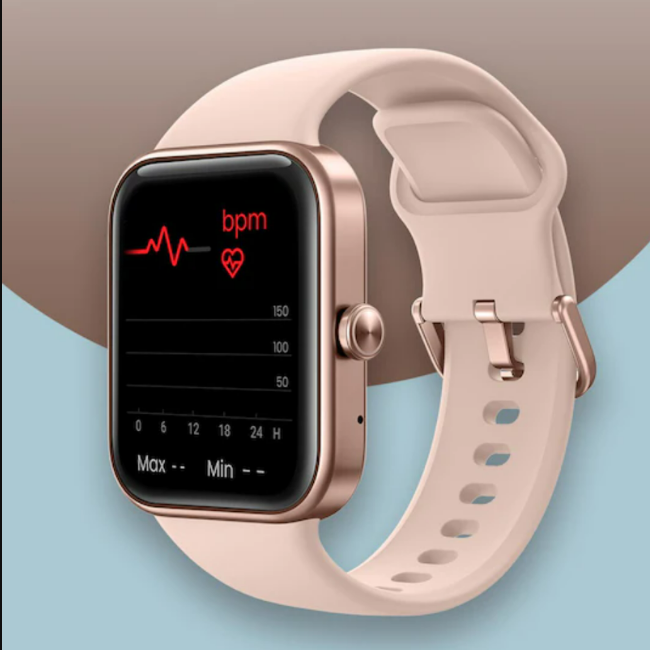 Synchronize your style and smartness, all-in-one with the unisex Reflex Vox with a pink strap. This complete-touch watch is the accessory you need if you want to monitor your health without compromising on style. Its customizable face allows you to transform your appearance in a jiffy. In addition, you receive notifications and reminders of meetings, texts, missed calls, and more. The best part is that even if you run out of battery, the screen does not go blank. Your screen keeps showing analog time for 30 days. While you are busy working, you can keep yourself entertained with the music control feature which allows you to change track and control its volume.
Get Your Every Look Right on Trend
As a woman of today, convenience and effortlessness are the two most crucial factors that you would want in your daily wear accessories. With an amazing collection of smartwatches at reputed stores such as Titan, you can attain that perfect look every day while you track your health. So, visit your nearest Titan store and get your hands on the finest smart watch for women.