Punjabi has a different color for every aspect. We are known for being the swagger in every situation. Here is a list of 24 things that prove that every Punjabi's got swag.
1. We have at least one relative abroad.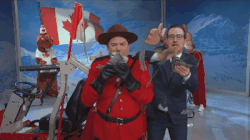 Everyone there has at least one relative living in Canada.
2. They look out for woofers and rims in the car.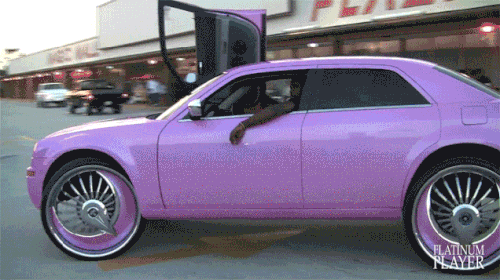 Forget about mileage and performance.
3. Their ride – Bullet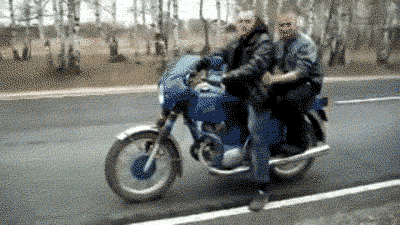 Everyone rides one.
4. They have the never die attitude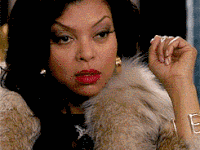 It makes them Punjabi
5. Women are equally important for every occasion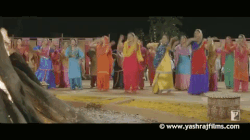 Festivals are incomplete without them.
6. We know the importance of butter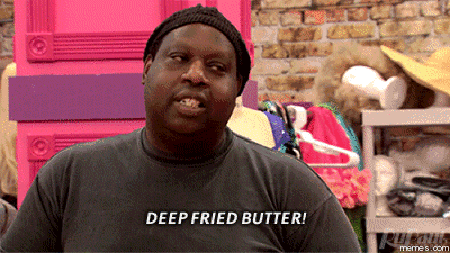 No meal is complete without butter.
7. Sober people are mostly quite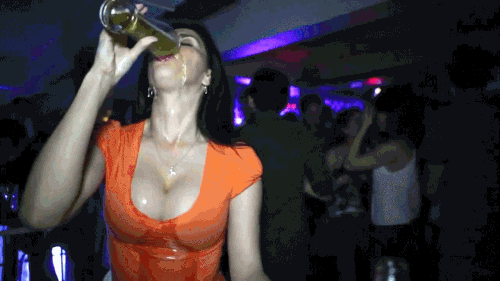 We are wide drinkers.
8. We love movies but movies are better when dubbed in Punjabi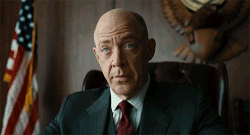 YAY!
9. There is at least one person in class who wears his pants low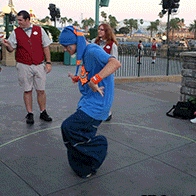 And hair high.
10. We are great dancers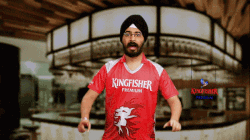 Bhangra is necessary for every dance.
11. 10 pegs are nothing for us.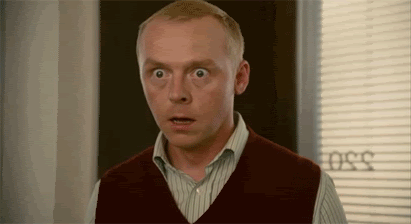 We don't stop this soon.
12. No one party like Punjabi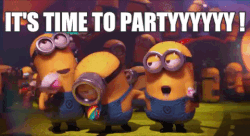 Party doesn't stop till morning.
13. Daal makhni, Shahi paneer, and butter chicken are common meal for us.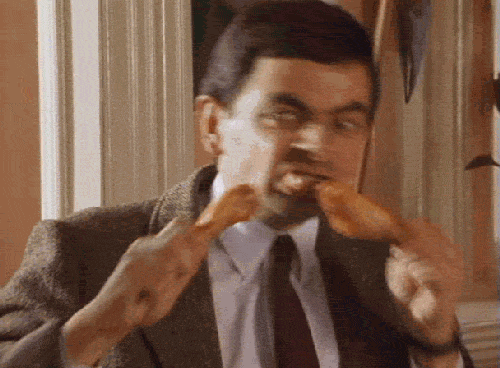 Everyday meal.
14. We made lassi on rocks.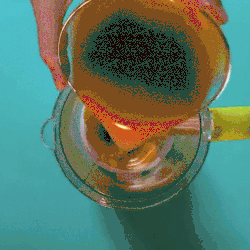 We are the inventors.
15. We love Desi ghee.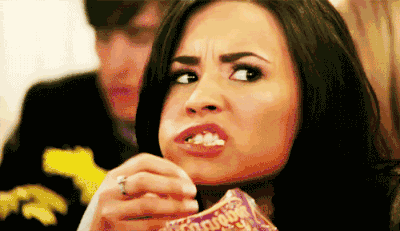 Love is Desi ghee.
16. So is drama.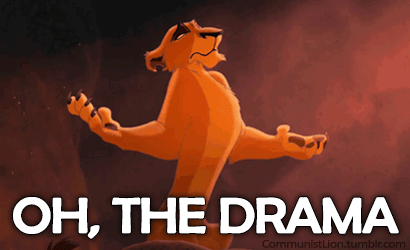 Drama is in our blood.
17. We fight with proper planning.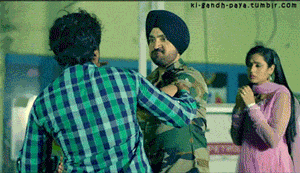 It is like chess.
18. We have only one name in our house.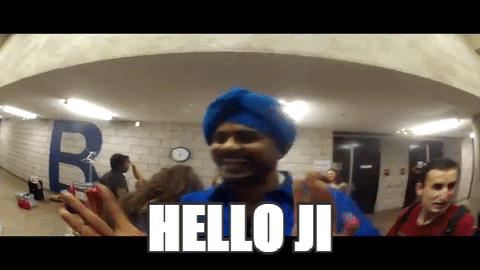 "Puttar"
19. We love to show off.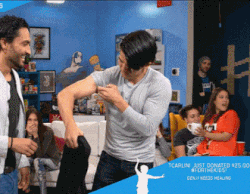 My father has Mercedes.
20. We are the most respectable to our elders.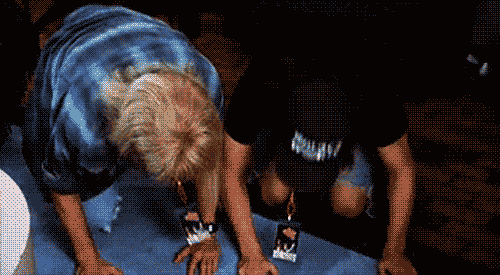 We always bow down to them.
21. Grandfather is the leader in every family.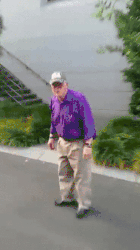 He makes the rules and we follow them.
22. We are the funniest people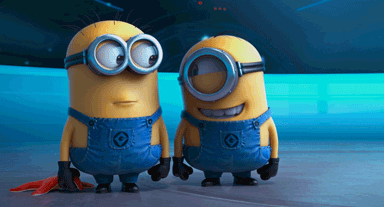 We laugh and love to make another laugh.
23. We are the most helping people.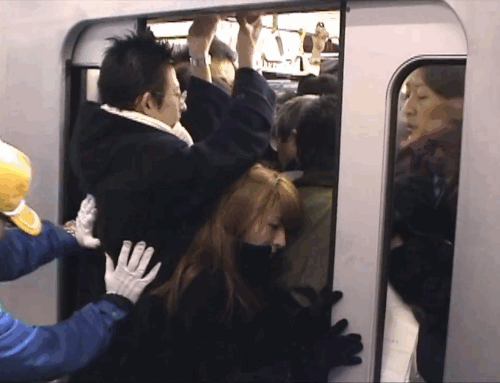 We help with open hearts and welcome other.