Yehuda Adi Devir is a Tel-Aviv-based comic artist. He is the one who create cute comics about his everyday life with his wife,Maya.
He is a profound comic artist. Here is his lastest work on his ongoing series known as "One of Those Days", it is all about the everyday things of a relationship that a loving person will understand. They are so relatable and heart melting. It depicts all the moments like fights, birthdays, lazy days you spend with your partner.
His comics are adorable and the artist has over 680k followers on Instagram.
Have a look at these comics
#1. HAIR HAIR EVERYWHERE!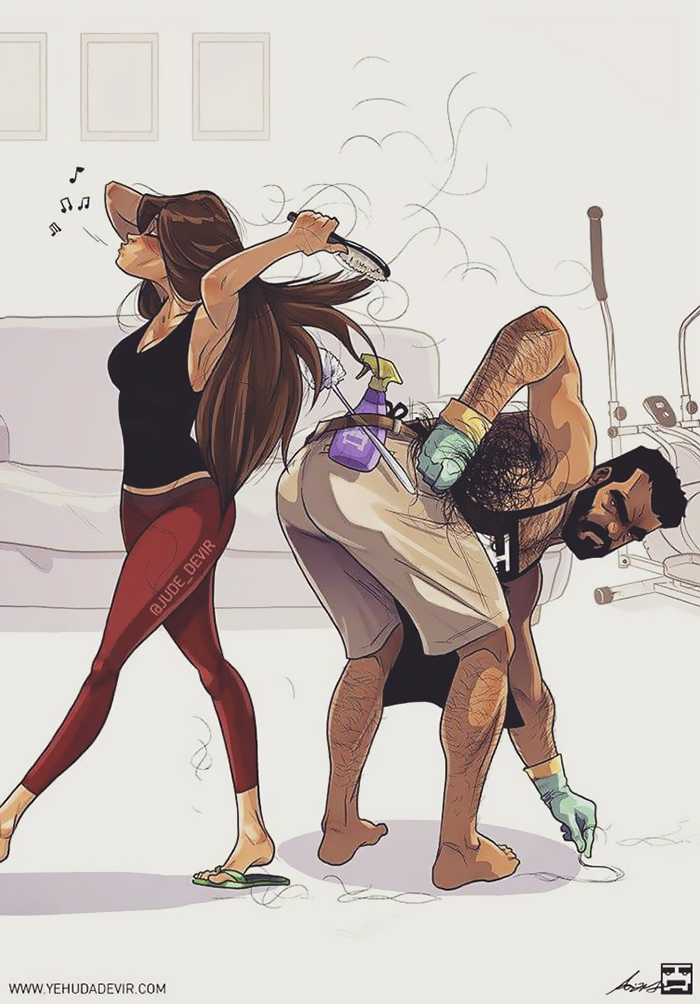 #2. BABE I DON'T HAVE CLOTHES FOR DINNER!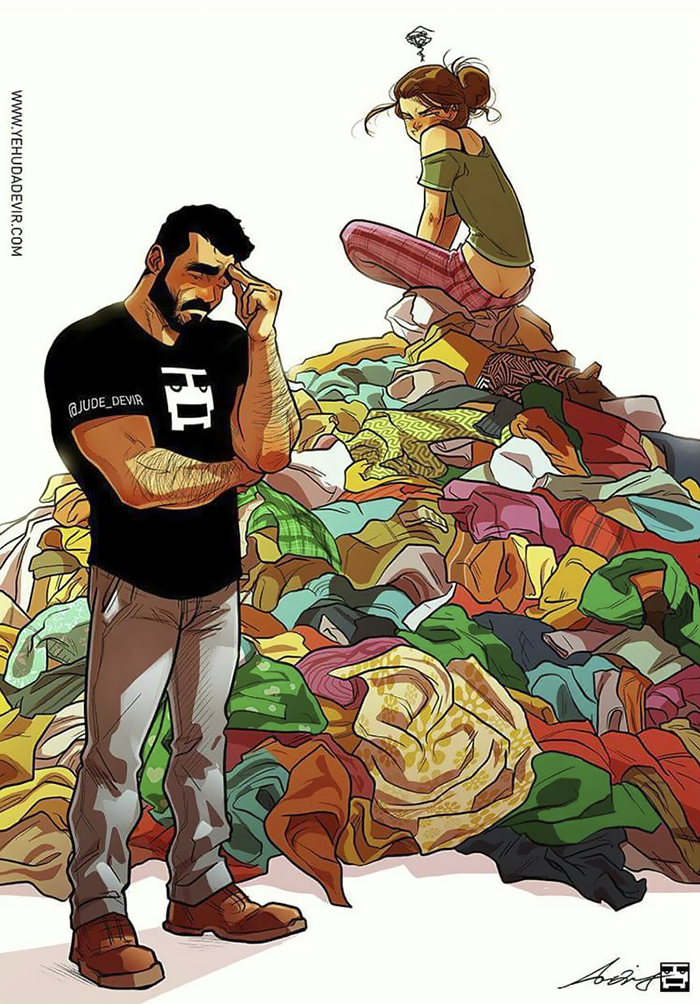 #3. FIGHT MODE!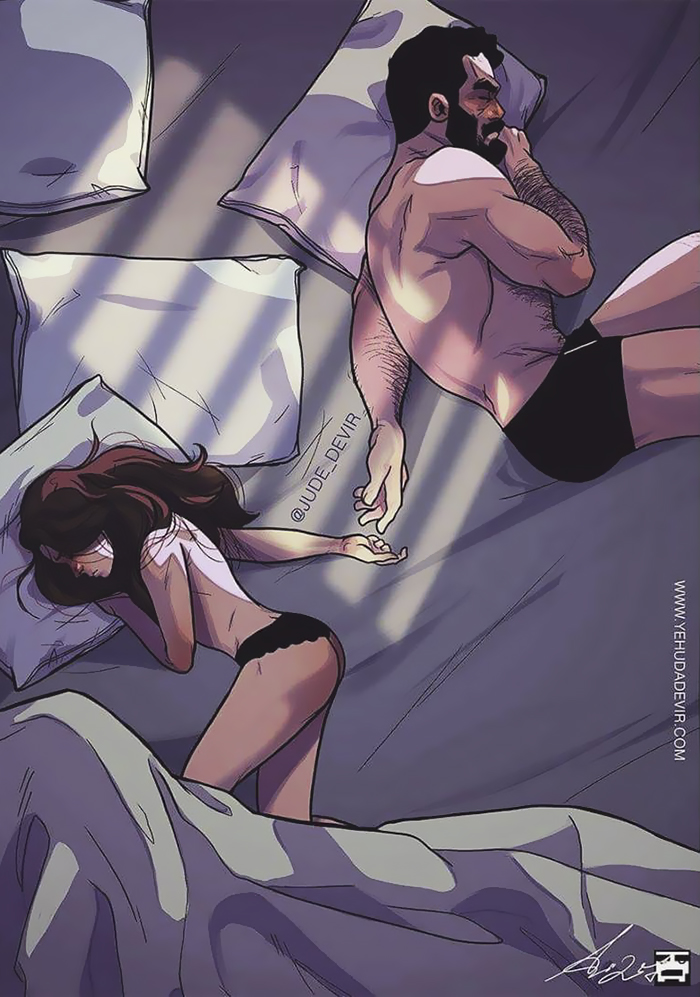 #4. MRS. SNUGGLES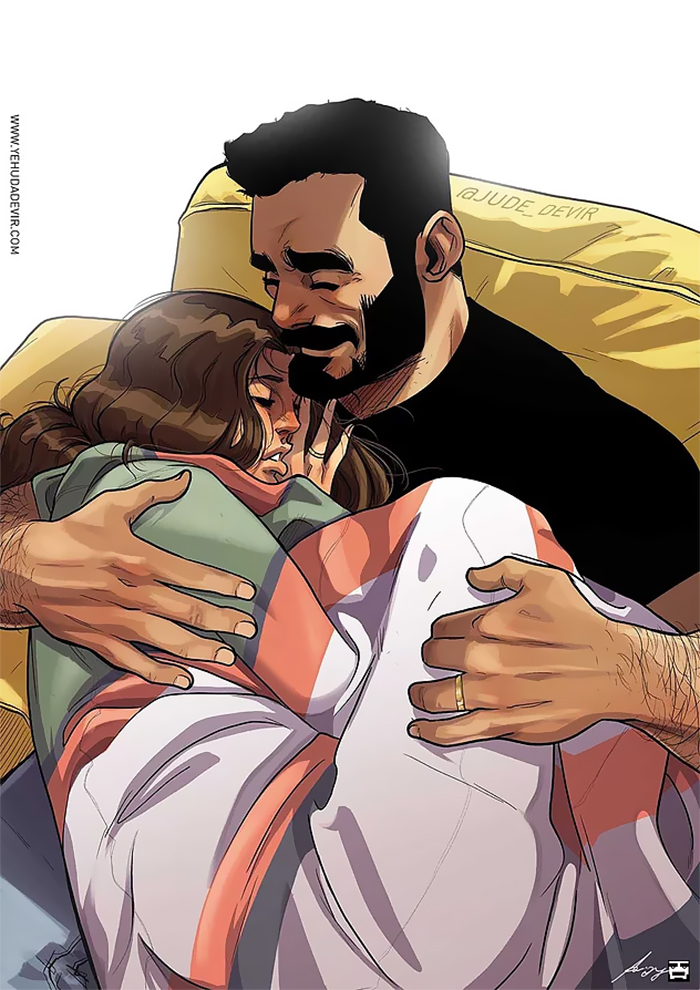 #5. REMINDER IS A SAVIOR!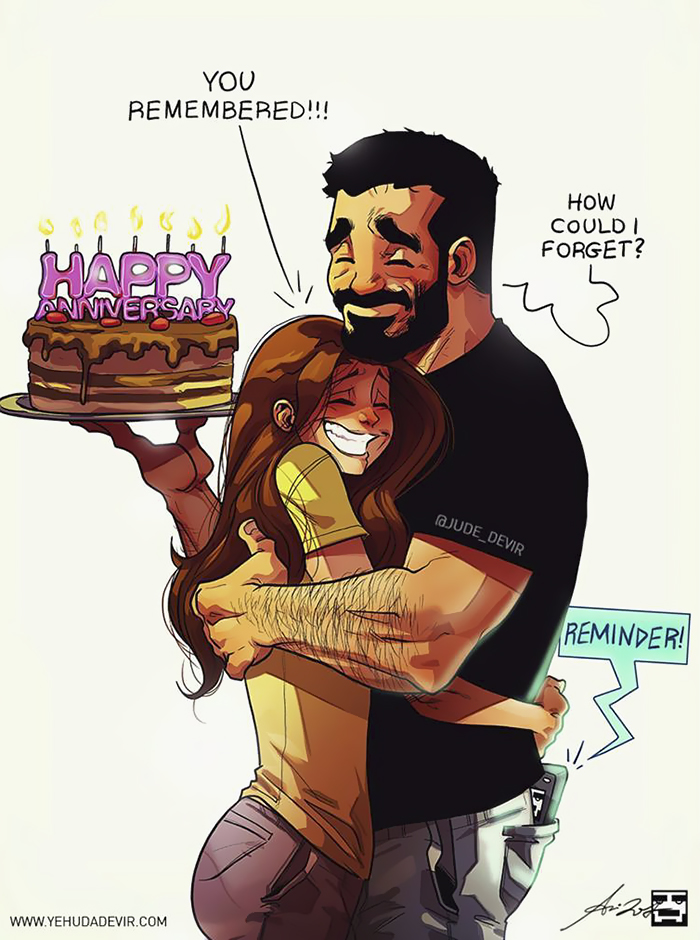 #6. MAGICAL TOUCH!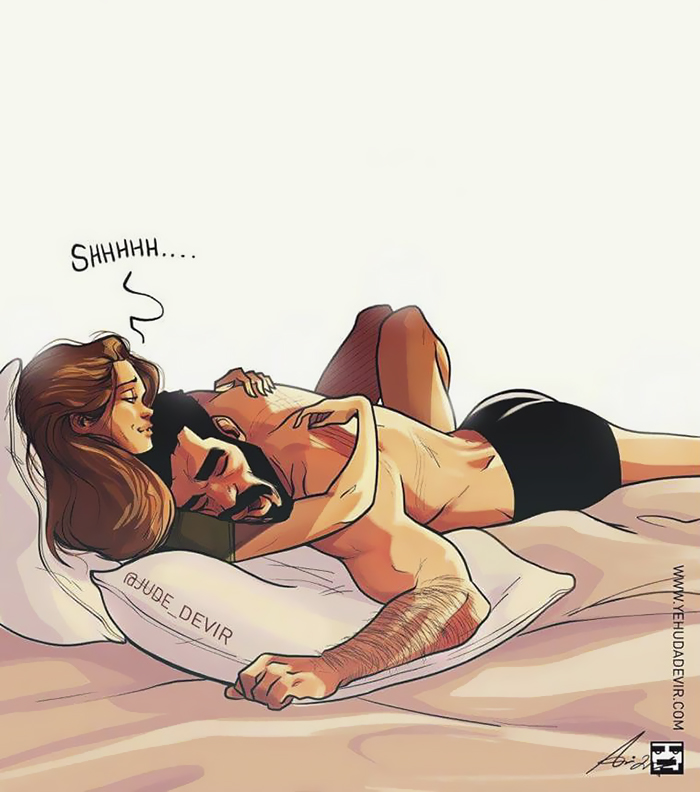 #7. BIRTHDAY MORNINGS BE LIKE!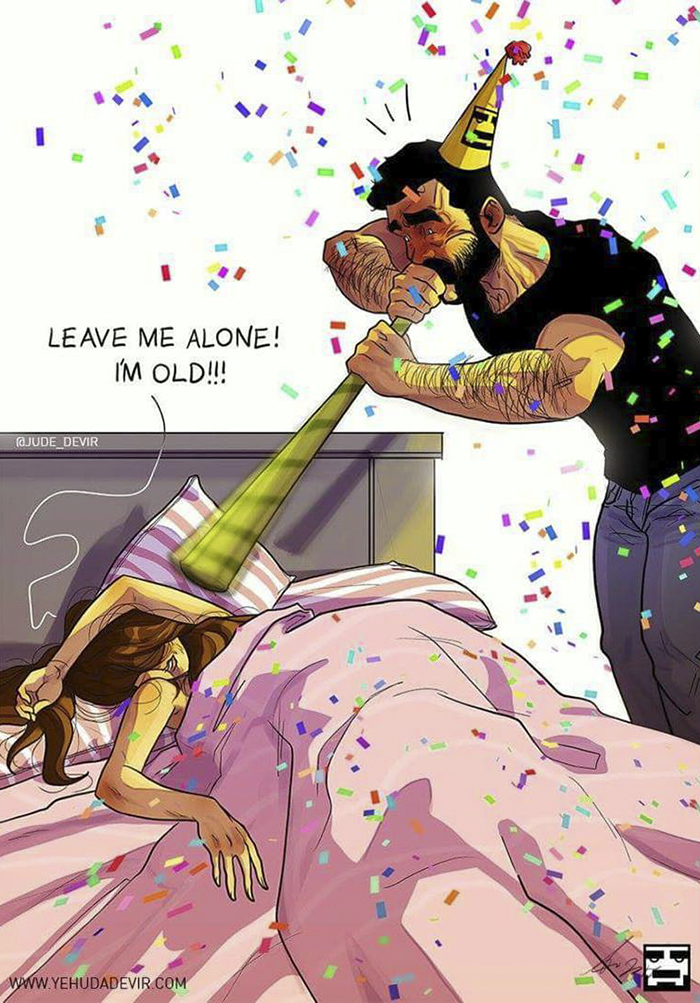 #8. ALL SHE WANTS IS GAME OF THRONES!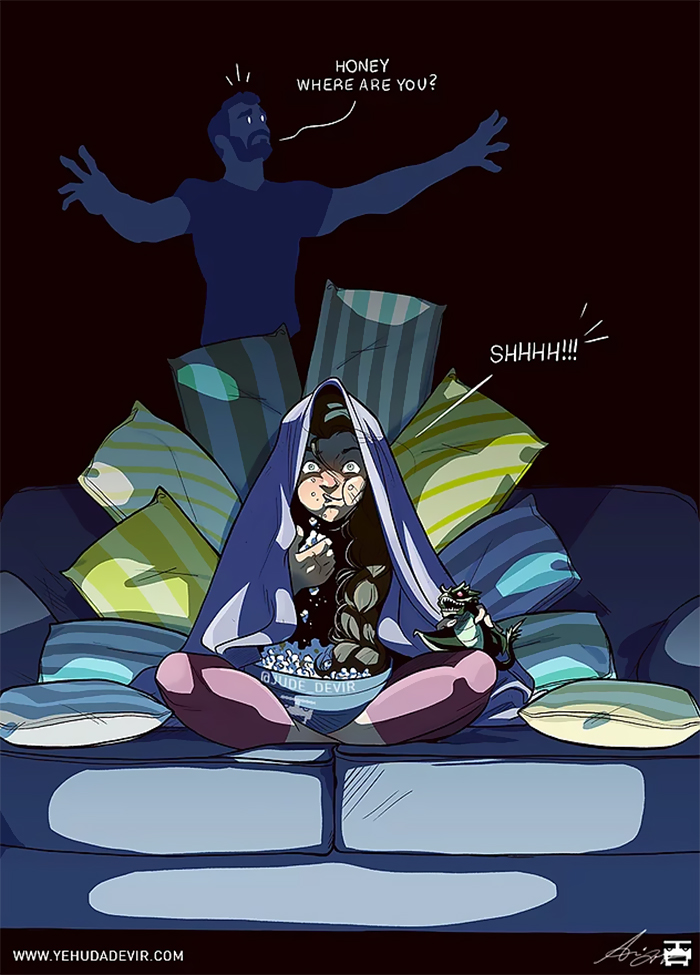 #9. ITS SO EASY TO TACKLE HIS SADNESS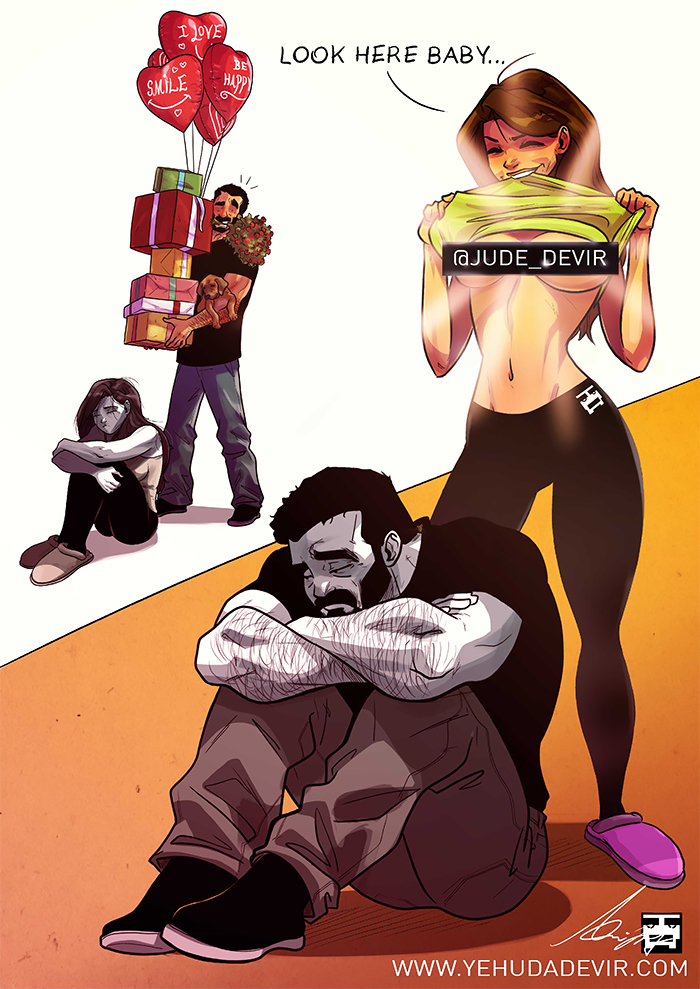 #10. MOSQUITOES V/S HER!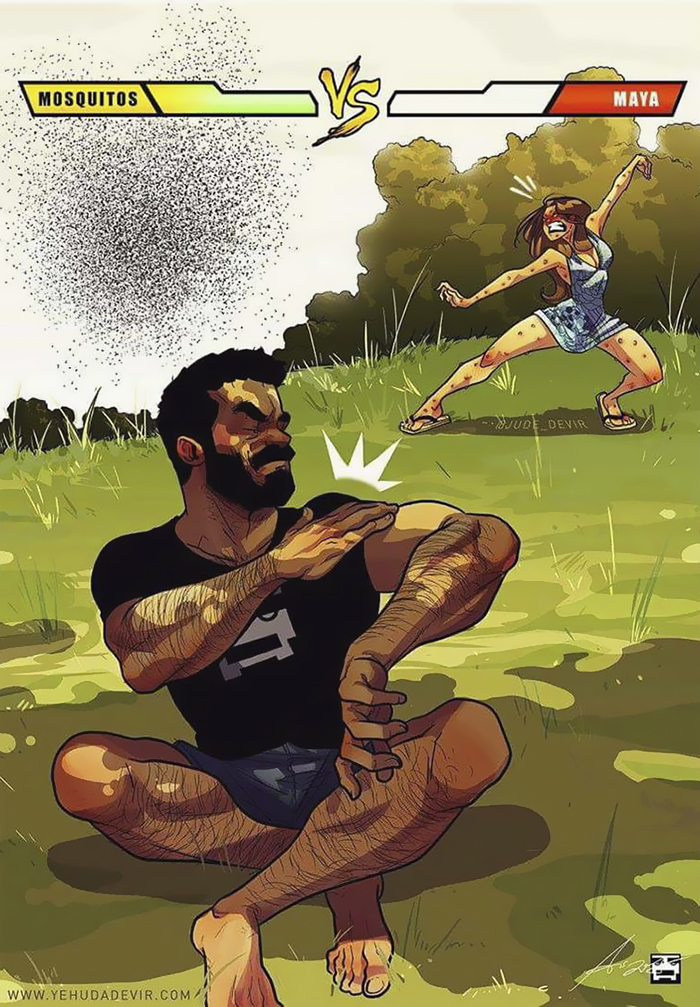 #11. NEW CINTIQ!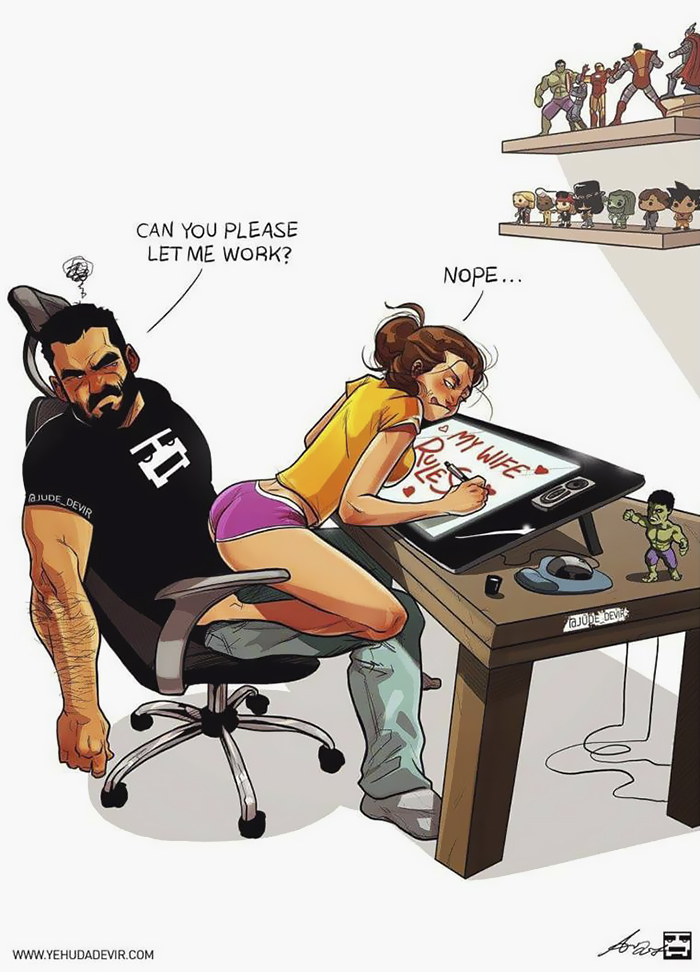 #12. SAFETY CALLS!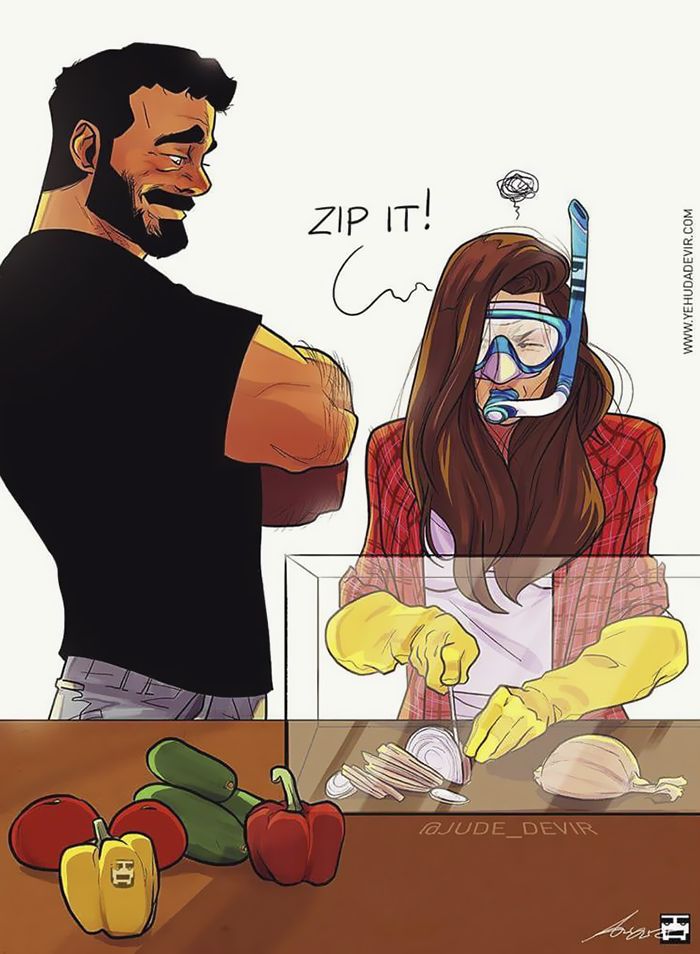 #13. DRUNK AF!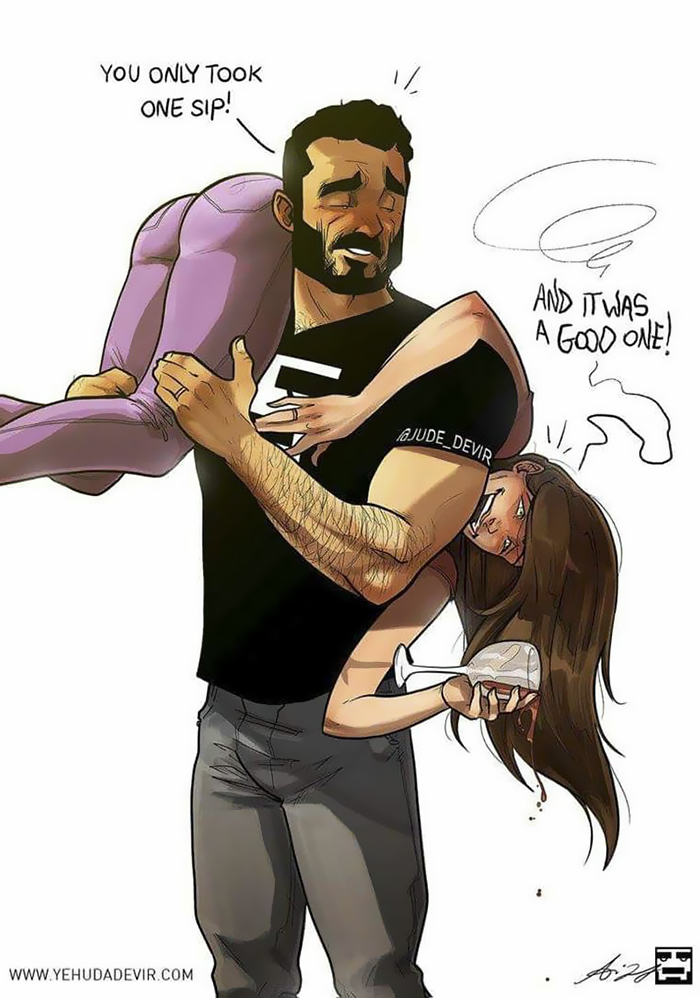 #14. BAD HABITS!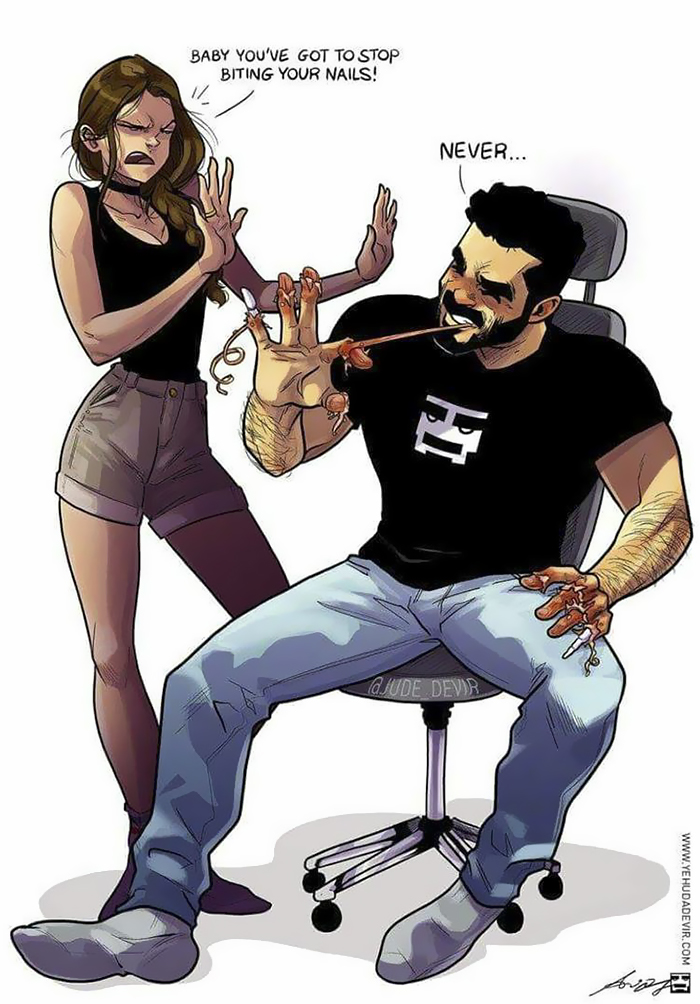 #15. LAZT DAYS!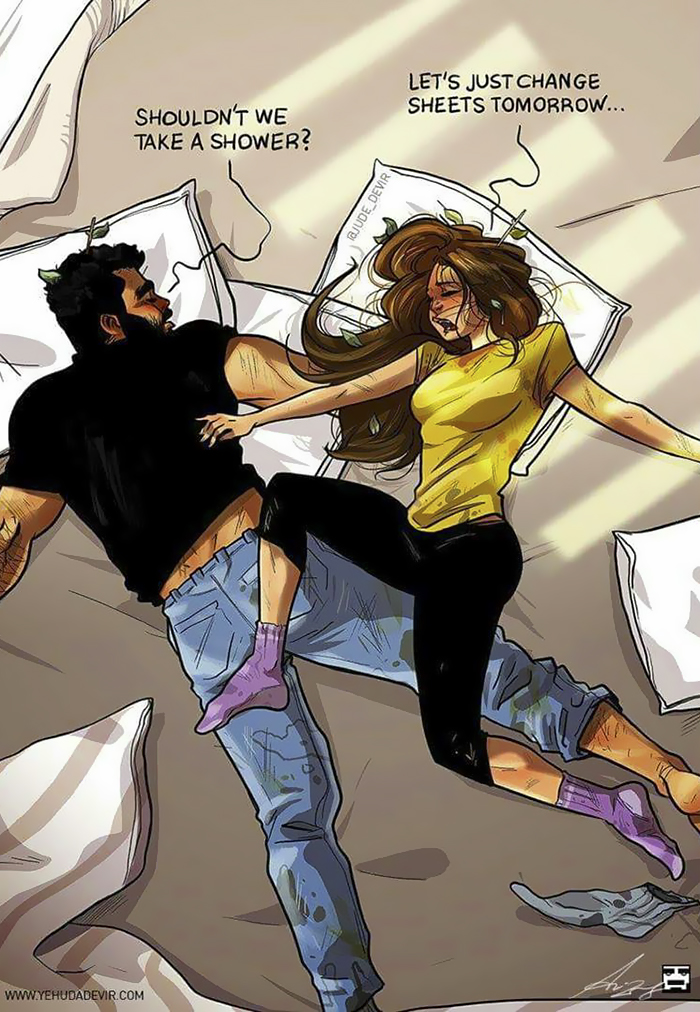 #16. HER HAIRCUT STORIES!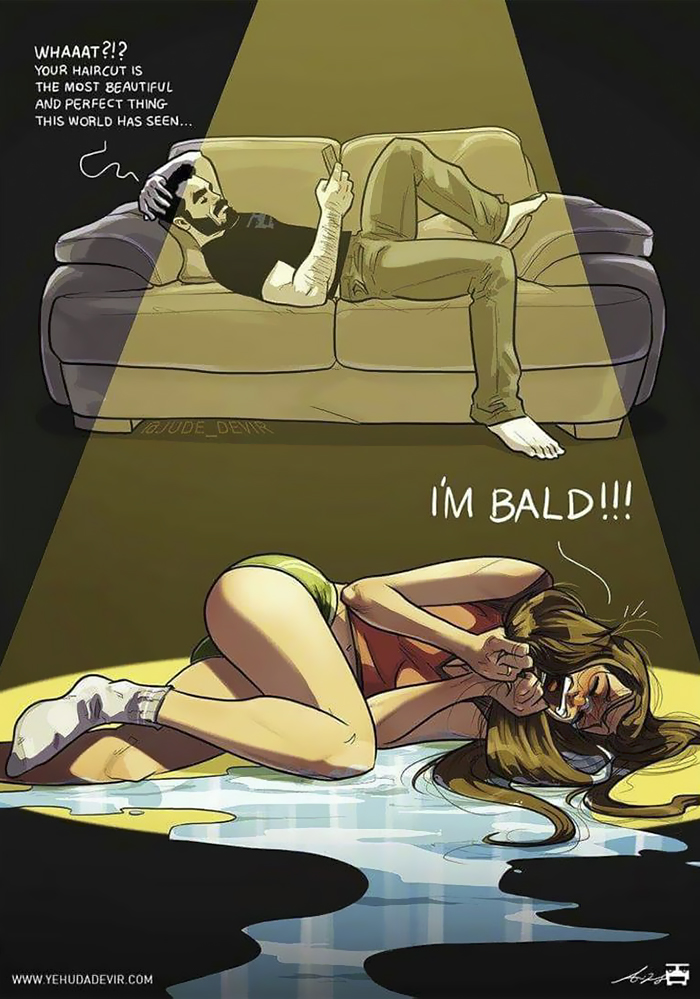 #17. NO HEALTH WORRIES!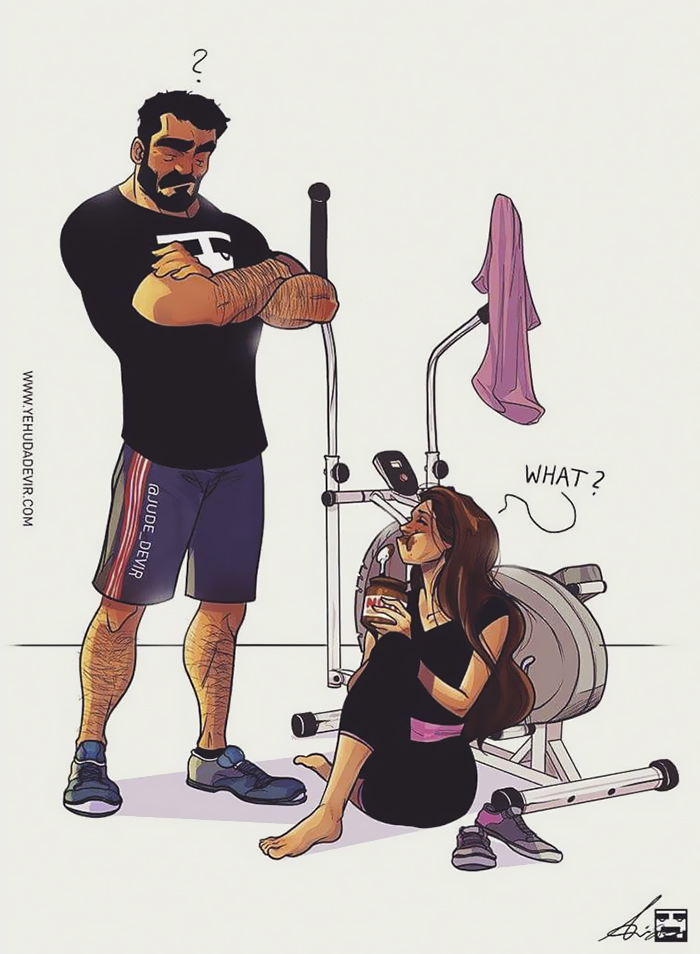 #18. SMELL CHECK!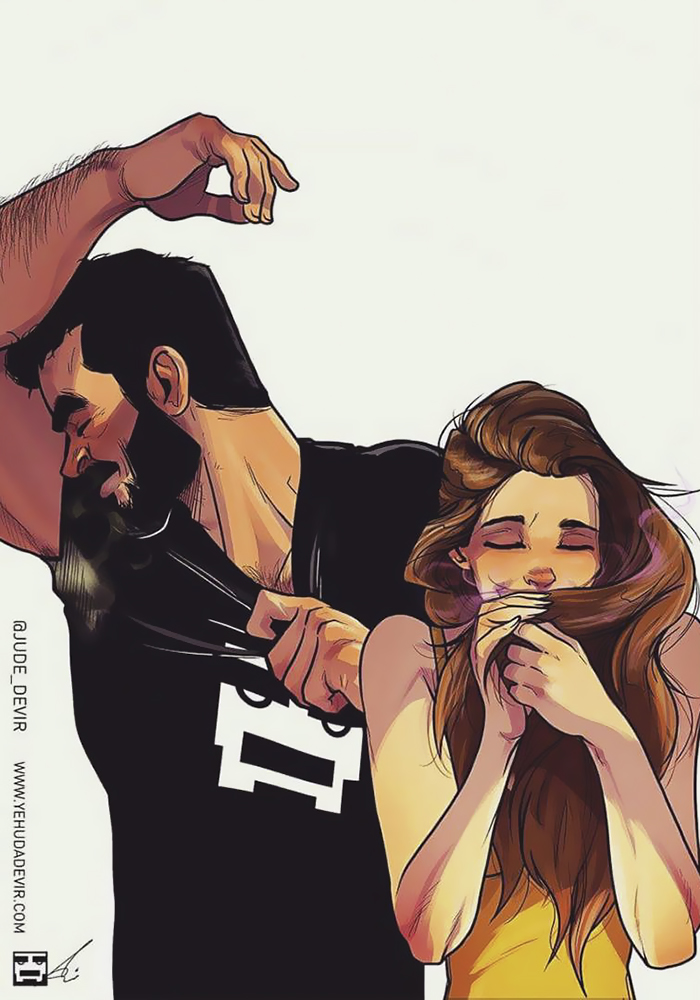 #19. SHE IS MIRROR OBSESSED!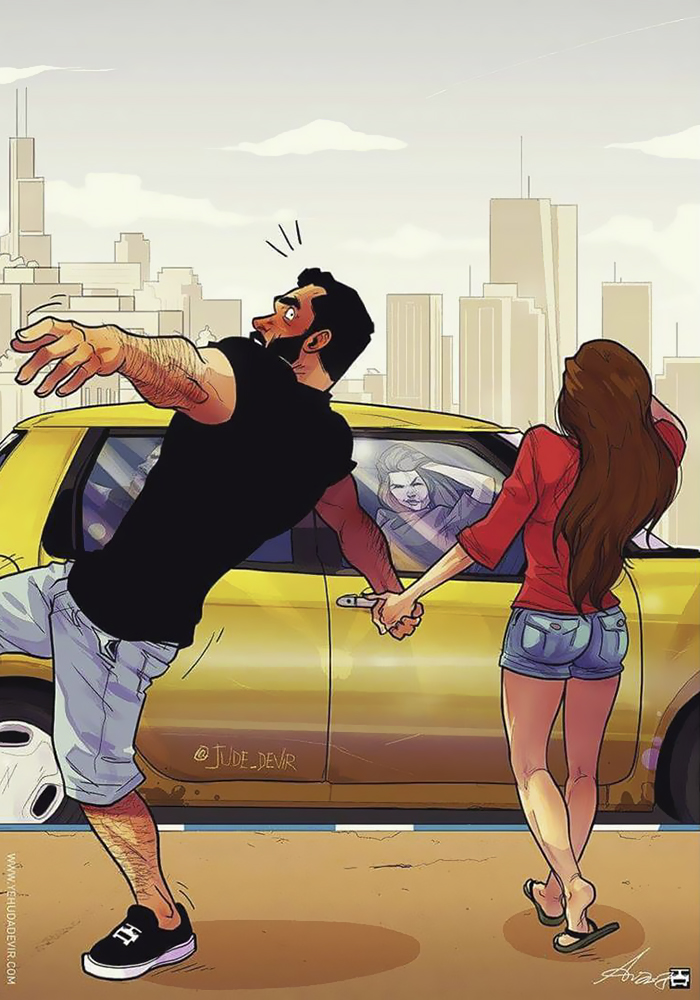 #20. BEACH DAYS!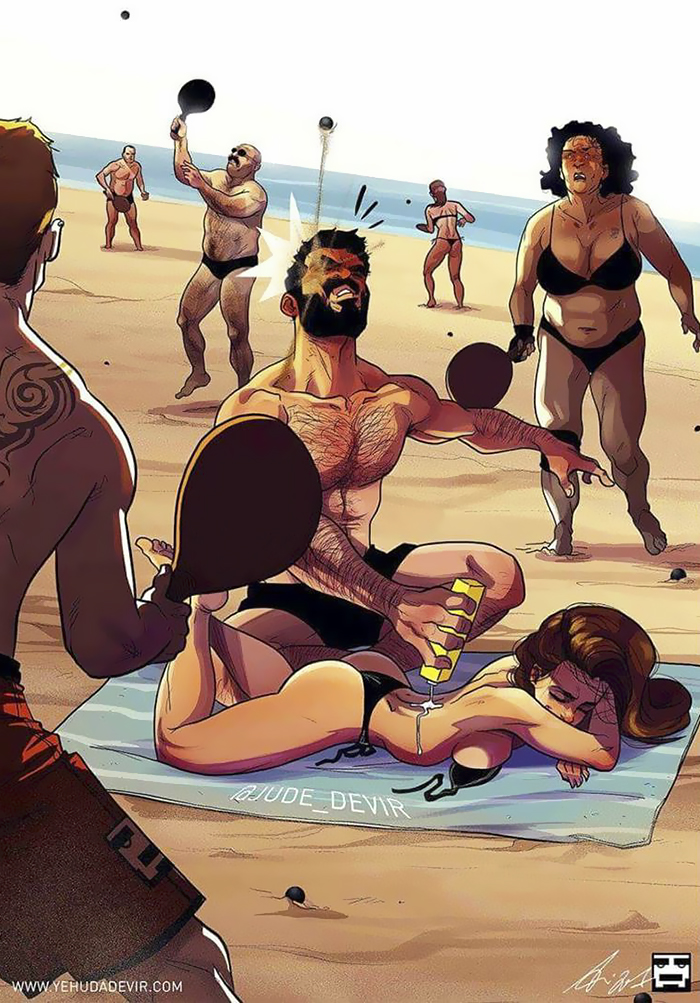 #21. HAPPY ROSH HASHANAH!