you expect things from those whom you love and care. Man doesn't expect too high but they just want their girlfriend to understand them. Men loves simple life with no drama. They don't understand the mystery behind every women,therefore to make things clear, he wants his girlfriend to know little- little things. Little Things matter alot and can convert into big happiness, if you take care of them.
1. STOP EMOTIONAL BLACKMAILING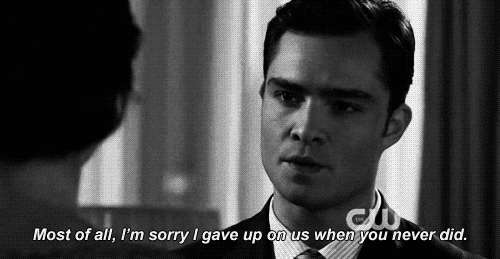 this is the worst trick played by girls. When girls want to prove her self or wants her decision to be final, this trick always work. But girls please give a chance to boys also.
2. FOCUS ON PRESENT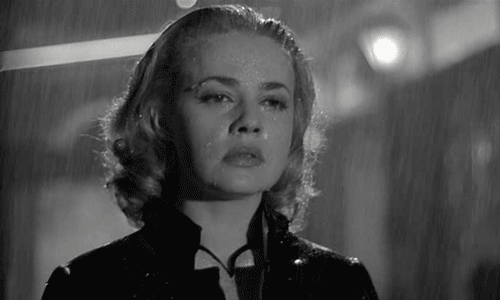 thinking about past and future irritate boys. Be in present and stop planning about your future kids, their name, schooling. And pleaseeee don't bring their past again and again.
3. DISLIKE MAN FRIEND.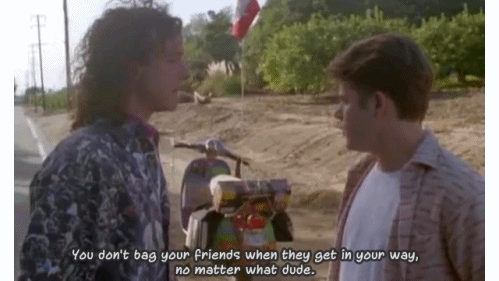 boys may pretend to be fine with all your male friends. But they don't care and don't like your company with males.
4. LOVE YOUR SMILE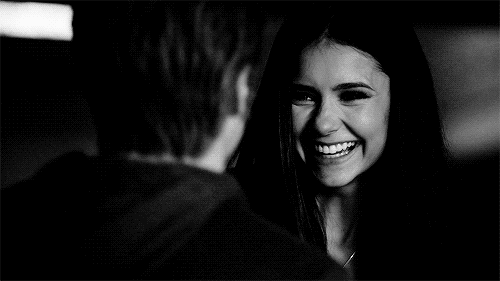 He crack joke to makes you smile and wants you to carry this smile whole life
5. HATE TEXT… BETTER YOU CALL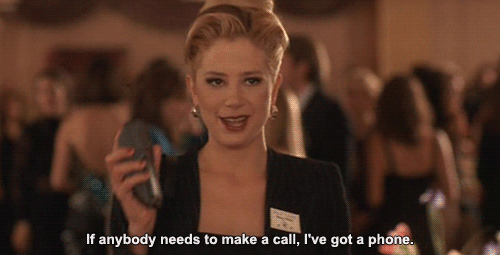 your call gives him a smile, but the mystery and suspense behind your messages is difficult to understand and another thing MEN HAVE NO PATIENCE.
6. STOP CHECKING MOBILE.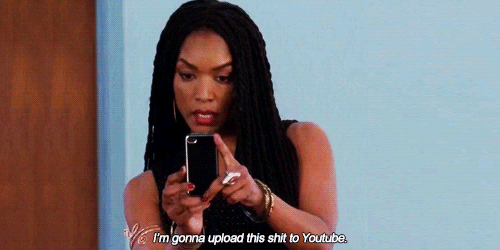 Boys don't like this. Checking msgs and chats show that you don't believe him and insecurity is there in you.
7. DONT BE OVER POSSESSIVE ABOUT YOUR LOOK.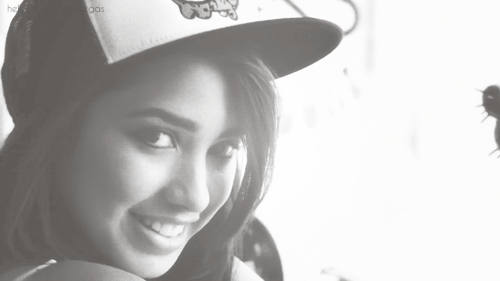 For your man, you're always beautiful, sweet and cute. Your simplicity increase your respect.
8. CHARACTER…. a important factor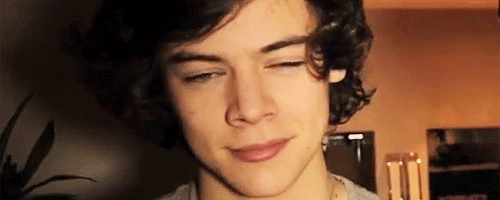 Boys love girl having good character. The bitchy nature of a girl can lead a relationship to TATA.. BYE BYE..
9. DEFINITION OF FUN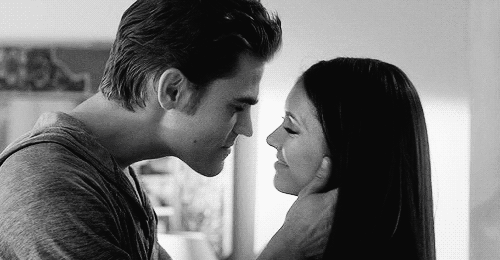 Boys definition of fun is absolutely different from girls. Girls like shopping.men wish girl should know that going for shopping is not really a choice.
10. COMPLIMENTS.. BOYS LOVE TOO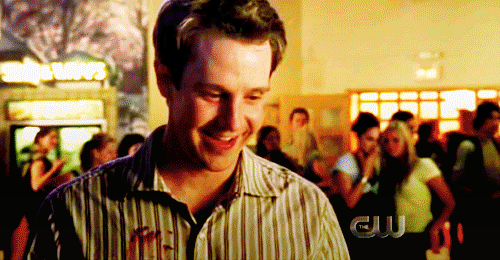 tell them how much you love and care. Appreciate them for doing something well. If you don't like a gift, then pretend that you like it.
11. STOP JUDGING THEIR FRIENDS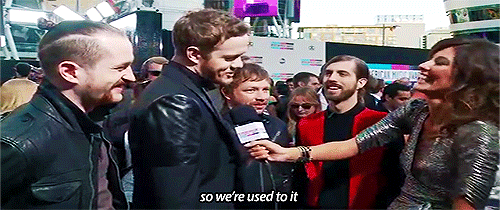 boys don't like when you judge their friends. They love to enjoy with their group and treat as their identity.
12. LOVE WATCHING TV…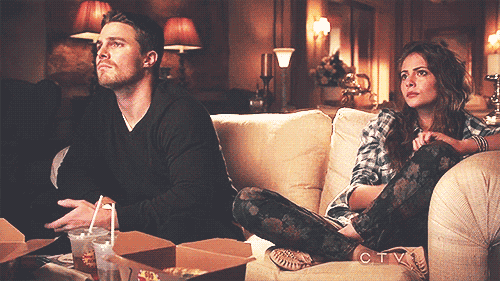 Boys don't love TV more than they love you. They even get angry if you switch it off when they are watching, but still they luv u more.
13. STOP NAGGING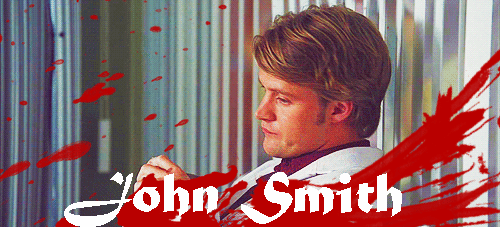 Men just hate when you keep telling them what to do, what not to do.
14. WANT TO BE A PART OF THEIR SOCIAL LIFE.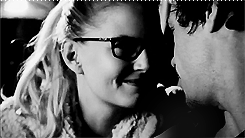 Men loves it when you put efforts to make his friends yours too.
15.HONESTY AND LOVE IN SAME RATIO.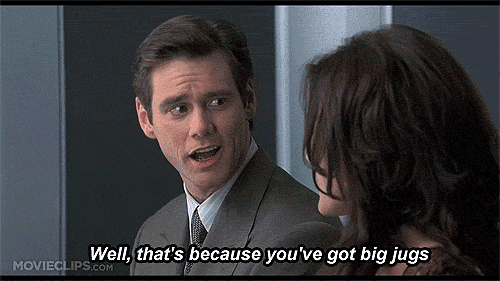 honesty is a core component of a a relationship and this should be from both side.
16. MEN LOVE THEIR INDEPENDENCE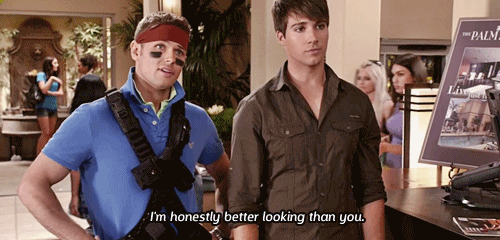 men love it when you give them space for doing what boys want. They love to spend some time with friends too so give them time.
17. DON'T UNDERSTAND HINTS, SAY IT CLEARLY.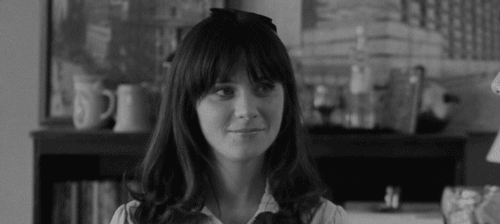 Subtle hints don't work on most men, they need to be told what needs to be done in clear bold words.
18. EMOTIONAL BALANCE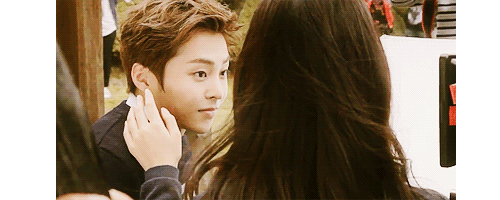 A man wants to talk to talk his girl and expect for emotional balance from her side.
19. LOVE YOURSELF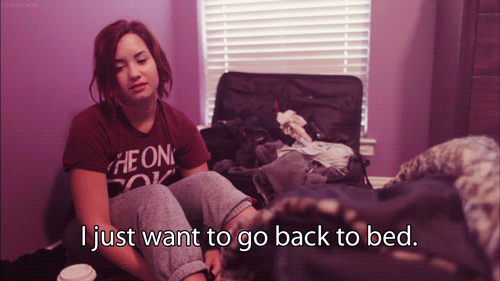 stop being insecure. Man will have hard time to love you if you can't love yourself first.
20. DON'T TAKE HIM FOR GRANTED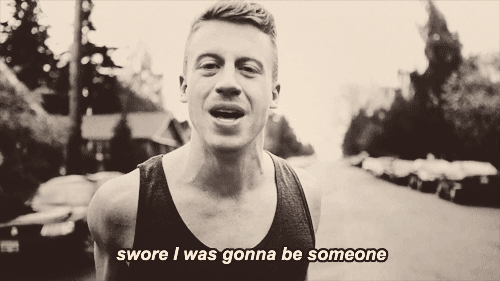 in this life,we know nothing is for granted.so,don't treat your man thatway
Comments
comments