Can we please take a moment to process what the title just read.  Another rape case in the country. And this time by someone who is still in his teens. These actions only make us question the youth and the hormonal imbalance inside them. What is it that is driving them to such extent? In the past week there was news of a teen who live streamed his sister's death. If that wasn't shocking enough, the whole video went viral within seconds!
And now we have received the a word from Punjab where a 19 year old boy From Talwan Village, named Harpreet Singh, gave his friends the permission to rape his own girlfriend so that he could avoid marriage. What the actual heck!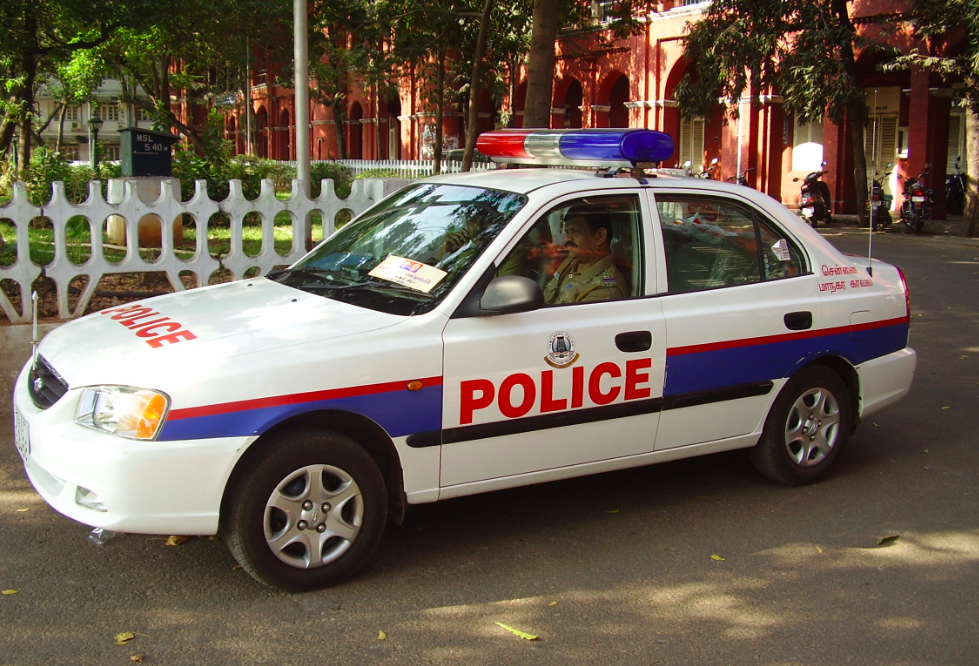 He asked the help of his friends known as Ravi and Bindu just because; he wanted an excuse to run away from being married to the victim. He played her into thinking that he wanted her to meet his parents. In a report for the Hindustan Times, the girl stated "On July 20th he called e and said and said that he wanted to introduce me to his parents."
Harpreet asked her to meet him outside her house and 10:30 pm. He picked her up from there and told her to get off at the local market, saying that she should wait there so that he could bring his parents to meet her at the spot.
The victim added "After a while Bindu and Ravi came on a bike saying that Harpreet had sent them, and they would drop me to his house."
She was later taken in the fields and raped. The disgusting part is that she was dragged down to a haveli and molested there again.
Upon medical examination at a civil hospital, sexual assault was confirmed. Harjeet Singh, station house officer (SHO), said the alleged culprits would be arrested and Happy would be produced in local court.
The victims statement will be recorded in the presence of the magistrate in order to present it as an evidence in the court.
Well we are really repelled and sickened. THIS really needs to STOP!