The dictionary defines proverb as a short, succinct saying that communicates a generally held truth or advice, based on presence of mind or experience.
However, a proverb is a lot more than that. A proverb is packed up with wisdom, combined with metaphors and other literary tools that hit you hard and leave you wanting more.
We have gathered a couple of wise proverbs for you to toss around sometimes. Here we go.
#1.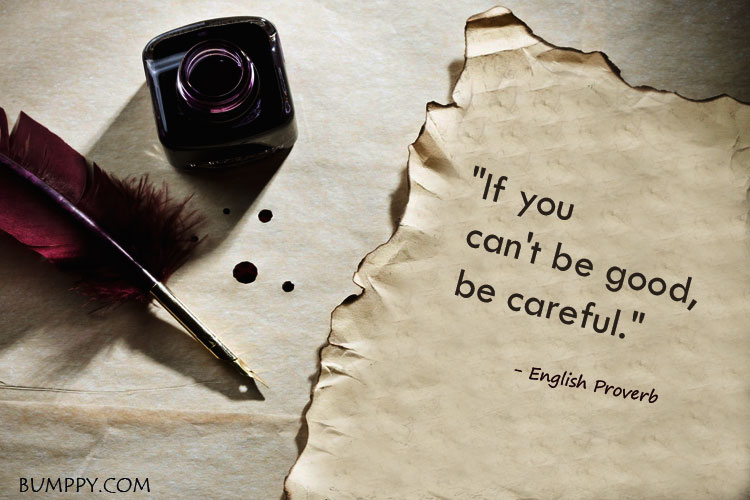 #2.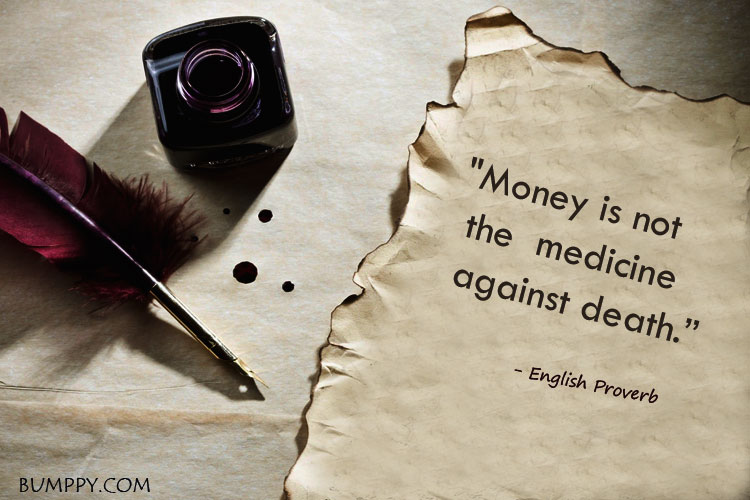 #3.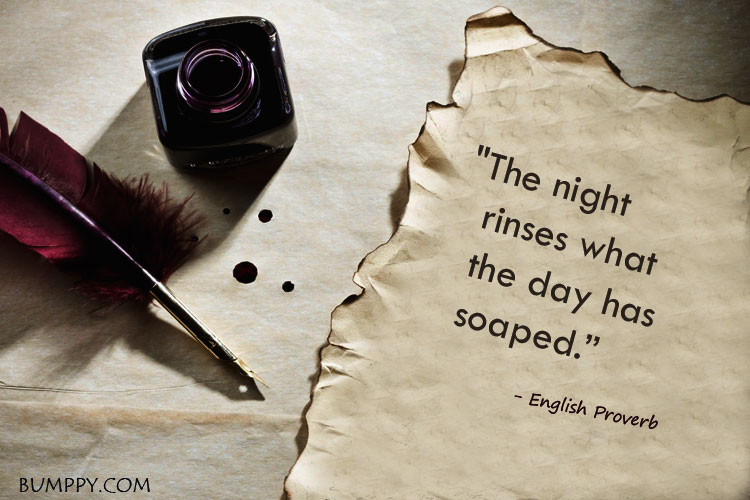 #4.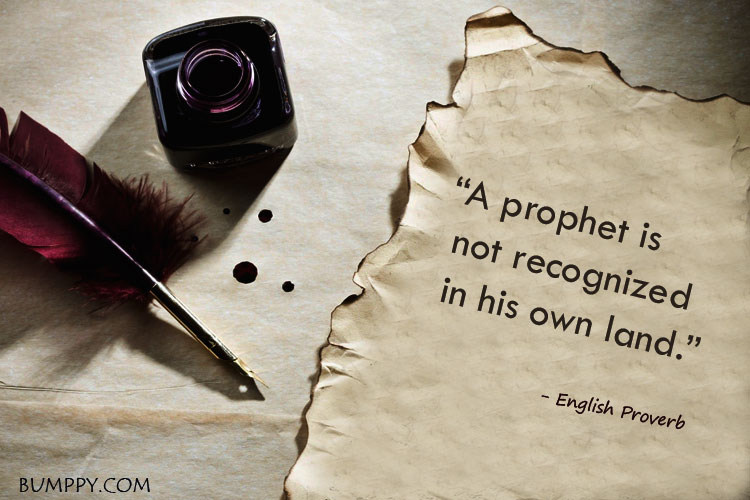 #5.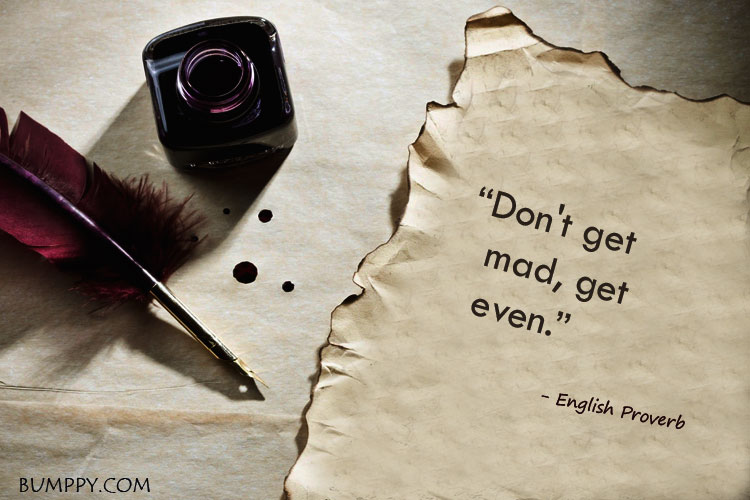 #6.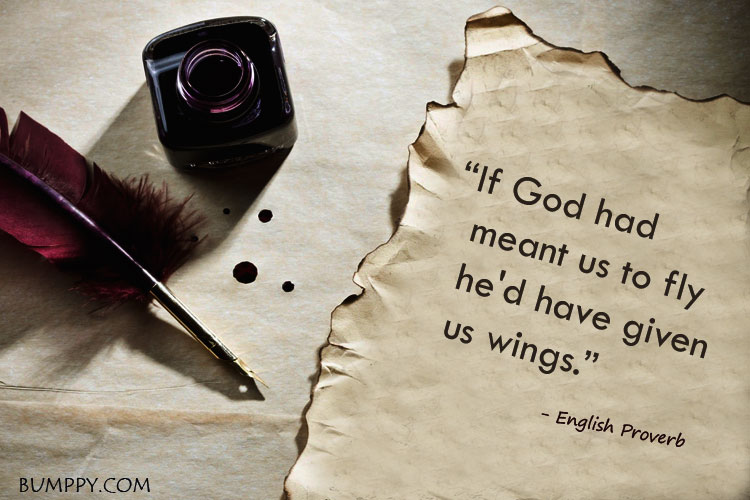 #7.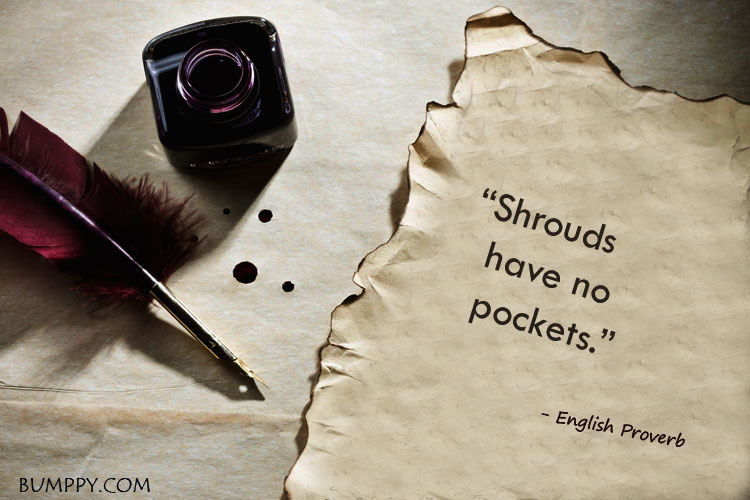 #8.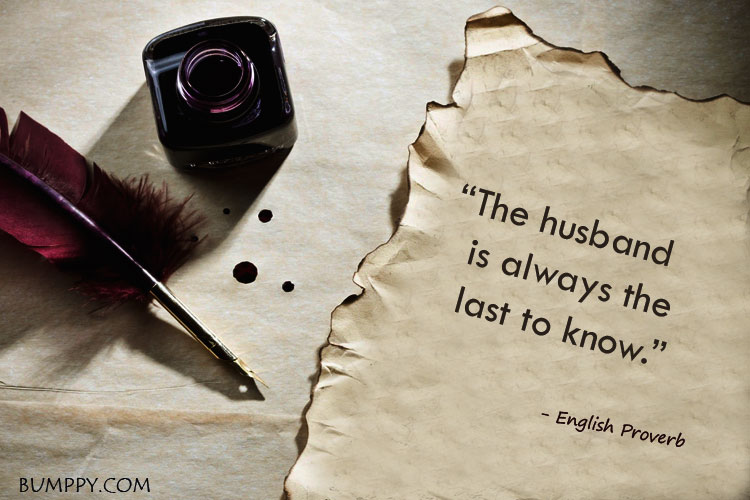 #9.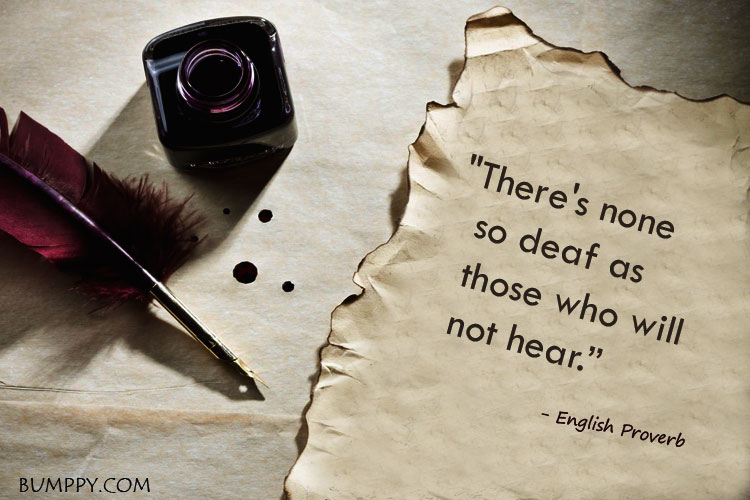 #10.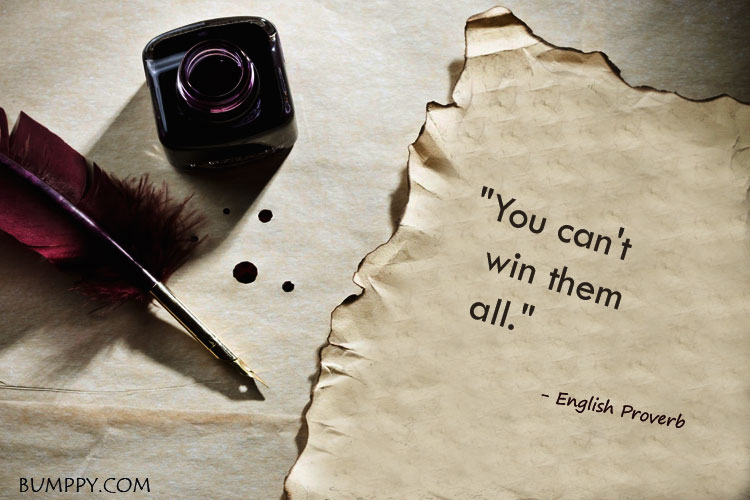 #11.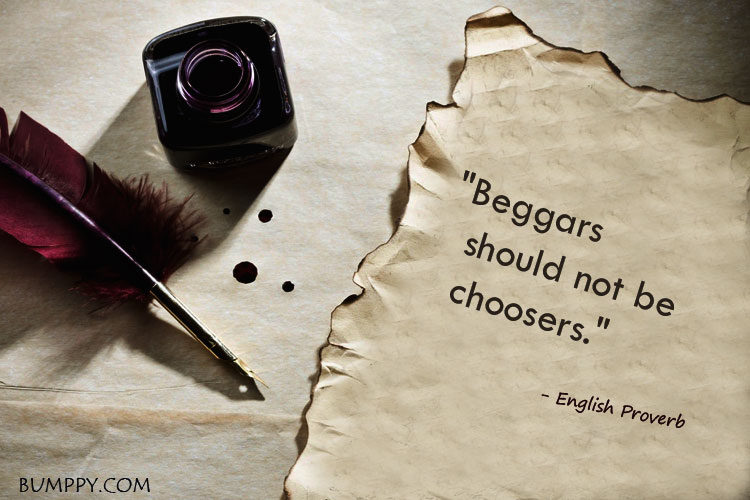 #12.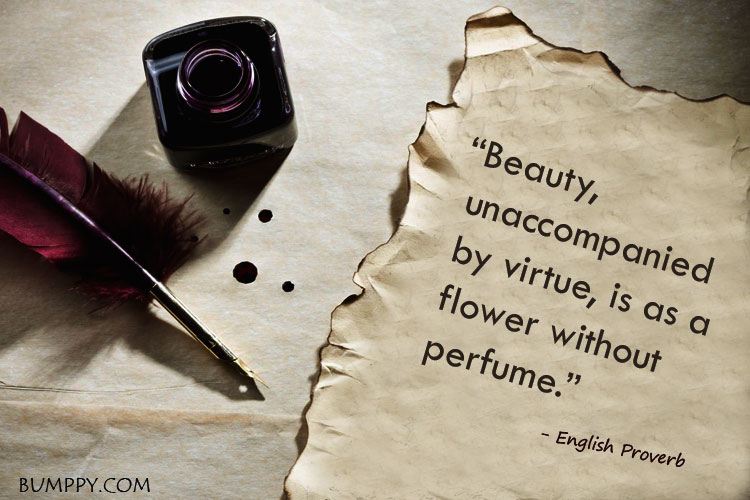 #13.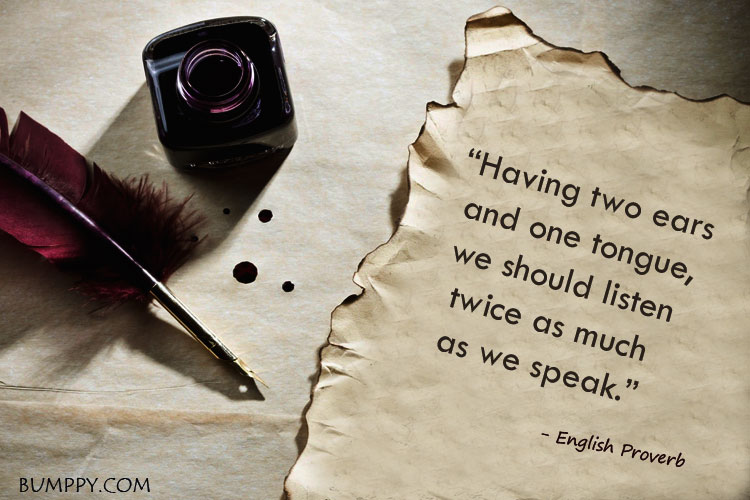 #14.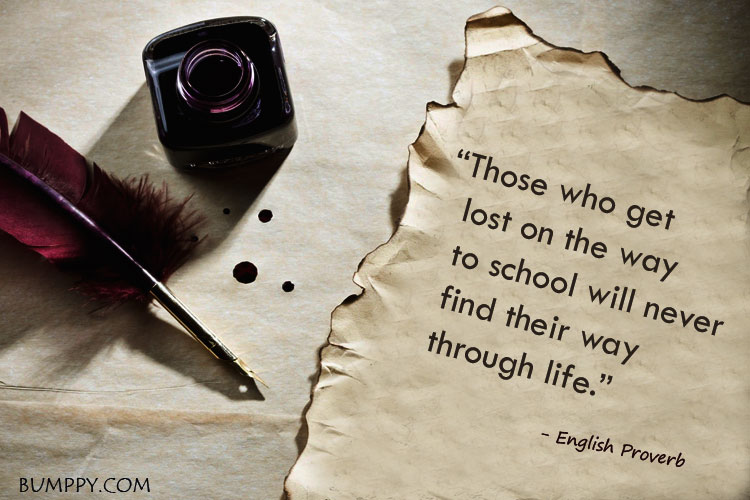 #15.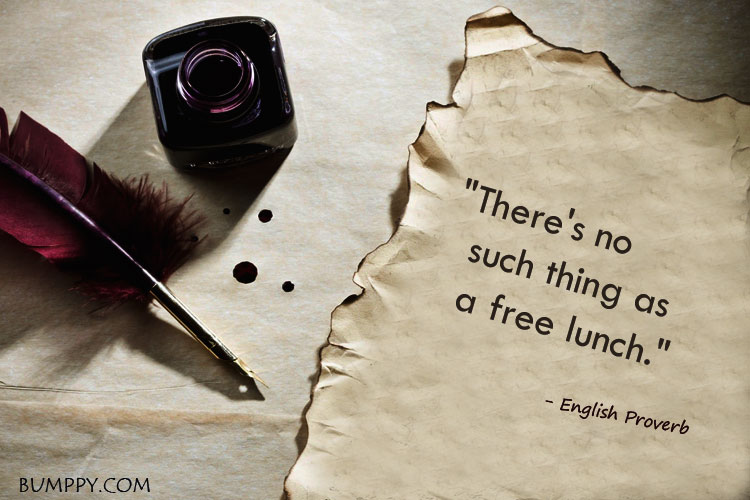 #16.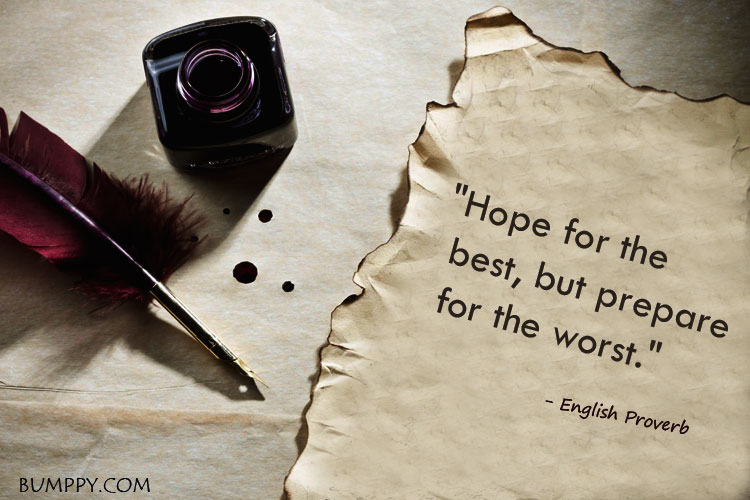 #17.