Adulthood comes with the fear of this cunning world. During childhood life is all about playing games, bunking the classes and taking long power naps. But as we go towards the adulthood things change drastically and dramatically: bills are to be paid by us, marriage plans are made and retirements goals are set.
We start realizing our responsibilities and think about our priorities.
A question was asked on _ and so many people answers that when did they realized that are no grown-ups.
Here are some of the answers that people gave:
#1. RENT. OKAY, I CAN PAY THAT. ELECTRIC, WATER, GAS, CABLE… DAWN THESE BILLS ARE EXPENSIVE. I NEED TO BUY FOOD, FUCK… MY CAR PAYMENT, I FORGOT! OH SHIT, INSURANCE TOO… I CAN'T AFFORD THIS.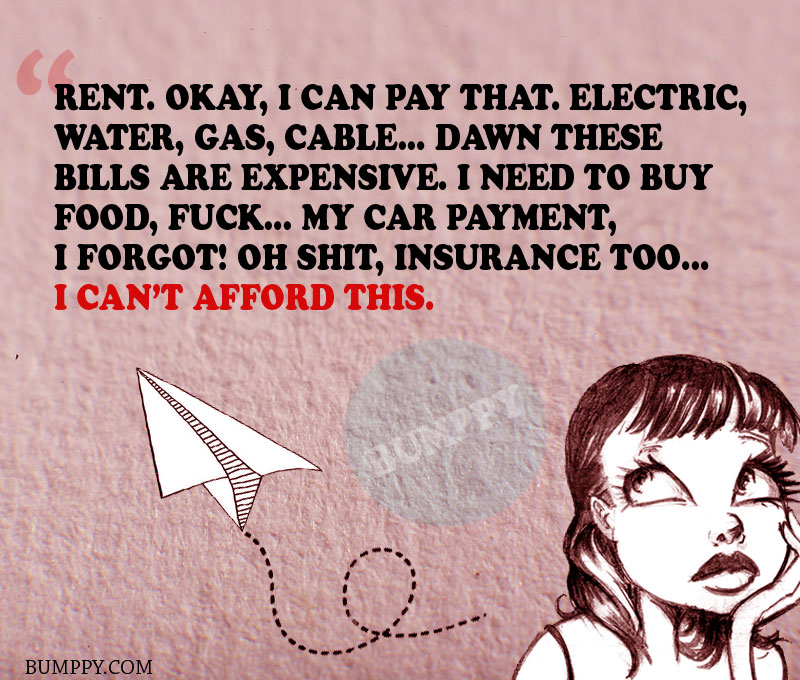 #2. I STILL CAN'T BELIEVE I HAVE A HOUSE AND NO ONE CAN TELL ME WHAT I CAN'T DO.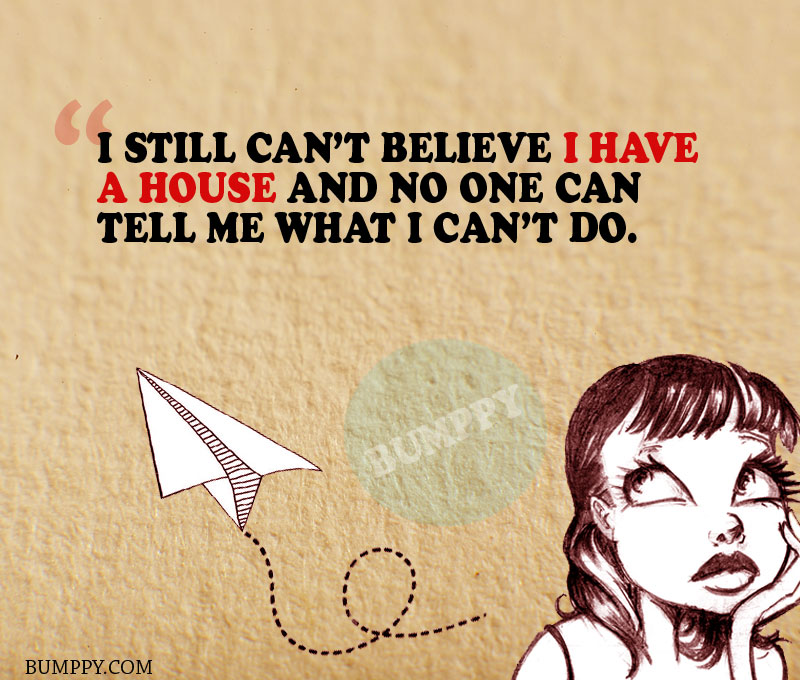 #3. WHEN I STARTED TO EMPATHISE WITH SQUID-WARD RATHER THAN SPONGE-BOB.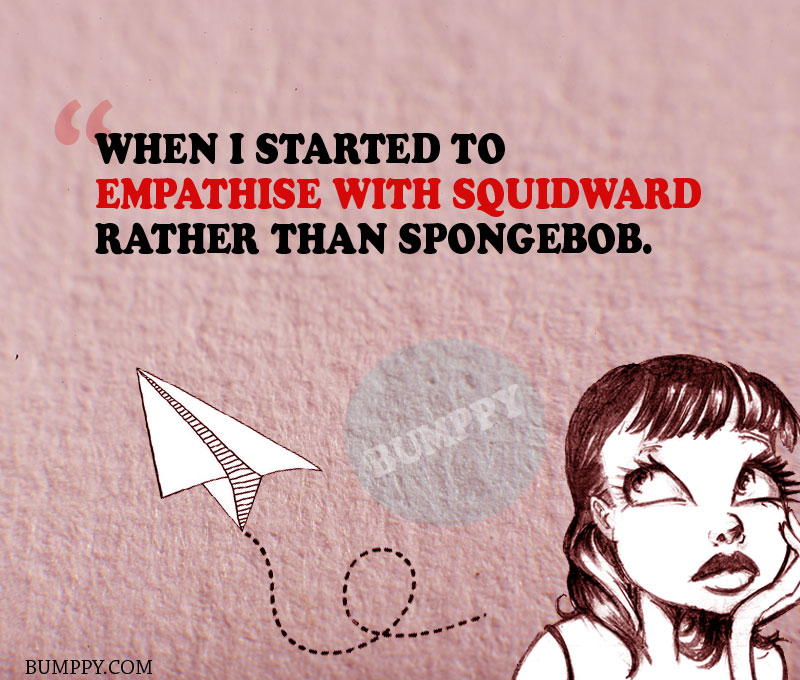 #4. WHEN YOUNGER "ADULTS" STARTED LISTENING TO ME AND LOOKING FOR LEADERSHIP FROM ME.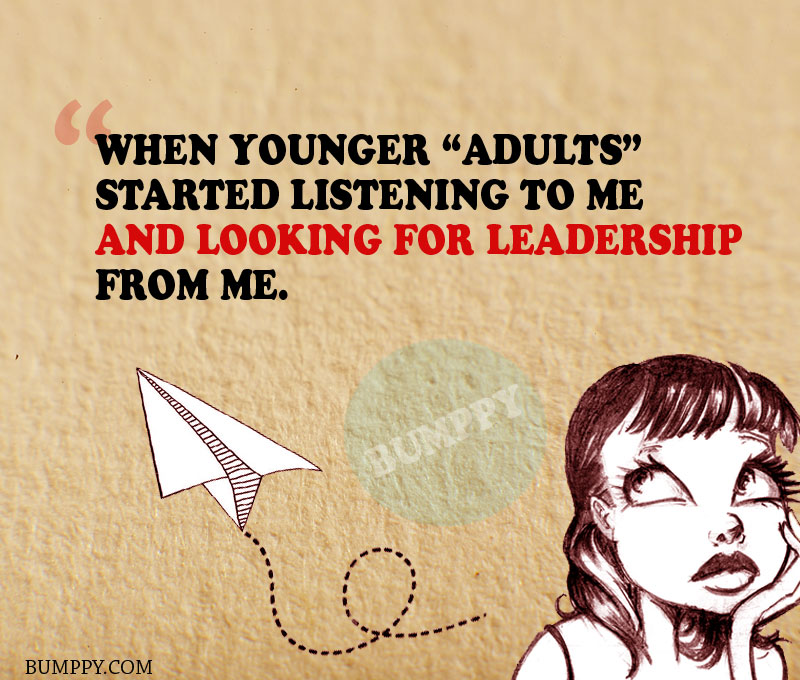 #5. WHEN I STARTED GETTING PICKY ABOUT PRICES AT THE GROCERY STORE.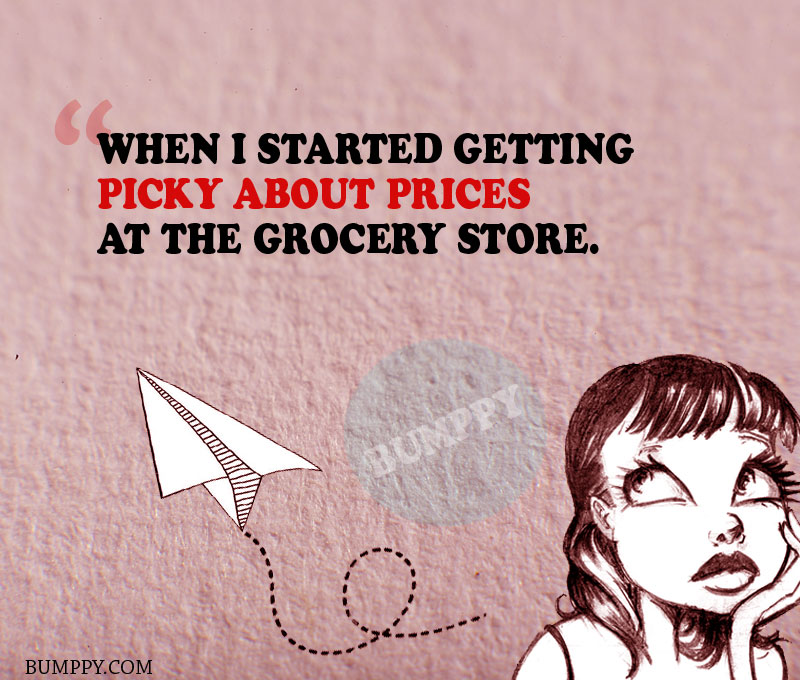 #6. WHEN I REALISED I DON'T HAVE TIME TO PLAY GAMES BECAUSE I HAVE TO STUDY FOR MY DEGREE AND GO TO WORK. FUCK.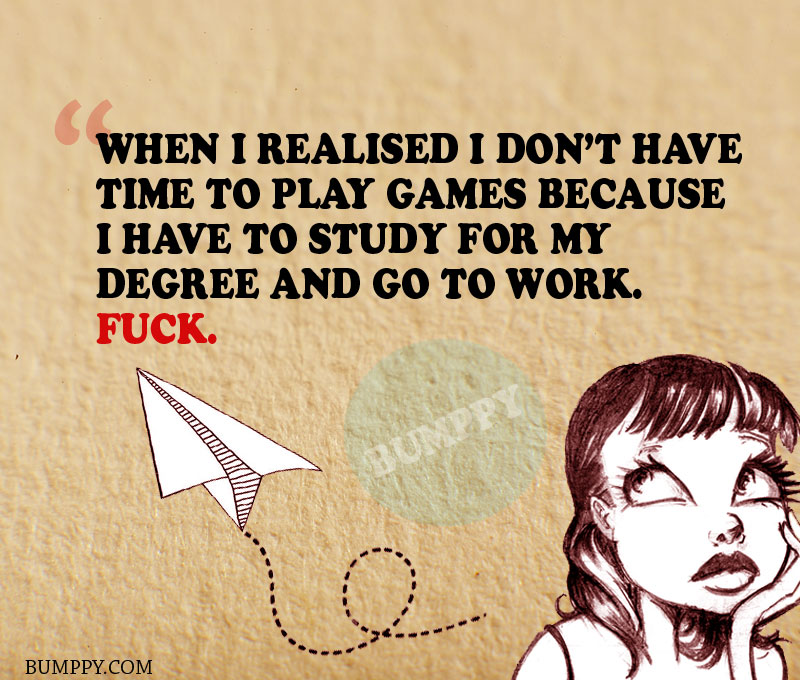 #7. JUST THE GENERAL REALISATION THAT IF I MET A GUY AND WE GOT MARRIED A YEAR FROM NOW, IT WOULDN'T BE SEEN AS ANYTHING OUT OF THE ORDINARY BECAUSE THAT'S COMPLETELY ACCEPTABLE FOR ADULTS TO DO.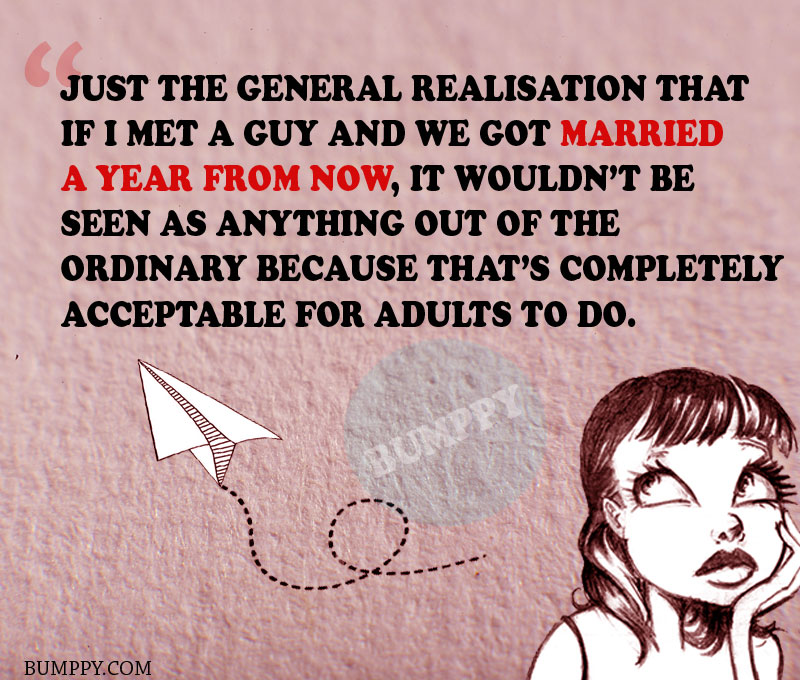 #8. WHEN I REALIZED MY WHOLE BODY HURTS ON A REGULAR BASIS AND I HATE TEENAGERS.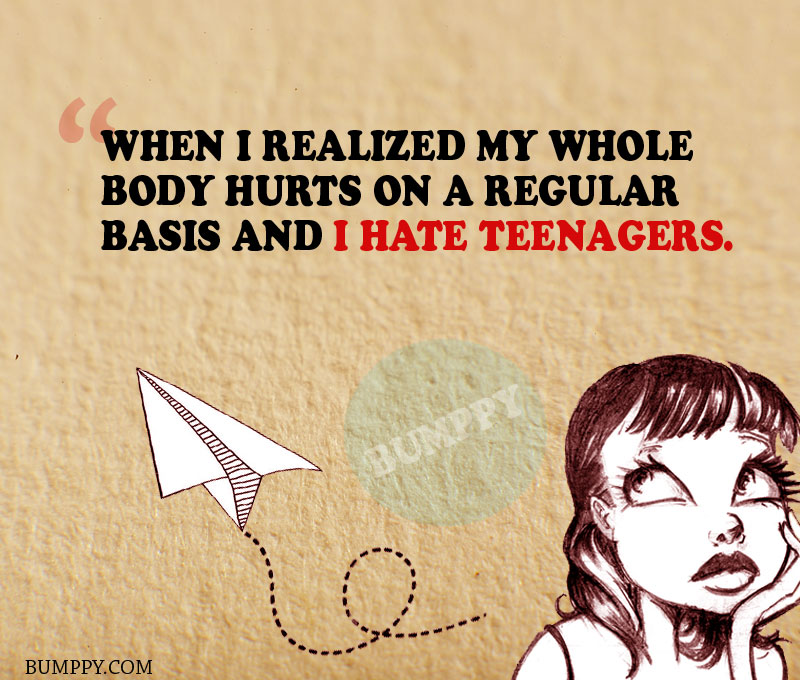 #9. WHEN YOU HAVE TO SPEND MONEY ON AN APPLIANCE. NEW WASHER, VACUUM CLEANER, REFRIGERATOR ETC. BORING SHIT LIKE THAT WHICH IS EXPENSIVE IS SOUL CRUSHING TO SPEND YOUR HARD – EARNED WAGES ON.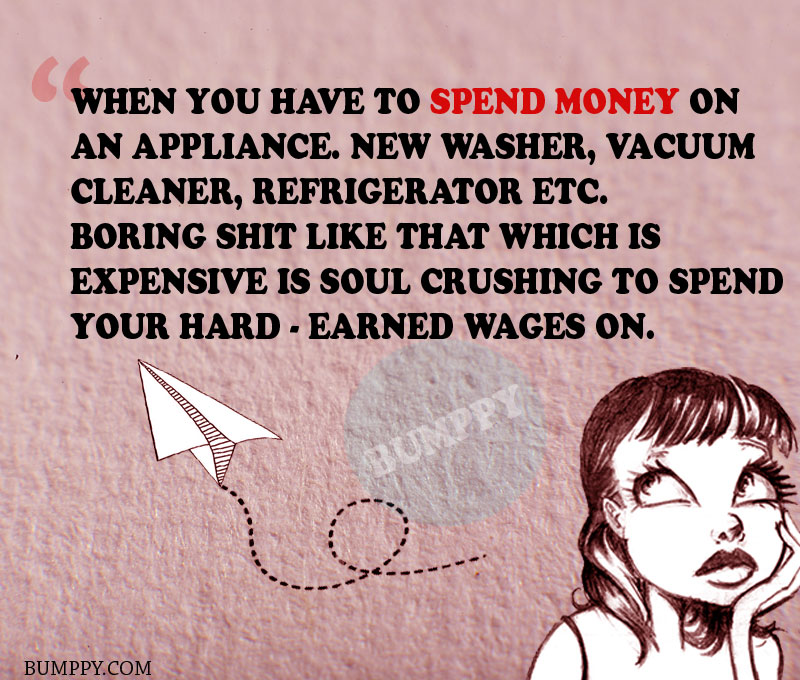 #10. WHEN I BOUGHT A NEW VACUUM AND WAS GENUINELY EXCITED TO START USING ALL THE DIFFERENT ATTACHMENTS TO DEEP CLEAN MY APARTMENT.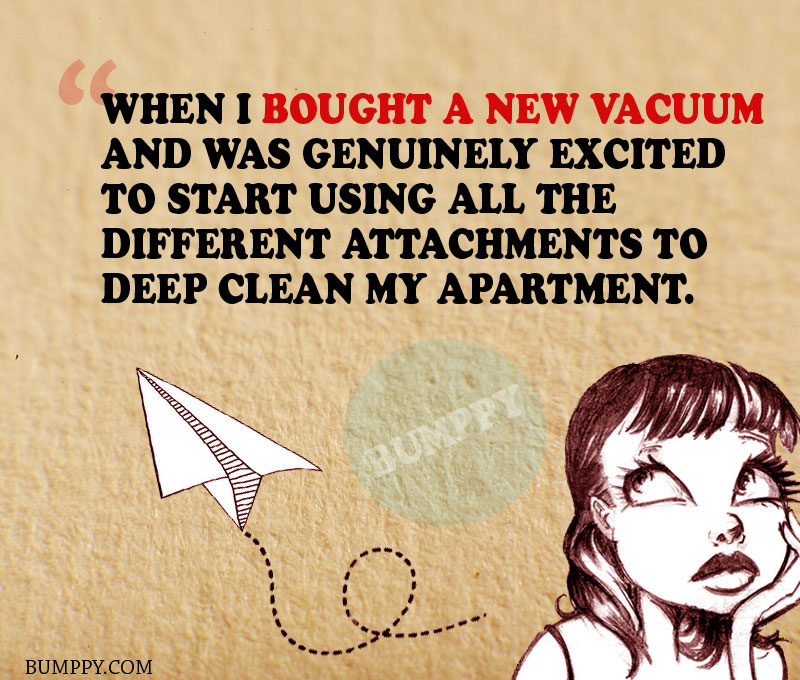 #11. WHEN I BEGAN TO HATE PIZZA AND FAST FOOD.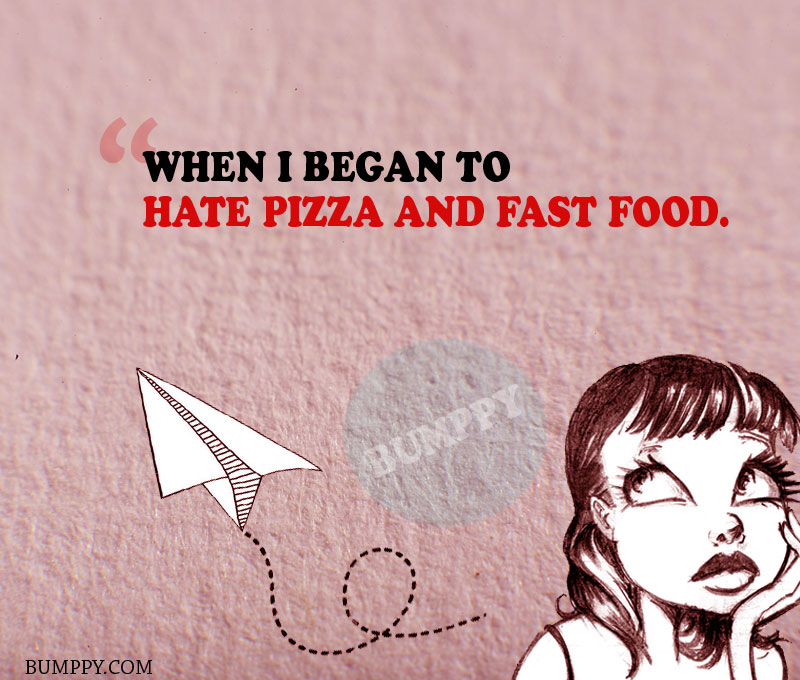 #12. CHECKING EMAILS.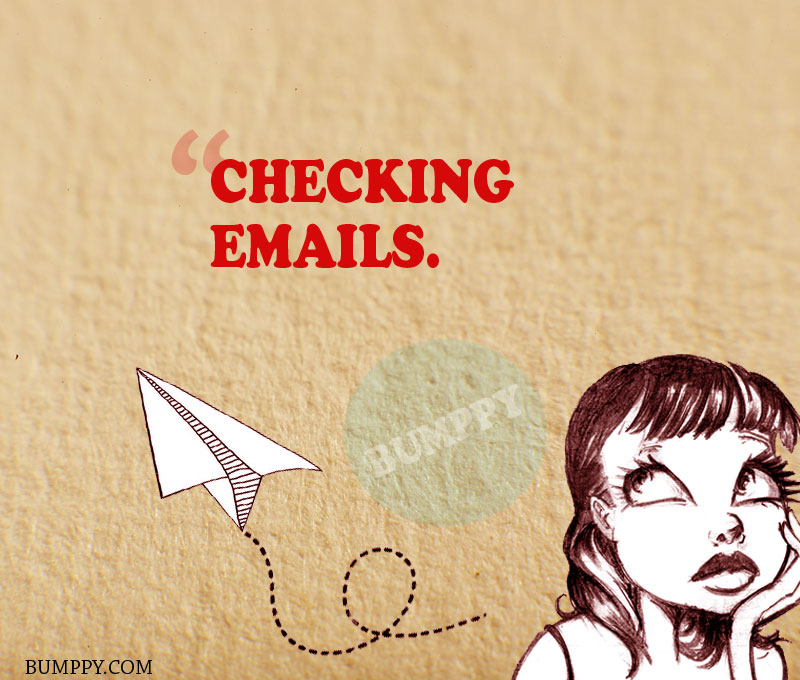 #13. WHEN EVENTUALLY ALMOST ALL OF YOUR OLD FRIENDS HAVE MOVED ON, AND YOU START TO REALIZE YOU FEEL A BIT MORE LONELY THAN USUAL.
#14. WHEN I BECAME EXCITED ABOUT SAVING MONEY.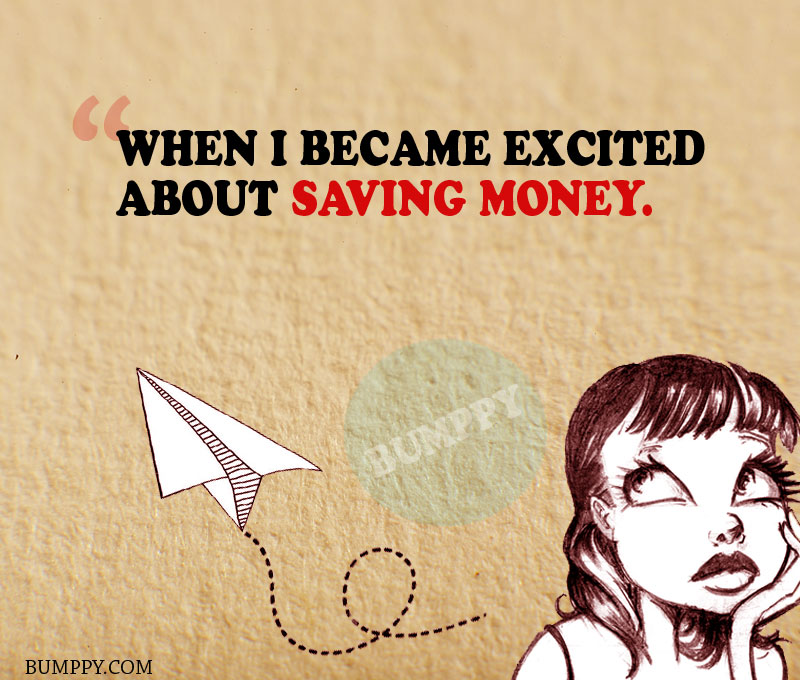 #15. WHEN I HAD TO FILE A TAX RETURN.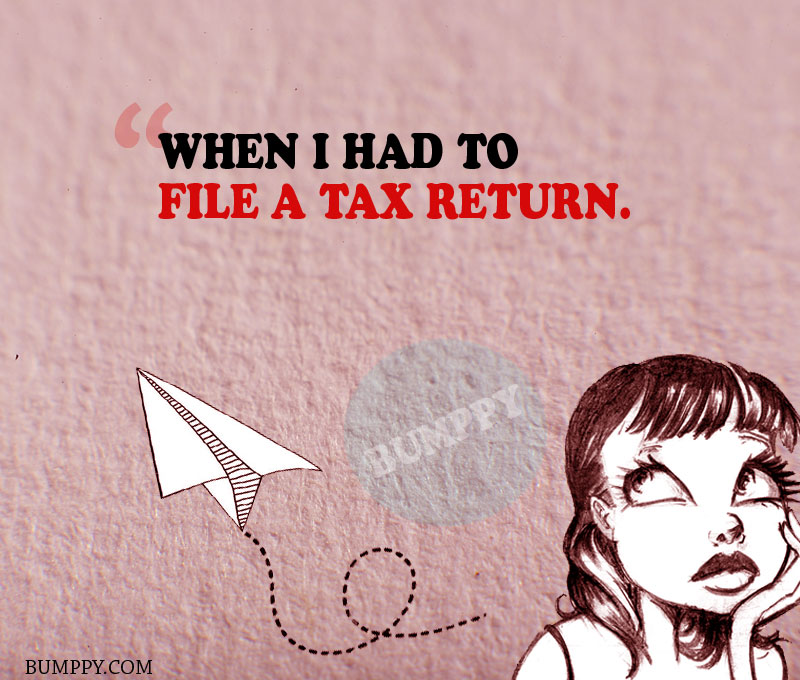 #16. WHEN ANOTHER TEACHER THAT WORKS IN MY SCHOOL REMINDED ME THAT MY JOB IS TO BE A SURROGATE PARENT FOR 80 DIFFERENT KIDS EVERY DAY.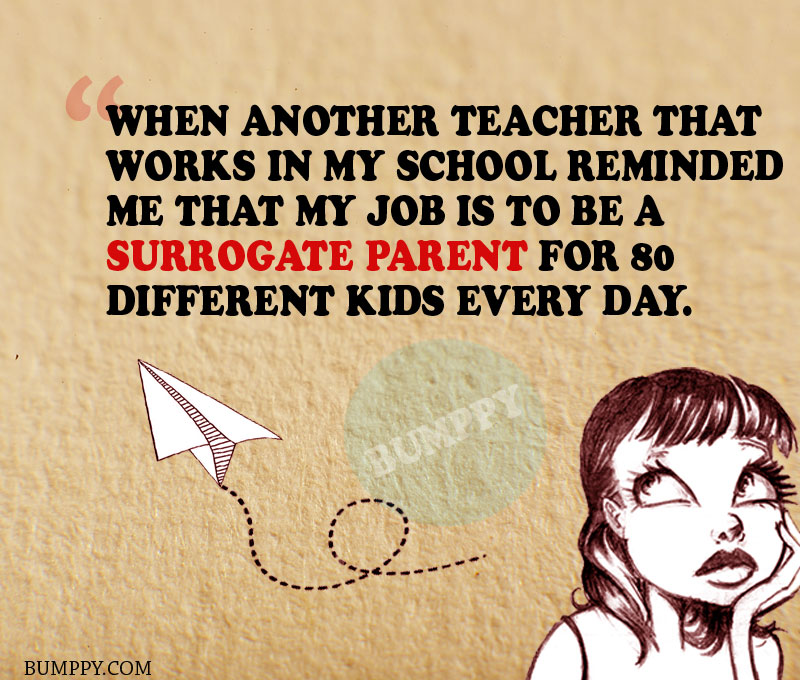 #17. WHEN I BEGAN TO PREFER STAYING IN AND HAVING A FEW BEERS AND/OR WINE INSTEAD OF GOING OUT TO PARTY AND TAKE SHOTS.