There is a certain enchantment in the works of Imtiaz. An enchantment that incites thoughts, augments creative abilities and makes us conceive brand new ideas. Whether it is the origination of a tune, perception of a scene or address of a dialogue. By spending over 10 years, showing the youths how to not just fall in love, but rise in it, he has certainly made a benchmark for every one of the movie producers with respect to building a character and its further advancement.
Imtiaz feels that one's most personal emotions wind up turning into a tamasha in one's life. For example, they have a happy bhangra melody in the film, Heer toh badi sad hai where they celebrate pain in a stupid and funny way.
Let's take you down the world of fond memories and share with you the best of his work that'll forever be etched in our hearts.
#1.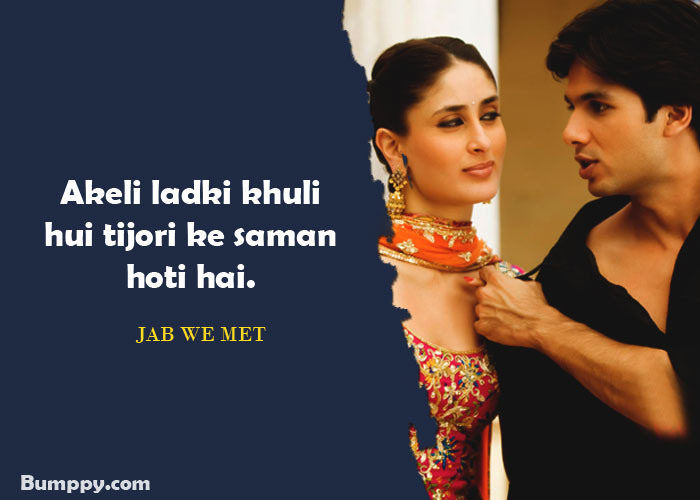 #2.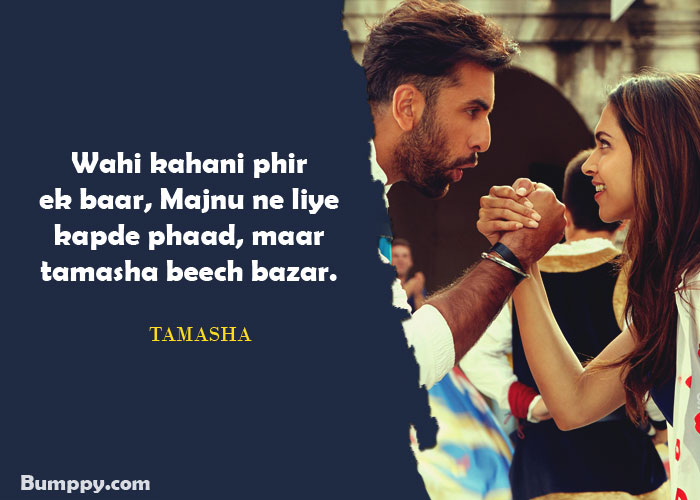 #3.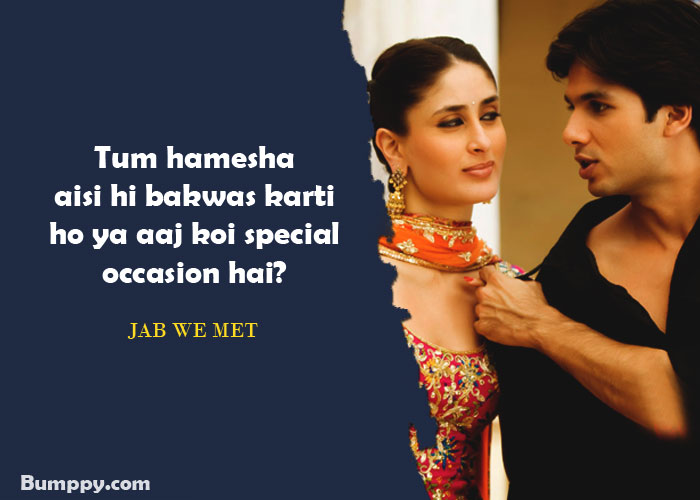 #4.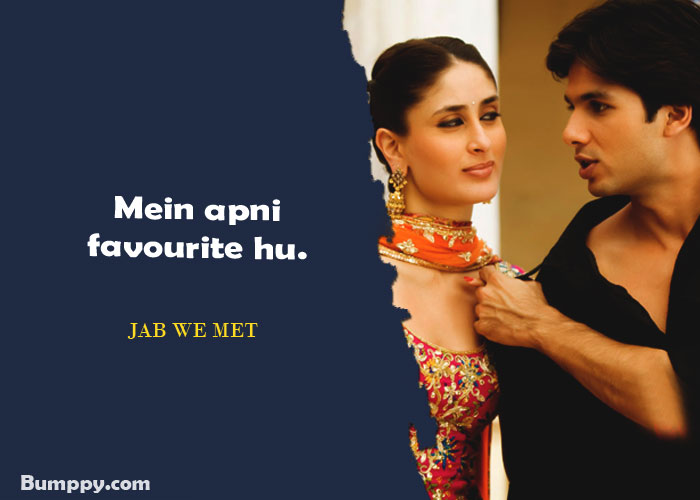 #5.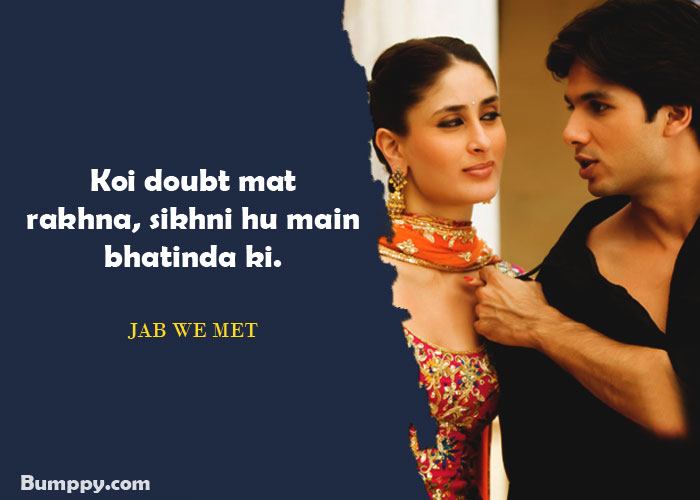 #6.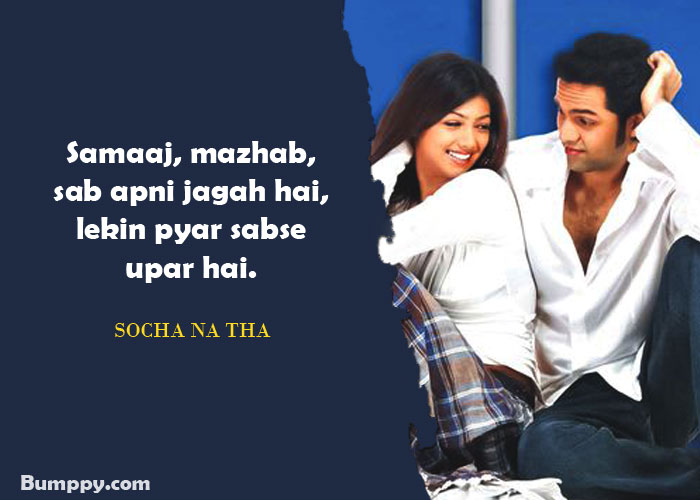 #7.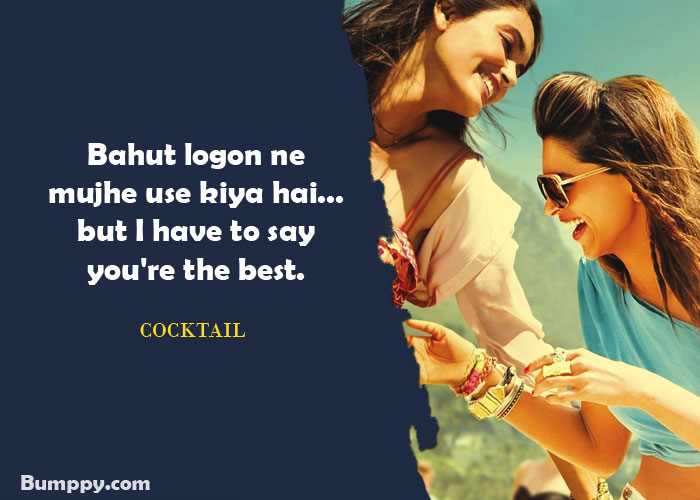 #8.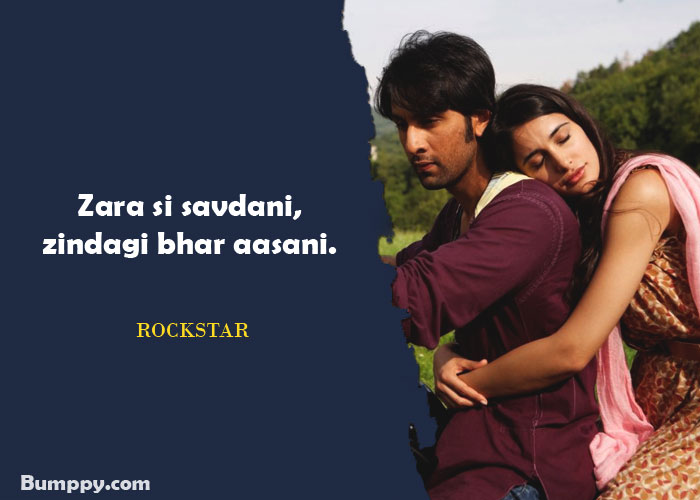 #9.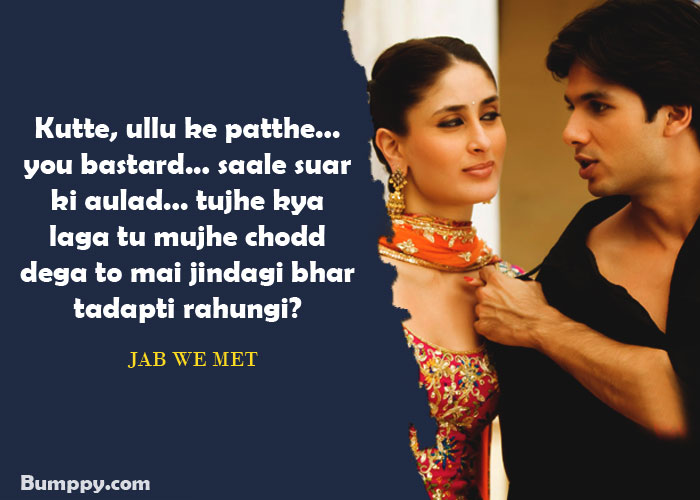 #10.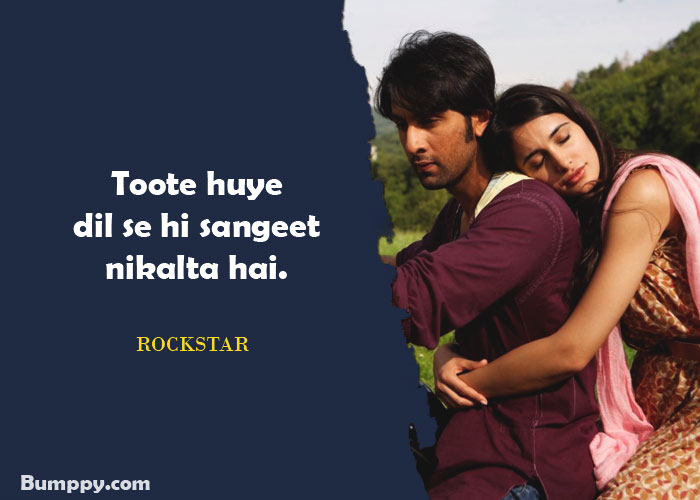 #11.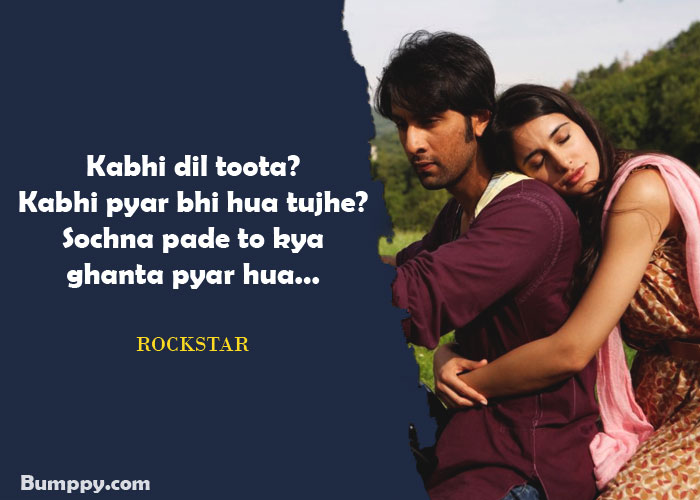 #12.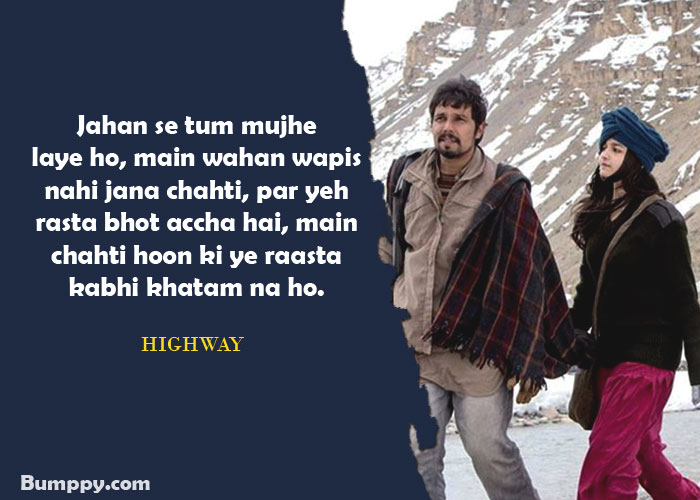 #13.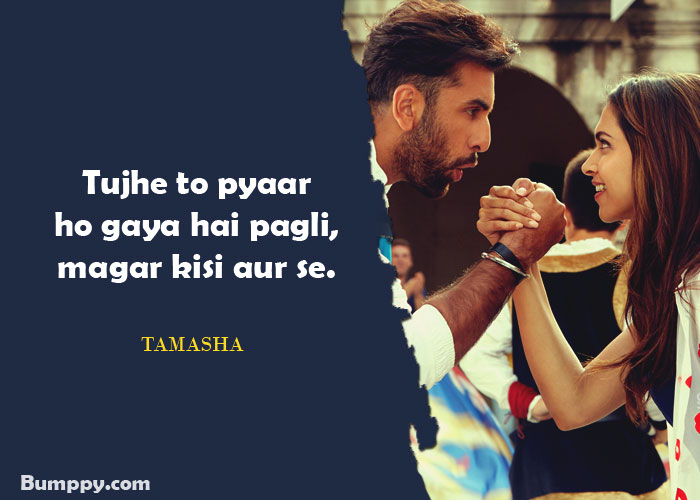 #14.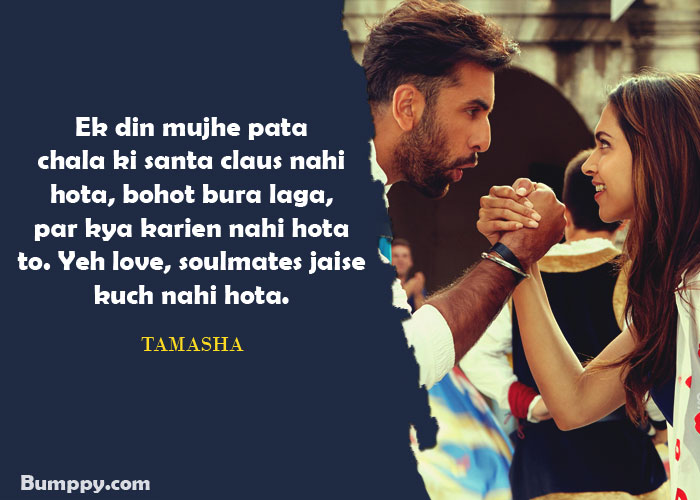 #15.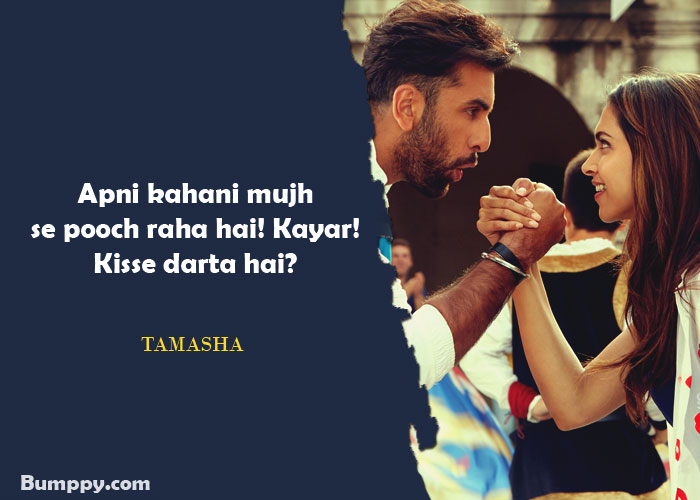 #16.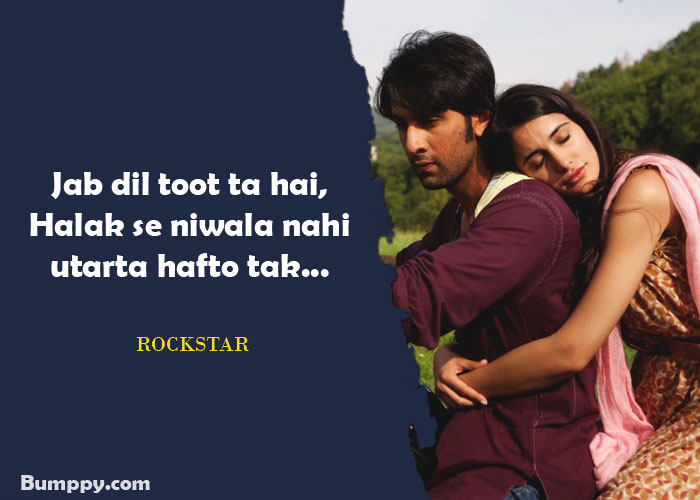 #17.