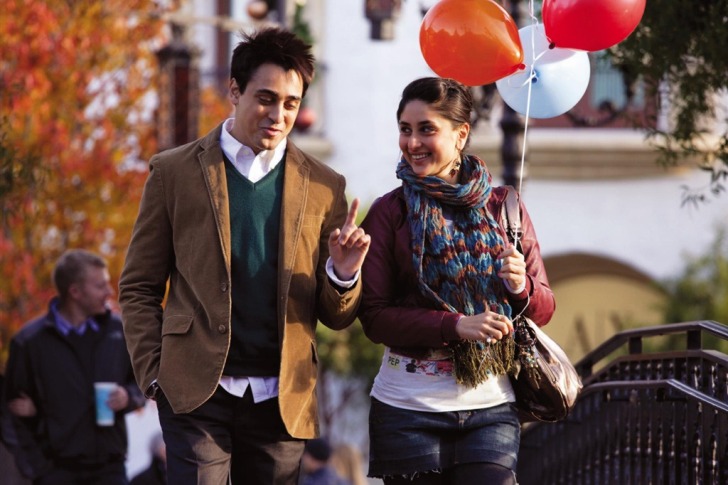 Tough, but sweet. Cool but unique. A loud spirit but a quiet achiever. She's a beautiful contradiction. She's a sassy girl. She is once in a lifetime kind of woman. If you have her, trust me you wanna hold on to her because: –
1. She is a little package full of surprises.
No no, she doesn't do just the romance surprises. She surprises with her talks, humor, etc.
2. This girl is on fire.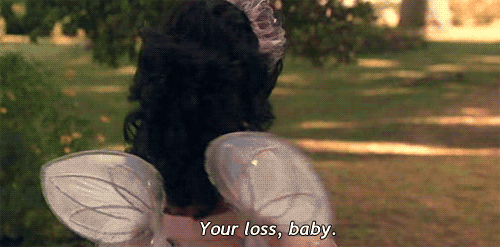 She can mesmerize you at each step of the relationship.
3. She is just not a girl.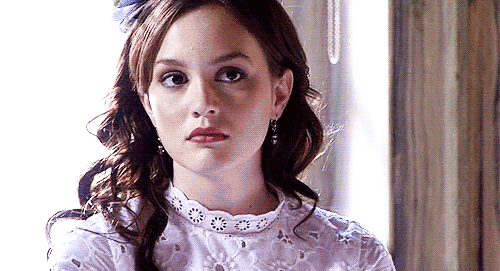 A girl plays with your mind, a sassy girl explores it.
4. She is your partner in crime.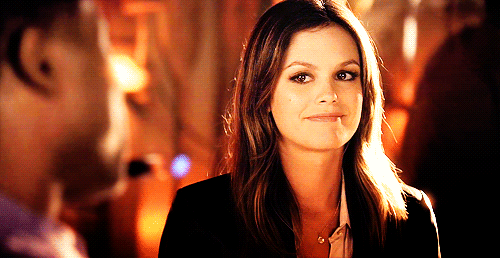 The sassy girl is up for anything. In fact, she will come up with adventurous plans.
5. Intimidating personality.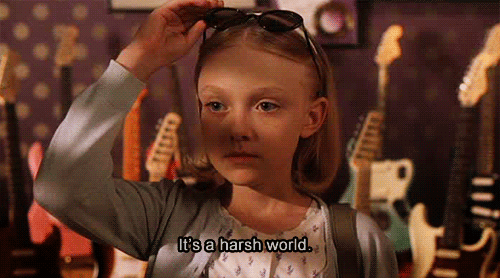 You'll be surprised by how she acts like a lady and thinks like a boss.
6. She is not the crying one.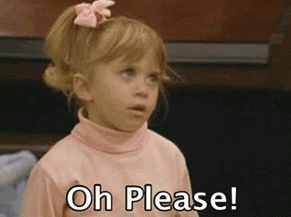 She doesn't get offended. She doesn't cry over the little fight or something you might have said.
7. Because your friends like her.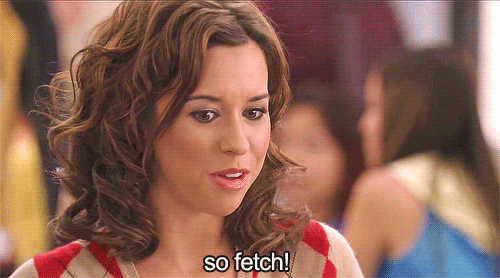 Sassy girls are friendly. They get along with your friends and your friends don't find her boring.
8. They're extremely bold.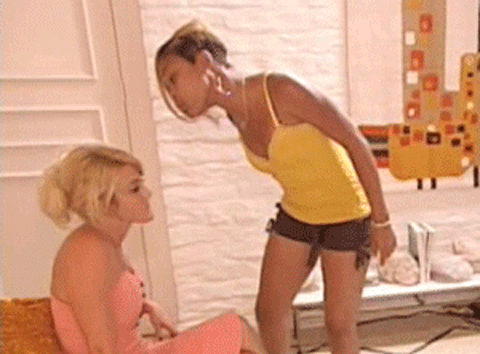 She is tough, ambitious, and confident. She knows exactly what she wants.
9. A girl with a class.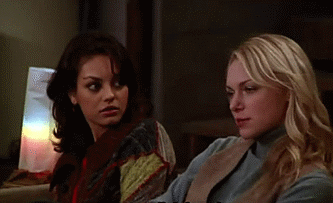 She doesn't pick fights over small things. Always class, never trashy, a little bit sassy.
10. She aims to speak her mind.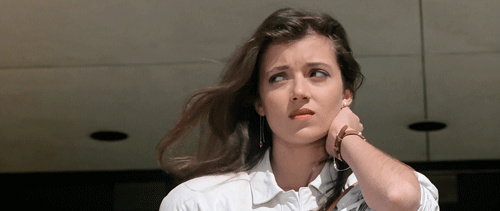 She is not the type who will hold on to things. She will speak it out and let go.
11. She is not the jealous type.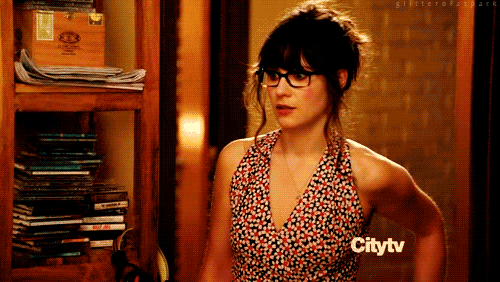 As she is intimidating she doesn't get jealous.
12. Because she doesn't say no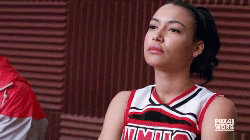 She has an experimental personality. She likes to try new things.
13. She is not that feminine.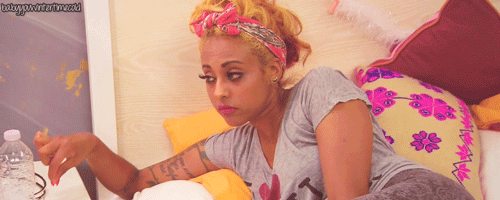 She will play video games and talk sports.
14. She is not boring.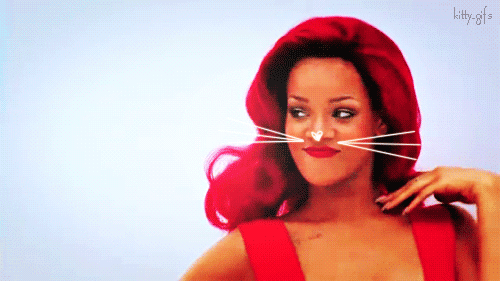 She can talk about anything and everything. Conversation with her can never be boring.
15. She is a happy girl.

She gets happy with the small little gestures that you do. She doesn't demand big.
Also Read More: 14 Patriotic Dialogues From Hindi Films