Ever since Nicholas Spark first published The Notebook in 1996, fans of the young southern love have given it an almost cult following in the past years. The book became so successful that it was adopted by a movie with a same name in 2004. Fans have swooned over Allie and Noah's ultra romantic love story.
It's been a decade since Noah Calhoun and Allie Hamilton, played by Ryan Gosling and Rachel Mcadams, found a love that made audience go 'aww' at the end.
For those fans, here are 15 heart melting quotes from 'Notebook' that still make you feel things:
#1.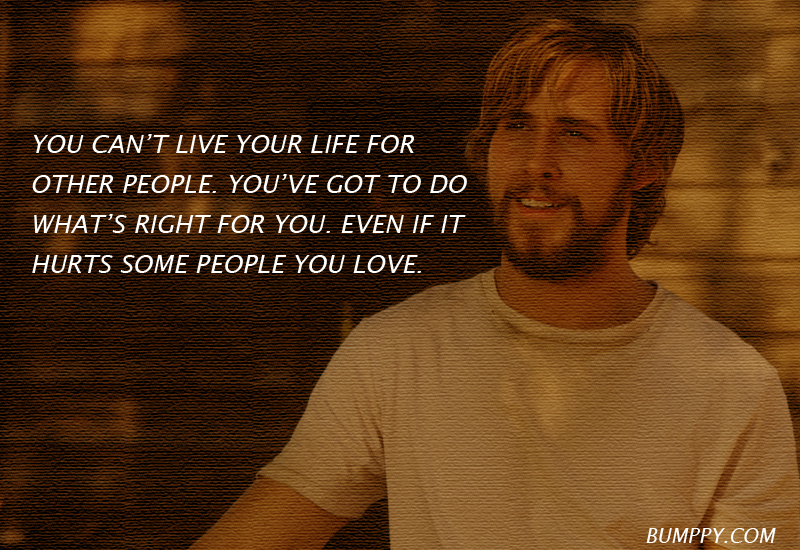 #2.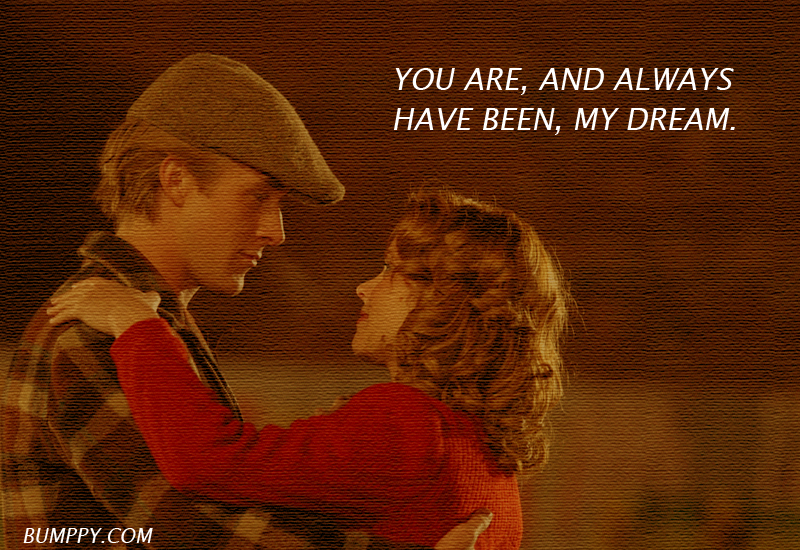 #3.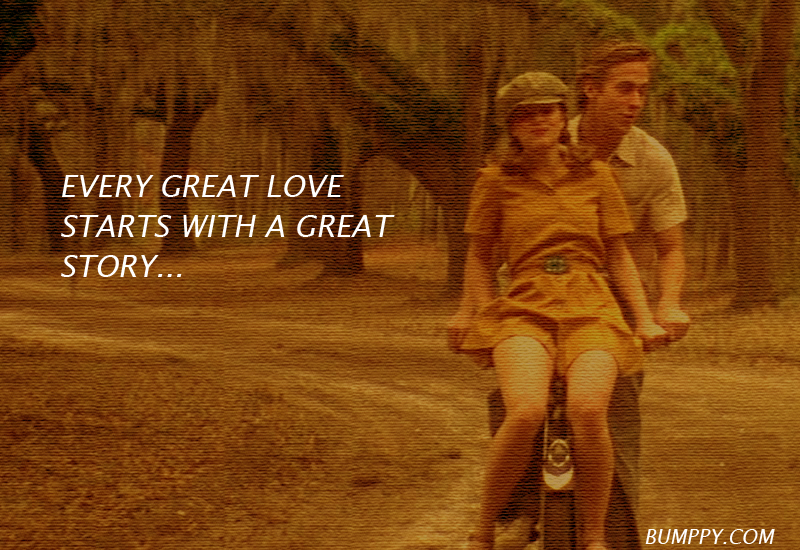 #4.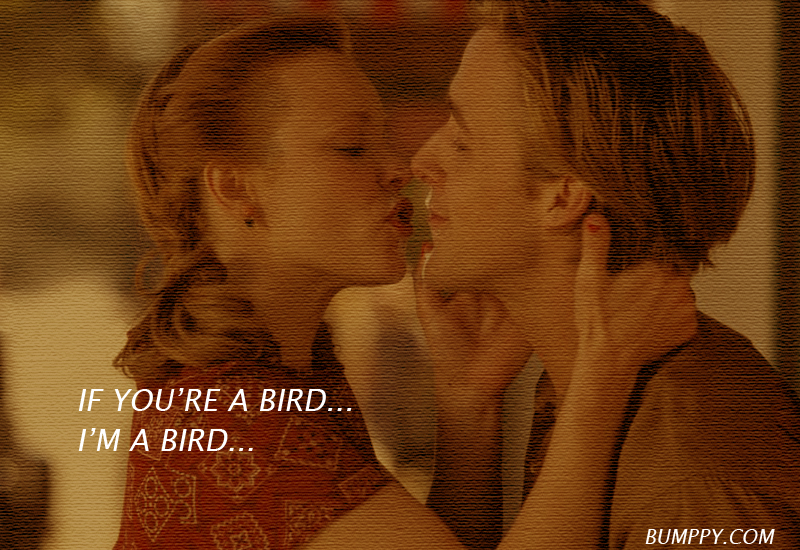 #5.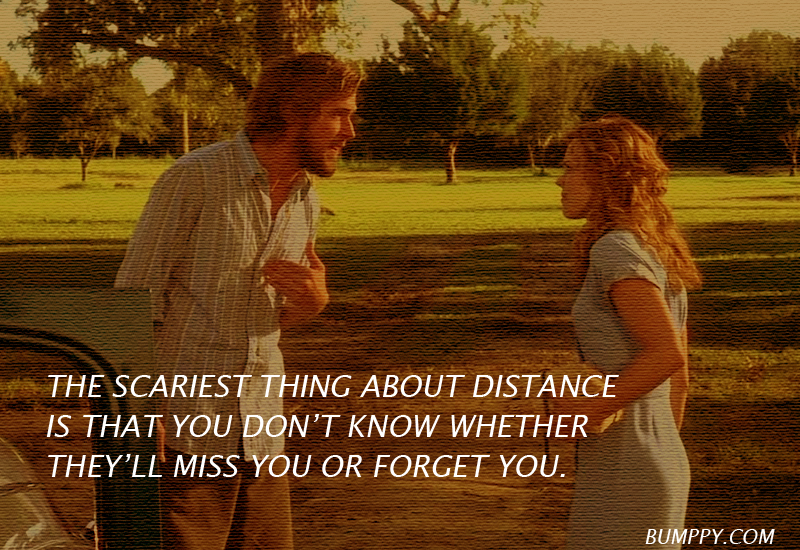 #6.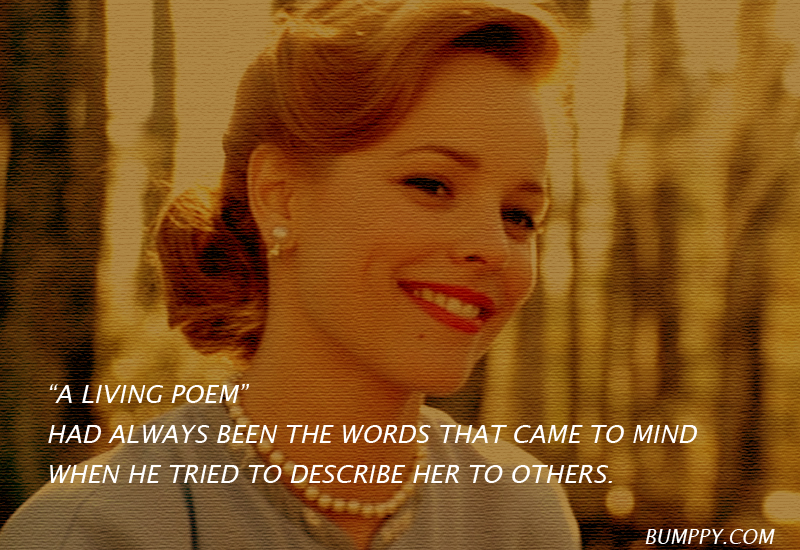 #7.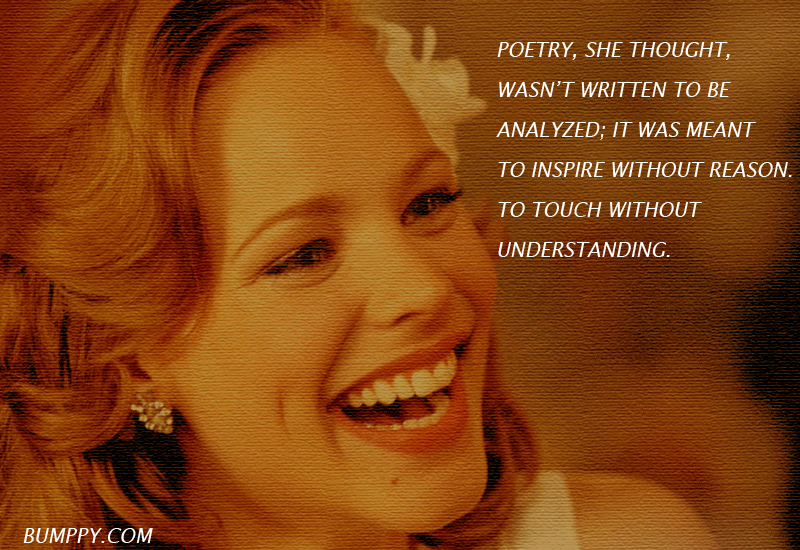 #8.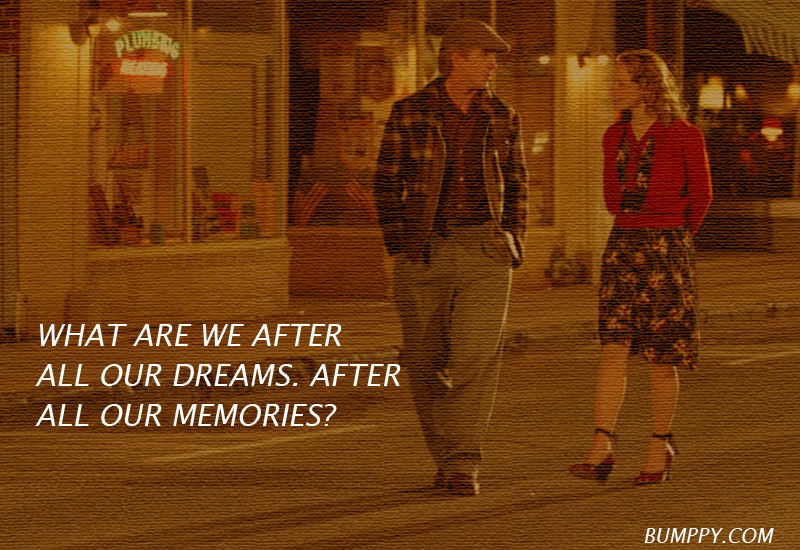 #9.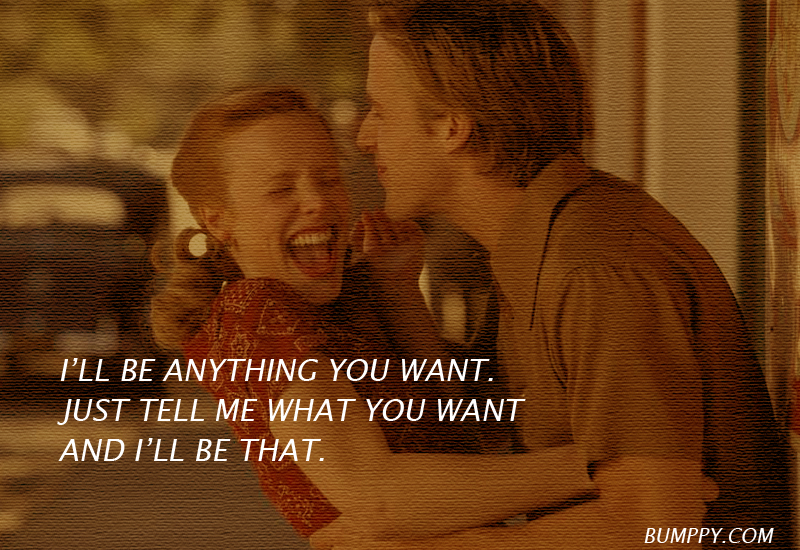 #10.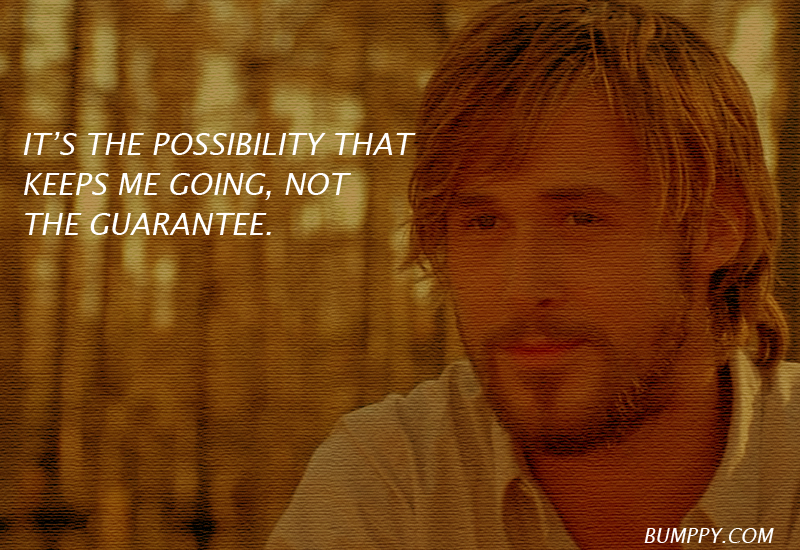 #11.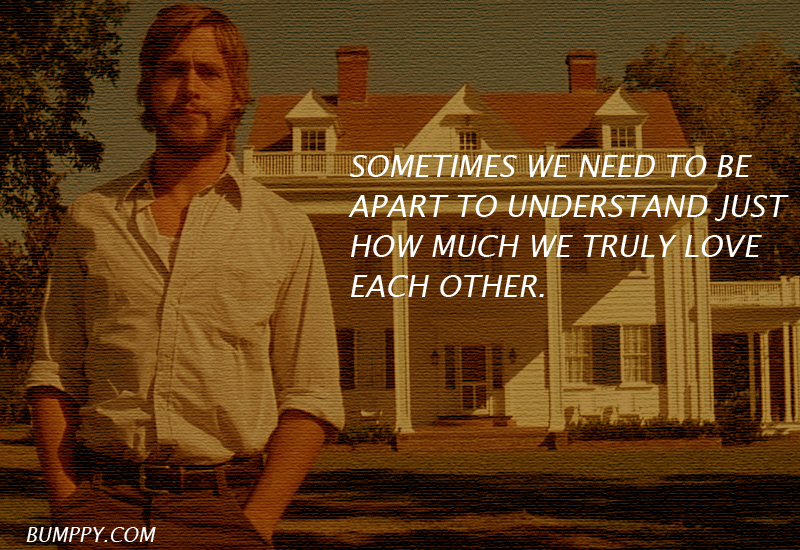 #12.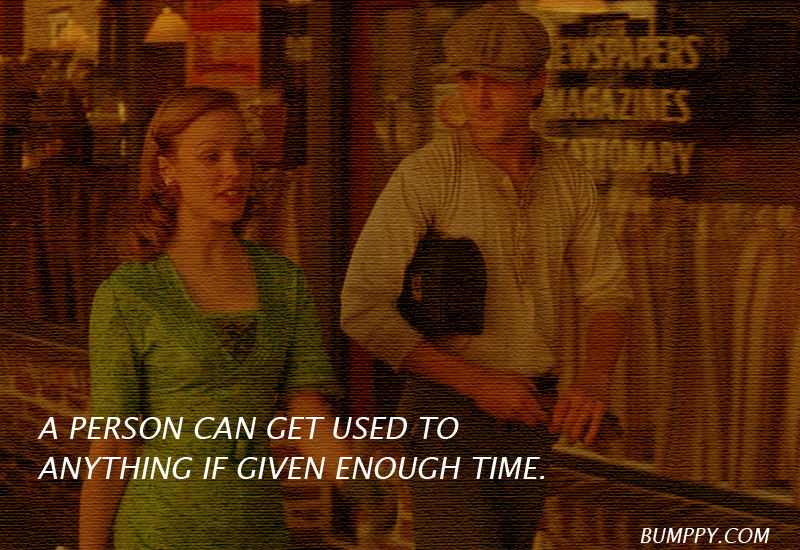 #13.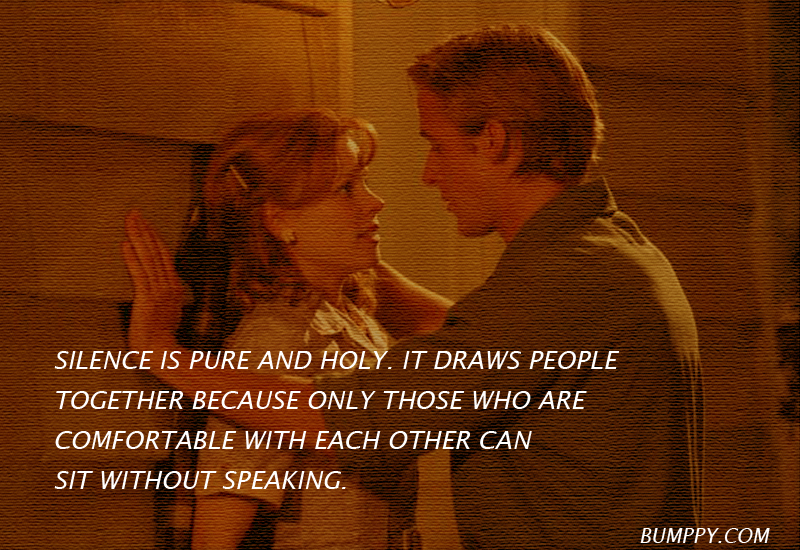 #14.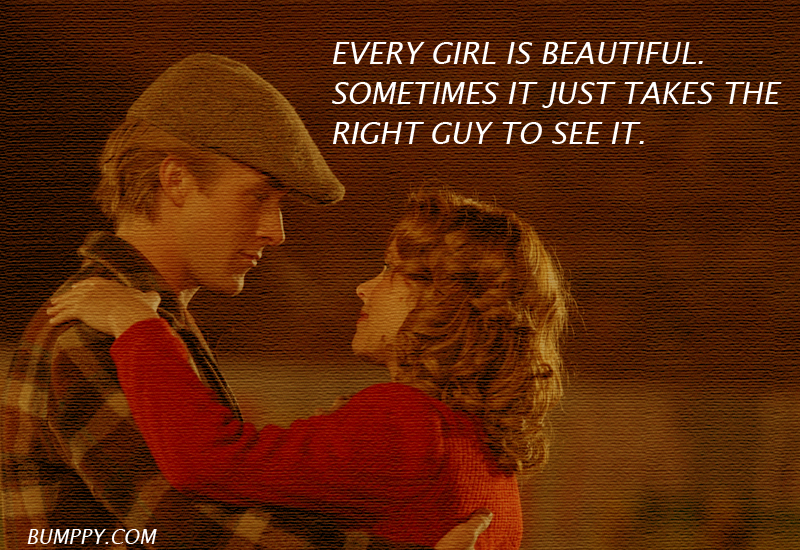 #15.