Flirting is considered natural to a guy; rather it is taken for granted that it is their innate talent but remember exceptions do exist in the world. Moreover not every Flirting gets fruitful but that's just not the reason to get dishearten because here's your rescue !!
1.Look and lock the eyes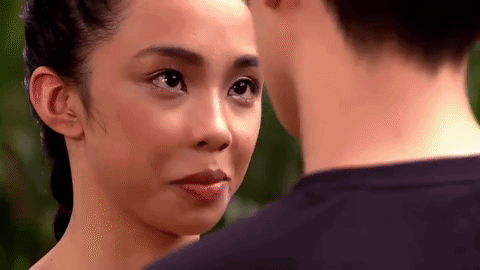 Always look straight in the eyes while making a conversation for eye contacts engage the girls completely.
2. Perfect Praise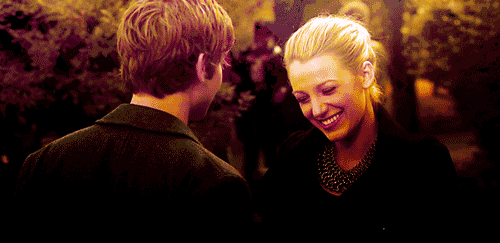 Be cautious to praise for right things at right time.
3. B +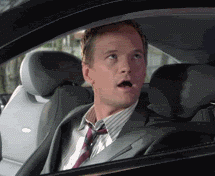 Having a positive outlook will help you earn a better score for yourself.
4. Humor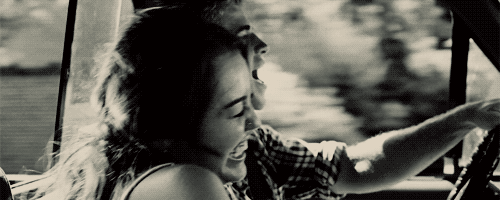 Wit and humor are the essentials of an ideal man.
5.Shine and smile
Wearing a smile makes you outshine others but what is more important is that you make other smile too and specially the  women you are  trying to woo.
6. Don't just stalk rather TALK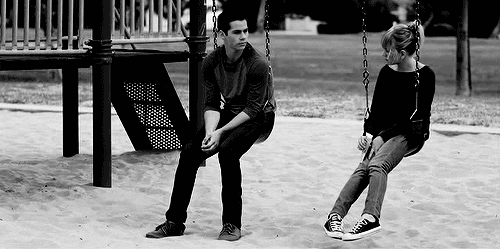 Women love to talk so it's always beneficial to have conversations rather than just stalking at them.
7.Confidence is the key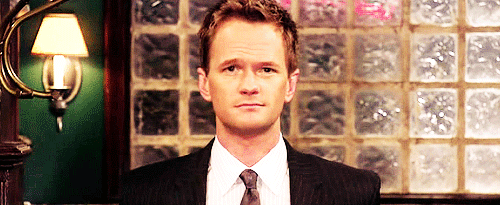 A guy who's confident can definitely catch a women's attention.
8. Right attitude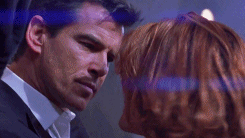 Not being bossy neither being submissive is acceptable to a girl, so ideally it should be a perfect combo of the two.
9.Keep it straight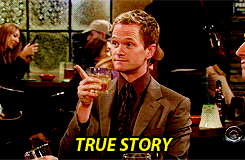 Don't try to pretend and cook up things rather be straightforward for your liking.
10.Active Listener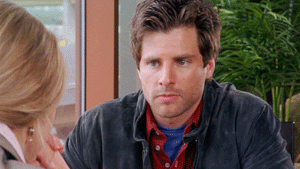 A female will always give you hints regarding her interests through her words and gestures you need to be alert to both to be successful.
11.Practice Patience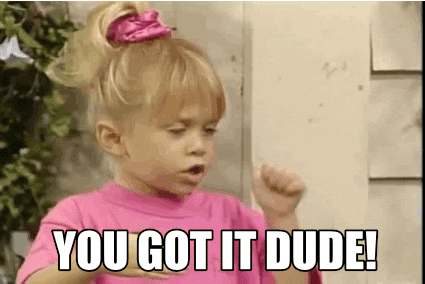 Testing patience is something women are really good it , so beware or less you will be rejected.
12.Take initiatives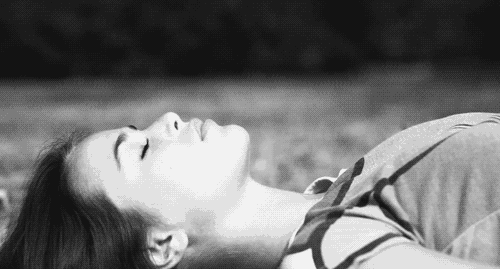 It pleases every women when a guy initiates may it be a conversation or a coffee.
13. No x-ray scanning
Remember not to scan her from top to toe or even worse stare at her tits because honestly nothing is more annoying than this.
14.No honey bee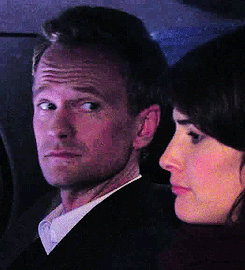 Stay dedicated and focused for a while and not hoping from one to another like a bee who shifts to every flower for nectar.
Comments
comments