Going on a date is very common these days and there are many things that a girl looks for in boys.There is a long list of qualities that each and every girl has in her mind and accordingly find themselves a date.
These are the things which are observed by every girl
#1.Oh My God!His Shoes Are Tacky.!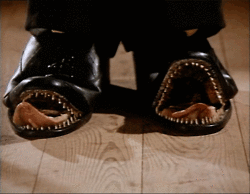 #2.You Aren't Settling for Less!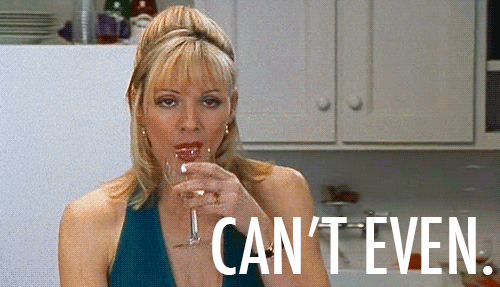 #3.He Doesn't Know How To Speak World Language?That's a Big No, For Sure.!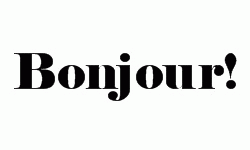 #4.Oh Crap!Look At His Nails.!
#5.No Sic Pack Abs…? Nahh..Reject.!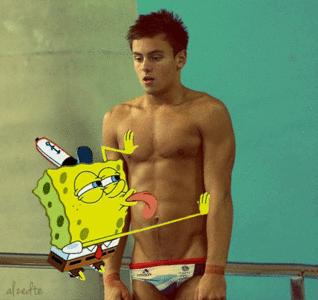 #6.When Men Can't Have A LIL Higher IQ.!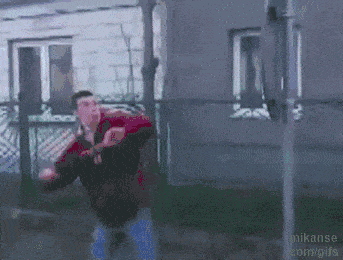 #7.They Suck At Being Well Dressed.!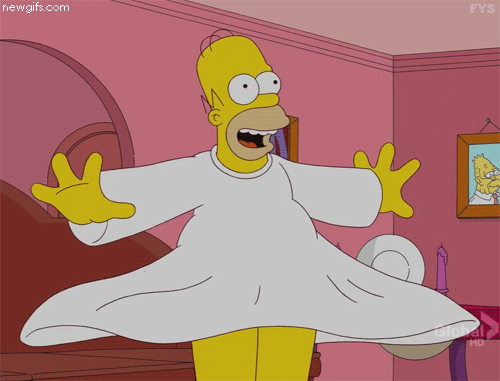 #8.Ughh..!! Bad Music Taste.No Requirements For Kendrick Lamar Or YoYo Singh Fan..!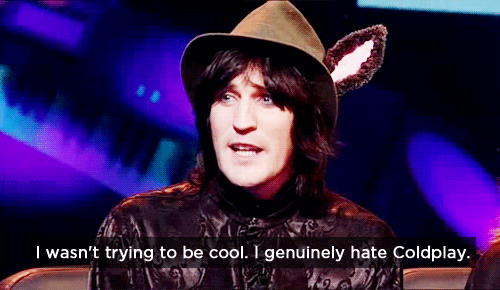 #9.He Did Not Pulled The Chair On Date..!!No Chivalry Means, No Talks Further.!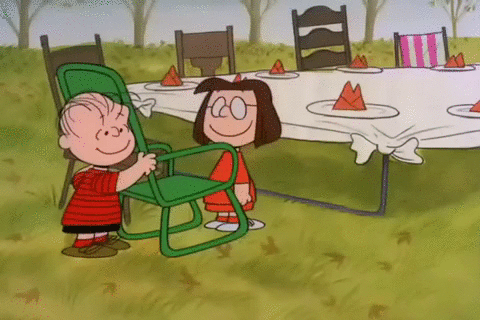 #10.You Rarely Accept A Second Date Offer..!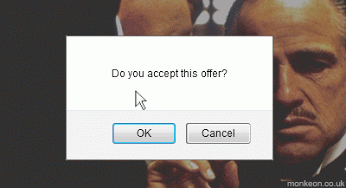 #11.Too Much Baby Stuff Is Also A No No..!
#12.You Hardly Get Infatuated.!
#13.Creep! He Had Blonde Hairs Earlier.[Thoughts: While Stalking Their Social Media]