I paid the bills this month and maybe even had extra to spend on non-necessities.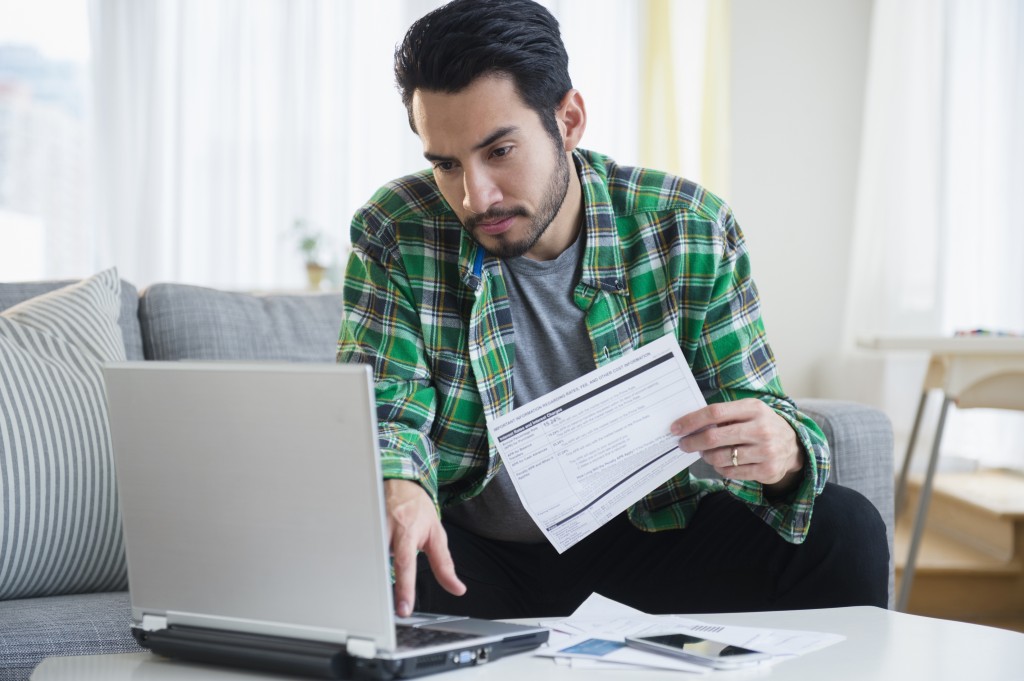 I question myself.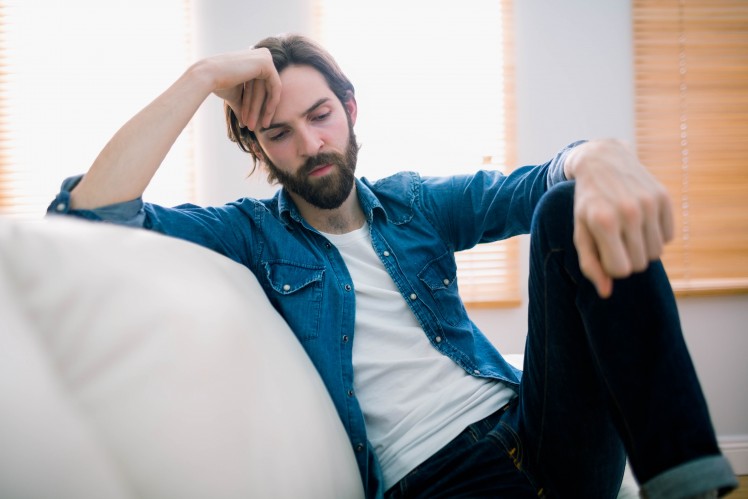 I doubt my life. This means I am still open to growth. I can be objective and self-aware.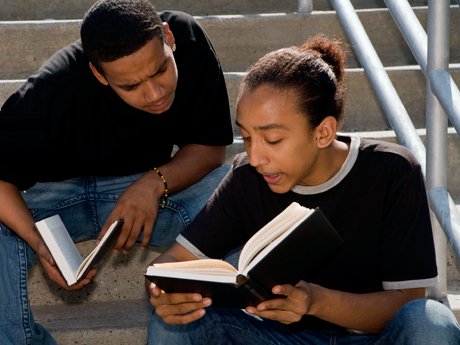 I have a job.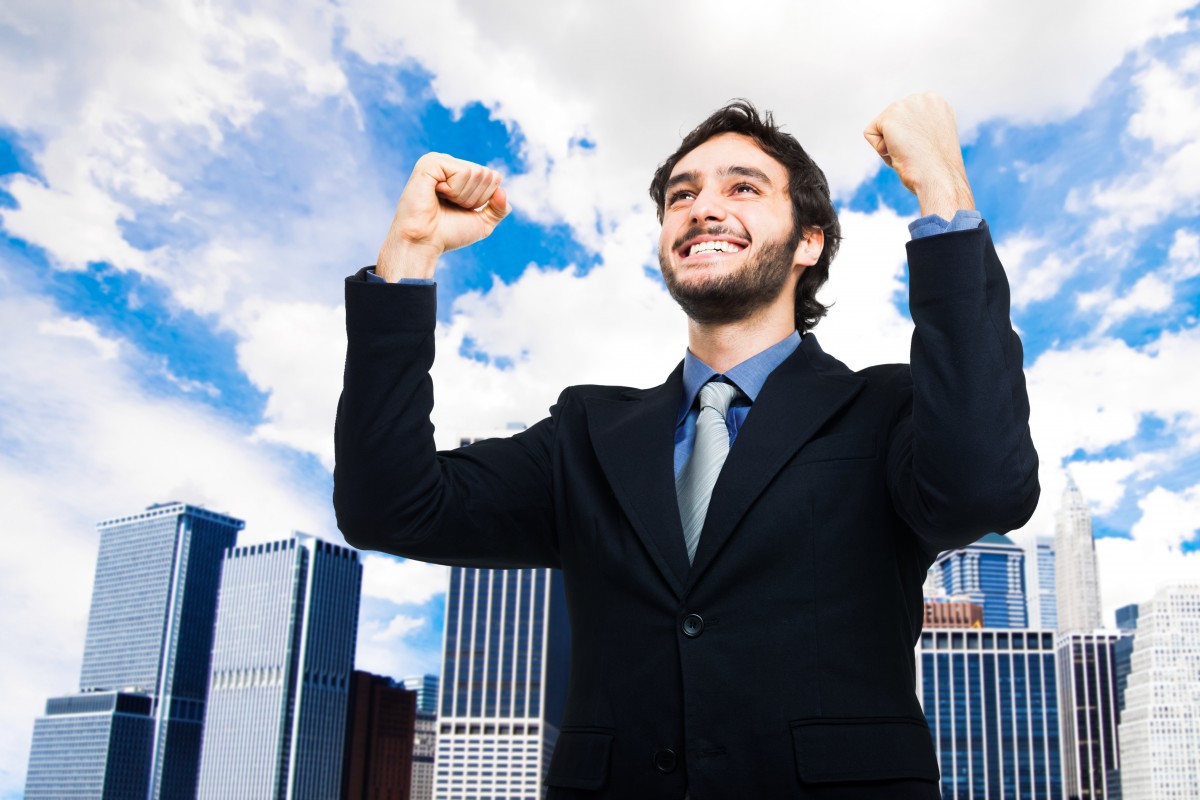 I have time to do something for enjoy.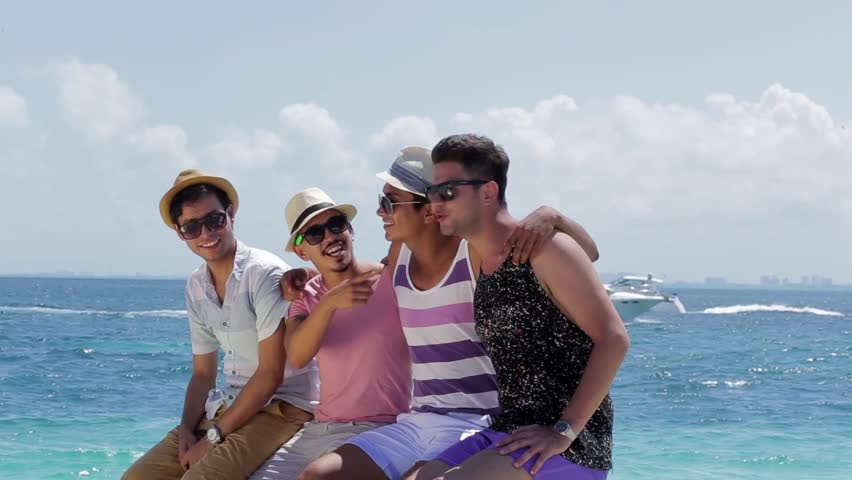 I have one or two truly close friends.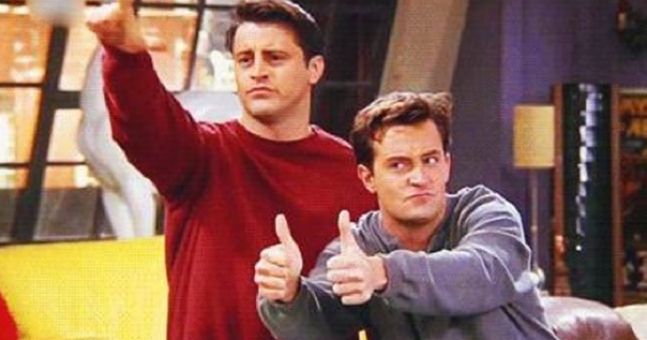 I am not the same person I were a year ago.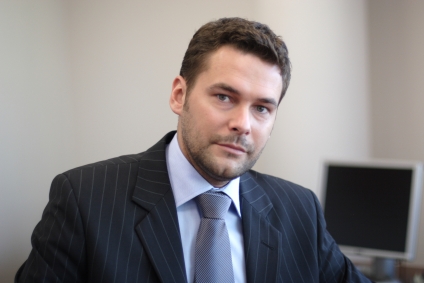 I have a selection of clothing at my disposal.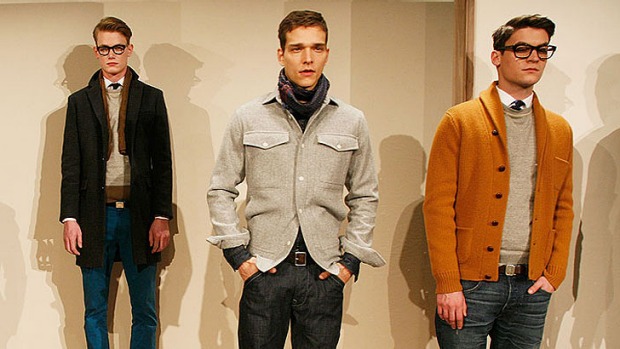 I can sense what isn't right in my life.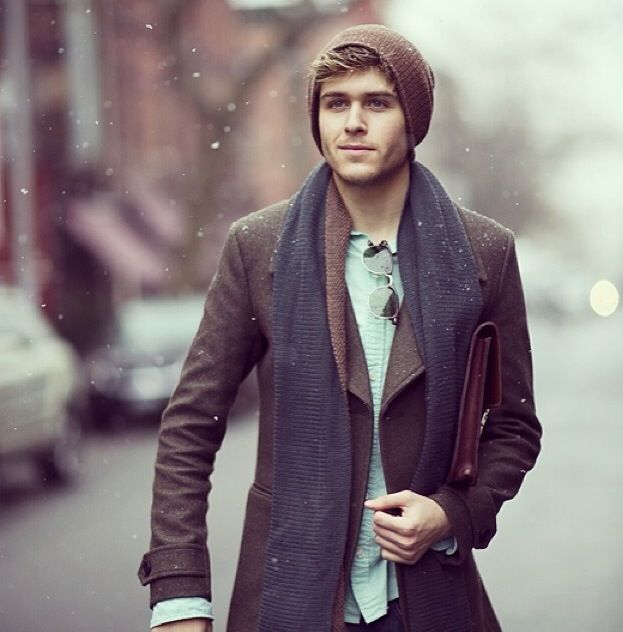 I have a space of my own.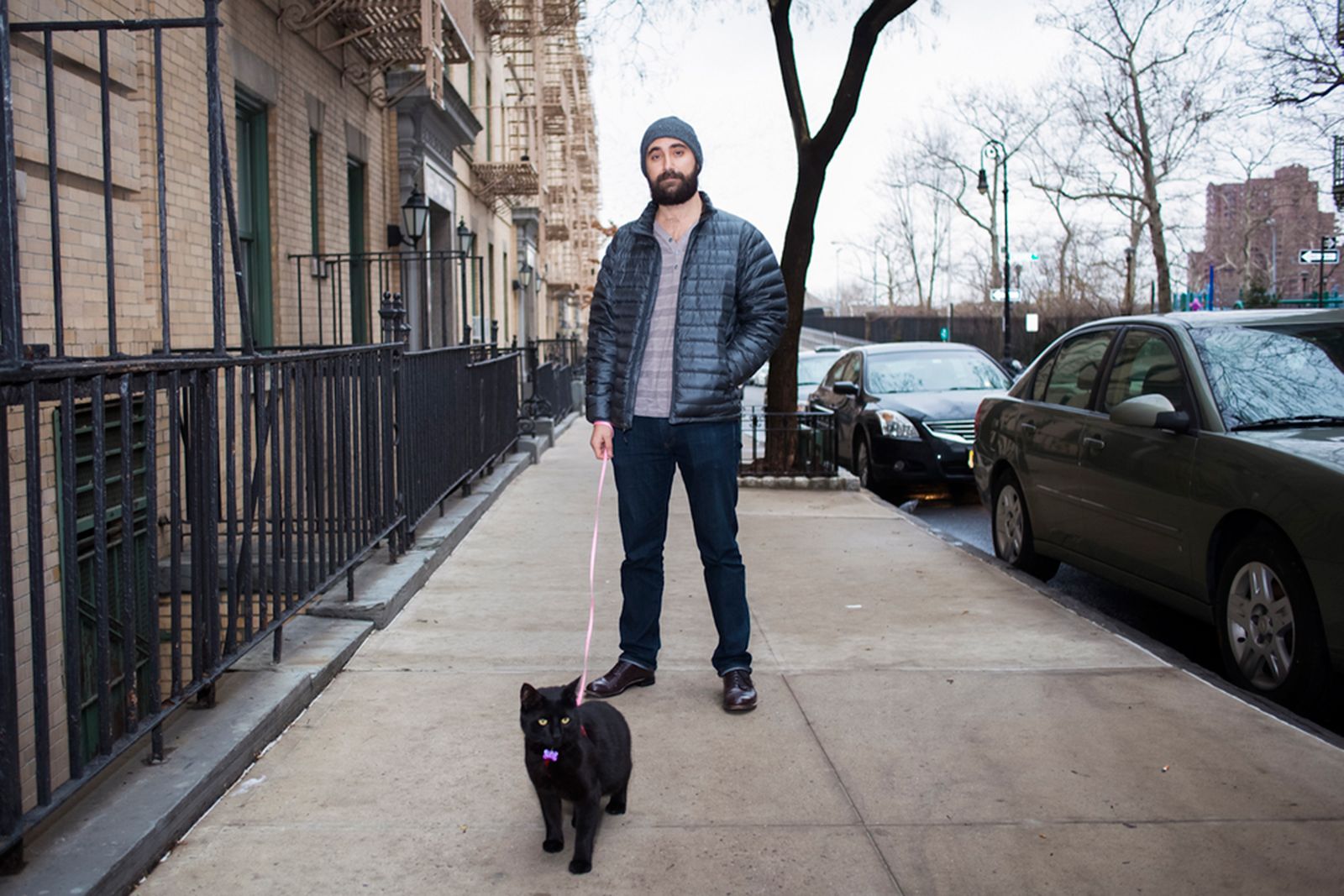 I have been through some crap.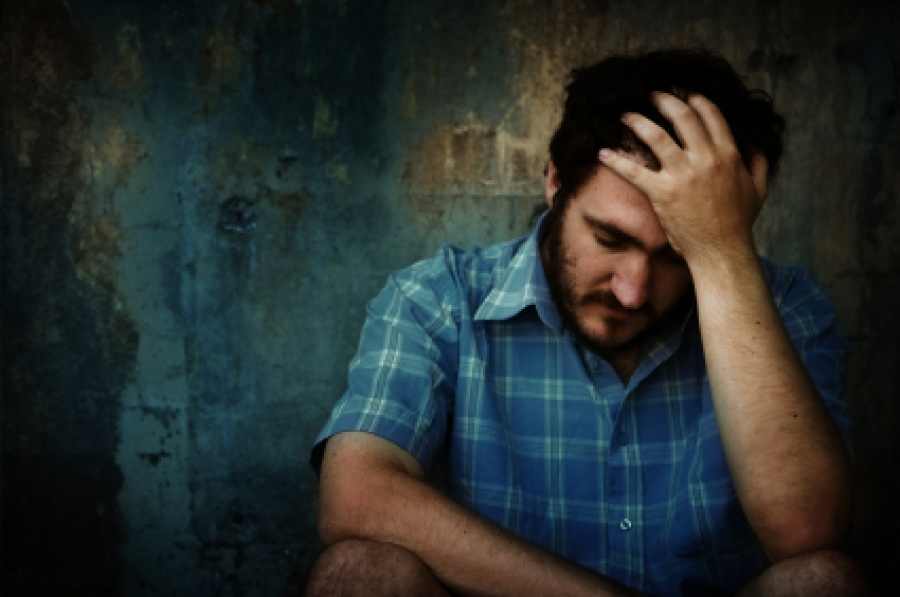 I know how to take care of myself.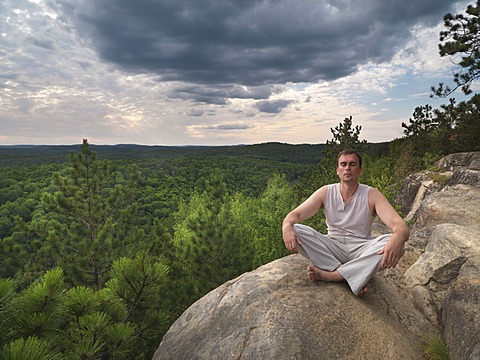 I am working toward a goal.