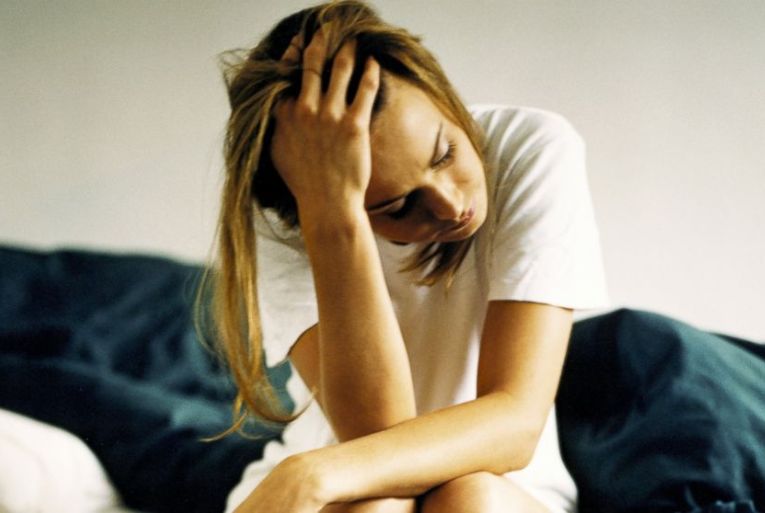 Do you feel beat up and exhausted by the end of each day? If you do, you might want to avoid the following list of bad habits.
Put together by Chloe Chong from Lifehack, it includes common and daily activities such as always checking Facebook, over-stressing, sleeping in late, overthinking, and gossiping.
Are you able to drop these negative habits from your life?
Adapted from Quora
Also Read More: Graphic Design – Expectations Vs Reality